Clarence Braun
Sutton Group Kilkenny Real Estate
Clarence Braun
Sutton Group Kilkenny Real Estate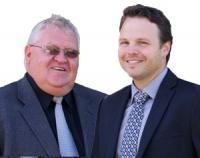 Wesley Dowse
Sutton Group Kilkenny Real Estate
Wesley Dowse
Sutton Group Kilkenny Real Estate
612 St. Mary's Road
$299,900
Description
FOR THOSE WANTING QUALITY RIVER PROPERTY!! This 11 acre piece has it all with landscaped ponds and the house pad already built up. The winding driveway in to the property features a tree line to the south and the ponds on the north side. As you come in past the beautiful oak stand you will drive into a clearing where the house pad sits. Then to the back west of the property are bushes that take you down to the river. Lots of wild life on the property. The property sits on a straight stretch of the Red River and so there is little erosion to its banks. This is ideal property to build that dream home. Located just 16 minutes south of the perimeter on St. Mary's Road.
General Information
Neighbourhood Information
Clarence Braun
Phone:204-475-9130
Office: 204-475-9130 |Fax: 204-477-4361
Sutton Group Kilkenny Real Estate
663 Stafford Street, Winnipeg, MB
Phone: 204-475-9130
Fax: 204-477-4361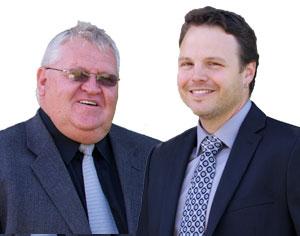 Wesley Dowse
Phone:204-475-9130
Office: 204-475-9130 |Fax: 204-477-4361
View all of Wesley Dowse's Inventory
[ Show/Hide Realtor Bio ]
Wes has a long history in sales & service and believes that trust is not something that comes for free - it is earned. "When buying or selling a home you need to be able to trust your Agent and that is something I don't take lightly". Wes's focus is in the residential market and his expertise is in providing a detailed analysis on home values in an ever changing market.
Sutton Group Kilkenny Real Estate
663 Stafford Street, Winnipeg, MB
Phone: 204-475-9130
Fax: 204-477-4361