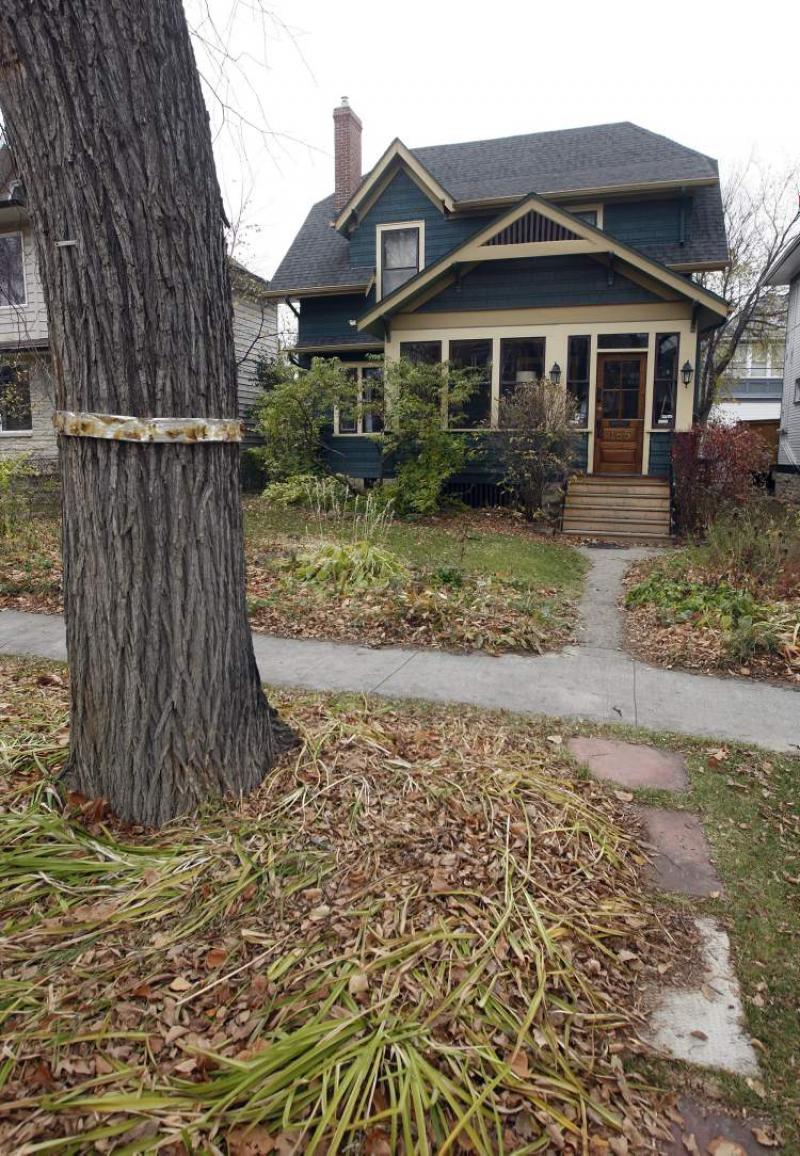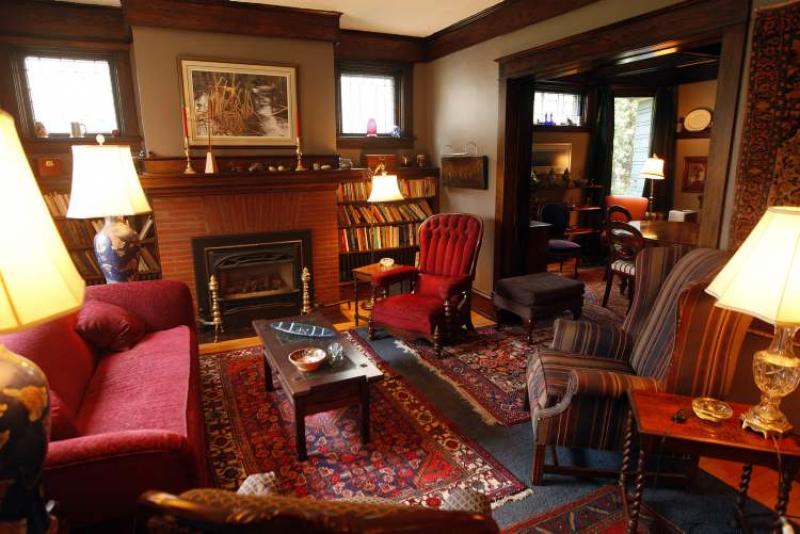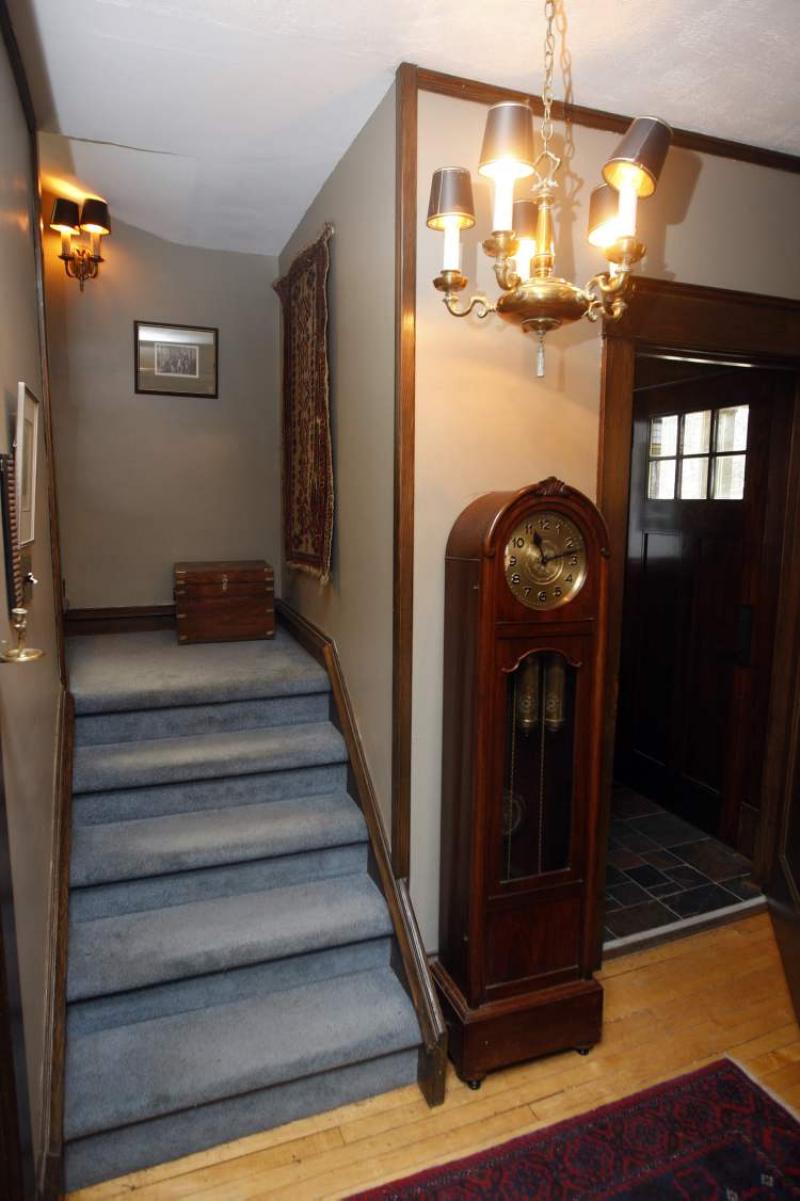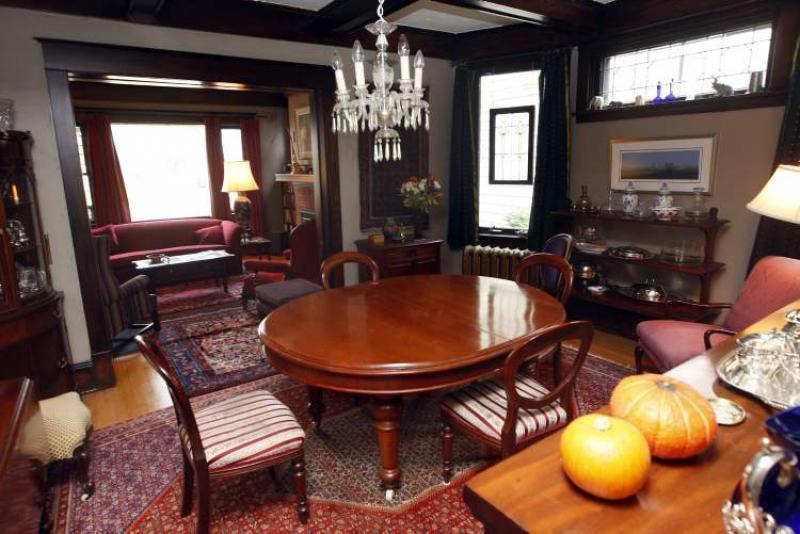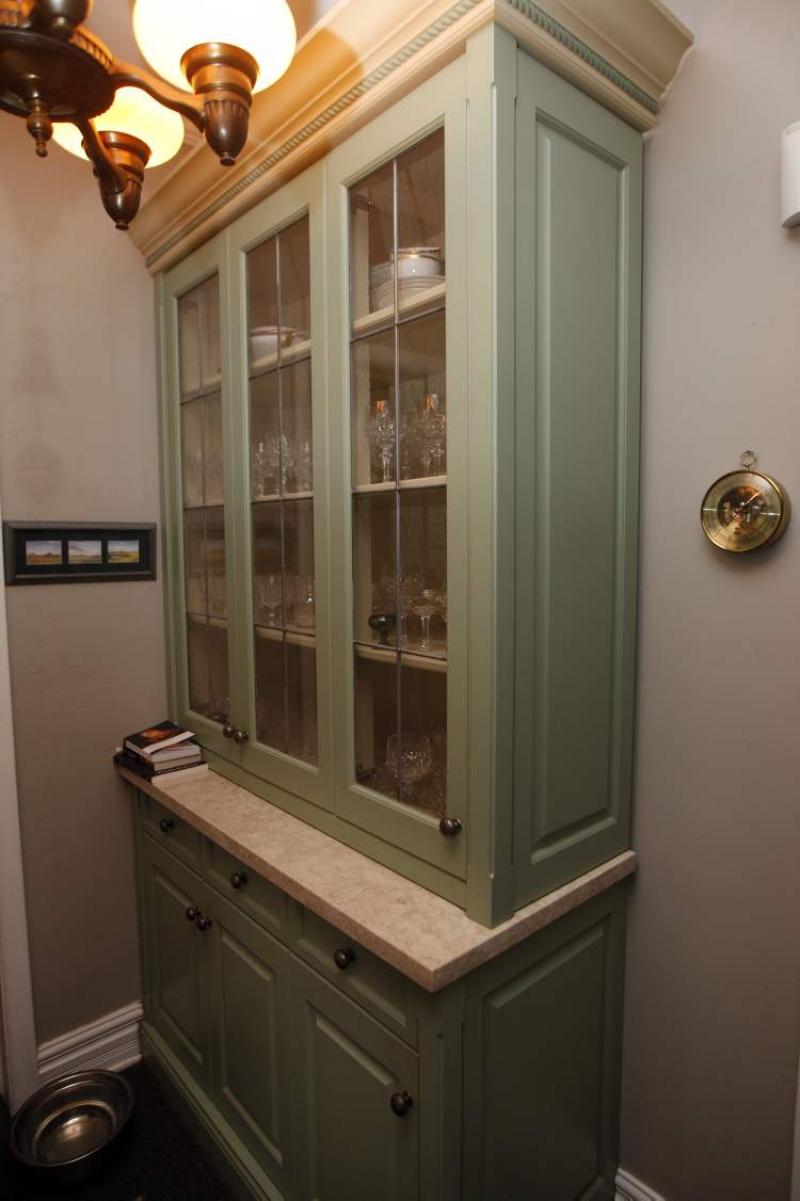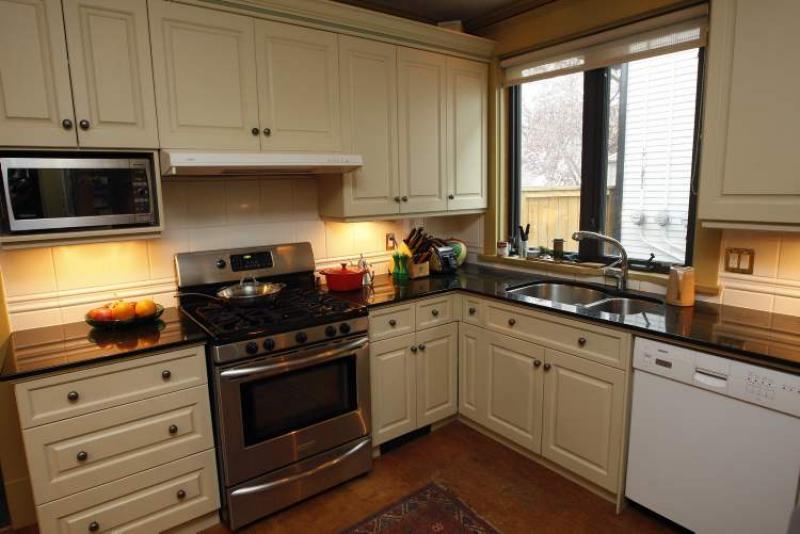 Considering a home renovation? Keep in mind a well-planned and executed reno can make the difference between a potential catastrophe and an eye-catching triumph.
"Before you start knocking down walls, ask yourself what you want the completed house to look like, how you want to use it, and how much you can afford to spend on it," suggests George Aitkens who, with his partner Dave Brickwood, purchased a circa-1912 house in the Wolseley area about 15 years ago.
At some point in its history, the single-family dwelling had been turned into a duplex with a separate entrance to the upstairs suite. After much consideration, Aitkens and Brickwood decided it would be easier to work with the intended design of the home rather than against it, so their first undertaking was to restore the building to its original state.
They hired a renovator recommended by friends to remove and seal off the outside door that led to the upstairs, as well as to move the interior staircase back to its intended position.
"The upper and lower levels of the house were reunified by this single change,' Aitkens said. "We then considered knocking down interior walls to enlarge some of the rooms that are small compared to modern ones."
However, before undertaking this expensive, messy and nearly irreparable alteration, the couple decided to live in the house for several months to see if the size and layout of the rooms suited their lifestyle.
"It became apparent to us rather quickly the smaller rooms were functional, had a traditional charm that we appreciated, and conformed to our social needs and work requirements," said Aitkens, a teacher at Kelvin High School.
Holding true to their maxim of working with the design, not against it, the couple decided to leave the walls unscathed, with one exception. "The wallpaper was hideous so we decided to remove it ourselves," Aitkens said.
It soon became obvious to them that do-it-yourself renovations are not for the feint of heart. Multiple layers later, the original lath-and-plaster walls began to grudgingly reveal themselves. On a kitchen wall, they uncovered an intricate drawing of a hutch that, judging by the dimensions, had been intended to be built and placed in that spot.
"I don't know if it was ever constructed but we loved the design, minus the overly decorative mouldings in vogue at the time," said Brickwood, an assistant deputy minister with the Justice Department.
The discovery of the drawing became a segue into the next part of their endeavour, a rebuilt kitchen. Before they contacted renovators, the couple conceptualized their ideal kitchen, including cabinets, countertops, flooring and the type and placement of appliances.
"We wanted something fresh and functional that, at the same time, was not incongruous with the home's historic appeal," Aitkens said.
One of the renovators they contacted wanted to turn the kitchen into a glitzy modern affair replete with stainless-steel appliances, lacquered hardwood cabinets and a shiny vinyl floor. "When we explained our conception to him, he left our house with an 'Are you out of your minds' look on his face," Aitkens recalled.
Determined to stick to their own plan, the couple consulted with other renovators specializing in kitchen design. Though some made useful suggestions concerning the kitchen's form and function, Aitkens and Brickwood were dismayed by the up-selling they encountered.
"One company wanted to upgrade our cabinets to solid cherry wood in place of the painted softwood cabinets we wanted," Aitkens said.
It was while visiting a home-renovation show in Winnipeg that they found exactly what they were looking for -- a selection of painted, cleanly designed cabinets with granite countertops built to customers' demands.
"We gave the salesperson the dimensions of the hutch we'd found sketched on the kitchen wall, as well as the sizes of the other cabinets required to complete the renovation," Aitkens said.
Their finished kitchen turned out as they had envisioned it, fitting unostentatiously into their older home while offering the amenities and utility of a modern cooking area.
Brickwood said that planning ahead, keeping within budget, and sticking to their conception of what they wanted their home to look like were critical to the success of the reno.
If you're in the mood for change, the Manitoba Home Builders Association maintains a roster of certified master renovator members committed to continuing education in the renovations field. (Contact www.homebuilders.mb.ca/roster_masterrenovators.cfm for the complete list.)
Also, look in the yellow pages, which contain a comprehensive directory of Winnipeg and Manitoba companies involved in the renovation business. Ask for testimonials from previous customers if you're unsure about a company's service record and its quality of workmanship.
As well, recommendations from friends satisfied with a company or individual's renovation expertise are also valid, with one caveat: The designer may not agree with your vision of how the project should look. In this case, you might want to find a new renovator or be willing to compromise on the final design.
Finally, get more than one cost estimate before you take the plunge. Some companies will send a designer/estimator to your home free of charge, while others may ask for a fee that's refundable if a contract is signed.