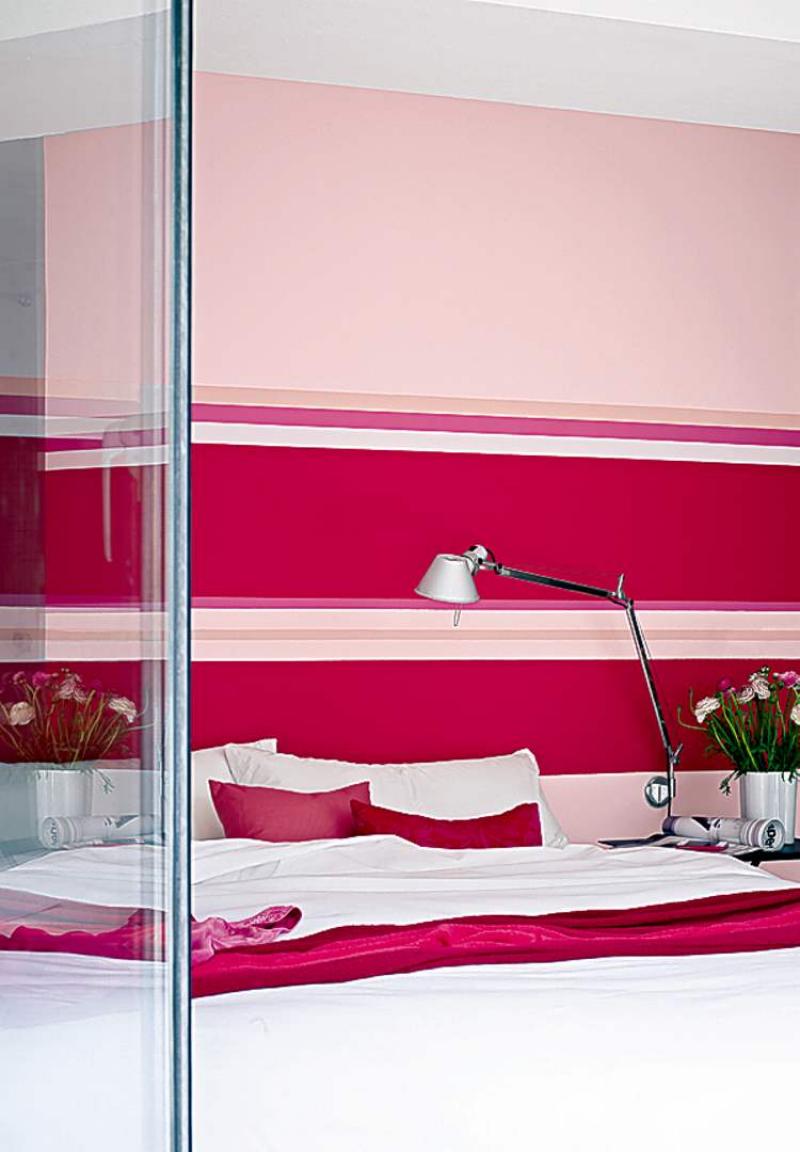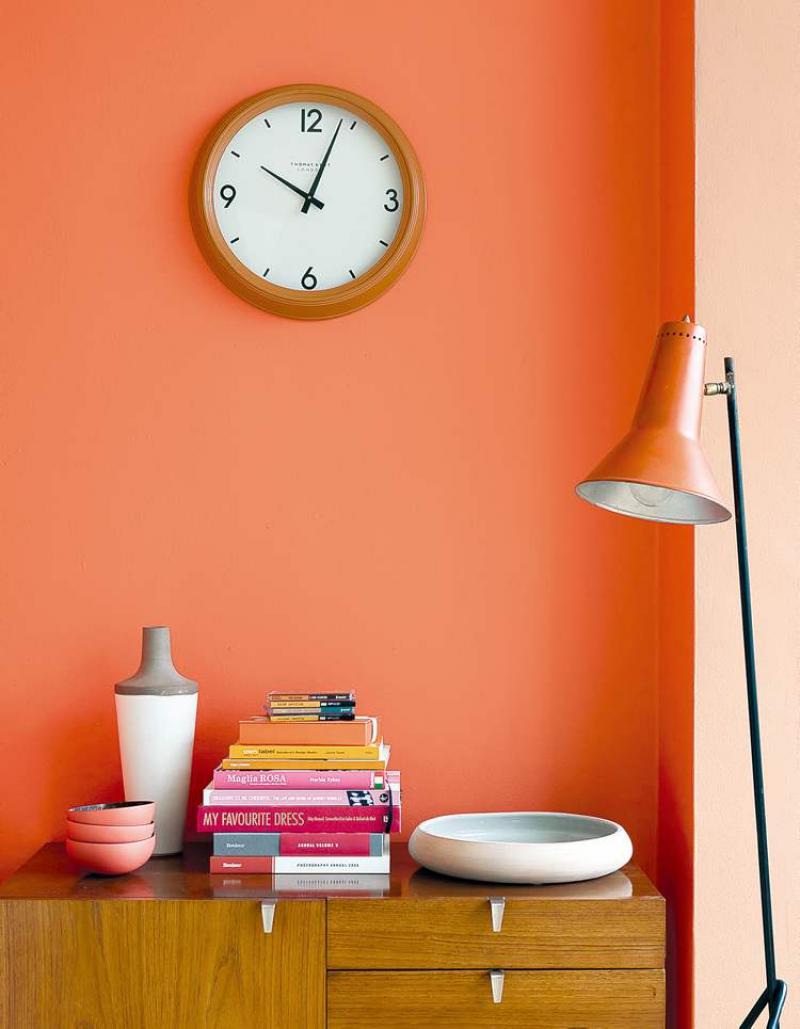 Studies show the weather outside can directly affect our spirits on the inside, and with recurring grey forecasts, many of us struggle to stay upbeat at this time of year. Fortunately, there is a way to beat the seasonal blahs, say people at leading Canadian paint brand CIL: Surround yourself with uplifting colours.
"For less than $50 for an average-sized room, you can bring a space to life with pick-me-up shades of paint such as reds, oranges, yellows and pinks," says Alison Goldman, brand manager for AkzoNobel, makers of CIL paint.
According to a 2011 Canadian Mortgage and Housing Corporation study, more than half of the 1.7-million households surveyed engaged in a painting project at their home last year, ranking painting among the most popular renovation jobs undertaken in Canada.
"It's evident from these figures that people realize that paint is a simple and inexpensive way to freshen up a home and feel better in your surroundings," Goldman says.
Beat the winter blues with colour
"While each person's experience with colour is unique, studies show that in general, certain colours affect people in specific ways," Goldman explains. "The colour green, for example, is popular in home decor because it evokes a sense of serenity. Yellow, red and orange also work well because they are cheerful colours that can inspire feelings of well-being and higher energy."
To choose a colour that has a feel-good effect that works for you, consider what colours you tend to gravitate toward in your home and your wardrobe. Then think about your emotional needs. If you have a hectic life then calming, serene colours might be a good choice. If you feel down, fill your home with cheerful, energetic colours such as yellow, pink or orange.
Goldman cites CIL's magnificence red (90RR 21/418), oriental coral orange (26YR 30/511), sapling yellow (50YY 51/519) or carnival pink (21RR 36/354) as excellent mood-lifting options; still waters green (90GG 28/133) and king's treasure violet (83BB 07/202) are effective soothing colours.
The lack of sunshine we've had here in Manitoba lately makes for dull days and a gloomier outlook. Pair that with frigid temperatures that tend to keep us indoors and you have a recipe for the winter blues. Winter is a great time to be a little bold with colour to lift your spirits and update your decor.
You can certainly feel the positive vibes from the colourful rooms featured here in the photographs provided by CIL. These colours reflect light and visual warmth, which is a great asset in the shorter days of winter. Imagine these rooms in plain white and you can see how the addition of colour can both inspire and lift your spirits.
If you can't decide on one colour, then use two or three to give your decor an entirely new look and feel. CIL has an array of interactive colour tools at www.cil.ca to help people visualize colour choices before beginning a project.
The very act of making the decision to change your decor, and then completing a project, can evoke feelings of well-being. A fresh coat of paint in a shade you love can do wonders for both the home and the psyche. In those decor changes include items that comfort and soothe, such as cosy furniture throws, thick area rugs, soft bed linens, scented candles and window treatments that let the sunshine in to help ward off the gloom. Bring back a sense of warmer days by including fresh flowers, photographs of summer fun, CDs of summer sounds such as birdsongs, waves crashing or crickets (great at bedtime) to your home.
Rearrange the furniture
To take advantage of the winter sun, you may have to rearrange your furniture. Find the spots in your home where the sunshine floods in during the short days and see if you can create a vignette for reading, bill paying, homework, exercise or what have you so you can be near that sunbeam while it's available. Doing this for even short periods can help elevate your mood.
Additional lighting can help brighten the decor and your mood during the short days of winter. When the sun sets early, it's nice to have a brightly lit decor to offset the doldrums. As well, the additional lighting will help highlight your bright new decor colours well into the evening.
Plan for change
Planning for new decor projects can help you beat the winter blues as well. Start a project book for the upcoming spring and summer seasons and work on it throughout the winter so you have a plan for the future. Doing this has many positive benefits. It gives you something to look forward to. You can research ideas for your new space online or through magazines and books. You can window shop online for sales and product information for your project and keep track of your needs and desires. Even if you don't end up completing said project, dreaming and planning it can carry you through the seasonal blahs.
connieoliver@shaw.ca