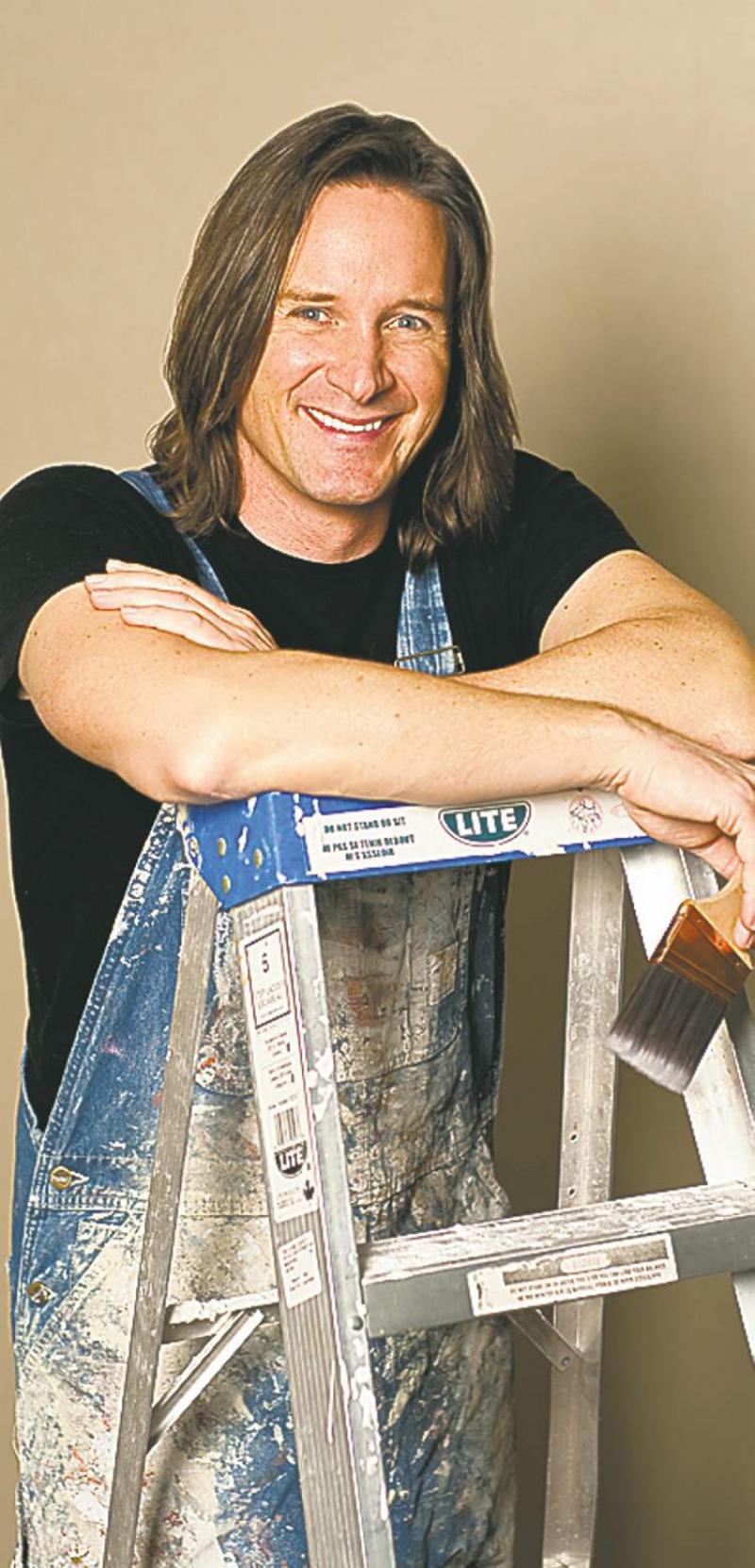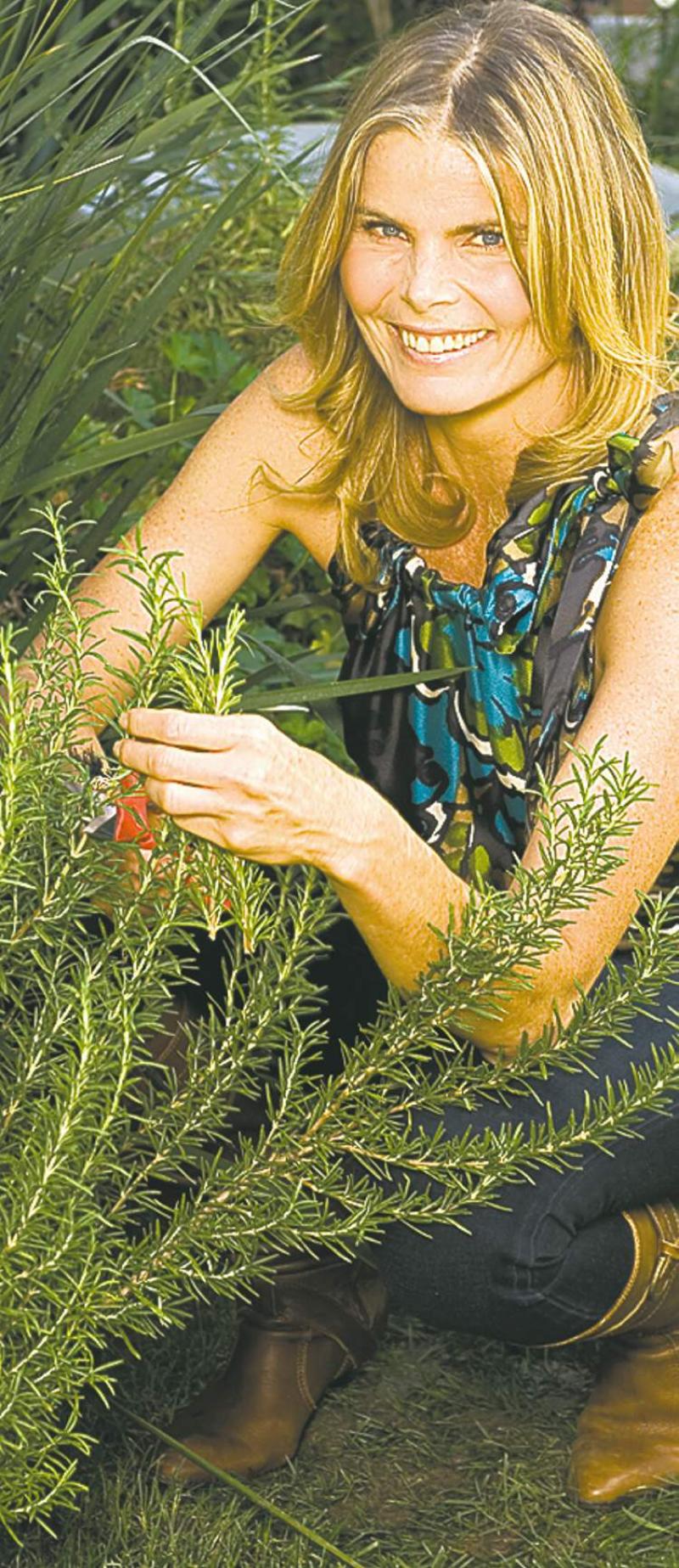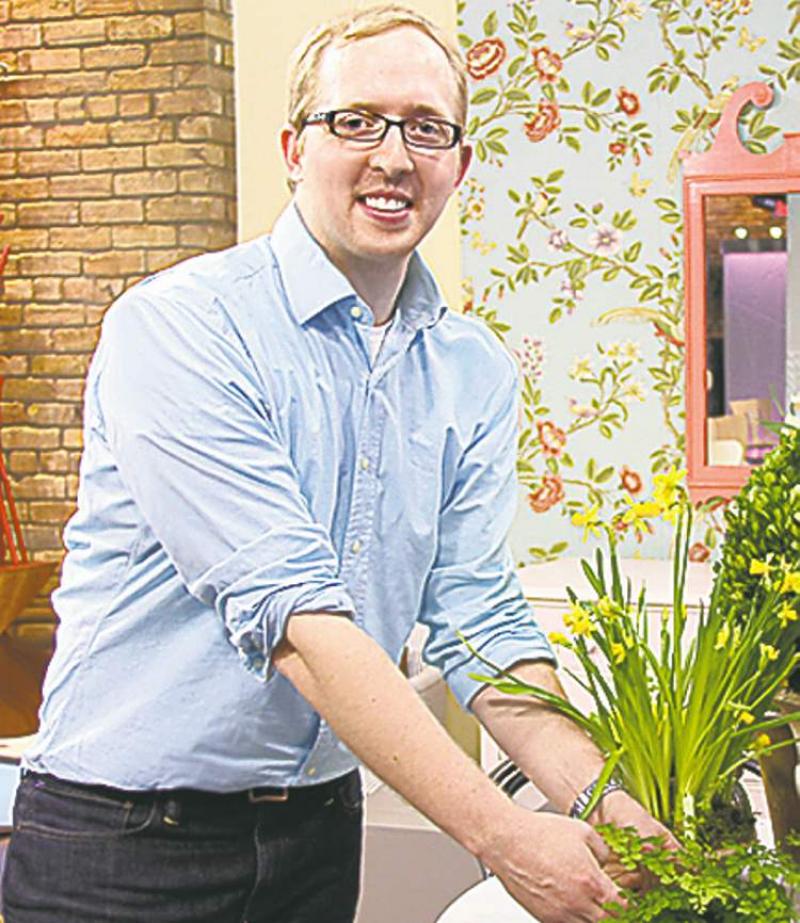 With the hectic holiday season over, you've finally had the time to sit down and review the season that was.
As always, the season was largely about entertaining friends and family. The more you think about it, you realize that two key areas of your home didn't pass muster in the area of entertaining efficiency: your kitchen and your main level powder room -- or rather -- the lack of one. The endless procession of people going up and down the stairs to the main bath on the second floor to freshen up doesn't rank as a fond memory.
Consequently, you've found yourself in search of a little inspiration. You know changes need to be made to your home, but don't quite know where to start. Fortunately, there is a place to start: the Kitchen, Bath and Renovation Show, which runs until Sunday at the Winnipeg Convention Centre.
"The KBR Show has become a real staple with the convention centre and home improvement market," said Mike Moore, president of the Manitoba Home Builders Association, the driving force behind the event. "It kicks off the year, and really couldn't be timed better. Many people have done a lot of hosting over the holidays, and have realized they hate their kitchen and are thinking of the things they want to change to make it better. The KBR Show is a great place to come to get ideas and find the people who can help you make those changes."
There will be plenty of expert help on hand at the show, starting with show co-sponsors All-Canadian Renovations and Stalwart Appliances by Design.
From there, the KBR Show will have three celebrities on hand who will be happy to share their expertise with show-goers: Michael Penney, the resident design expert on CTV's Marilyn Denis Show, Michael Downward, who regularly dispenses painting tips on HGTV/W Television's Divine Design with Candice Olson, and actress/author Mariel Hemingway, a health and wellness advocate and spokesperson for Cambria countertops.
"We're very excited about our three celebrity guests," said show co-ordinator Jan Currier. "Michael's philosophy is that style isn't about cost or prestige, it's about self-expression. He'll have some great design tips to share. The same goes for Andrew Downward -- he has a vast knowledge of paint and colour and will bring a better understanding of the painting process and how to choose the right paint to show-goers. Mariel is also very knowledgeable and will be speaking on the merits of Cambria countertops."
As usual, two popular features will be returning to the show: Ask a Renovator and Ask a Decorator, both useful resources for people looking for advice on how best to transform their home from drab to dynamic.
"Both booths are always extremely busy and we encourage people to bring their plans, photos and drawings with them to show the renovators and decorator Sherri Cowthorp (at booth 334)," said Currier. "For convenience, the Ask a Renovator booth will be located at the show entrance. All you have to do is walk up and schedule your appointment and you'll be slotted in to receive expert advice that could confirm that your design ideas will work, or bring even better ideas to light."
Perhaps the best thing about the KBR Show is that it's essentially a one-stop home improvement shop, said Moore.
"The show's focus is on niche products and services that relate directly to kitchens, bathrooms and renovations, the idea being to concentrate those products and services on one floor so people can see everything in one place," he said. "The show effectively eliminates the need to drive all over town to look at products. You can visit the booths, whittle down your choices to one or two, or even pick out a product or reserve the services of a renovator. It's a real time and gas-saver."
Currier added that while the show is always time well spent for would-be renovators, show patrons can also enter a pair of raffles to win home renovation prizes.
"This year, our grand prize raffle will be a $10,000 kitchen makeover courtesy of Springhill Woodworking, Kitchen & Bath," she said. "Tickets will be two for $5, with all proceeds from the raffle going to Variety, the Children's Charity. It represents a great chance to upgrade your kitchen and help a worthy cause at the same time."
The second raffle -- this one free of charge -- also involves a kitchen makeover.
"Rosehill Cabinetry has generously donated this prize," said Currier. "It's a $7,000 makeover that could go a long way toward transforming your kitchen."
As for tickets -- one-day passes will cost $13.50 for adults, $9.50 for seniors, with children under 10 getting in free when accompanied by an adult.
Currier is encouraging show-goers to buy tickets at the door rather than online with Ticketmaster.
"Buying them at the door will save you money," she said. "Ticketmaster has a 30 per cent upcharge for buying them online. Show-goers in the past have expressed dissatisfaction about this, so please buy them at the door."
Show times are today from 10 a.m. to 9 p.m. and noon to 5 p.m. on Sunday. Visit www.kitchenandbathshow.com for more information.