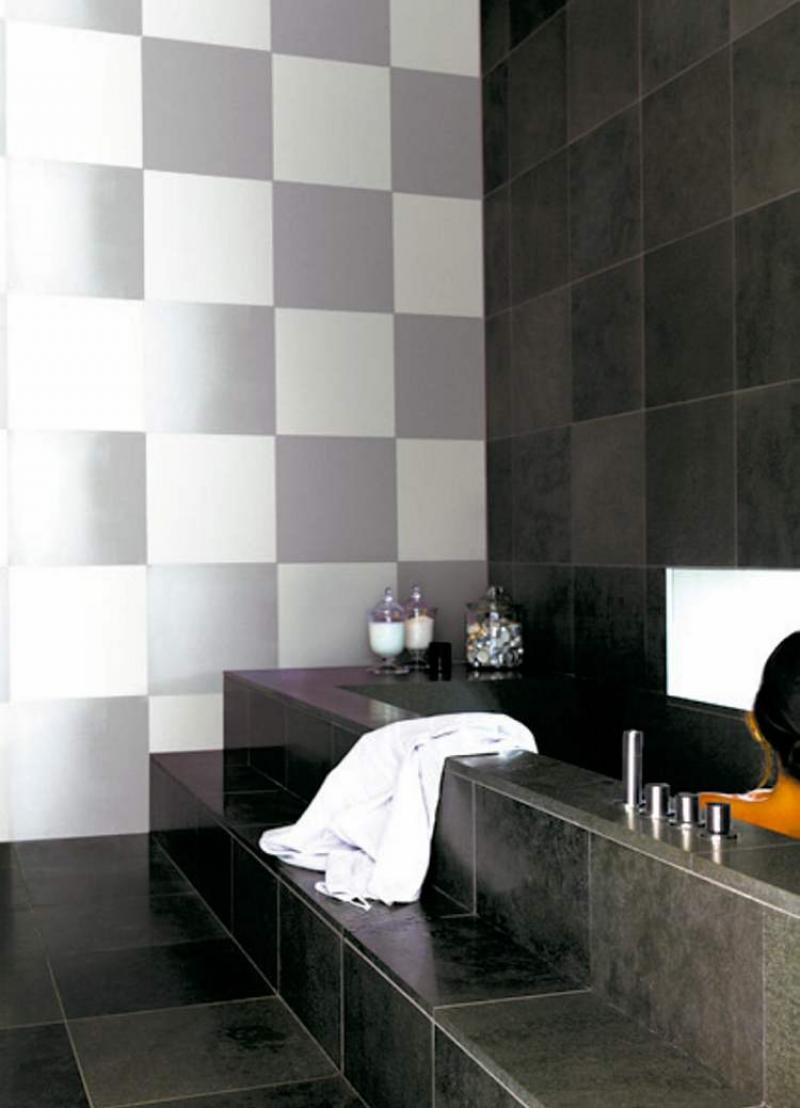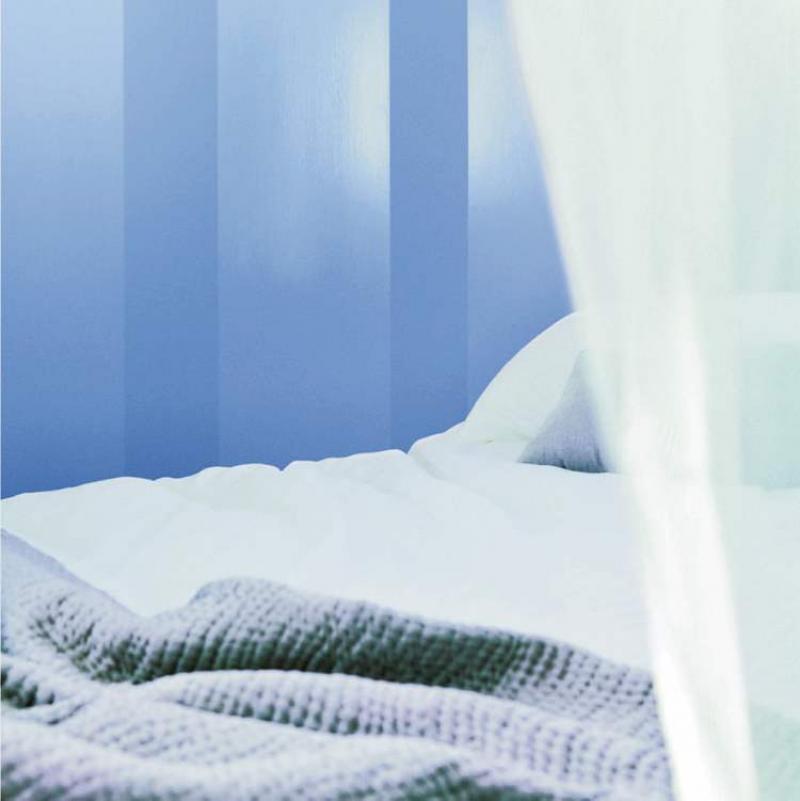 Studies show durability is the No. 1 quality consumers look for in paint.Consumers also want a paint that's scrubbable.
Leading paint brand Sico has taken these desired characteristics to new heights by launching a unique paint that safeguards walls, no matter what the finish.
Called Sico Evolution, the VOC-free paint-and-primer-in-one uses a first-of-its-kind technology, the DurabiliTÑ¢ polymers, that give surfaces an unprecedented protective shield that is ultra-washable and ultra-scrubbable. This means consumers can go with any look they'd like for their walls with the confidence everyday dirt and grime can be washed away without leaving marks.
In addition to its cleaning features, the high-quality paint also has top hiding power and what third-party tests show to be one of the best spreading rates on the market, covering up to 600 square feet per gallon - meaning one gallon is enough to apply two coats to a standard 2.7- x three-metre room.
Available in a range of sheens -- semi-gloss, pearl, eggshell, flat and flat for ceilings, Sico Evolution paint line makes it easy for consumers to protect walls from everyday wear-and-tear while taking advantage of this year's hottest d©cor trend - painting walls with a mix of sheens. You'll need some quality painter's tape, measuring tape and a little patience for the following projects.
Here's how to get the latest look:
Rather than paint a wall with a single can of paint, try using the same colour in two different sheens for an eye-catching finish that will bring subtle depth and visual dimension to the walls. One design idea is to paint squares or diamonds in alternating finishes, such as flat and semi gloss, to give a room added interest through understated pattern. This technique is ideal for smaller spaces such as a vestibule or powder room, but can be applied anywhere else in the home too. A bit of shimmer on a dining room focal wall will softly reflect candlelight and add glam to your dinner party.
A vertical striped pattern (ribbon pattern) is a popular trend that has evolved to include stripes of the same colour -- just in different sheens. Use two or three different sheens in the same paint colour to maximize the effect of this luxurious look. For a more contrasted pattern, use sheens further apart from each other on the sheen scale. For a subtle feel, combine finishes that are more similar in shine.
Wider stripes are more casual while slimmer stripes are a little more formal. A wide vertical stripe on the wall behind the headboard would be a great place to add a little visual interest and a soft romantic essence in the bedroom. Soft pink ribbon stripes would be lovely in a little girl's room or a nursery.
Create a focal point in a room through the use of sheens rather than colour. Painting one wall in a higher gloss finish than the others creates a backdrop to showcase a piece of furniture, wall hanging or work of art. To add an extra hint of drama to a focal wall, compliment the sheen with spot lighting.
Vibrant colours may be in vogue, but white paint can be beautiful too, especially when used creatively. Applying different sheens of white paint in any pattern will transform walls from ordinary to extraordinary, while delivering an elegant, soothing feel to a room. The mix of shines also gives white walls a striking sense of texture.
With the Sico Evolution paint line, the multi-sheen look can be used in any room, even high-traffic areas, without worry of soiling the walls. Gloss and pearl paints are no longer the only washable kind -- today's homeowner can enjoy glamorous walls no matter where they're located in the home (www.sico.ca),
To find pattern ideas and how-to info, check out popular decorating sites like BHG.com, the DIY network or your favourite d©cor sites. The process will be the same as it would be if you were using two paint colours, except you'd just be using one colour with two sheens.
Enjoy the journey and the possibilities.
Connieoliver@shaw.ca