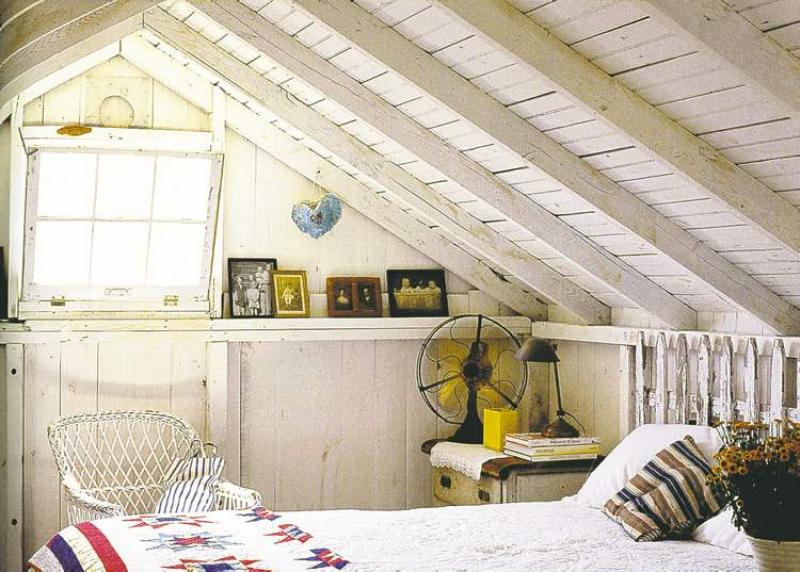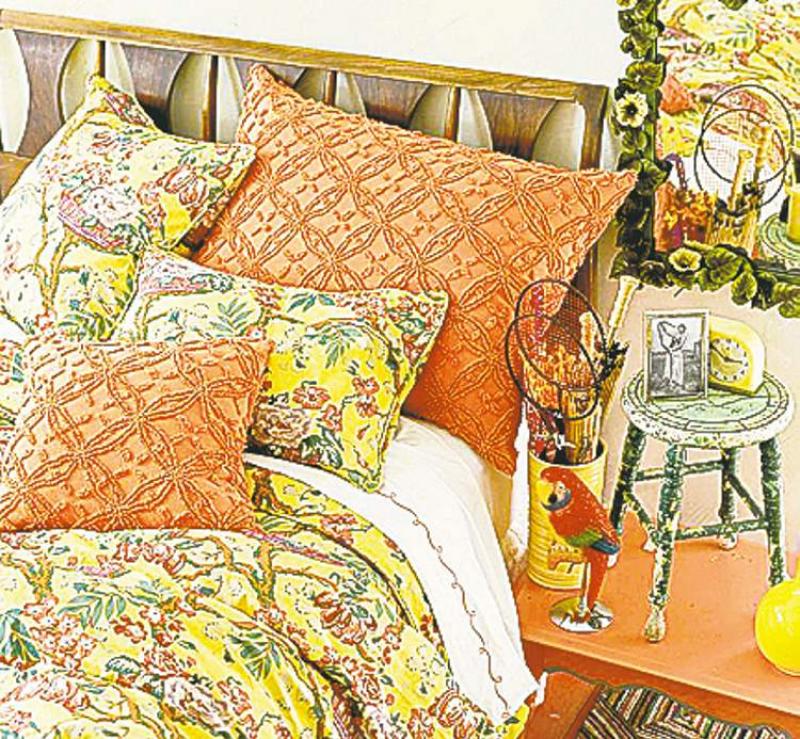 Ah, cottage life.
It might seem impertinent to ask, but why do people so look forward to loading up a car, van or SUV and driving for hours every Friday night for the next few months?
What's the thrill in packing and unpacking coolers, duffel bags and laundry bins? In turning down social invitations and festival tickets for the pleasure of smelling cow manure or sitting in the woods swatting mosquitoes?
Anyone who has a cottage, or grew up going to one, knows the answer: It's about leaving town, losing yourself in nature, finding time away from all that niggles and pulls in so many directions the rest of the week.
The best cottages aren't necessarily big or fancy, or even well-located or highly equipped. They are places where fish are caught, books are read, games are played, naps are taken, marshmallows are roasted. No Wi-Fi, no television, no text messages. The screen door slams, the birds chirp, time passes. Nobody cares if the kids drag in sand, grass or pine needles or if they leave their wet bathing suits on the floor.
The decor might be shabby chic, '70s kitsch or the furniture dad built himself. Whatever its style, Chantal Boul© says the cottage is meant to be comfortable and welcoming.
Boul© is an interior decorator and specializes in city and country decor and design. She outfits some pretty big and expensive vacation homes, but says her favourite summer getaways are houses without an iota of pretension.
"A weekend home, where you don't live full-time, should provide an escape from the day-to-day," Boul© says. "You should be relaxed the minute you walk in. You should feel like the place is used -- by children and grown-ups and cats and dogs.
"A cottage's beauty is not in its size or its lakefront footage, but in its comfort and coziness."
At the start of the season, the biggest job at the cottage is opening up and airing out. Boul© says this is also a good time to clear out clutter and freshen things up.
Here are a few of her tips (none of which require the services of an interior designer).
CREATE COLLECTIONS
Cottages where families have been congregating for years and years are filled with memories, but often they also tend to fill up with bric-a-brac and collectibles, souvenirs of summers past and castoffs from the city. Keep only what you find beautiful or meaningful.
Treat memorabilia as a series of collections rather than randomly scattered clutter. "Curate" might sound like too highfalutin a word for the job of tidying up bug collections and trimming comic book piles, but similar items gathered in attractive boxes and baskets become collections.
Fill vintage mason jars with seashells, pebbles and bottle caps. Contain a rock collection in a metal tray. Gather family photographs not in photo albums, but in wooden bowls or baskets on a coffee table, where they are more likely to be looked through and reminisced about.
LIGHTEN THINGS UP
Create what Boul© calls a "cottagey golden glow" by setting table lamps at different heights -- on end tables and window sills, even on the kitchen counter or a bathroom shelf. Leave a night-light lit to help guests find their way to the washroom.
For softer light, opt for off-white shades rather than white ones. Use solar lamps to light up paths and garden beds. Set out hurricane lamps with battery-operated candles on the veranda, and hang patio lights from tree branches.
TOSS IT OR FIX IT
Toss out any furniture that is broken or rickety. Keep only what's worth repairing or re-upholstering. If you don't have the heart to throw out the loveseat dad built, at least freshen it up with new cushions -- or take measurements and order a loose-fitting slipcover online.
Find at least one really comfortable arm chair and re-upholster it if necessary then pair it with a good lamp to create a reading nook for rainy days.
THE POWER OF PAINT
Unify a motley mix of wooden furniture by painting it all the same colour. White or pale grey on chairs, dressers and old wicker can pull a room together. (Boul© recommends Websters Chalk Paint Powder. Add a few spoonfuls of the powder to latex paint to avoid the necessity of sanding and priming old surfaces.)
Stick mostly to whites or neutrals, but add pops of colour such as apple green, red, coral or yellow for summertime cheer.
Faux-wood panelling, water-marked wooden walls, mouldings and trim around windows can all be spruced up with a coat of white paint.
REMAKE THE BEDS
Switch from heavy, woollen blankets and comforters to lightweight cotton blankets and vintage chenille throws. Fold an extra light-weave blanket at the foot of the bed for chilly nights.
Throw away flattened, musty and yellowed pillows and replace them with new ones. If they are only slightly tatty, get new pillow protectors.
Make sure the mattresses are comfortable. Invest in new ones if they aren't.
FIND YOUR SOFT SPOTS
An area rug by the bed offers a soft landing in the morning. A wool or cotton area rug also adds warmth to a living room. It can be tossed in the washing machine when dirty.
A bold floral print or striped area rug adds instant drama. A plain one can tone down a too-busy upholstery motif.
Get a weather-resistant polypropylene rug for the screened-in porch.
KEEP IT SHORT
Floor-length curtains are too formal for the cottage. They also tend to get dirty faster. Go for Roman shades or, better still, short cotton or linen curtains that blow in the breeze and provide a sun block on blazing hot days.
IN THE KITCHEN
Paint outdated knotty pine kitchen cupboards in a light-coloured, high-gloss paint. Or, just change the knobs.
Remove several doors in the upper cabinets to create open shelving for displaying vintage porcelain or glassware. Paint the inside a snappy colour.
Add an old-fashioned sink skirt to under-counter storage to hide cleaning supplies or recycling or garbage bins. Replace grubby countertops with ceramic tiling or an inexpensive wooden countertop from Ikea.
Use natural cleaning products.
For good looks and protection from bugs and mice, transfer dry goods such as sugar and flour, coffee and tea to mason jars with tight-fitting lids.
Buy a slow cooker, then head to the beach or out for a walk while supper cooks.
BRING THE OUTDOORS IN
Make a screened-in porch or an outdoor deck the centre of the house. Fill it with comfortable furniture for reading, snoozing and sitting and talking.
For long afternoon naps, move a single bed into the screened-in porch, add lightweight blankets and a pillow.
Hang lightweight cotton or linen curtains from a rod to block the sun or create privacy in the screened-in porch or on a balcony.
Install an overhead ceiling fan on a covered balcony or in a screened-in porch to better circulate air on hot, sticky days.
Install an old-fashioned full-screen wooden door for added air circulation. And for the cottagey pleasure of hearing it slam.
-- Postmedia News