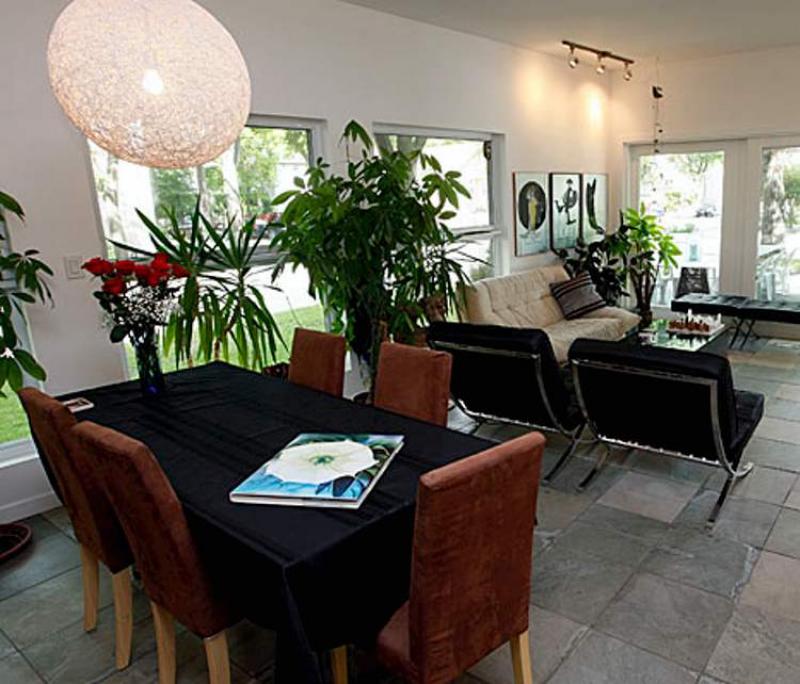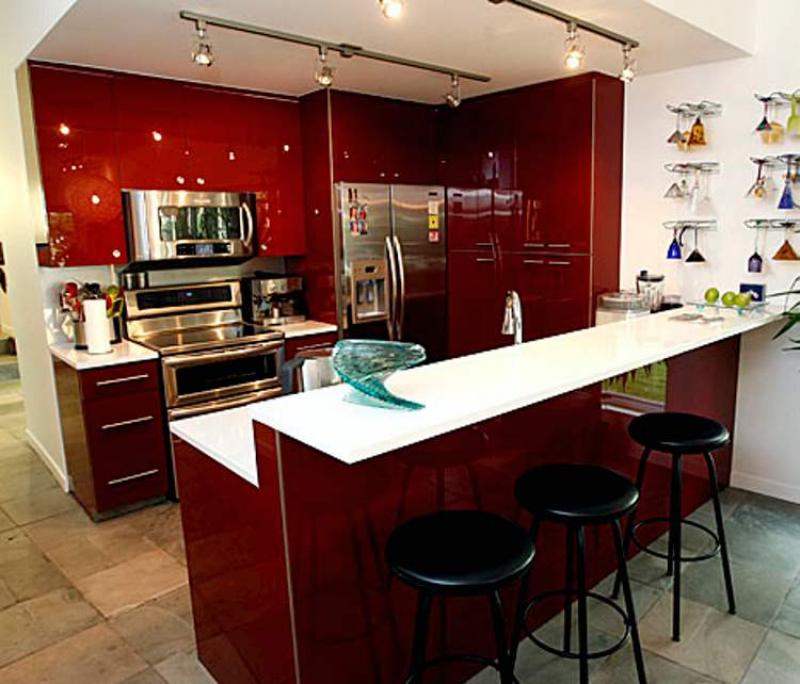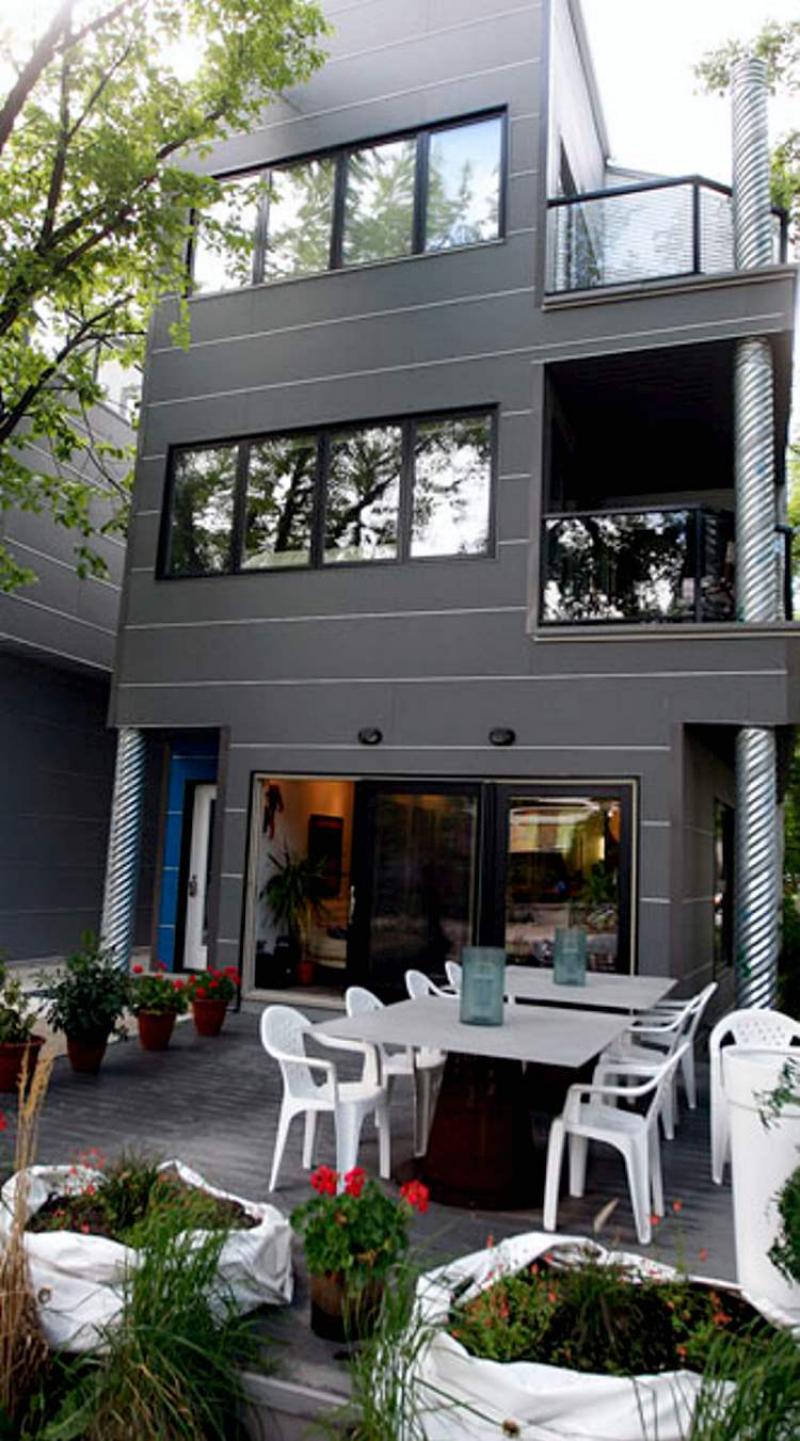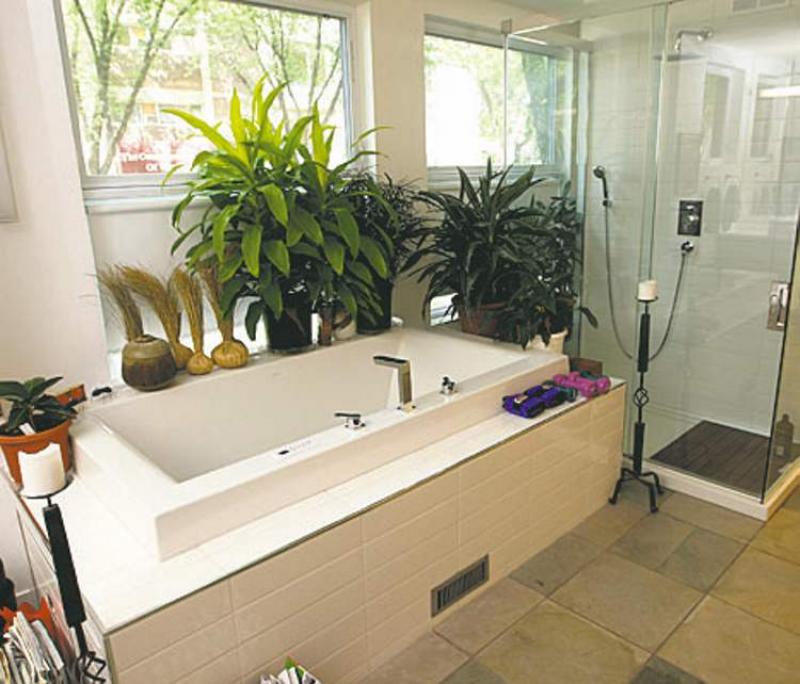 Architect Ernie Walter, a resident of Crescentwood/Fort Rouge, came up with an idea more than 20 years ago: to convert buildings into residences so more people could make their home in a mature neighbourhood known for its proximity to shops and restaurants on Corydon Avenue.
"We started with an old food store and it just went from there," Walter said. "The idea was to create unique homes that fit in with the surroundings. Now, we're taking that concept to another level."
That concept is called ALTRO off Corydon, a series of 12 to 14 condominium projects that will spread out through the Corydon and Osborne Village areas in the next two years. While each project is going to be unique in its design, the intent is to seamlessly integrate the condominiums into established communities.
A condominium development at the corner of Hugo Street and Jessie Avenue is one such example. It's slick, fits in with the neighbourhood and is a prime example of what Ernie Walter and his son, Yaron Walter, want to achieve with ALTRO.
"A four-unit rental project used to stand on this site," said Ernie. "We tore it down, then put two buildings on it. The concept for the units came quickly, because we were inspired."
Because there wasn't a ton of land on which to build, the Walters had to build up rather than out, creating units with efficient layouts that maximize space. The condominium viewed -- a ground-level unit that measured 1,386 sq. ft. -- is an ergonomic marvel.
"Designing the units was kind of like putting a puzzle together. It was challenging and fun at the same time," said Yaron, president of Walter International. "It wasn't easy, but it was a labour of love. We love living in the area, so we wanted to design units that people would love living in."
Because the Corydon Village area is very mature, it's populated with all kinds of large trees, which block sunlight, a prized commodity here on the Prairies.
"We solved that problem by doing two things. First, we went with an open-concept design. Second, we put huge windows throughout the units," said Ernie. "Not only that, but we also put in high ceilings -- they're nine-and-a-half feet high -- to maximize light and make each space feel even bigger than it actually is. We actually dropped the ceiling to provide sound separation, as well."
With five windows in its great room, the ground-level unit at 275 Hugo St. is bright and affords a view of the mature trees surrounding it -- plus a view of the neighbourhood. A generous patio at the front of the home encourages residents to sit outdoors.
"People are always stopping by to talk," said Ernie. "They love the look of the condos. They're modern, yet they blend beautifully in with the neighbourhood."
A galley kitchen with white quartz countertops, raised eating nook for three and a wealth of glossy red (automobile finish) cabinets and solid quartz floor combine urban chic with the classic surroundings. An office with pocket doors off the kitchen plus a master suite that incorporates an air-bubble soaker tub and five-foot tempered glass/tile shower into its design add style and function.
The same goes for an upper-level condominium that's notable for a catwalk that leads to a rooftop patio at treetop level that provides an elevated -- and private -- view of the vibrant neighbourhood.
"It will eventually have a wet bar (behind a privacy wall) at the front," Yaron said. "It's an amazing spot, set up in the trees with the view down below. We want these condominiums to be urban dwellings -- beautiful, functional places to live that are just a bit off the beaten path."
Square footage in ALTRO units will range from 900 to 1,723 sq. ft.. Designs will consist of both one-storey and two-storey units, with each unit having its own private entrance. Buildings will be constructed of steel, engineered wood and concrete with low-maintenance exteriors and roofs to create buildings that are quiet, energy-efficient and low-maintenance.
Above all, each building will be eco-friendly.
"Our current development at 540 Jessie Ave. is an environmentally conscious building with an open, bright and modern design," said Yaron, adding another project at 589 Jessie will open up in October. "Again, it, like the rest of the developments on the drawing board, will focus on designing and building compact infill housing in a mature urban setting that complements the neighbourhood."
To date, the response to the ALTRO concept has been overwhelmingly positive.
"We're hearing from people who want to reside in established neighbourhoods near the city centre so they can walk to restaurants, shops and grocery stores or ride the rapid transit line to work," he said.
Ernie agreed: "These residents also prefer smaller homes with access to all the amenities without sacrificing luxury. They don't want to spend their free time maintaining their homes. It's a concept that seems to appeal to everyone, from young professionals to empty-nesters, to singles, to couples. It's a pure opportunity for integrated, urban living. It just shows you what can happen when you use your imagination."
To find out more about ALTRO on Corydon, visit www.altrocorydon.com or call Royal LePage Dynamic Real Estate's Dave Spiers at (204) 955-1366 or Darryl Walsh at (204) 297-0860.