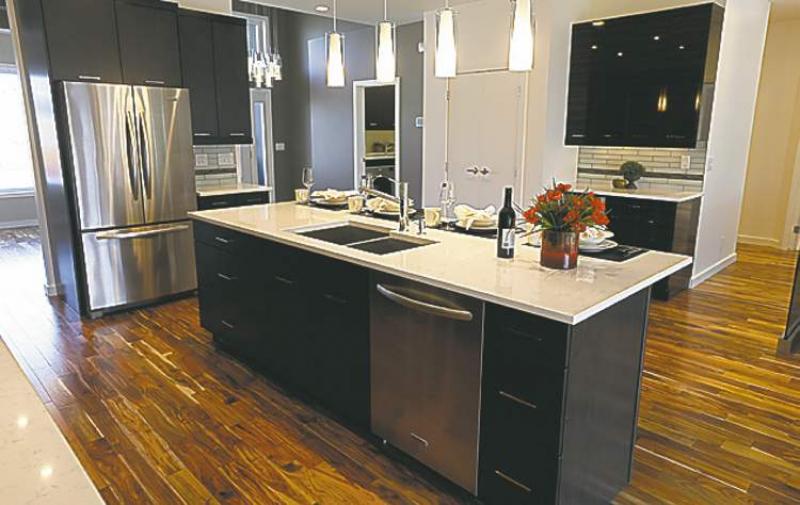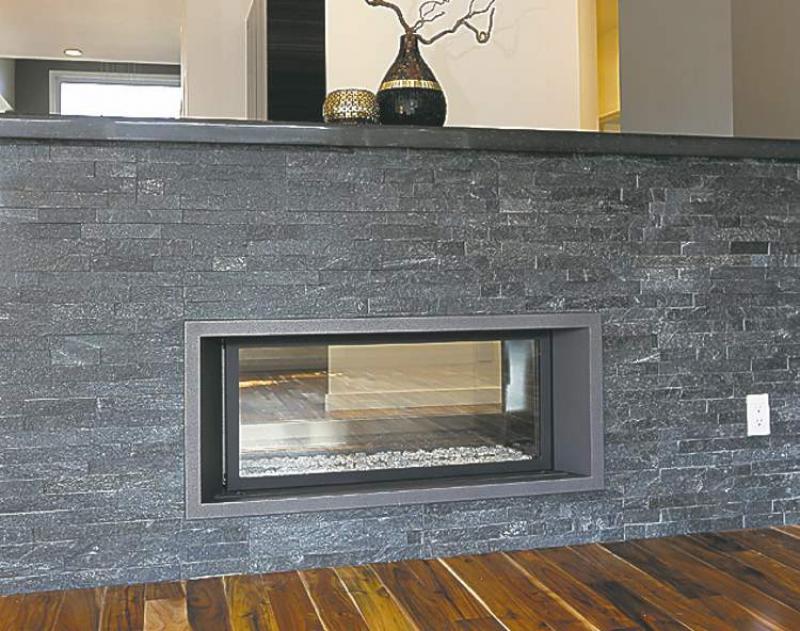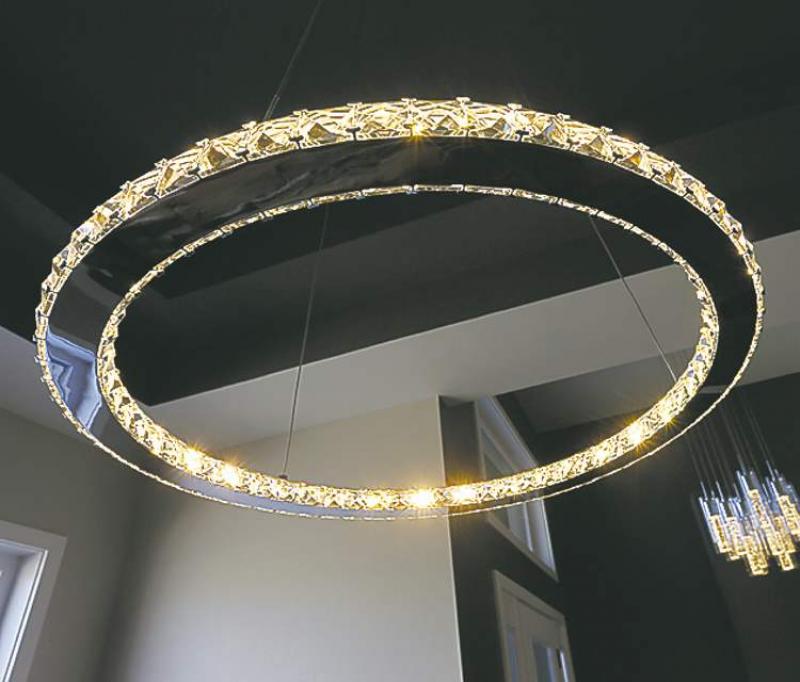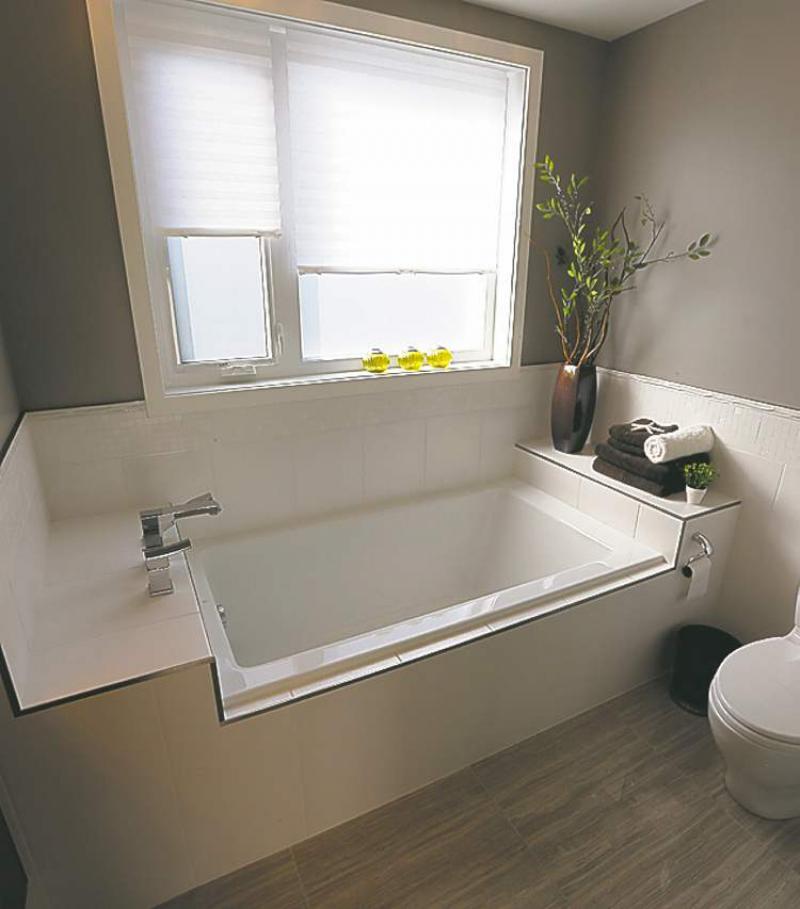 When it comes to building a new home, some would argue a wealth of experience is required to do it right.
That said, every builder out there had to start from ground zero at some point. However, they may not have had the background the owner of Pi Fine Finishing possesses.
"He's been one of the top tile installers in Winnipeg for a long time," said Sutton Group-Kilkenny Real Estate's Jeff Brown, the sales representative for 50 Van Hull Way, a stately, expansive 1,887-square-foot bungalow. "Over the years, he's been in a lot of homes, gathering experience and ideas. He's now put all those ideas into this home."
Brown said one thing was predetermined well before the blueprint of the home was conceived.
"As you might imagine, with his background in tile, the finishing quality of a home is incredibly important to him. As a result, this home is very well-finished throughout."
No hyperbole there: The moment you walk into 50 Van Hull, you're struck (or possibly smitten) by the hardwood flooring that runs through most of the main level. The precursor to the hardwoods, not surprisingly, is a grey tile floor that spans a wide foyer featuring a bench nook to the left of the front door.
A formal dining room to the right opens up the area all the more, with the aforementioned hardwoods defining that space from the foyer.
"Those are actually exotic tropical walnut hardwoods," Brown said. "With their different hues of brown (dark to light, with a golden brown in between), they're absolutely gorgeous. They give you a different look that provides warmth and texture at the same time."
The dining room also notifies you that this is a home that will be filled with subtle details. A look above sends the message loud and clear.
"One of the home's coolest features is the double-tray ceiling that was placed above a circular chandelier in the centre of the dining room. The idea was to make it an elegant space that also functioned well," Brown said. "Even though it's a distinct space, it has an entrance off it that allows you to go back and forth between it and the kitchen with ease. While the focus was on finishing quality, the need to have a floor plan that functioned well wasn't ignored, either."
True enough, as an extra-wide entrance ushers you into an open-concept great room that features subtle space separation. First, an eight-foot island with double sink, a white/grey CaesarStone countertop, seating for four and four pendant lights above provide the kitchen with its own distinct identity. A major bonus is a user-friendly four-foot-plus-wide aisle between the island and built-in cooktop that makes cooking up a storm a snap for two or more people.
Second, a two-sided, ribbon-style gas fireplace set in grey cultured stone demarcates the family room, which is filled with light, courtesy of a ton of glass on its rear wall.
"The back wall in the family room is literally a wall of windows, and there's even more glass next to the (huge) dinette area. There's a window and patio doors that lead to a covered deck out back," Brown said, adding nine-foot ceilings make the great room feel even larger than it is. "It's an area that works well for family gatherings, entertaining or just spending quality time with the family."
Another of the home's user-friendly features is a 6.4-foot by 8.1-foot main-floor laundry room that's not only tucked neatly out of the way but is deftly united with the adjacent bedroom wing by a thoughtful design feature.
"There's a pass-through door that leads from the laundry room right into the bedroom wing," Brown said. "So you can do your laundry and take it directly to the different bedrooms without having to walk around to get to the bedrooms."
The bedroom wing contains three bedrooms, with the two secondary bedrooms larger than normal, with big windows and double closets. Likewise, the master bedroom, located in the rear part of the wing all by itself, is plenty spacious at 13.7 feet by 15 feet. The main bath is as opulent as many ensuites, with its tile and soaker tub.
"The highlight of the master suite is the ensuite, which is absolutely gorgeous. It features a heated tile floor, soaker tub in textured white tile with beautiful fluted accent trim and a corner shower placed out of the way across from the tub," Brown said. "I love its cool drain system, which was placed off to the side instead of in the centre. The detail, quality and texture of the tile is exceptional."
While the ensuite is luxurious, the bedroom itself, is a bright, warm and functional space that promotes relaxation.
"I just love the warmth the tropical walnut hardwoods lend to the space, and mid-size windows either side of the bed let in all kinds of light while ensuring privacy. And there's a nice deep walk-in closet with built-in wire racks with all kinds of storage space," he added.
Lastly, there is a massive lower level with 1,700 square feet of livable space that could be developed into two bedrooms, a huge rec room and oodles of storage space.
"It's a monstrous area that takes the home's total square footage to over 3,500 sq. ft.," said Brown. "The quality and location of this home is amazing. It's hard to believe this is a first effort, its design is so stylish and functional."
lewys@mts.net