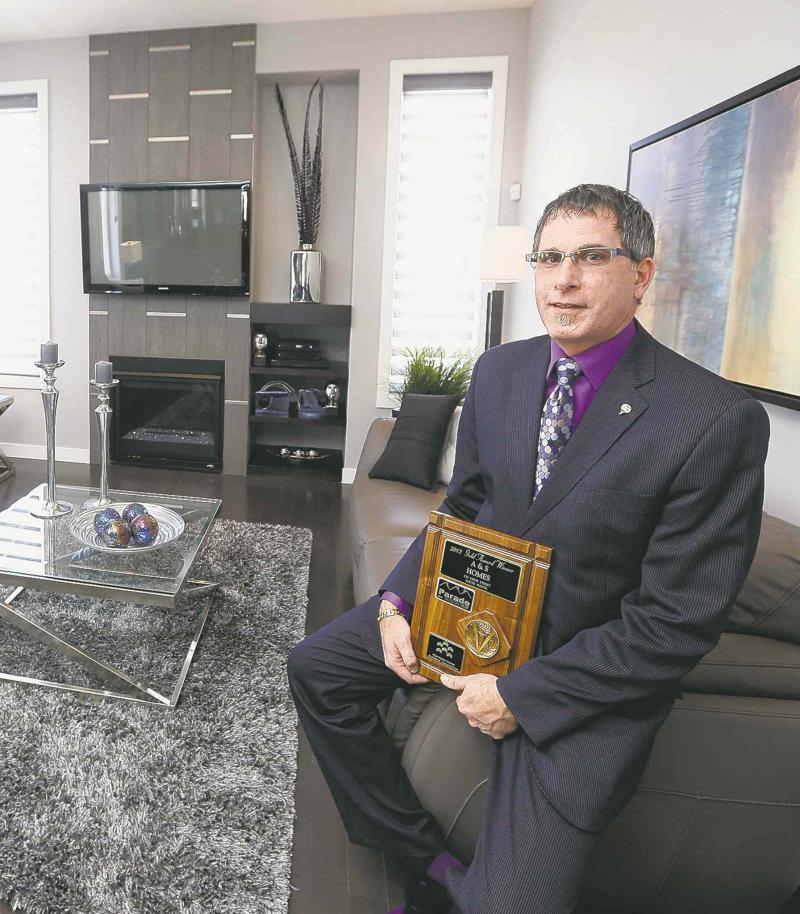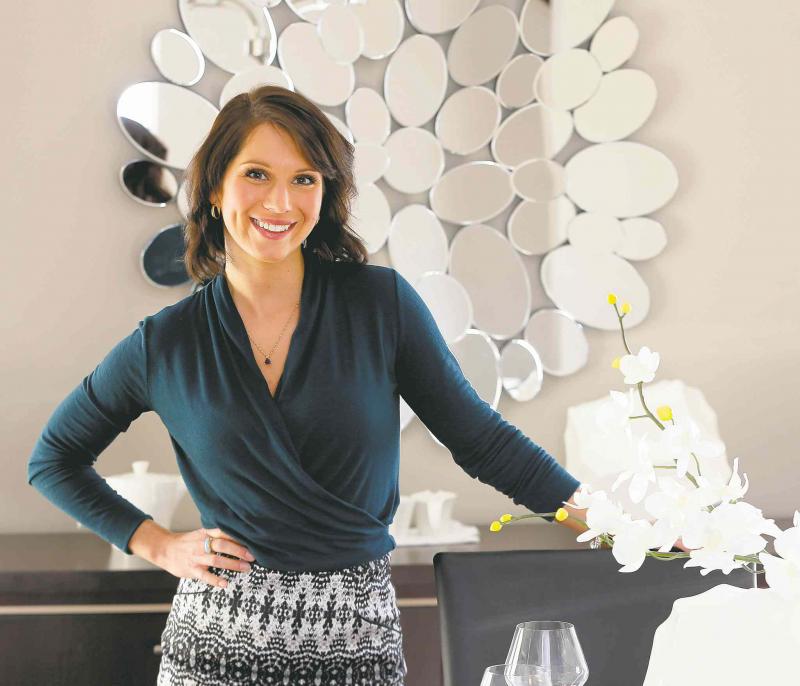 If you needed a reminder that spring is on the horizon, it's here, and none too soon: the Spring Parade of Homes, which will run from March 1 to 23.
And this edition of the annual spring rite will feature not only innovation inside the homes, but also in the way they'll be judged, said Mike Moore, president of the Manitoba Home Builders Association (MHBA).
"Just as the home builders are getting increasingly innovative in their home designs, we've picked up on that theme on the front of how homes will be judged," he said.
"The 2014 Spring Parade will be an interactive experience for everyone who has a smart phone, tablet or computer. Once you've visited a home, you can click on its QR code and cast your vote. Everyone can give their opinion and serve as a judge. It's a creative concept that's going to add an exciting new dimension to the voting process."
Moore said the need to constantly improve a home's functionality has generated more efficient, sophisticated home designs.
"I'm always amazed at just how much builders can do with their designs, such as maximizing square footage in a home on a smaller lot, or building a smaller, more affordable home that still has all the room and storage space people need," he said.
"Today's designs are so efficient, particularly in how builders can fit so much into a finite amount of space."
A & S Homes' sales representative, RE/MAX Performance Realty's Rob Hutchison, said customers who don't necessarily want to live in huge, cavernous homes often request a design that makes a smaller home feel bigger than its listed square footage.
"We achieved that with our show home at 133 Drew Street in South Pointe," he said. "Features such as a nine-foot ceiling on the main floor and 10-foot ceiling in the foyer and family room along with a rectangular, open-concept kitchen made a 1,600-sq.-ft. home feel much larger in its main living area than it actually is. It feels big, yet is warm and functional."
While efficiency will be on display, so too will variety, added Moore.
"There are so many different designs out there, designs that will be spread out through 122 homes constructed by 36 different builders in 31 areas in and around the city," he said. "No matter what you're looking for, you're bound to find something that works for you from the great selection of homes."
Hutchison added that it's important that builders don't try to get too innovative with their designs.
"While we want to show what we can do in a show home, it's important not to lose sight of functionality," he said. "At the end of the day, a home has to be livable, and I think all the builders do a good job of making sure their show homes have as much function as fashion."
Hilton Homes' Spencer Curtis concurred.
"I think every builder in the Parade puts a lot of thought into every home they enter," he said. "As nice as 'Wow Factor' is, the most creative features in homes are often tweaks that make them more functional -- main- or second-floor laundry rooms, walk-in closets into kids' bedrooms, or adding extra hallway space to improve flow.
"A modern home has to function in so many different ways. Take a close look at the homes you visit during the Parade, and you'll notice a lot of those subtle but functional features."
Whether you're looking for a new home or simply want to gather some design ideas, Moore said touring homes during the Spring Parade is bound to fire up your imagination.
"All the builders really go to town on their homes, so if you're looking for a new home, you're bound to find a design that will meet your needs," he said.
"If you're looking for design or renovation ideas, the imaginative home designs are also sure to give you some ideas. It's going to be an exciting event for the builders and public alike."
lewys@mts.net