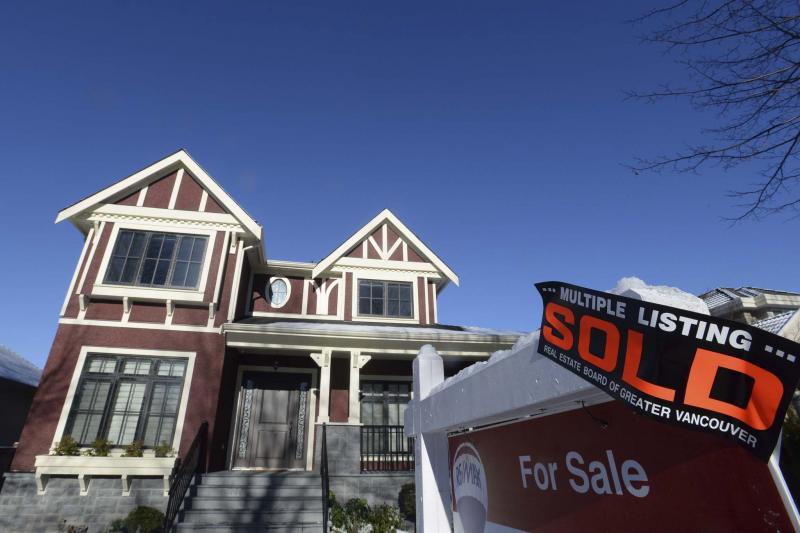 The first quarterly Housing Market Assessment by the Canada Mortgage and Housing Corporation (CMHC) was released last week.
For 48 weeks of the year, I'm the biggest fan of the CMHC. Their forecasts are spot-on and they do tremendous research. The Winnipeg office is filled with outstanding people who know this market. Their assistance and guidance to homebuyers and homeowners is without equal in Canada.
I dare say that the United States would not have experienced anything near the housing collapse that they did eight years ago if they had an agency like the CMHC.
However, every quarter they insist on publishing an assessment of 15 Canadian urban centres that resembles a report card — and then categorizing the entire country based on this. Some are fairly automatic, while others are head-scratchers.
Few here question the overvaluation of housing prices in Vancouver and Toronto. However, to then generalize and declare the entire country overvalued is a bit much.
Canada is much more just these two cities. We all know and accept that both Calgary and Edmonton have cooled down in price. Due to their economic slowdown, both Alberta cities are now supposedly overbuilt or at least show warning signs of such.
As has been my custom recently, my primary problem with the Housing Market Assessment is the yellow-flagging of the Winnipeg market, both in terms of overbuilding and as an overall assessment.
Three other cities (St. John's, Halifax and Ottawa) have been cited for moderate overbuilding in the past two quarters. All three get the green stamp for overall healthy status.
Winnipeg is the only city in Canada that is given the moderate overall assessment while singularly having that status for overbuilding.
So, why and how is Winnipeg considered to be at risk for overbuilding? According to the assessment, at the end of the third quarter of 2016, the inventory of completed and unsold units per 10,000 population is at 6.3. The threshold is 6.0. Assuming 730,000 people in Winnipeg, that translates to an excess of 22 units.
The national (Ottawa) and regional (Calgary) offices of the CMHC tag the Winnipeg market as moderately problematic because of 22 unsold housing units, almost exclusively in the apartment-style condominium classification.
Peter Squire, my colleague at Winnipeg Realtors, would refer to 22 units as a slow Monday. At any one time, there are over 150 unoccupied housing units in Winnipeg being used as show homes or display suites for the Parade of Homes. There is no concern with 22 unoccupied units, yet somehow it warrants a brand of caution.
The local market is about to experience a flurry of highs and lows in the coming year or two. I have faith that the local housing professionals and local officials within Canada's national housing agency will be able to forecast accordingly.
Mike Moore is president of the Manitoba Home Builders' Association.