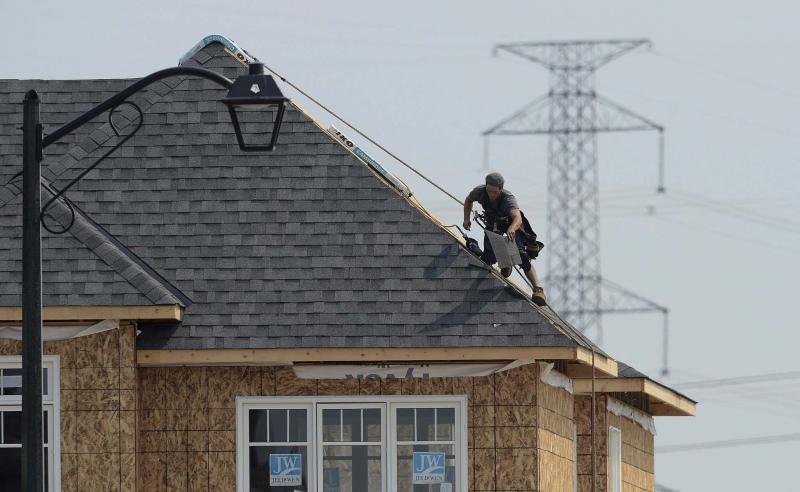 With the passing of each census period, certain interesting statistics come forward that highlight changes and similarities from previous times. Recently, the Altus Group analyzed some housing results that I thought I'd share.
First, the key base numbers from the 2011 to 2016 census period:
Total population — 35,151,728
Total private dwellings — 15,412,443
Private dwellings occupied by usual residents — 14,072,079
Approximately 150,000 net new households were created every year between 2011 and 2016.
Interestingly enough, household size has steadily declined over the years. In 1971, the average household was 3.57 persons. It has now declined to 2.5 persons. My belief is that the increased popularity of condominiums, townhouses and other multi-family options, in addition to smaller family sizes, has led to this decline.
Canada's six largest markets (Toronto, Montreal, Vancouver, Calgary, Ottawa-Gatineau, Edmonton) accounted for two-thirds of Canada's population growth over the five year period. Of these, Calgary and Edmonton had the greatest percentage growth at almost 3 per cent per year, whereas Montreal had the smallest.
Similarly, Toronto, Calgary and Edmonton had the largest household sizes and Montreal had the smallest.
Toronto and the surrounding CMA has expanded from one-quarter of the country's population in the last census to one-third now.
What we are seeing in all six major centres is an expansion in the urban population while the surrounding rural areas steadily decline.
Of course, what we are also seeing in some areas is an expansion in land size of some of these cities as they incorporate neighbouring communities into their municipality.
One interesting concern has been raised about the number of vacant homes in the census.
Many people interpret principal dwellings as occupied and others as vacant. However, there are a significant number of units being occupied full time — but not by persons whose regular residence is elsewhere.
For instance, students occupy housing units during the school year even though their principal residence may be listed as their parents' house. Second homes or vacation homes are also frequently listed as part-time or unoccupied.
Investment properties that are rented out on a short-term basis (skiing rentals, lake front) may also be listed as unoccupied. Perhaps that prompted the recent vacant home tax in Ontario.
My thinking would be that the vacation rentals would be in areas outside the six metropolitan municipalities listed.
Finally, there is one other category: not unoccupied by usual residents. That would be a situation where a senior may be moving to some form of short- or long-term care housing and the family is justifiably reluctant to make any final decisions regarding the family home while the parent is still living.
Even though census numbers are just a snapshot in time, they still tell a story.
Mike Moore is president of the Manitoba Home Builders' Association.