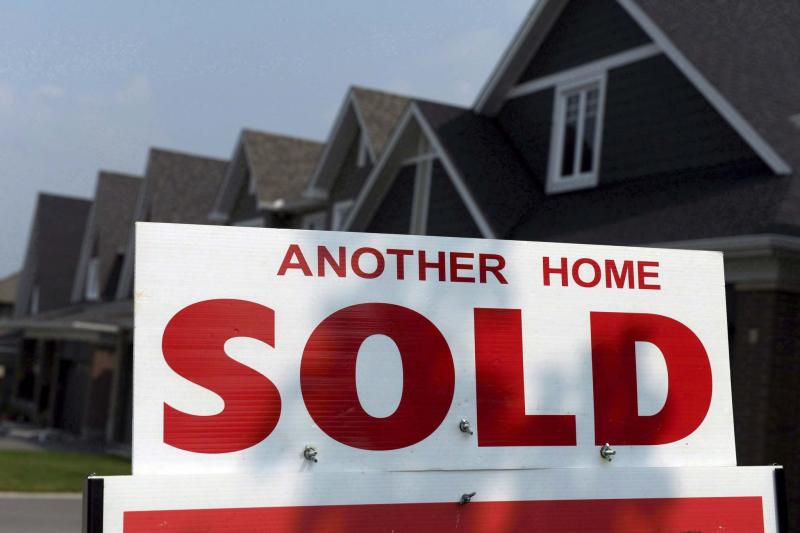 Recent headlines suggest the average price of a house in Canada has remained essentially flat compared to the average price from last June.
According to the Canadian Real Estate Association, the national average price for homes sold in June 2017 was $504,458 — up less than half a per cent from one year ago.
The sales activity closer to home, however, tells a different story.
According to the Winnipeg Realtors Association (WRA), Winnipeg prices this June were about five per cent higher compared to the same time last year.
The most recent WRA report states the average selling price for a residential detached home at the end of June 2017 was $321,421 — up 4.9 per cent from June 2016.
The average price for a condo was $243,184 — an increase of just over five per cent from last year.
These statistics should be good news for both those now in the market to buy a home and those looking to sell, but fewer homes have been put on the market this year.
According to the WRA, listings in and around Winnipeg were four per cent lower in the first six months of 2017 compared to the same span of time last year.
And active listings heading into July sat at just over 4,900 — down nine per cent compared to last July.
A few weeks ago, we wrote about a number of government decisions that have made building a new home in Winnipeg more expensive for potential homebuyers.
In addition to the increased costs, these policies have added to building a new home, homebuilders are also dealing with increased prices of materials such as lumber and drywall due to U.S. trade policy.
The wildfires in British Columbia this summer have also impacted lumber prices and have increased material costs.
Building a new home is more expensive than it was just one year ago.
While Winnipeg housing start numbers continue to be strong so far in 2017, many are expecting the pace of residential building will start to cool considerably by the end of 2017 and into 2018.
In October, the City of Winnipeg will also decide if the current cap on new residential construction in part of the Waverley West development will remain in place.
If it does, building permits for new homes or condos will no longer be issued in one of the most popular new communities in the city.
This would certainly reduce the availability of new housing stock in Winnipeg.
With fewer resale homes currently on the market in Winnipeg, potentially fewer new homes being built next year (and those that are being built coming with new fees and increasing costs), market pressures could cause housing prices in and around Winnipeg to heat up even faster next year.
— Lanny McInnes is president of the Manitoba Home Builders' Association.