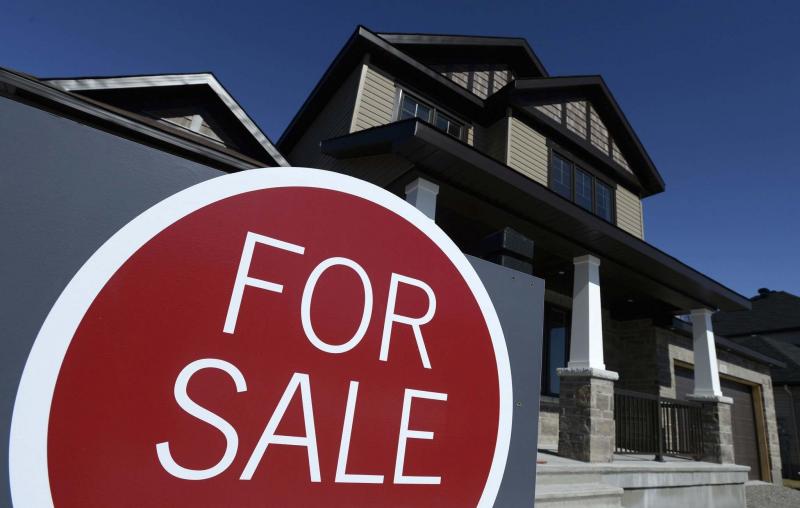 Governments continue to introduce legislation hoping to curb investment buying and speculation in the housing market, which they believe is artificially driving up prices.
Back in August 2016, the British Columbia government imposed a 15 per cent tax on foreign nationals buying real estate. The goal was to curb the perceived runaway inflation of home prices in the Vancouver area market.
To a degree, it worked. Not only did foreign buying stop, all real estate transactions diminished for a number of months. However, everything returned to normal in a short time period. Foreign investment continued; their offers were just a little lower. Canadian buying picked up again and the prices continued to increase.
I have a friend who proudly showed me pictures of a home that she and her partner recently purchased. It was $1.3 million on a lot that was less than 30 feet wide. Her intention was to purchase the home, then tear it down over the next year and build a new home. No foreign investment, just normal Vancouver home buying.
I suppose that one intended consequence did occur. The B.C. government found a way to increase their tax revenue.
Not to be outdone, this past week Ontario Premier Kathleen Wynne introduced a non-resident speculation tax of 15 per cent on property located in Ontario's Greater Golden Horseshoe. This is a huge area of Ontario including Toronto, Hamilton, Niagara, Waterloo and the surrounding region. Somehow, the mentality is still how the government can curtail foreign investment by way of taxation rather than how they can encourage the construction of more homes for the people who want to live there.
The Building Industry and Land Development Association in Toronto is proposing greater emphasis on mid-rise residences that can more easily blend into existing neighbourhoods that are walkable and transit-friendly.
The federal government, while pursuing a national housing strategy, is also listening to its own Finance Committee, which is considering ways to encourage and assist first-time home buyers. Although this is being precipitated by the "property scalpers" in Toronto and Vancouver, I would caution the government not to make a policy for two cities but rather one that can benefit the entire country.
Canada is more than just two cities and rampant foreign speculation and escalating house prices are not issues in all cities and provinces. Increasing taxes and interest rates are not viable solutions throughout most of Canada.
Mike Moore is president of the Manitoba Home Builders' Association.