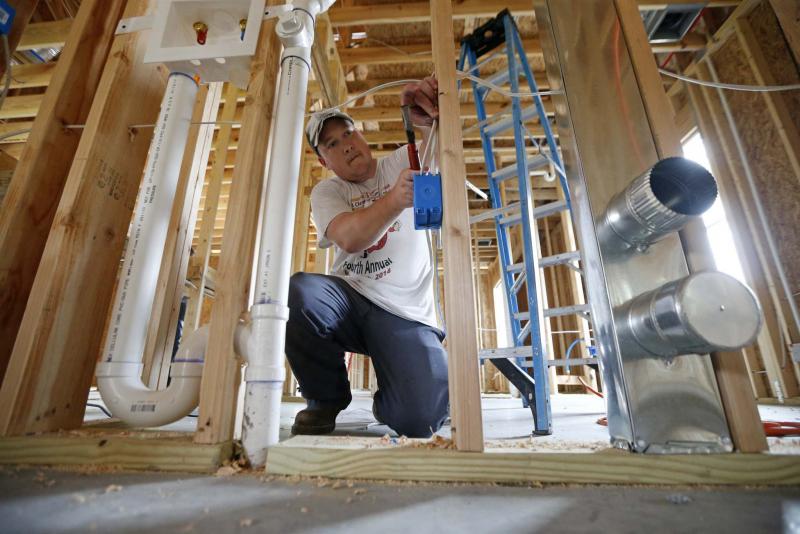 The RenoMark Renovators Council of the Manitoba Home Builders Association held its annual Renovation of the Year awards night on May 4 at the Victoria Inn.
A total of 31 entries were received in seven categories from 10 separate renovators.
A panel of judges reviewed and evaluated all 31 entries, scoring them on criteria devised specifically for this competition.
The quality of work was amazing and all projects were displayed on signs posted in the banquet room.
Competition was extremely close and only a point or two separated many entrants.
Manitoba is still the renovation capital of Canada. More than 58 per cent of Manitobans indicated that they intended to undertake a renovation project in the coming year. Winnipeg has the third oldest housing stock in Canada, which helps explain why we consistently lead the nation in renovations.
When considering a renovation, look to the standards and practices of a professional RenoMark renovator. The code of ethics and tips on what to look for when hiring a renovator can be found at the website renomark.ca and also on the renovator section of the Manitoba Home Builders Association website at homebuilders.mb.ca.
Insist on the quality, professionalism and knowledge that come with a RenoMark renovator; your assurance of quality.
For a complete listing of all MHBA renovators and the award winners, visit the Manitoba Home Builders Association website at homebuilders.mb.ca
Mike Moore is president of the Manitoba Home Builders' Association.