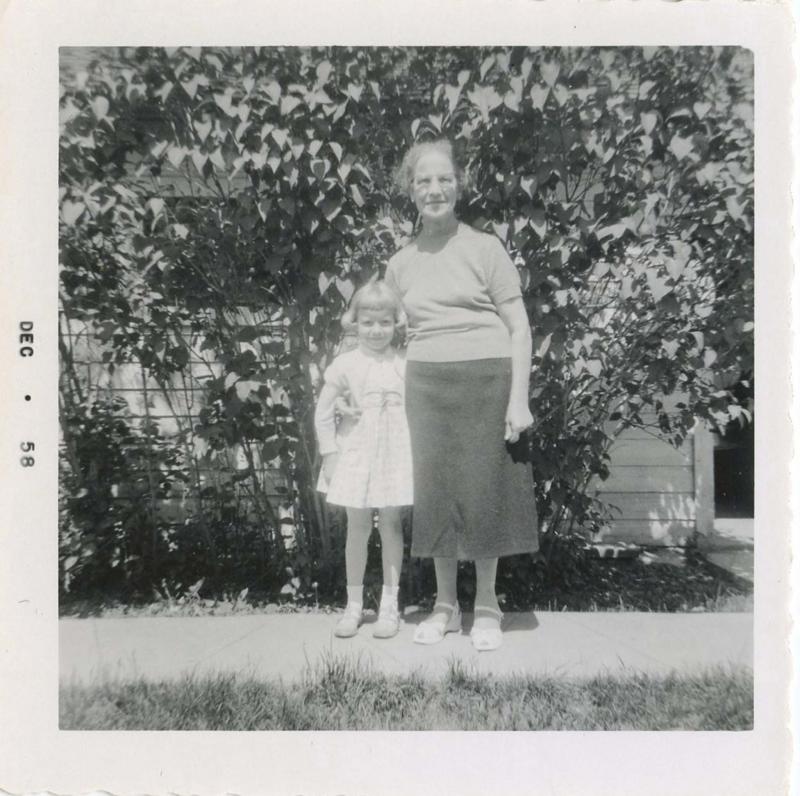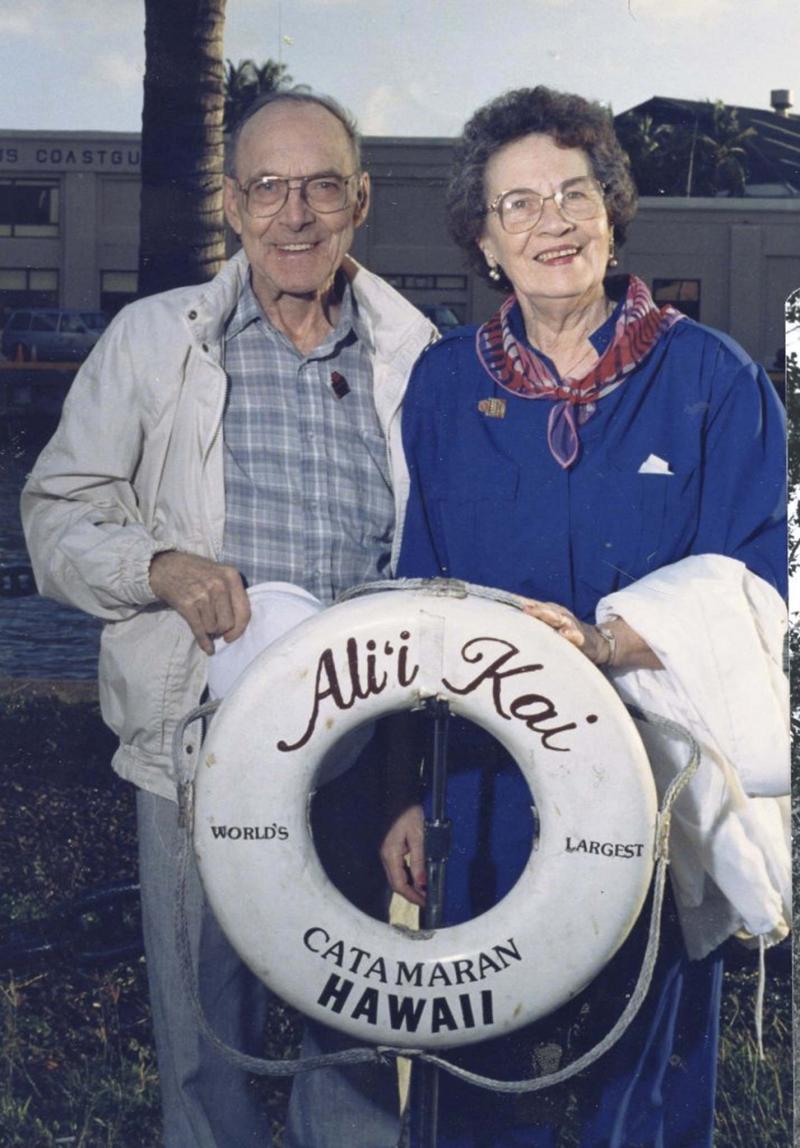 So today, I'm going to shift from the "bricks and mortar" of what homes are all about to "home is where the heart is," the subject triggered by a conversation I had with a friend lately, initially discussing my mom, Mona, and her last few years in a personal care home.
This column is a shout out to the caregivers of the world, especially those family members and friends who do their utmost to make people feel loved and "at home" in whatever building they may be residing in.
It is also a shout out to the professional caregivers who make a point of bringing love and compassion to their work, connecting as much as possible with the loving, joyful, very much alive soul of the patient rather than just attending to the maintenance of the perhaps dying body that so often fools us into thinking the original person has already left the building.
The positive difference to quality of life for the person who is receiving that care is enormous.
Both my Grandma Lyle and Mom were devoted caregivers throughout their lives, giving so much of their time, empathy and compassion to ailing friends and strangers as well (Grandma was a professional caregiver for a time) and always doing their best to provide "creature comfort" while also bypassing the illness as much as possible to connect with the healthy essence of the person inside — the part that illness can never touch.
Ironically, both Grandma and Mom spent the last few years of their lives in personal care homes, unable to live at home, where they most wanted to be.
Grandma Lyle had a disabling stroke that affected her speech and caused her some confusion, but generally left her able to understand why it was necessary for her to be in that personal-care facilit. The feisty old Scot that she was, she would occasionally show her discontent with her situation, but then be able to accept the big picture and coast for a while.
Mom, however, wasn't quite as "lucky." In her early- to mid-80s, she slowly developed dementia, reaching the point where a personal-care home was the only option (I guess you could say manageable/affordable option). However, the damage from her illness didn't allow her to understand why she had to be there.
That was tough on both sides, particularly hers. It's a universal dilemma none of us would wish on anybody.
In a book I read recently, the author said something akin to, no matter what the situation we're encountering — anything that might be causing anxiety, fear, stressors of that nature — the bottom line for all of us is that to escape it, to feel safe and at peace, we just want to go "home" to that place where we remember being happy, loved, appreciated and cared for.
What we never want to feel, among so many possibilities, is warehoused, forgotten and unloved.
To you caregivers — wives, husbands, family, friends — who are going above and beyond to keep someone literally at home and in your care, the respect you deserve is immeasurable. You are living the definition of love.
And for those of us who have had, or have, someone currently residing in a personal care facility, palliative care, etc., the challenge becomes how do we, as much as possible, make them feel "at home," wherever they are?
With Mom, our family took every opportunity to bring her to one of our homes so she could truly just be one of the family again. The hard part there was taking her back, because her dementia wouldn't allow her to understand why she had to go.
When visiting her, I personally found that when she felt anxious and angry because of the disease and totally frustrated at having no control over her own life, I could bring her back "home" by singing one of her and Dad's favourite hymns (In the Garden being one). It seemed to reach past the pain and before long she was singing along, much more at peace and maybe even with a smile on her face. Then we just sang until she booted me out to have a nap.
A bit of a sidebar here that may be of help to someone: that book I read also suggested that for those of us experiencing depression or anxiety, that is essentially a form of "homesickness" and for us to do what we can to find our way back "home," mentally. Interesting concept. Fortunately, there's lots of help available for that.
You caregivers, who wake up every day to help someone find their way "home" — even if perhaps for just a quick visit — make so many people feel loved and as though their lives are worth living. I remember, when visiting Mom (in care), how her eyes would light up when a caregiver who stirred that joy in her would enter the room.
It matters. You matter. At home, in care, wherever. Thanks.
Comments or feedback, love to hear from you!
lmustard1948@gmail.com