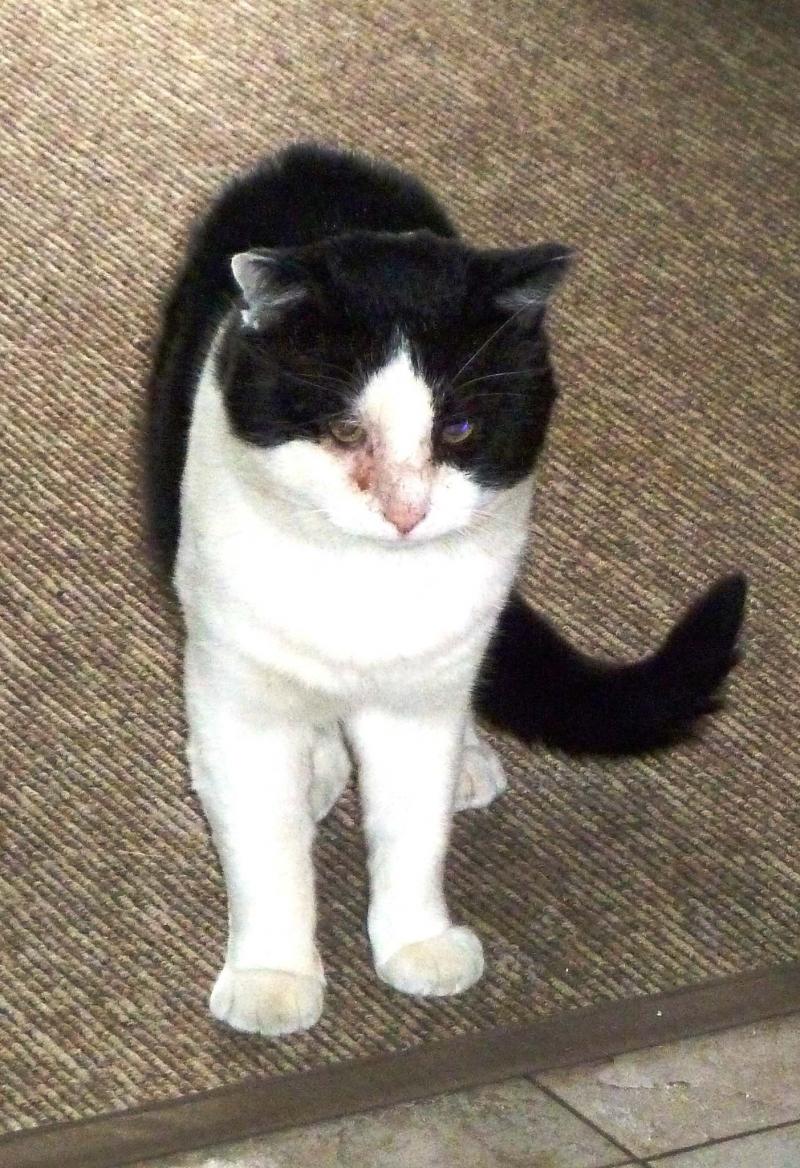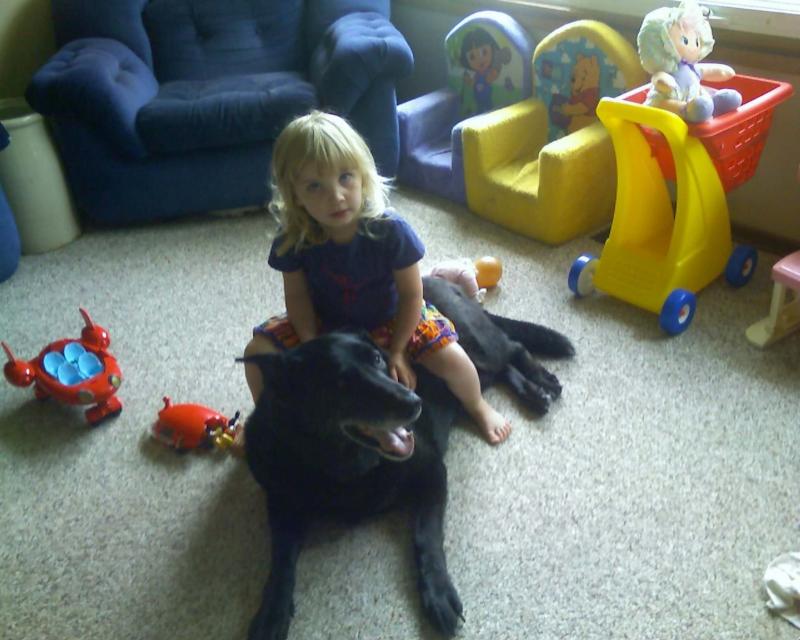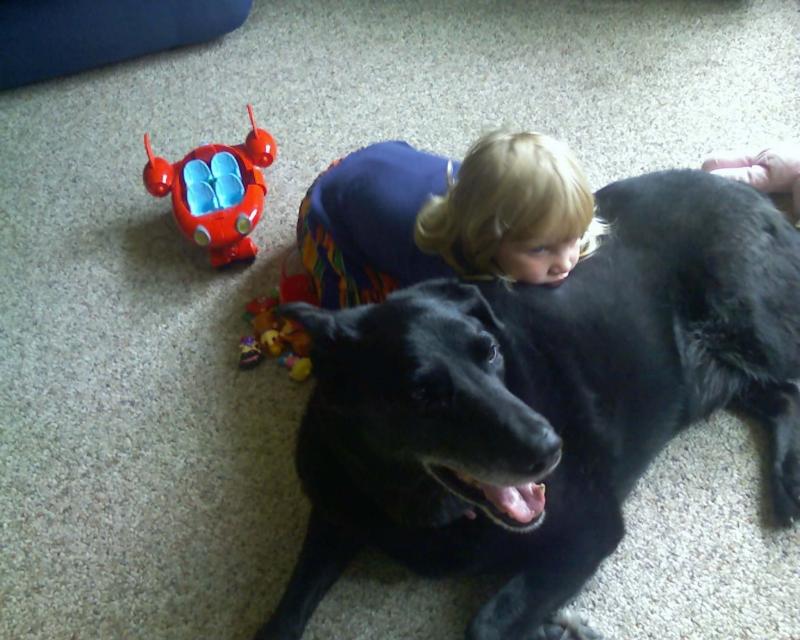 One Googled description of the purpose of Thanksgiving here in Canada goes as follows: "It is a chance for people to give thanks for a good harvest and other fortunes in the past year."
So, I thought maybe for today's column I'd take the opportunity to share with you what I am thankful for. Look out, as I may get fairly serious for parts of this, while still taking the opportunity for a good chuckle whenever possible.
OK. First, the big picture.
I am truly grateful and so thankful for the love in my life: that which is given to me and the gift I've recently been blessed with, which is to give it back openly in return. And I don't need to get it to give it. I am most at peace now when I simply extend love unconditionally to all life — myself, my family and close friends. This includes, of course, the furry members of my family (or "furmily," as I call them), of which I have six: two magnificent dogs and four fabulous cats.
The love and joy furmily members have brought to our family over many decades is immeasurable.
While confirming that the love for the people in my life is a given, I want to take the opportunity today to focus on my gratitude for the love and connection I was born with for the non-human beings we share this planet with.
For today's purposes, I'll narrow that focus down to two animals in particular, both rescues, who have given back our love for them in spades.
First, the tale of Clousseau, an angel on paws if ever there was one. Clousseau, half German shepherd, half black lab, had been on a farm where I'm told he was abused, then brought into town by people who felt he needed rescuing. Maybe they meant well, but they left him chained 24/7 to a stake in their back yard with no shelter, joined by the cat that had been evicted from the house for jumping on a counter. She found solace by lying between Clousseau's front legs.
I convinced them it would be kinder for Clousseau and less trouble for them if my family took him into the city to find a good home. We did — our home, of course. Relatives of ours adopted the cat.
The first place we took him, lying on the back seat of our convertible (top up) with his head on a pillow, was to L & J's in Treherne for an ice cream cone. You could just see the gratitude and relief screaming through his body.
At home, he joined with the rest of our furmily as if he'd been here from day one. Truly, one of the sweetest, kindest dogs I've ever had the honour of living with. Yes, I am truly thankful for the love and joy dear Clousseau brought to our home and family, which he shared with everyone he came in contact with. Clousseau died from cancer peacefully a few years ago. We still miss him.
Then there's my buddy Buddy, a big black and white and very feral tomcat that lived around the neighbourhood for a few years, finally "homing in" on a shed in our back yard. When we'd meet by chance in the yard somewhere, always keeping me at a good 30 metres distance or so, I'd talk to him and he'd sit, watch me and listen.
It took me a few months to get him to trust me (food being the key), but then I had him "fixed" — along with his nemesis, who also patrolled the 'hood — and found them both homes. Buddy's was with us.
He's still with me. We are bonded at the soul level and he also constantly shows his love and appreciation for being loved, accepted and invited to join our family.
His ears are frozen off some, he has many scars, a broken tooth, a runny eye that leaks a mixture of tears and blood and he is never off my lap. If I go outside to work, he's there helping me. Love him tons and he gives it back. You just have to be careful when playing with him because he plays like Mike Tyson. He's one very tough, street-wise cat.
I am truly thankful for Buddy and for all the furmily members who have given us so much joy and love over the years.
I can't imagine life without them. I am so grateful.
Matter of fact, I love all animals so much that I don't eat them. I don't eat meat period — I became a vegetarian for that very reason many years ago and have never missed meat one little bit.
Well, maybe hamburger steak smothered in gravy and fried onions, but I can fake that with veggie stuff.
I truly hope you have plenty to be thankful for each and every day as well. All together now: HAPPY THANKSGIVING!
Comments or feedback? I'd love to hear from you!
lmustard1948@gmail.com