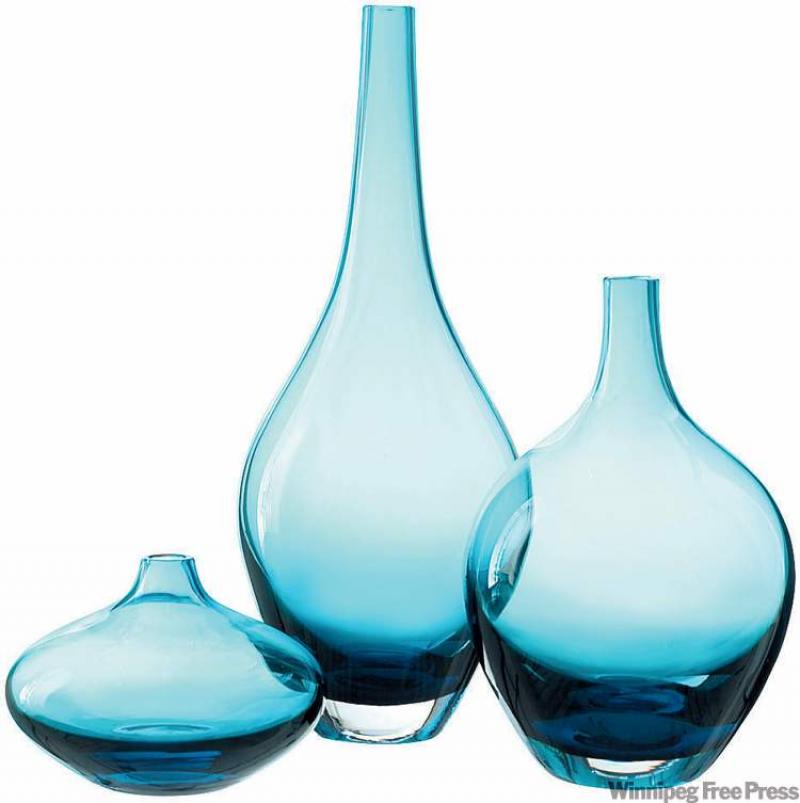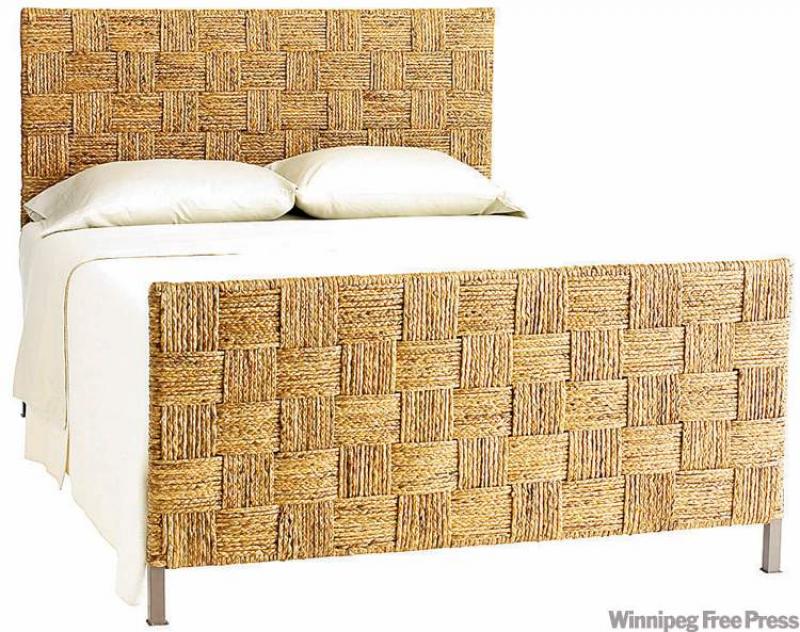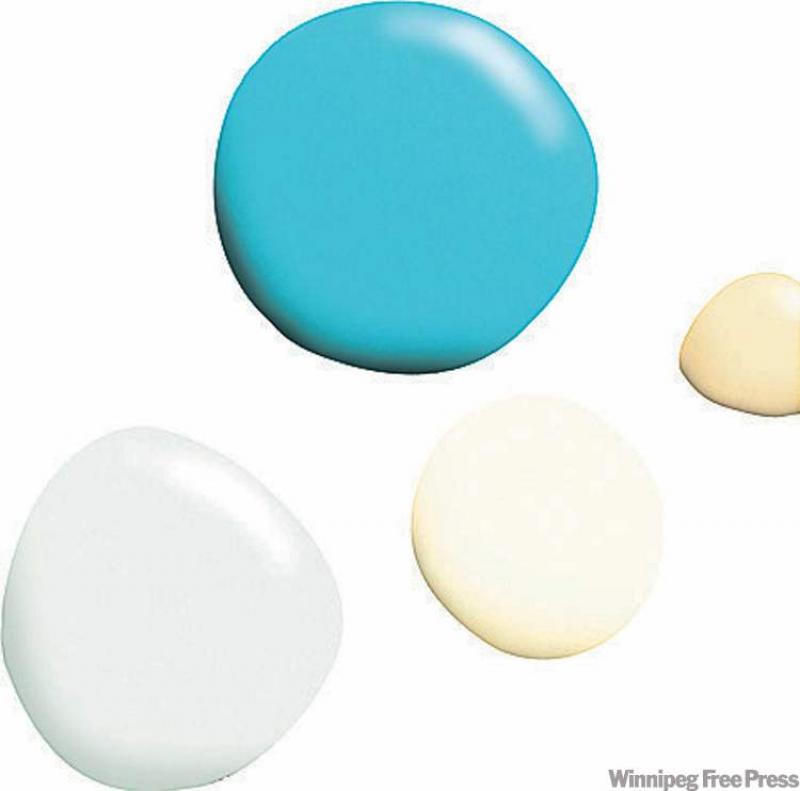 Seaside themes are one of the hottest trends in home decor right now. From rich Caribbean hues of turquoise and sandy-beige to the sophisticated Cape Cod-inspired navy and crisp whites, drenching your walls in a nautical paint palette is a great way to get the ball rolling.
Both looks are achieved by two very distinct colour palettes. While Caribbean colours tend to be much brighter and more intense, cottage hues are more subtle and mellow.
For beach-inspired furniture, take your cues from mother nature. Sea-grass, coral (faux, of course), wood and natural fibres are extremely popular, while at the same time very affordable.
The best thing about this trend? It's all about fresh and clean -- and calm, no matter what your day brings.
-- Postmedia News