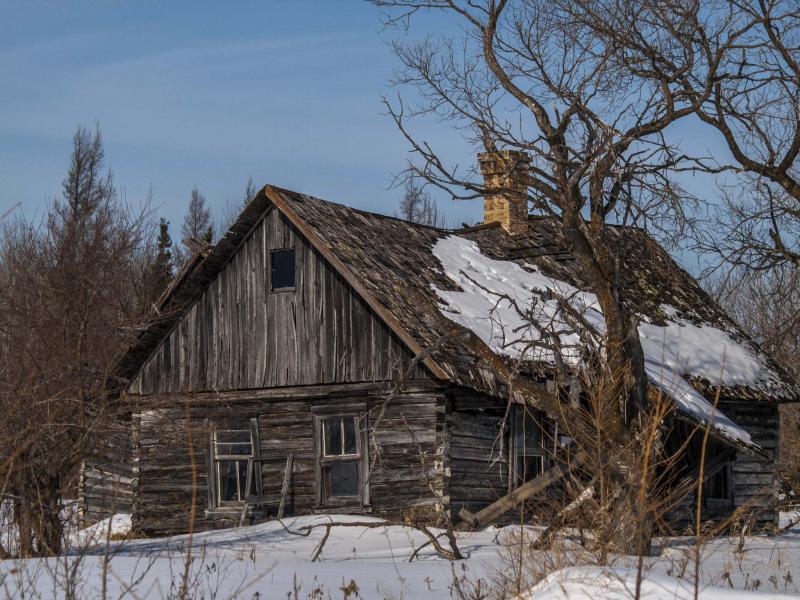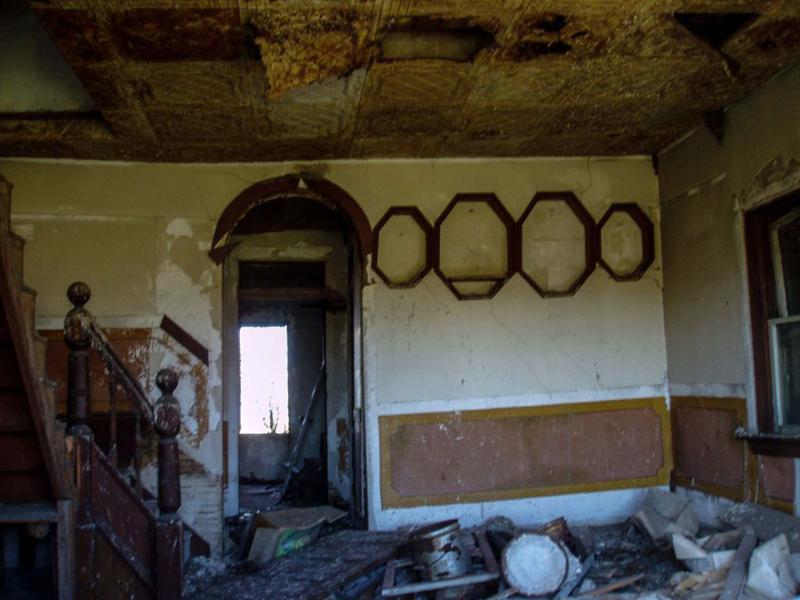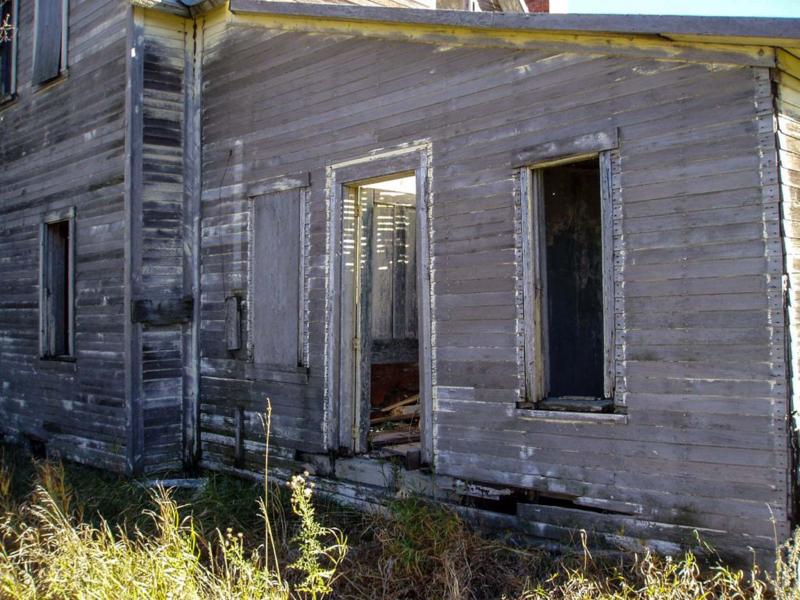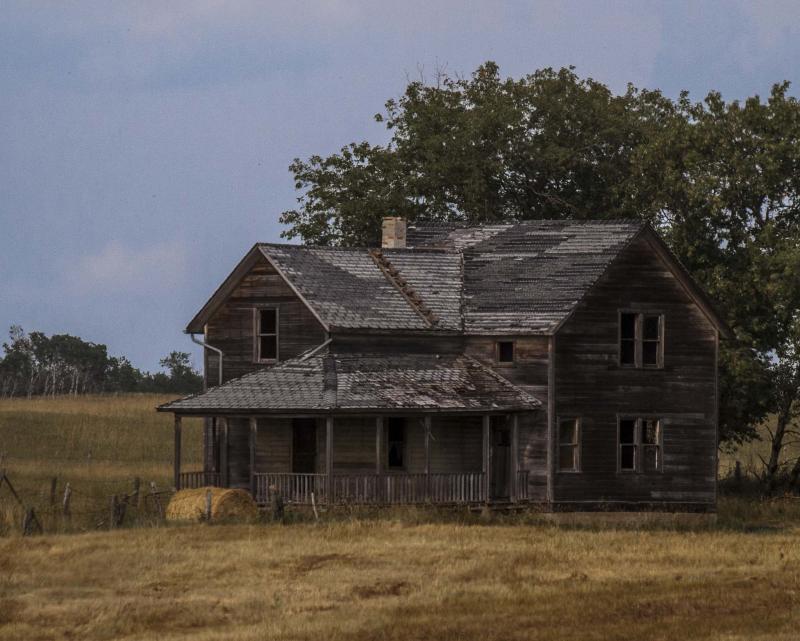 One of my many passions is rescuing and preserving pieces of history.
You name it, if I see it and it's derelict or in peril of being destroyed due to negligence or perhaps headed for the dump or the crusher — and it's worth saving — I do my best to save it. No question I've rescued and passed along many pieces of history to safe and appreciative hands over the years.
But one of the saddest challenges I encounter are old homes — wherever they may be — sitting empty after having taken care of their families over the years, now derelict with no one left to take care of them.
The really frustrating part is that you can't haul that beautiful old home, well, home. Cars? Saved a million of 'em. I have even hauled home the old wooden 12-by-16 granaries that make excellent storage sheds. And I have a 1905 CNR caboose in my backyard that I bought at an auction 20 or so years ago. Although it needed some maintenance, it's still doing fine.
But those beautiful old homes drive me nuts. That's why I'm so glad a friend of mine, Geoff Fierce, is saving them in another way, by taking pictures of them and preserving their image for generations of interested Earthlings to observe and enjoy— literally for centuries to come.
Photos are windows into history. That's why I find it upsetting that so many people throw their old family pictures out. There should be a safe place they can be taken and preserved, so that future generations can permanently enjoy those captured moments in time.
It's the same with old films — especially home movies. If you don't want them, I'll take them. They are the past brought alive before your eyes. It doesn't matter who's in them.
Geoff, before we continue our old house chat, bring us up to speed a bit about you and why you love to do this: "I am passionate about anything to do with photography, music and writing. But I am most passionate about my photography when it comes to wildlife and nature. I also have a love of old buildings, seeking out abandoned homesteads and farms wherever I go. Often when looking out for birds of prey I will not find anything to photograph, so always look to landscapes and old buildings in my travels."
Oh, and he finds some fascinating stuff. I'll show you a couple of those finds today. One is an old log home he found along Rocky Plains Road, off Highway 15 east of Winnipeg; the other is located in the southwest part of the province, a home Geoff describes as "one of the nicest abandoned homes I've come across to date."
Sometimes the interiors are relatively intact and I am fascinated by the old-world craftsmanship that went into designing and finishing many of these homes.
I personally love touring these old homes and, when I'm in them, picturing the many Christmases and Thanksgivings celebrated there, imagining the images and conversations the walls have soaked up and all the joys and sorrows that would have been experienced within those walls over the years.
It always seems a little surreal to me that any of these homes that was such a hub of activity for perhaps different families over decades has now gone from being a "home" and all the feelings that come with that, to simply a shell of rotting wood, waiting to decompose and become one again with the ground.
I know of one house I'd LOVE to save that is stone on the outside and still quite intact, with a stairway up from the kitchen to what might have been a hired person's quarters and a beautiful, old-growth oak staircase and banister as the main stairway — now covered in so much raccoon poop you just don't care to traverse it.
This grand old prairie farm home is still salvageable and restorable, but the cost would be prohibitive.
This is why the owner, a friend of mine who was born upstairs in that very house, feels it's an expenditure he just can't afford to commit to — though he'd love to see it saved.
I know of another magnificent old home near Killarney which was gorgeous years ago when a family friend lived in it and is now a total shambles — beyond saving — in a yard that was once filled with fruit trees and stunning greenery — flowers, bushes and trees, all planted by the original homesteaders. A nice big barn on the property as well.
Who knows, maybe one of these years I'll rescue one of these by moving into one, perhaps on 10 acres, with a creek or river flowing through the yard and — of course — a massive old barn with a loft full of hay and a rope to swing on.
We can dream, can't we?
Please send your comments or feedback, I love to hear from you!
lmustard1948@gmail.com