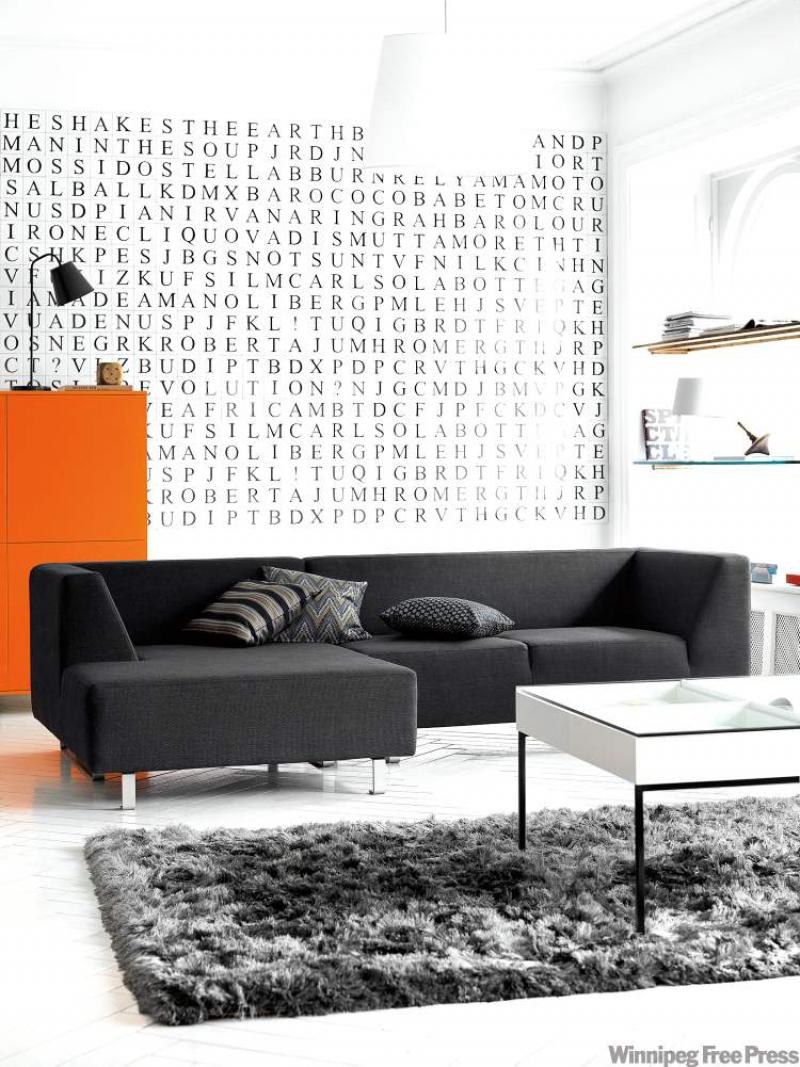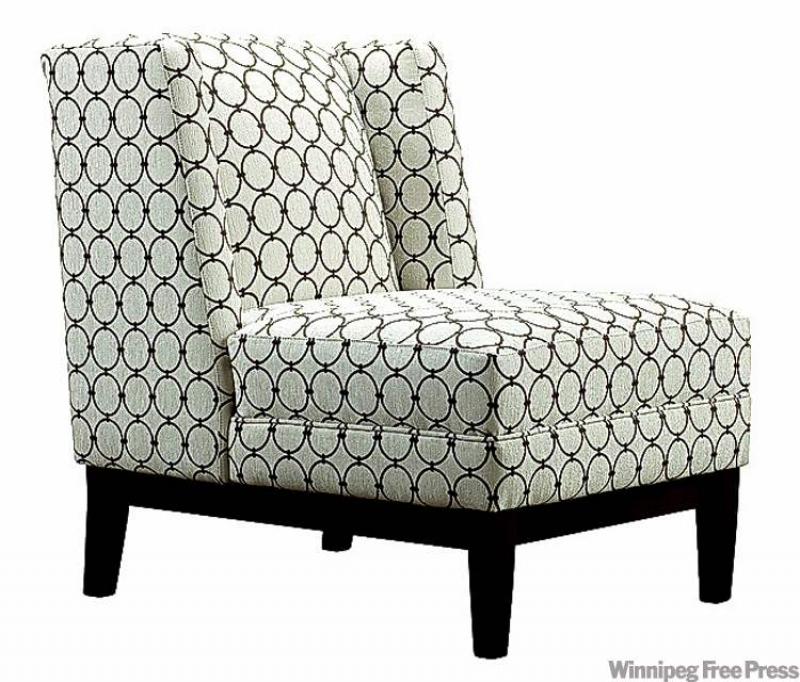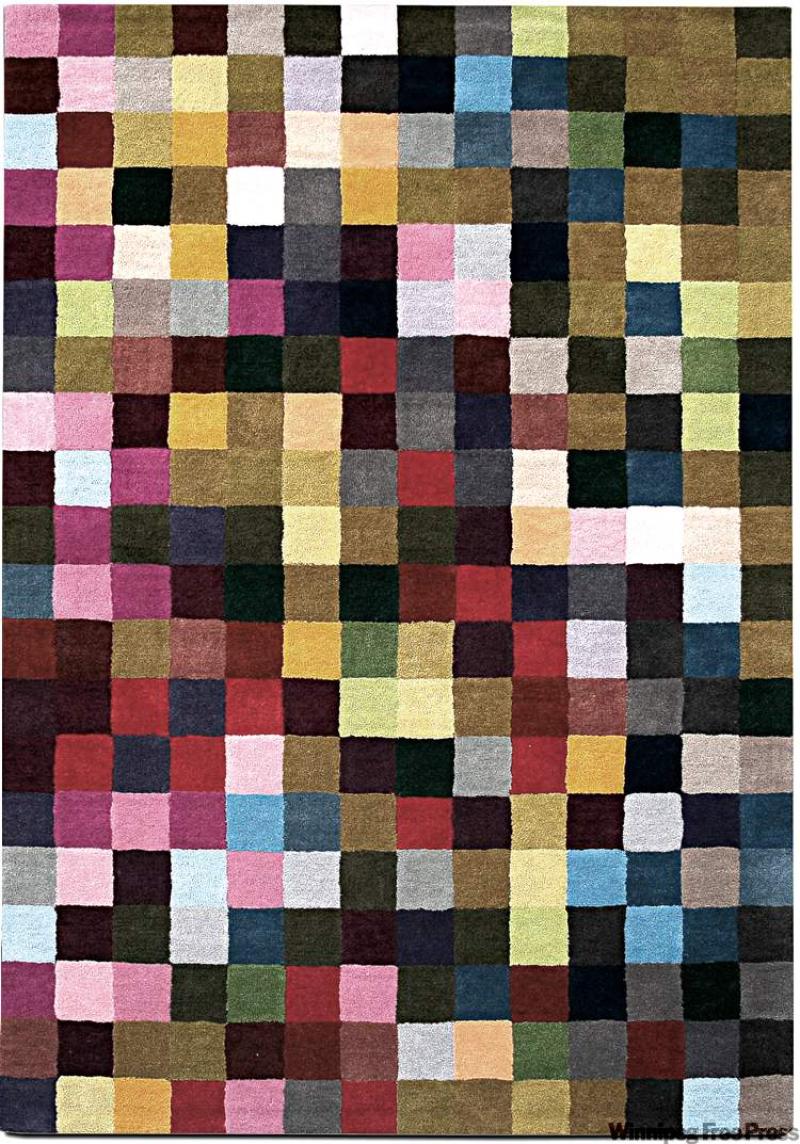 If 2010 was the year we started coming out of the recession, 2011 may go down as the year we began spending money again -- on everything from fashion to furnishings. "I'm seeing people spending money, but they're spending it wisely," says David Crosson of Barbarian Interior Decoration in Calgary.
With fewer dollars often come smarter, more calculated decor decisions, says Toronto-based designer Janette Ewen. "Recessions can bring out great style."
The top homestyle trends for 2011 reflect this philosophy. We're looking for longevity and sustainability in our furniture and design choices. We may spend a bit more up front, with the intention of holding onto a piece longer; perhaps for life.
At the same time, we're not afraid to put more personality into our homes since we'll likely be living in them longer (instead of flipping them). Here, in no particular order, are some home trends to consider.
Green gets legs
We've been hearing this mantra for years: green up your home by choosing zero-VOC paints, wood flooring from sustainable forests, energy-efficient appliances and light bulbs. Now, manufacturers are making sofas stuffed with soy foam or upholstered with non-toxic fabrics (linen, hemp). And they look good, too.
"It's constantly a wrestle between esthetics and finding something in the range that addresses the need for sustainable products," says Monica Stevens of Monica Stevens Interior Design in Calgary.
Now that good-looking green home products are more widely available, they could finally find a firm foothold inside Canadian homes.
"It's getting to the point where (homeowners) will consider them," says Ewen. "Green sometimes does have a higher price tag, but usually it's better made." And better for the environment.
Refined rusticity
Remember when it was popular to buy new furniture with dents and scrapes and peeling paint? It's back, but it looks authentic instead of manufactured.
"There's a sense of rustic-ness or humanity to it, but it's not caveman," says Crosson. Nor does it look 'faux.'
So why wouldn't you just buy an antique instead?
Because it takes time to source that perfect set of vintage dining room chairs, says Ewen, and you may find only two that are alike. Refined rusticity came about to "fill that hole" and as a backlash against the high-gloss look of lacquered perfection so prevalent several years ago.
We still love our mid-century modern interiors, but now we add in rustic pieces for contrast.
"It's a lovely mix between contemporary and traditional," says Stevens.
That '70s look -- updated
"We're having so much mid-century modern, we're sliding into late-century modern," says Crosson. As in the 1970s. Remember those geometric patterns, blocky furniture pieces and tertiary colours?
Before you cringe from the flashback to burnt-orange shag carpet, keep in mind that decor fashions always come back, but with a twist.
"It's a flavour. It's not literal at all," says Crosson, when he senses my panic.
One look at local retailer Bo Concept's 2011 design catalogue confirms this. There are area rugs and throw pillows in geometric patterns -- stripes, checks, chevrons and diamonds -- but in slightly brighter colourways and designs that lend them a modern retro look. Ditto the store's sofas -- low and modular, but again, updated with colour and fabric. It's just a wink to the '70s, really.
Putting a personal stamp on it
Say goodbye to beige and that generic show-home look. We are finally becoming unafraid to decorate our homes just the way we like, says Stevens, whether that means painting a feature wall turquoise or placing grandma's arts and crafts chair next to a chrome and glass coffee table because we love both pieces.
"It's really about individuality... it's just more personal," she says. "Anything well done goes."
This is where trends such as custom furniture -- ordering exactly what you want, a la Bo Concept -- are gaining momentum. Or, people are dusting off boxed-up collections and displaying them again. Grey is still the neutral-du-jour, but because nothing injects personality like a paint job, homeowners are playing around with the aforementioned tertiary colours -- blood orange, yellow green and aqua.
"People are becoming more assertive in their decorating voice," says Ewen.
There's a realization the home is the backdrop to your life -- it should reflect who you are and how you live.
Metal makeover
What will 2011 mean for hardware, faucets, lighting and door handles?
"Warmer metal being embraced by the masses," says Crosson.
It was supposed to happen last year or the year before, but now that homeowners have had a chance to see burnished brass and gold on faucets and pulls in shelter magazines, they'll finally make inroads into homes, he says, especially as people see they are more toned down than the glossy varieties from the '80s.
Don't feel like swapping out all your knobs to stay on-trend? Buy a table or floor lamp with a brass or gold stand.
"The actual glow from the light makes the richness of the material come out," Crosson says.