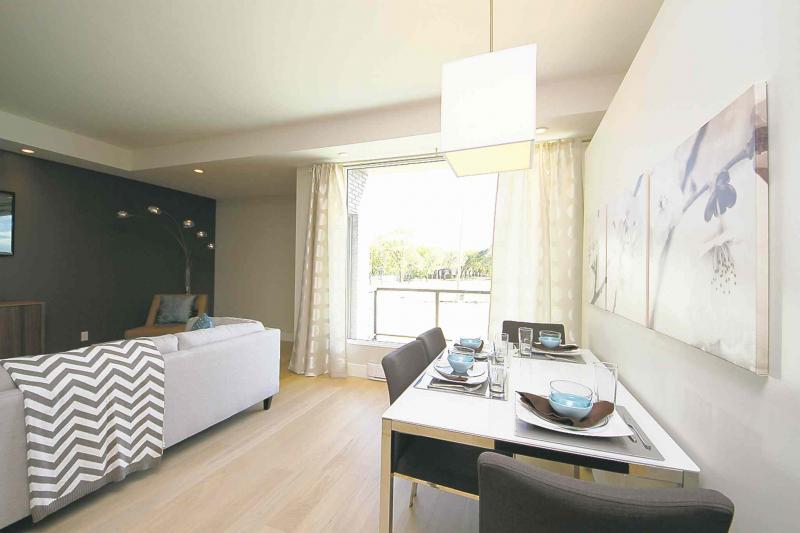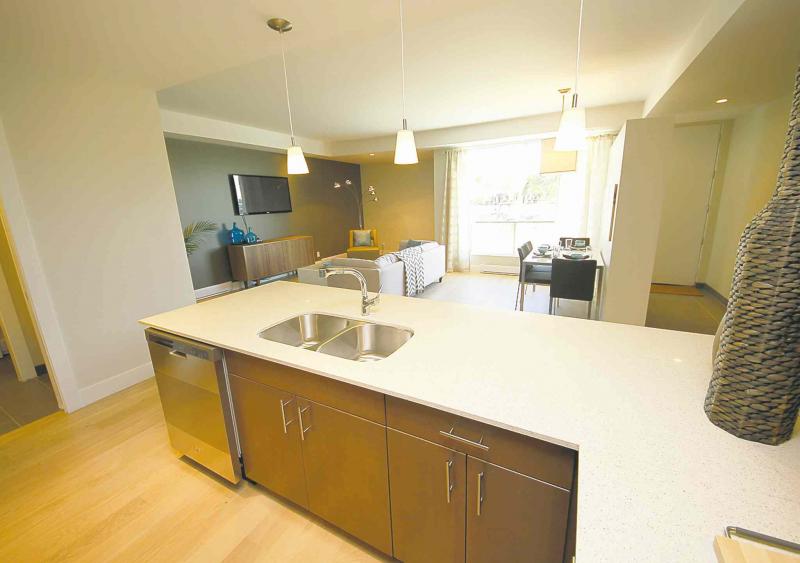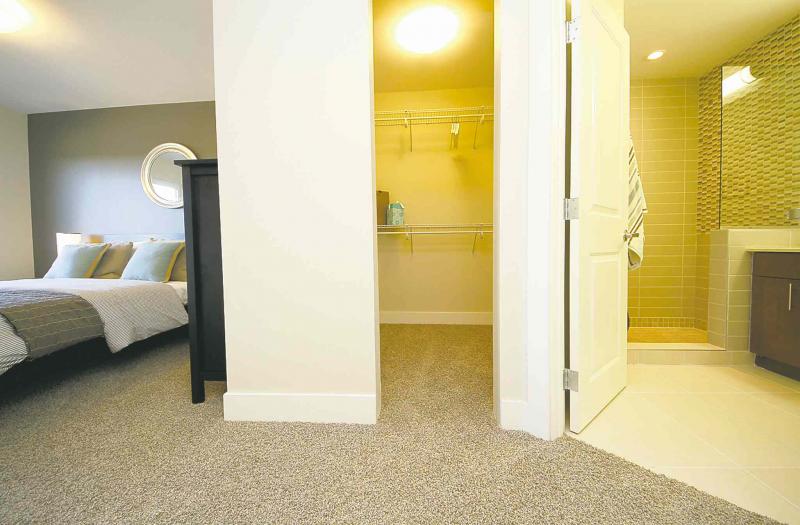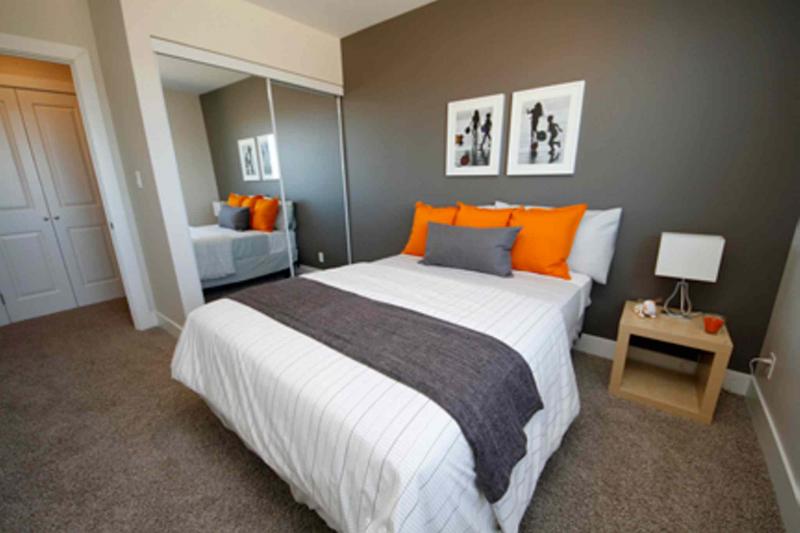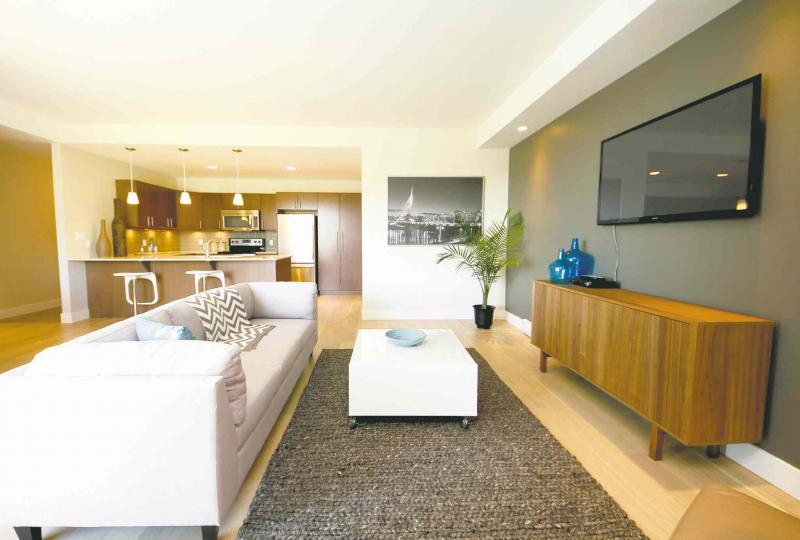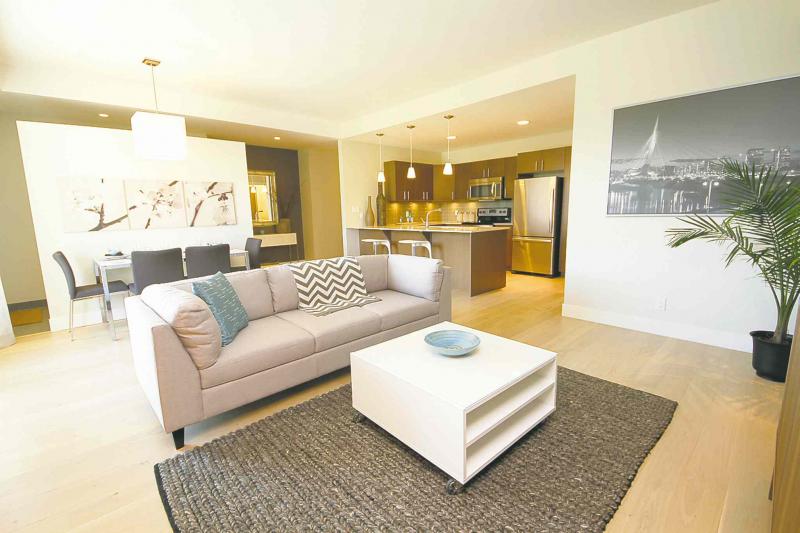 When it comes to Fort Rouge's newest condominium project, consumers can count on the fact it will be done right - the first time.
That's because Mike Holmes - Mr. Do It Right the First Time, himself - has teamed up with Gem Equities to create The Yards at Fort Rouge, a 400-unit condominium Holmes Community that's situated at 661 Argue St. at the junction of Rathgar Avenue and Lilac Street on a mature 16-acre site.
"It's about building smart and living well," Holmes said. "Our goal is to build healthy homes in healthy communities. We're working with the land and building homes that make sense -- for homeowners and the environment."
Gem Equities' Andrew Marquess -- whose company is collaborating with Holmes's Group -- said thanks to Holmes's input, the condominiums will definitely be built right.
"Mike wanted the complex and units to be built to the highest-possible standards," he said. "With that in mind, their structure will be Pinkwood (fire resistant) wood, the floors will be concrete, the windows will be top-of-the-line tri-pane fibreglass units, the exterior will be comprised of durable hardiboard and there will be eight-foot entrance doors. The focus is on building with high-quality materials to ensure the longevity of the buildings and units."
Meanwhile, the developers got things right by placing the complex on a beautiful tract of land that offers a location that's at once private, yet central.
"We're very excited about the location," said Marquess. "It's rare to get a new development in the heart of a mature community. Key amenities like grocery stores, banks and restaurants are only steps away. At the same time, you can get downtown quickly down Osborne Street, take Jubilee Avenue out to Fort Garry or West Winnipeg or take the St. Vital Bridge to all the different amenities in St. Vital. It's a central location that allows you to get anywhere quickly, especially since you'll be nearby the Rapid Transit System."
The first phase of townhome condominiums -- 40 in all -- promises to complement the excellent location with an interior design that deftly balances practicality with luxury. The first notable aspect of the interior design will be the sheer amount of liveable space, said Rim Rock Realty's Walter Parfeniuk.
"Units will be large, ranging in square footage, with the Juniper being 1,330 sq. ft. and the Basswood 1,480 sq. ft.," he said. "They'll offer excellent separation between the main living area (main floor) and the (three) bedrooms upstairs. Overall, the suites will be spacious with a very open-concept layout and lots of glass. Ceilings will be nine feet on the main floor, and eight feet in the bedrooms; windows in bedrooms will be oversized at four feet by six feet."
Luxury, meanwhile, will come in the form of a host of rich finishes -- and an eminently liveable interior.
"The great room is going to be beautiful with hardwood floors, maple cabinets, quartz countertops, a massive island (nine feet by four feet) and stainless steel appliances that come with five-year warranties," added Parfeniuk. "With the high ceilings, huge windows and open floor plan, it's going to be a beautifully-finished, liveable area that's ideal for entertaining or just relaxing in. The Basswood will have two balconies, while the Juniper will have a patio and a balcony."
Both the Basswood and Juniper will feature master bedrooms that are not only a good size at 10 feet by 11.6 feet with a walk-in closet and ensuite -- and another highly desirable feature.
"The Juniper gets a 10-foot by eight-foot patio off the master suite, while the Basswood gets a 10-foot by four-foot balcony," he said. "From top to bottom, these are some of the nicest suites I've ever seen -- the showers in the ensuites are beautifully tiled, and the walk-in closets offer all kinds of storage."
Not only will the suites be well-built and well-appointed, but they will also be eco-friendly, too. The development will incorporate a geothermal heating system into its design in an effort to simultaneously cut operating costs and its carbon footprint. That feature will be supplemented further by low-flow fixtures that will reduce water usage -- and reduce residents' utility costs. "Each suite will also come with an HRV, and the heat will be distributed by forced air," said Parfeniuk. "Just like the buildings, the surrounding area will also be eco-friendly. The developer is going to meet with local residents and community leaders to discuss ways to develop new green spaces, while integrating the new development with existing parks and recreation areas. It's going to be a great addition to a wonderful, mature neighbourhood."
For more information on The Yards at Fort Rouge - the display suite is now open; prices will range from $289,900 to $312,900 - visit www.fortrougeyards.com or call Walter Parfeniuk at (204) 795-9400 or Monica Newman at (204) 955-9898.
lewys@mts.net