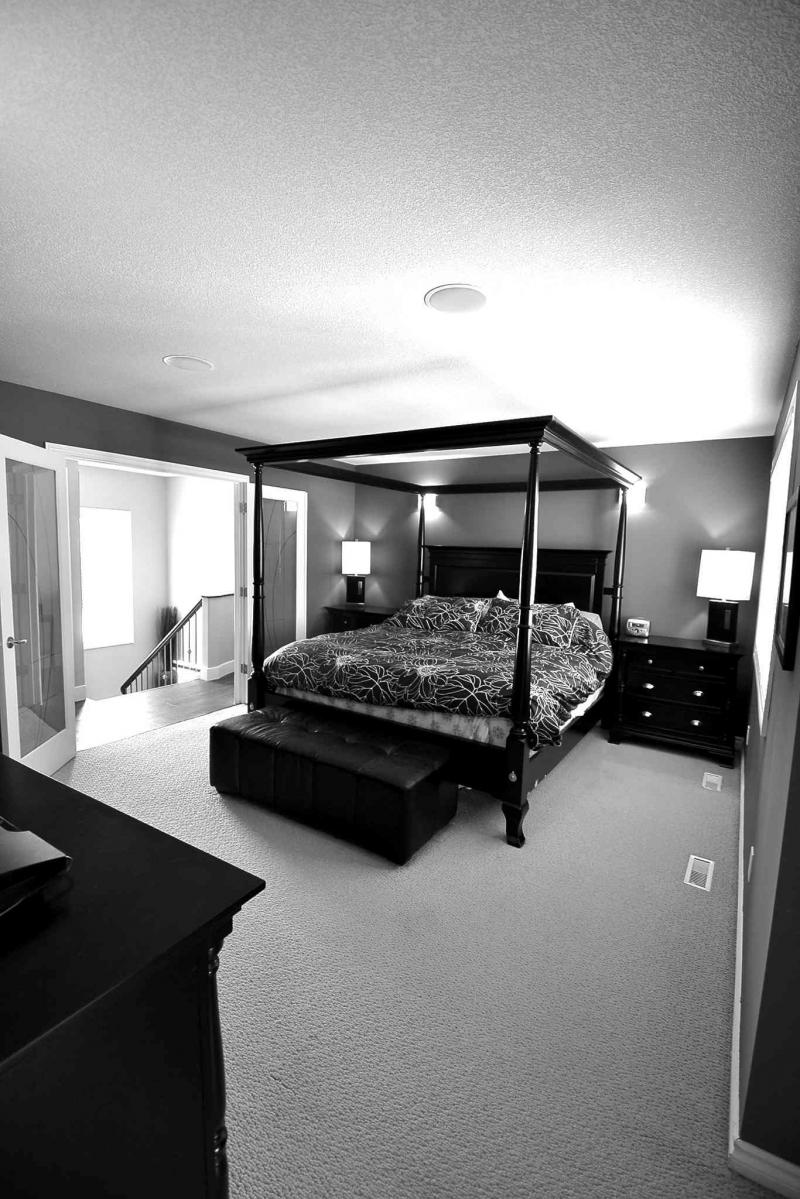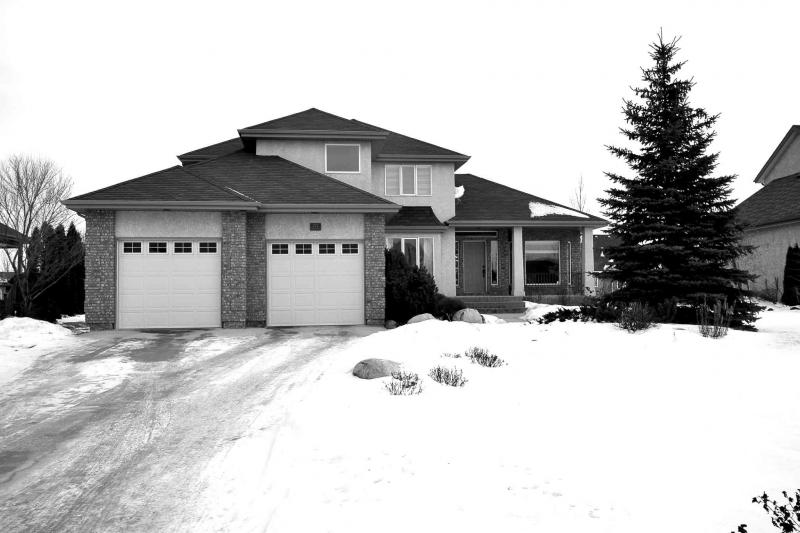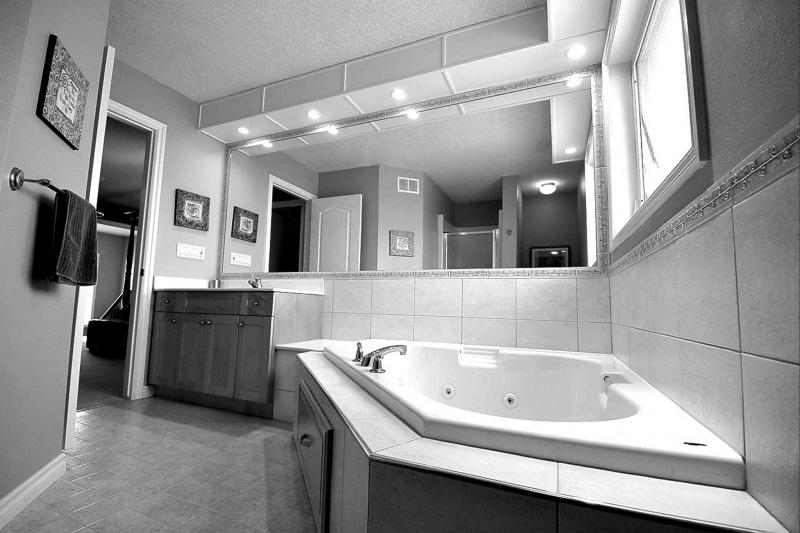 With today's balanced real estate market, it's critical for sellers to list their homes at a realistic price.
Why? It's simple. If a home -- no matter how good it is -- is overpriced, it might sit on the market for 40 to 60 days or longer. As fetching and functional as a home might be, there are plenty of other equally attractive homes on the market. Consequently, buyers will simply move on to look at a home that has the same features but a significantly lower price.
Real Estate Executives Premiere's Scott Moore said 277 Mowat Rd. -- a 2,188-square-foot, two-storey home found in picturesque Pritchard Farms -- has been priced with the balanced market in mind.
"As a newer home (built in 2003) in a wonderful, prestigious area, it would have been easy to list the home for maybe $650,000," he said. "But that's not realistic in today's real estate market. At a list price of $588,000, it has everything you might want in a family home at a price that, I think, is very reasonable for a luxury home in this area."
Granted, the home is luxuriously appointed throughout. That said, it's necessary to look deeper than the wow factor to determine a home's value. In this case, Moore said, the home has been updated in several key areas.
"For starters, the kitchen cabinets have been updated -- they've been re-faced with smart white doors with black handles," he said. "Not only that, but new, high-end (five-inch) laminate hardwoods were recently installed throughout the main floor, and trim, light fixtures and paint are also recent. The home has been updated at pretty much every level."
Not only do all the home's spaces look good, they're also linked together smartly by what Moore calls a new-age centre hall floor plan.
"If you think of classic River Heights floor plans, the rooms were more or less closed off from each other," he said. "With this home, the spaces are well-defined, yet are still open and accessible to each other even though the layout isn't totally open-concept. I think it's nice to have a home that's functional and flows well, but yet that isn't totally open."
In a novel move, the home's designer -- Shymko Homes -- placed the upper-level staircase between the kitchen/dinette area and the family room. The key to the design's success is a six-foot-wide hallway that paves the way for smooth traffic flow between spaces. Had it been, say, two feet narrower, traffic flow would have been hampered.
That's not even remotely the case, said Moore. "You have two distinct areas, yet you can move back and forth between them with ease. That makes it a home that's great for both family life and entertaining."
The kitchen, located left of the stairs, is an ergonomic marvel featuring a centre island (that seats two) placed between the kitchen and dinette area. Because of the island's compact but functional design, there's plenty of room to move about the kitchen, while a table for four fits perfectly without being intrusive.
A jog that opens up on the kitchen's front left side adds even more utility.
"It contains a powder room, laundry room and a door that gives you access to the oversized double garage," Moore said. "It adds all kinds of function, while a huge window over the sink and patio door (which leads to a backyard deck) let in tons of natural light. The finishing materials -- taupe granite countertops, the white cabinets and brown, cultured-stone backsplash give the kitchen a modern rustic feel."
On the other side of the stairs is the family room, a bright, airy space that also possesses a modern rustic ambience.
"It's my favourite space in the home," said Moore. "It has a gorgeous tray ceiling, a huge picture window on the rear wall that gives you a beautiful view of the pines and wide-open spaces, and a corner fireplace that carries over the cultured-stone theme from the kitchen. It's also a super nice touch having a row of four piano windows up high on the wall to add even more natural light."
As was the case with the home's main level, the upper level's layout is exceptionally efficient and family-friendly.
"The two secondary bedrooms are roomy and share a four-piece bathroom, while the master suite features plenty of space, a huge picture window and spa-like, five-piece ensuite (with corner jetted tub) and big walk-in closet. There's good separation between the master suite and the other bedrooms, another great feature for a family."
Descend downstairs and you encounter a basement that offers 820 square feet of developed space in the form of a fourth bedroom, flex room, storage room -- and a huge rec room.
"It's actually 18 feet by 30 feet, and has a media room with a custom projector, screen and audio package," Moore said. "It's a great space for Dad to watch football with the guys, or for the family to watch a movie together in style."
He added the meticulously maintained home offers value in other important areas, as well.
"The monthly gas budget is $90, and the monthly electric budget is approximately $180, so this is a very energy-efficient home. Taxes are $5,451 before rebate, which is also very reasonable. This is a modern, move-in-ready home that offers excellent value for the price."
lewys@mts.net