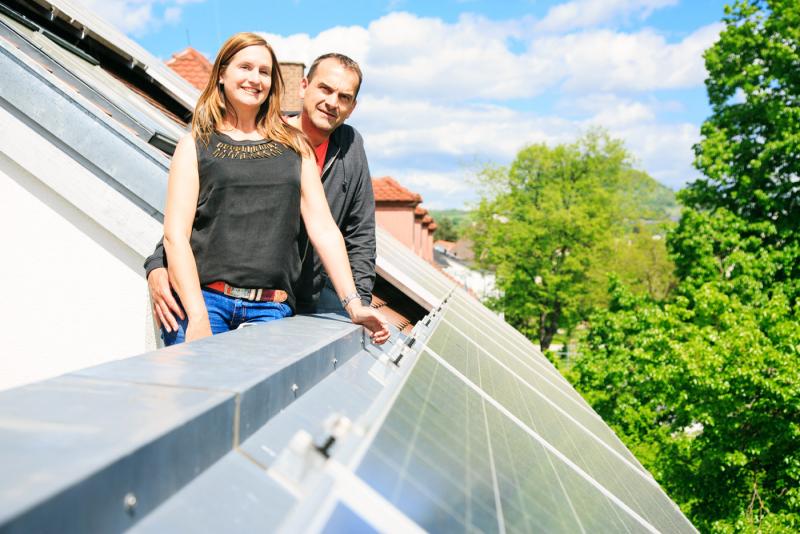 Buying or building a new home is likely the largest single investment you will ever make. By choosing an energy-efficient home, not only will you reduce the cost to operate and maintain your home, you'll create a smaller environmental impact for years to come.
Manitoba Hydro's New Homes Program offers financial incentives and energy design assistance for the construction of new energy-efficient homes. To be eligible, the home needs to be at least 20 per cent more energy efficient than a conventional home. The program is highly flexible, allowing you to choose your own approach and energy saving features to reflect your priorities and lifestyle.
Here's how it works:
The builder and homeowner first choose a participation path for the design of the new home.
Under the Prescriptive Path, the home must incorporate 10 energy-saving technologies in order to qualify for the incentive. The other option is to have the home Energy Star® certified by Natural Resource Canada. The Prescriptive Path pays a $1,200 incentive upon completion, or after the Energy Star certification has been awarded.
Under the Performance Path, the home is designed with assistance from an experienced energy modeler who will help deliver a highly customized and energy-efficient result based on budget, goals, and preferences. For most Performance Path applications, the New Homes Program will provide a rebate covering the energy consulting fees. This flexible option rewards higher-performing construction such as Net Zero Energy homes, Passive House designs, and Net Zero Energy Ready homes. Rebates up to $12,000 per home are available.
The program also provides air-tightness testing, an efficiency certificate and an EnerGuide label at no charge.
Along with financial incentives, Manitoba Hydro's New Homes Program gives builders and homeowners the flexibility and guidance to design and build better-performing homes.
Applications to the New Homes Program must be received prior to the start of construction. To download an application form or for more information, visit hydro.mb.ca/newhomes