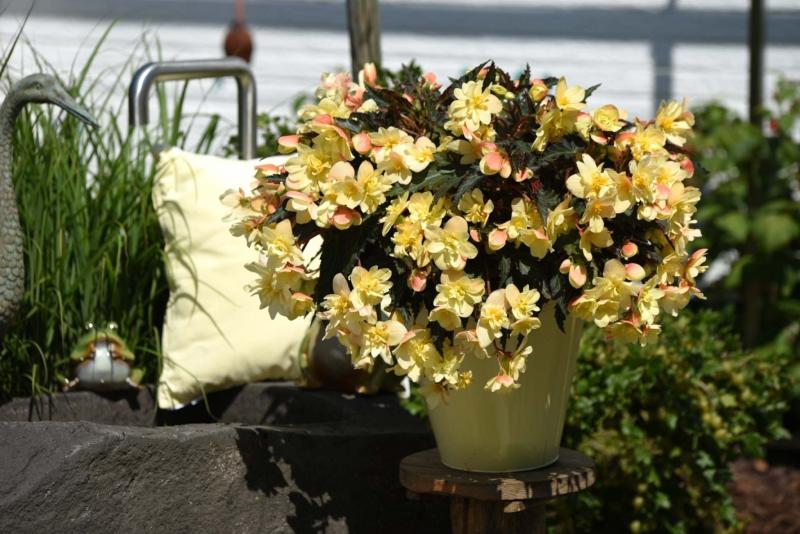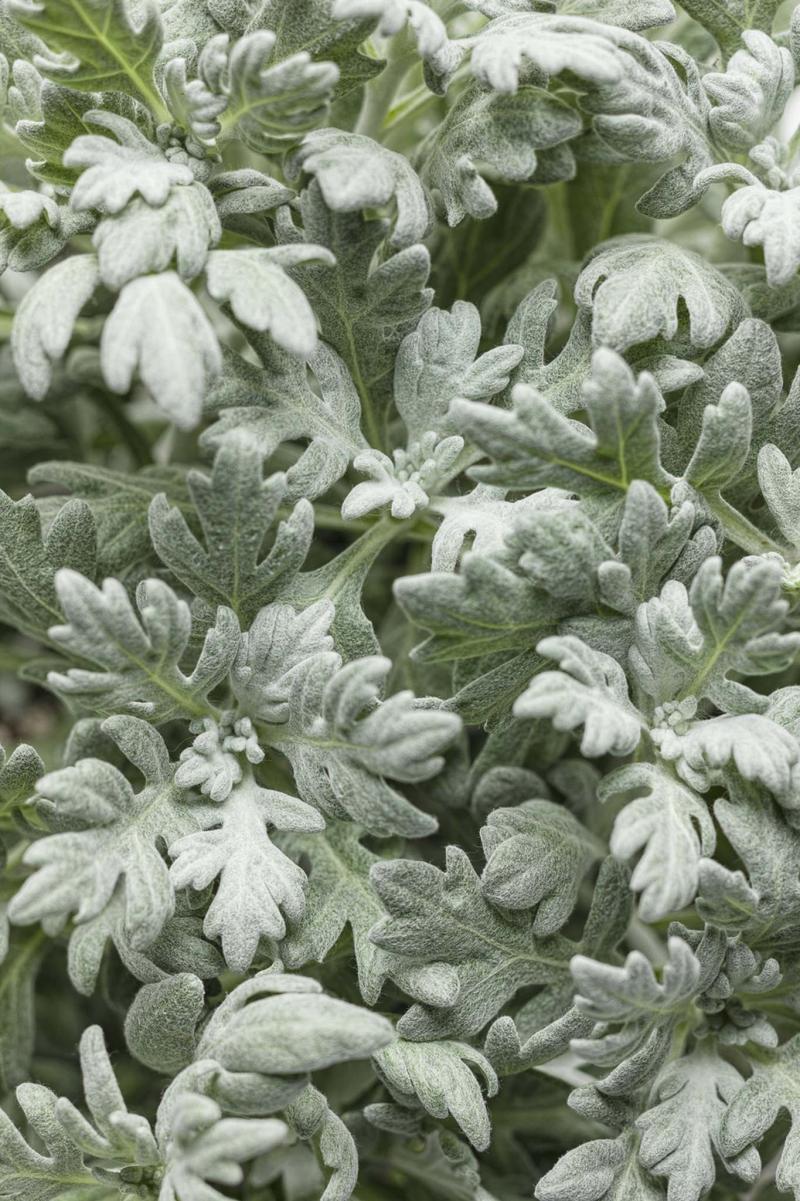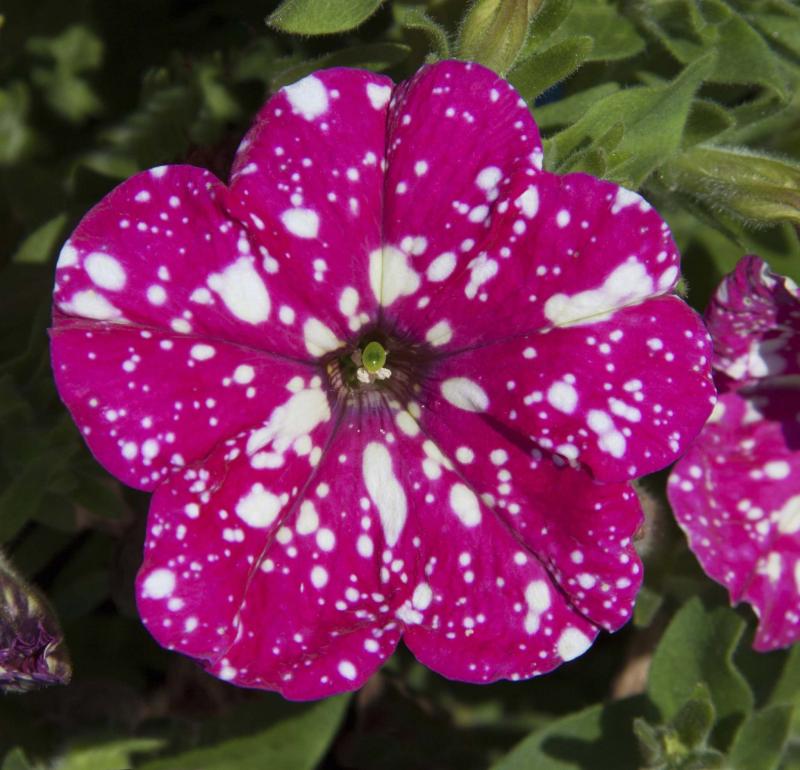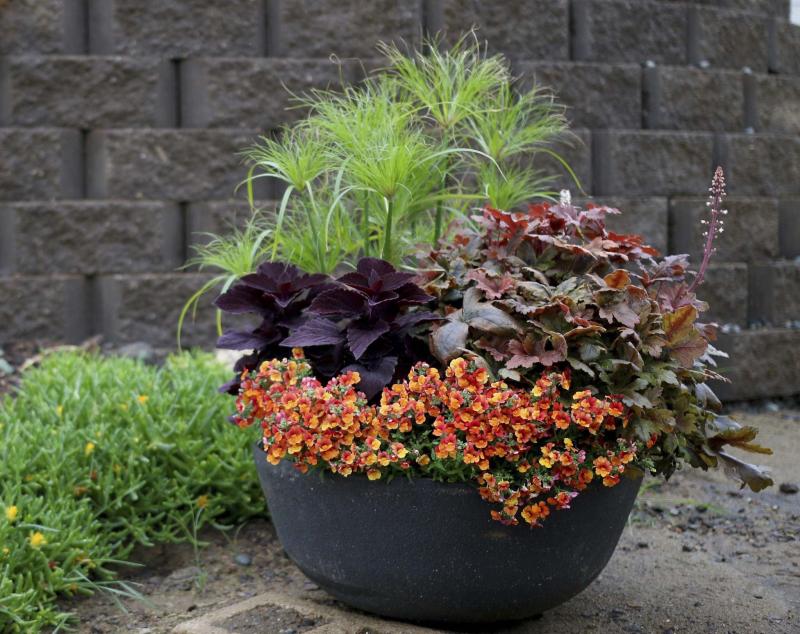 There is really only one solution to the dilemma posed by the veritable buffet of beautiful annuals now available at local garden centres. Container gardening provides the opportunity to experiment with a tempting diversity of flower shapes, colours and leafy textures. Movable feasts, container gardens can be placed anywhere in your landscape and are the perfect accents for patios, decks and balconies.
Another advantage is container gardens make it possible to get a jump-start on the season without having to worry about planting tender annuals into the still-cool ground.
Which plant varieties to choose, though? Each spring gardeners worry that sought-after varieties will soon disappear off the shelves at garden centres.
Certainly, shoppers' enthusiasm won't be dampened by the long-range weather forecast for the rest of May, with the prediction for mostly mild daytime temperatures and above zero nighttime temperatures.
This Mother's Day weekend, eager shoppers will choose from an exciting lineup of annuals.
Night Sky petunia's starry good looks promise to make it another popular bestseller for the second year in a row.
A breeding breakthrough, the midnight blue flowers with splashes of small white spots — which vary from flower to flower — have earned Night Sky petunia numerous international awards. It has even managed to seduce gardeners who hate petunias.
Last year, the runaway success of the newly introduced Night Sky petunia took many garden centres by storm.
This year, its appeal shows no signs of abating. Indeed, Gary Wilmott, owner of Plants Plus Greenhouse and Nursery in Petersfield, Man., says that within nine days of opening this spring he has nearly sold out of his supply of Night Sky petunia. Wilmott increased his order this year to 1000 plants from last year's order of only 100 and promptly sold every one of his hanging baskets and containers that were planted with Night Sky.
It looks best when displayed with white flowers such as the bullet-proof Diamond Frost Euphorbia, but succeeds on its own as well.
Will Night Sky's sister, Headliner Pink Sky petunia, have as successful a debut? A new introduction this year, Pink Sky petunia's fluorescent rosy-pink petals feature the same extraordinary patterning as well as a mounded, trailing habit and built-in heat resistance.
Diane Whitley, owner of Red Valley Plant Market on St. Mary's Road, predicts that Artemisia stelleriana Quicksilver will also be popular this year. Similar to a trailing Dusty Miller, Quicksilver has deeply lobed, silvery foliage with a velvety soft appearance. A stunning foliage plant, she expects Quicksilver will find many uses in sunny containers and borders.
Silver-grey serves to harmonize a planting scheme, bringing together a diverse mix of colours so that they blend well together. Silver-grey can also be used to great effect as a contrast with bold or hot colours.
Quicksilver grows to a low height of 15 to 25 centimetres and trails up to 60 cm. Drought tolerant, it will require little maintenance. It is also deer and rabbit resistant.
Interestingly, Quicksilver is hardy to zone 5a, so it could possibly overwinter in a microclimate.
Another new introduction this spring that will lend itself to a variety of container designs, Whitley says, is Cyperus papyrus Prince Tut. With shorter, sturdier stems than the lofty King Tut, this new cultivar measures 45 to 76 cm yet boasts the same enormous feathery poms. Choose companions that prefer consistent moisture. Prince Tut can also be planted in a pond, but ensure the crown of the plant is not covered by water.
Our long, hot summers have encouraged a love for all things succulent. Whitley is excited about Lemon Coral sedum, which she describes as fuss-free and vigorous. With spiky chartreuse-yellow foliage and a compact, mounding habit, Lemon Coral sedum will play a perfect supporting role in a sunny, drought-tolerant combination without requiring any maintenance.
The echeveria succulent plant captivates with its sculptural, thick-leaved rosettes that come in a range of colours. Combine their unique form with other drought-tolerant succulents or display alone in an interesting pot.
Painted echeveria (Echeveria nodulosa) is a study in detail with 20 cm tall rosettes of absinthe-green with red brush-strokes on the margins and mid-leaf. The rosettes grow up to 12 cm wide. In bloom, this colourful succulent will attract hummingbirds. Native to Mexico, Painted echeveria prefers cool sun to light shade and dry, sandy soil. I spotted this beauty at St. Mary's Nursery.
Everyone has their five-star favourites that each year serve as go-to plants in containers and flower beds. As we trial annuals in our gardens each year, rating each on their beauty and performance, we come to know which varieties contribute to our garden for several months, sometimes until the late fall.
In an area of my garden each summer since its introduction a few years ago, Unbelievable Miss Montreal begonia has provided an outstanding, long-lasting display of softly blushing, cascading blooms.
This spring, the newest entry in the Unbelievable series of begonia is Tweetie Pie, which features large, pendulous, semi-double blossoms in lemony-yellow. The undersides of the blossoms, suspended from rosy coloured, fleshy but strong stems, are painted with a hint of peachy colour. Striking contrast is provided by the long tapered, dark green foliage with distinctively serrated edges. A superbly branched begonia series, both Miss Montreal and Tweetie Pie thrive in partial sun.
With countless varieties of verbena available, does it really matter which one you choose? Verbena EnduraScape is a proven performer. Drought tolerant, heat tolerant and even frost tolerant, EnduraScape blooms prolifically in both summer's heat and fall's cooler temperatures. Available in several different colours, EnduraScape has a spreading, trailing habit. It has excellent powdery mildew resistance and has recently been named an All-America Selection Winner.
Wilmott calls Salvia Black and Bloom another tough-as-nails plant. An improvement on Black and Blue salvia, it has a larger bloom, thicker leaf and a more deeply coloured black stem. A sun-lover that is tolerant of part-shade, Black and Bloom's deep blue blooms are a magnet for hummingbirds and butterflies.
Most notably, says Wilmott, this improved variety thrives in summer's heat, drought and humidity. For a dynamite formula that can take the heat, he suggests combining Black and Bloom with yellow-orange Vermillionaire Firecracker cuphea and Diamond Frost euphorbia.
As for ornamental grasses, it has proven difficult to improve upon Pennisetum setaceum Rubrum Purple Fountain grass. This classic, medium-size grass with its graceful, arching foliage and feathery soft, burgundy toned seed heads has earned its place in the garden. However, Vertigo, an imposing purple fountain grass with stems reaching 120 to 240 cm tall, receives top-billing for its elegant, architectural form.
Wilmott recommends planting Vertigo in a container with a width of at least 58 cm. To complement the dark beauty of Vertigo's arching foliage, he suggests combining it with orange-red Henna coleus, chartreuse Wasabi coleus, Diamond Frost euphorbia for its starry white flowers and fragrant, purple-flowered heliotrope.
This spring, it's never been easier to select annuals that have both beauty and long-lasting performance.
colleenizacharias@gmail.com
Event listing
A Gardener's Evening with St. Vital Agricultural Society featuring flower arranging with Jim Fuller, Top Hat Florists. Wednesday, May 17, 7:30 p.m., St. Mary's Road United Church, 613 St. Mary's Rd. Admission is $3. Visit svas.ca for more details.