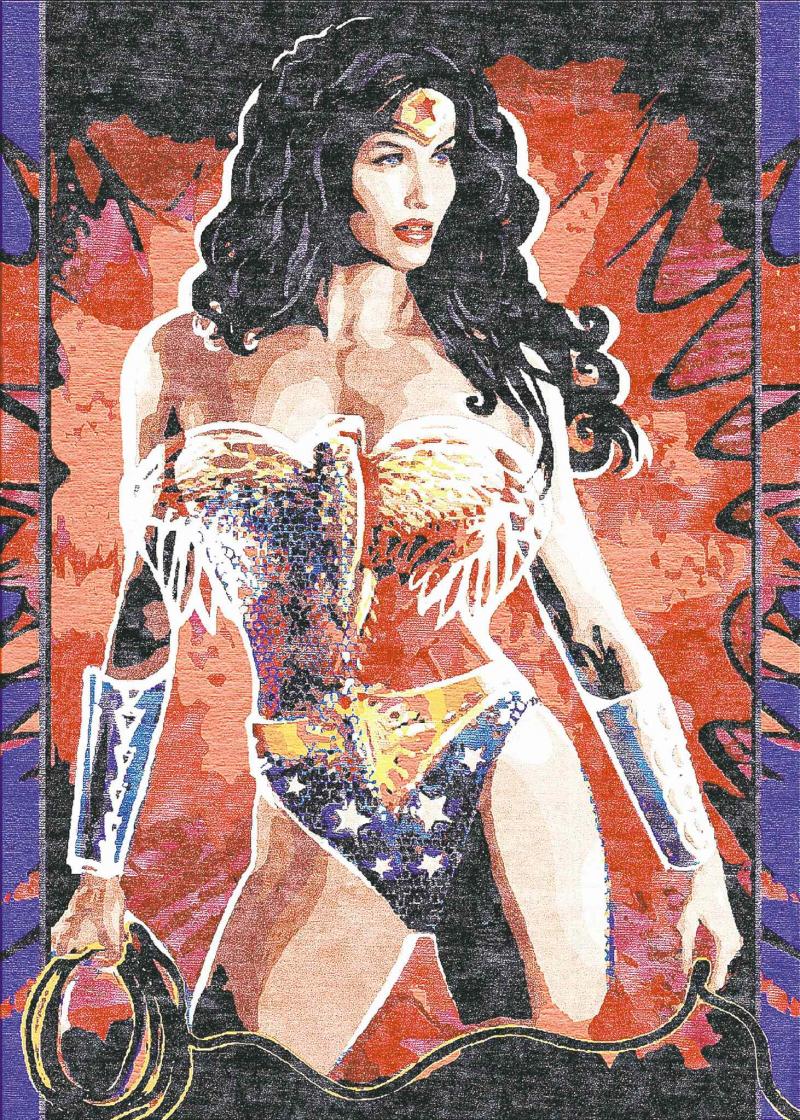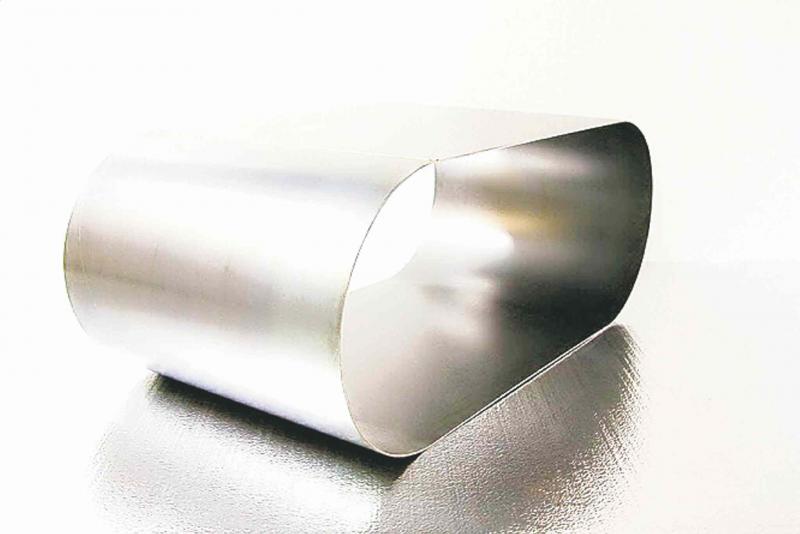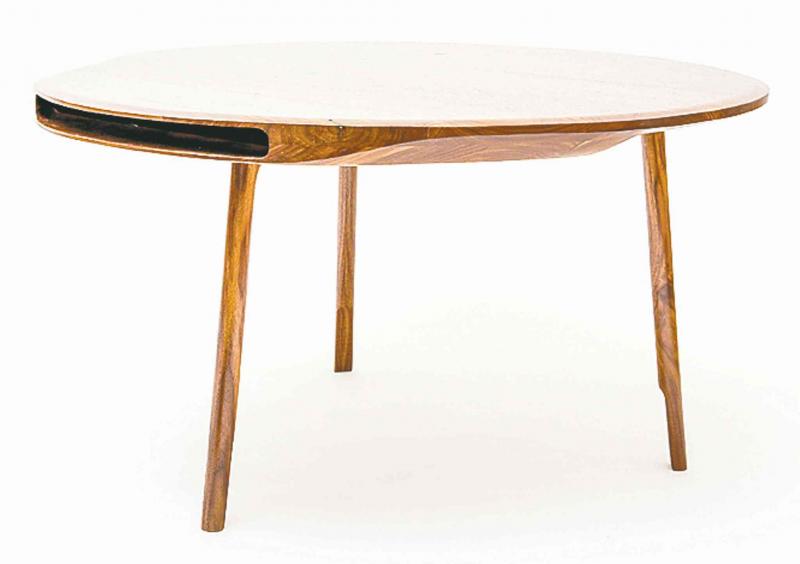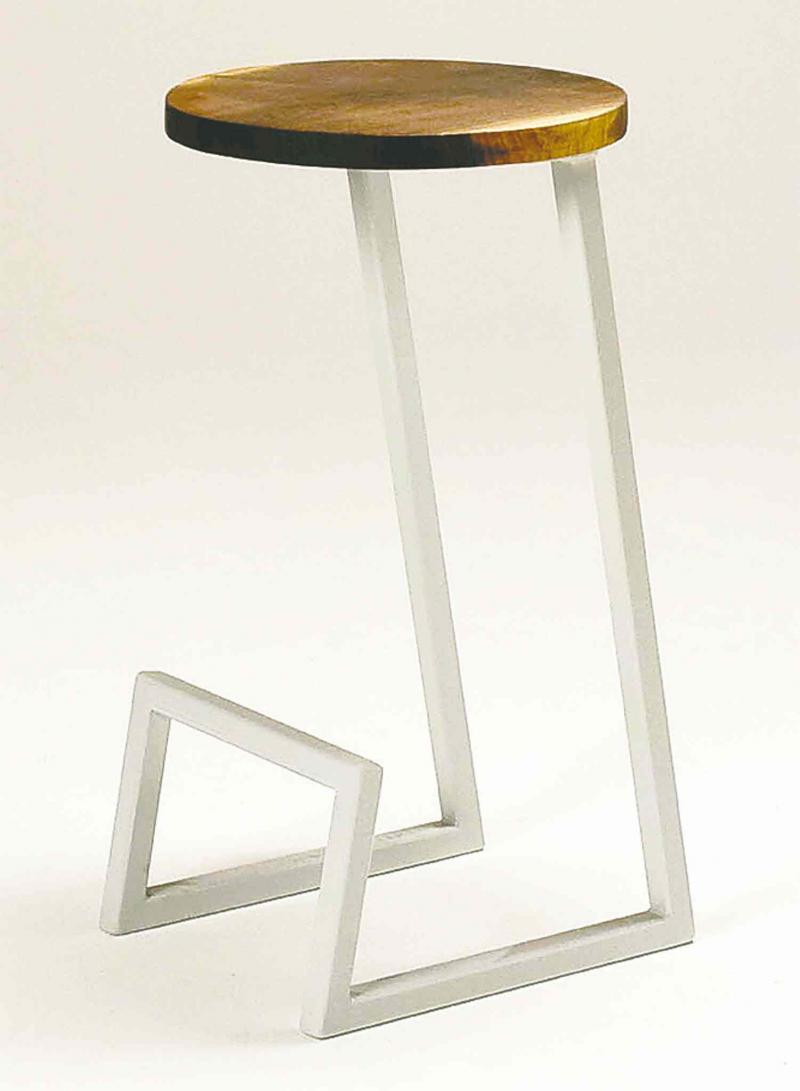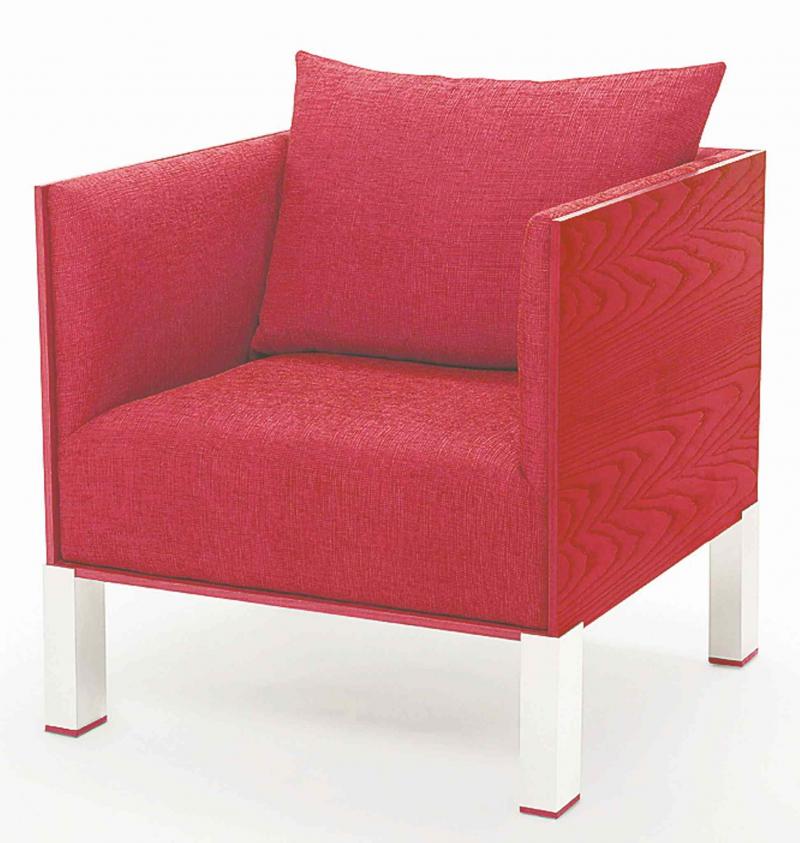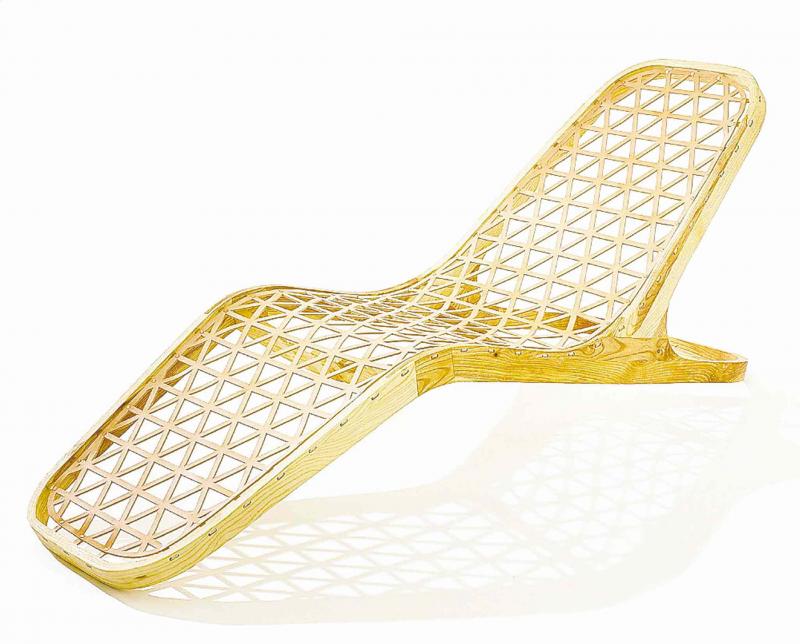 From Jan. 23 to 26, Canada's top designers, decorators and architects -- from cutting edge to classic -- came out to play at the Interior Design Show in Toronto.
And where there are designers, there follow design-hounds, ourselves included. Here are six pieces that simply demanded our attention.
Wonder Wall
From way, way out there -- in the best way possible -- is artist and rug designer Robyn Waffle's fabulous ode to the ultimate gal. Hand-knotted in Nepal of wool, silk, bamboo and hemp, in custom sizes. Wonder Woman tapestry, 5x7-feet, $4,200, totemrugs.com.
Steely Good Looks
New Delhi-born Sumer Singh Matharu comes from a long line of artisans. A mechanical engineer based in Calgary, he finds inspiration in geometry, nature and industrial construction techniques. This weighty number is hydraulically bent welded steel. Jouir coffee table, $1,560, sumersingh.com
Turning Wood Japanese
LoØc Bard's coffee table harkens to the sober atmosphere and rustic environment of the Japanese tea ceremony. Oiled black walnut, Tokyo coffee table, $1,400 from loic-bard.liki.com
Bent into Shape
Elegantly fashioned from a single length of powder-coated steel, these bar- or counter-height stools are minimal yet sturdy. The seat is available in solid walnut or upholstery, and the powder-coat comes in a selection of colours. Corktown
Northern Woods
From Montreal design house Atelier HOCH short for Hochelaga the simple beauty of wood is enhanced with bright, celebratory colours. Maude Eloise Bouchard Furness makes her simply chic pieces by hand. Boràal chair, $1,595, galerie-co.com
Ashes to Ashes
It's so Canadian: Ash is the wood for baseball bats, hockey sticks and snowshoes. Miles Keller steam bends ash from culled GTA ash-borer trees; the webbing is a single piece of leather cut into a masculine filigree. Kona chaise lounge, $4,500, dystil.ca
-- Postmedia Network Inc. 2014