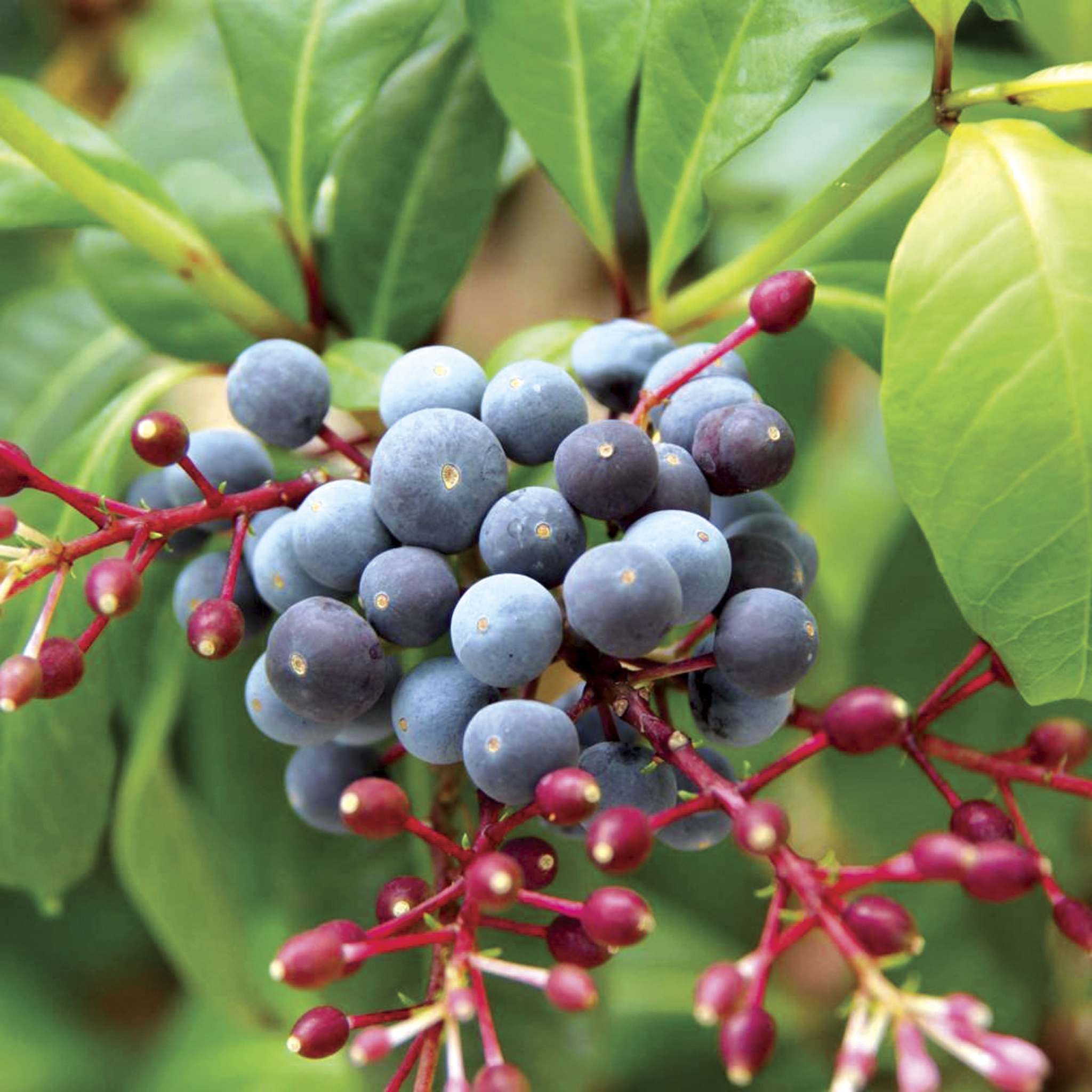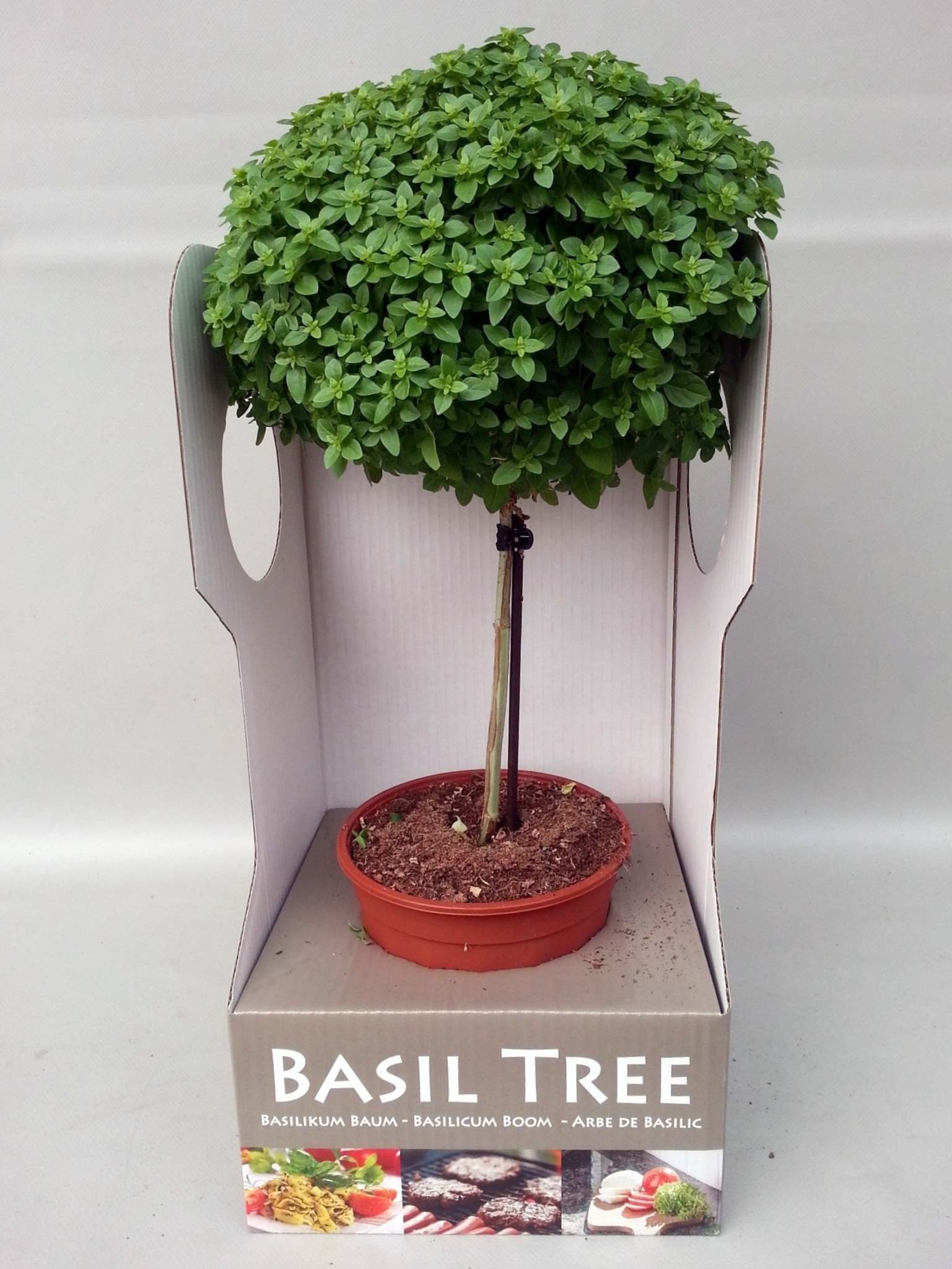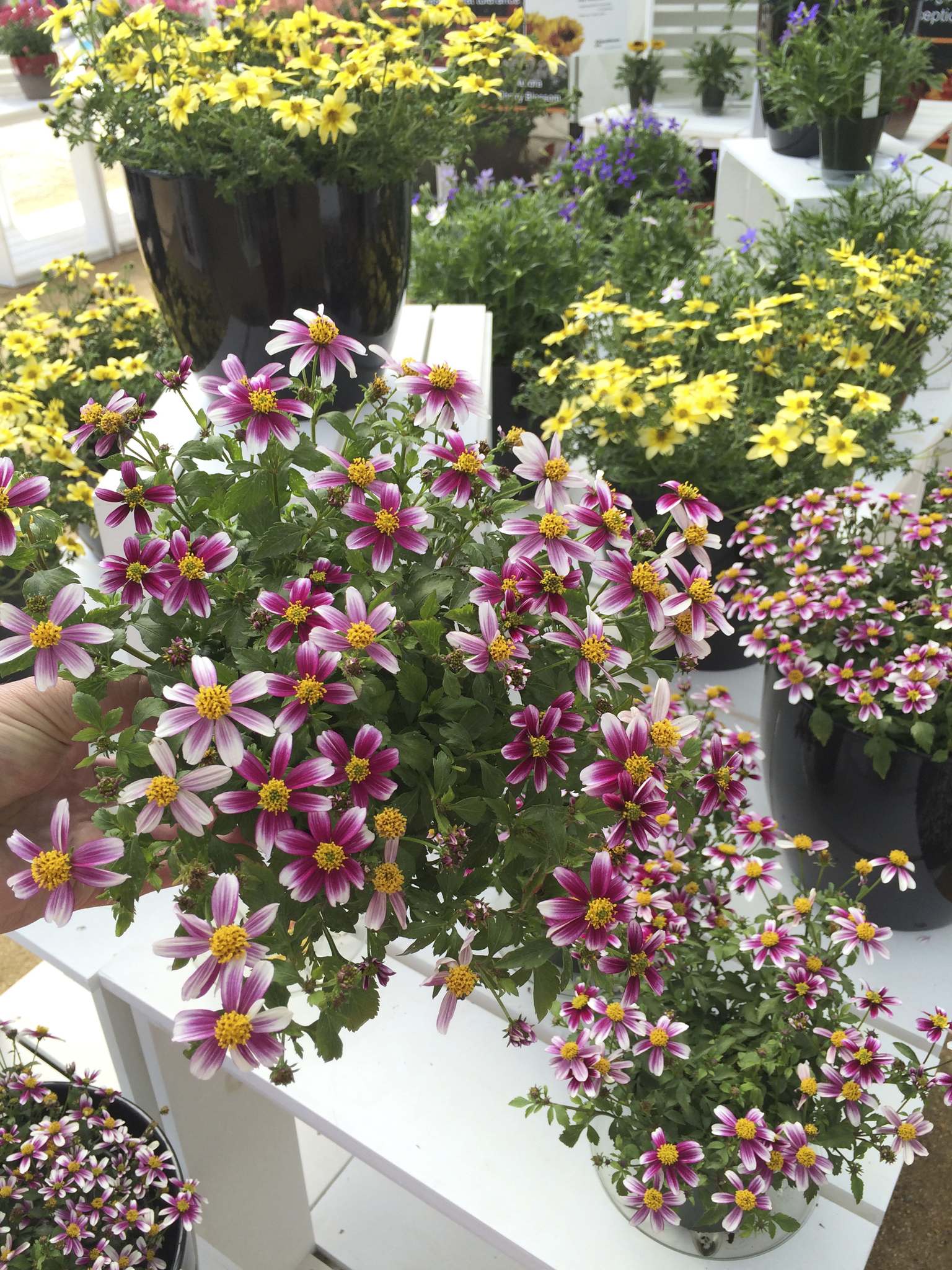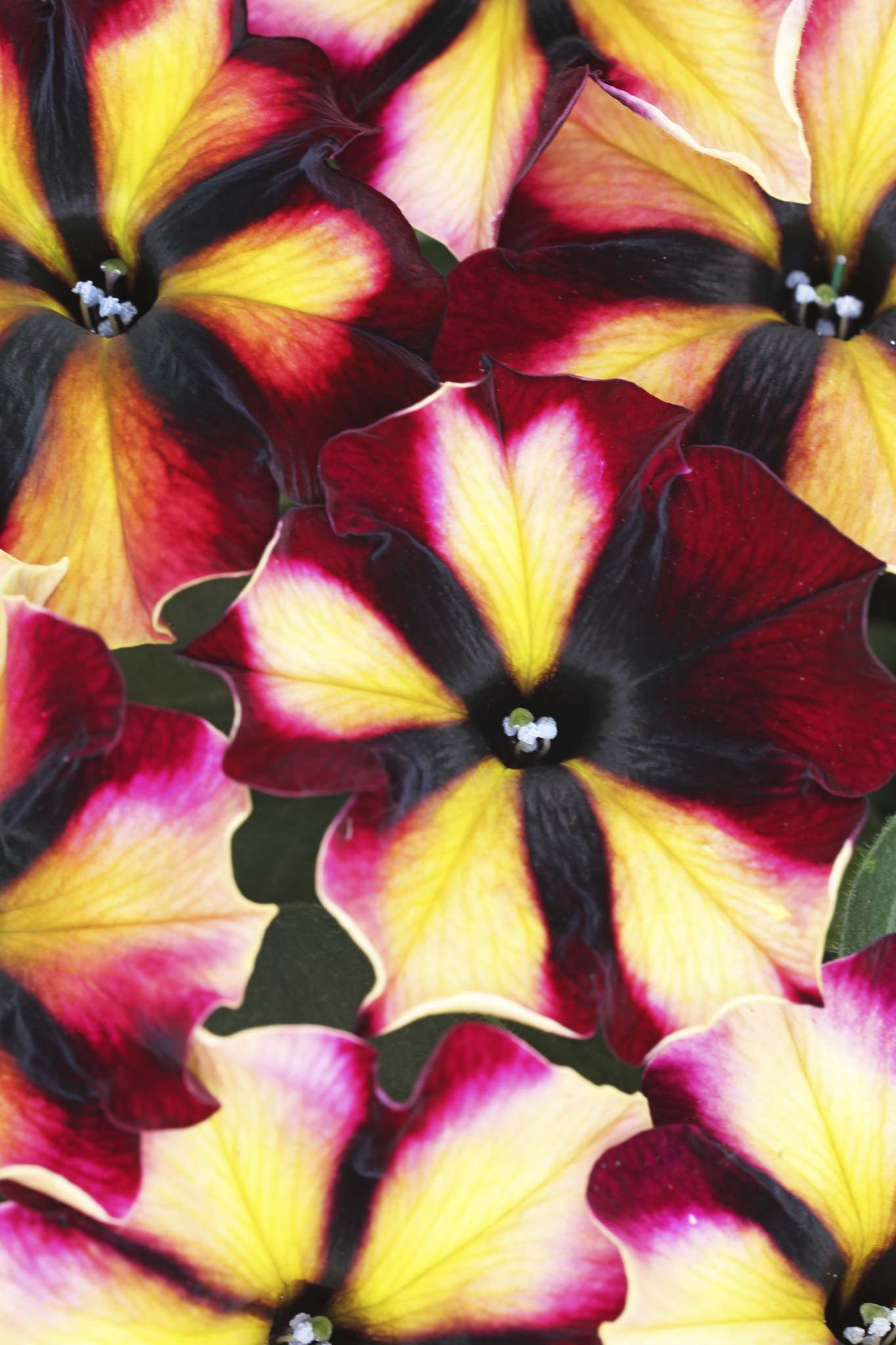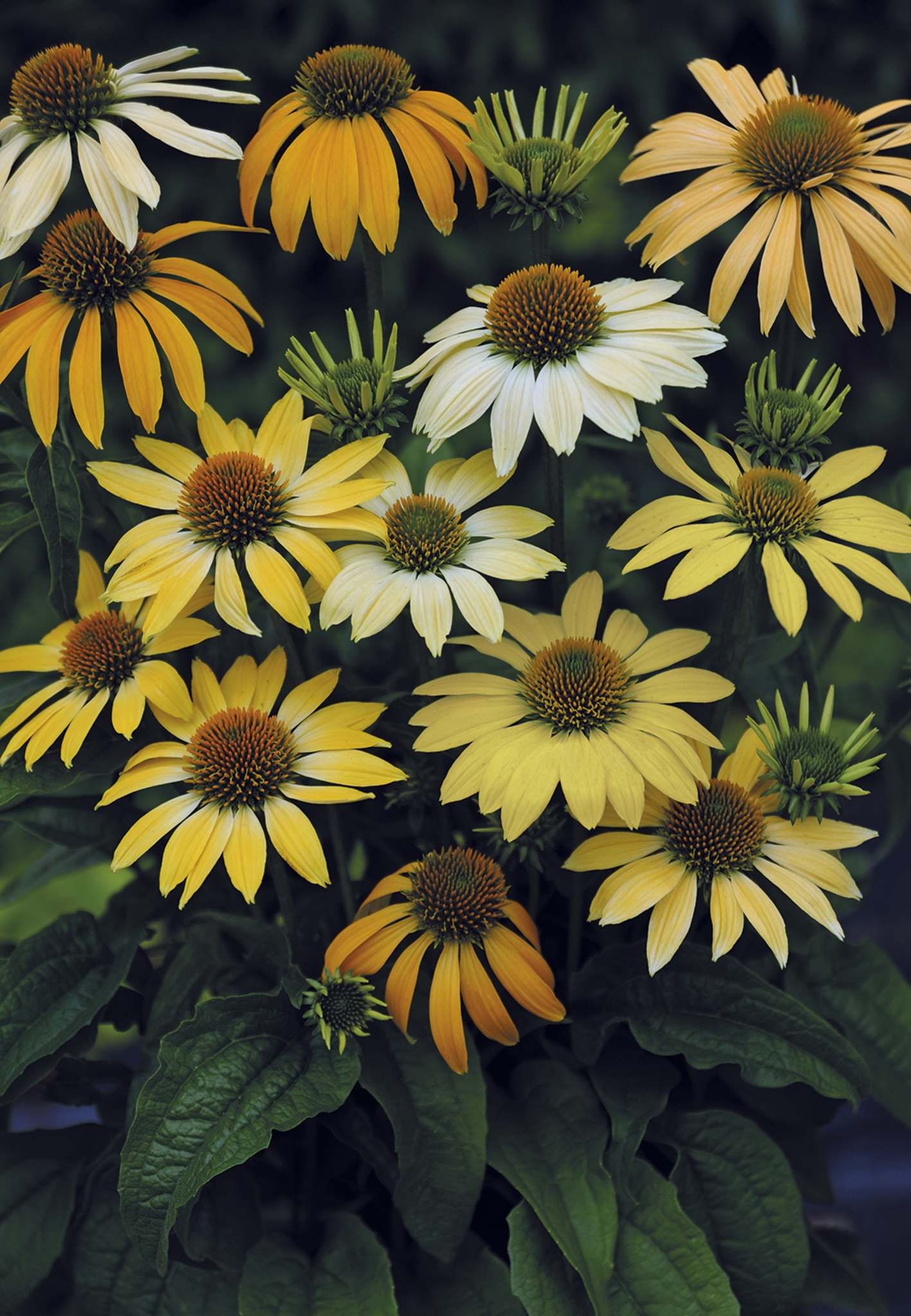 Local greenhouses are seeing a steady stream of plant hunters this spring. All of us are eager to shake off months of cold weather and are craving the energizing and stimulating effect of warm, bright colours. Gardeners also hope to gain a competitive advantage for their container designs by being the first to snap up the newest and most unique plant varieties. There's no middle ground, we want it all.
Shea Doherty has his finger on our pulse. The operating manager of Our Farm Greenhouse, which is located on a lonely country road 13 kilometres southeast of Portage la Prairie, Doherty has sourced plant varieties from around the world — Germany, Africa, Israel, Columbia, Brazil and Mexico — to appeal to our plant palate. It will likely work.
Doherty might have been a chef in another lifetime. He talks about plants the way a chef might describe the delicious cuisine he has prepared especially for you. It all sounds so delicious — I'll have what he's having. I should add that Doherty is not the owner of Our Farm Greenhouse. That would be his mother, Leslie. But if you were to compare a greenhouse to a rock band, then Shea Doherty is the lead singer.
Let's start with dessert. Doherty says that Fuchsia Blutini is like no other fuchsia. Also known as the Mexican blueberry, Blutini produces showy sprays of delicate-looking tubular flowers that are pink with a hint of lavender. The surprise comes, Doherty says, when the blooms are followed later in the season by clusters of edible, sweet-tasting blueberry-coloured berries that can be used in salads, as garnishes or for eating fresh out of hand. An annual that is the size of a small shrub, Doherty recommends placing Blutini in a location where it will receive morning sun and filtered shade in the afternoon.
Doherty says that Bidens Cupcake Strawberry is another delightful offering on the spring menu. The daisy-like pink petals have a white frosted edge and golden yellow centre. Doherty, who sourced this particular variety from a grower in Israel, says the flower buds start out cherry red. Typically, bidens is a long-blooming, sun-loving annual that needs plenty of room in a container for its spreading habit. Bidens Cupcake Strawberry has a tidy, compact rounded habit that makes it well-suited for container combos and hanging baskets.
Doherty says he just knows somehow that Crazytunia Sugar Beet petunia will sell out quickly. It does look stunning. The large trumpet-shaped blooms have unique, prominent colouration. The colour of the bloom, Doherty says, starts out as a warm burgundy-tinted molasses, which transitions to the dark red shade of a beet plant with a glowing yellow starburst pattern edged in fluorescent pink. Doherty is impressed by the performance of this seductive petunia hybrid with its pulsating colour.
Salvia Sallyfun Blue salvia promises to be a unique addition to container gardens, as well. Sallyfun salvia, with its stems of purple-bloom flowers, grows to 50 to 60 centimetres. Drought-tolerant and deer-resistant, Sallyfun has been bred to take the heat. Compared to Victoria Blue salvia, a popular variety, Doherty says that Sallyfun salvia just doesn't quit blooming. It has a tight compact habit with uniform flowering that gives you a punch of blue colour and will look sensational in the centre of your patio pot in full sun to light shade.
Plants that serve as fillers are the building blocks of container design. You might have a variety of containers with different themes, but each one may have a common thread — a particular verbena, perhaps, or the same variety of trailing ivy. Scaevola is one of those useful annuals that quietly weaves its way through planting schemes without stealing the scene. Scaevola Scalora Glitzy, though, represents breakthrough breeding, Doherty says. The fan-shaped flowers with their striking lavender-blue and yellow petals edged in white are larger than what you might normally see on a scaevola.
"Sometimes scaevola can become somewhat leggy by August," Doherty says, "but Scalora Glitzy is denser with an improved branching habit."
Gardeners are accustomed to seeing new varieties of coleus each spring. Doherty is carrying the Coleus Tickled series introduced by Chris Baker, a coleus hybridizer who owns Bakers Acres Greenhouse in Columbus, Ohio. Tickled Red, Tickled Rose and Tickled Pickle are upright coleus painted in an array of colours which grow to a height of about 45 to 60 cm and can grow in sun or shade. I like Tickled Pickle, which has deeply lobed foliage with a glowing lemon yellow centre and random splatters of burgundy and bright chartreuse. It looks as though it has been painted by hand.
I was about to add it to my list until I saw Coleus Party Time. Doherty says that Party Time has a unique compact, mounded shape, about 45 cm wide. The dainty foliage of Party Time Ruby Punch is an intense fuchsia pink with brush strokes of mahogany burgundy and a pencil-thin line of bright chartreuse along the serrated edges.
Have you heard of the Polka Dot begonia? Picture an Angel Wing begonia with dark olive-green leaves that have maroon-red undersides. Large silver polka dots dance their way across the upper surface of the large leaves. It's a fascinating houseplant that can spend the summer outdoors in a shady spot where it is protected from the hot summer sun. The Latin name is Begonia maculata Wightii. It originates from Brazil. Doherty calls it a sensation.
"The leaves are 16 cm long. The Polka Dot's pinkish-white flowers are not profuse, but their heart-shape is delightfully unexpected," Doherty says. It will cost you a few dollars more than a regular begonia, but in fall, you can bring it indoors.
Last year, you may have come across the Basil Tree, a miniature topiary plant that is the result of a standard sweet basil rootstock and stem with a scion from a fine-leaved bush basil cultivar grafted to it. Doherty says it is perfect for windowsills or mixed containers. He recommends trimming it at least every second week as it is a vigorous grower. I also saw it at Red Valley Plant Market on St. Mary's Road, where it has been combined with lettuces, celery and rosemary.
When I dropped in to van der Meer Garden Centre in Île des Chênes a couple of weeks ago, I was struck by the almost surreal colour of Dolce Wildberry Coral Bells. The saturated colour is beyond any shade of purple I have ever seen. Yes, Dolce Wildberry is a perennial, but it is a must-have accent for this year's best-dressed annual containers.
Echinacea purpurea Mellow Yellows, introduced by Jelitto Perennial Seeds in 2018, is another perennial that would also look smashing in a container arrangement. It offers a spectrum of yellow shades from creamy to lemon and dark yellow and is suitable as a cut flower.
Owner Lori van der Meer is experimenting this year with Begonia Canary Wings, a new begonia with vivid chartreuse-yellow waxy foliage and bright red flowers. Canary Wings has a strong branching habit and bold colour that will brighten up shady areas.
colleenizacharias@gmail.com