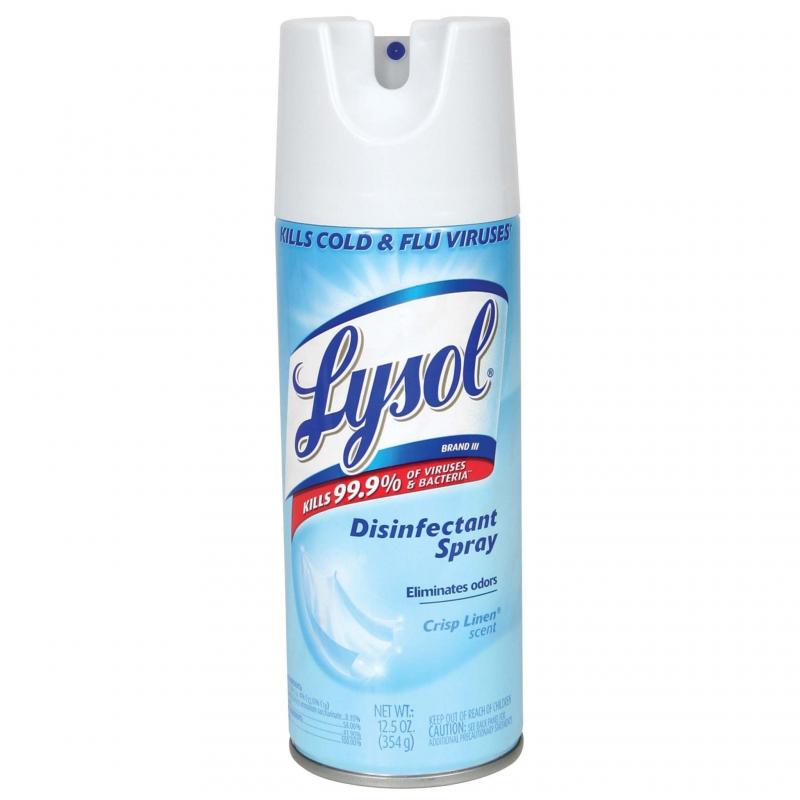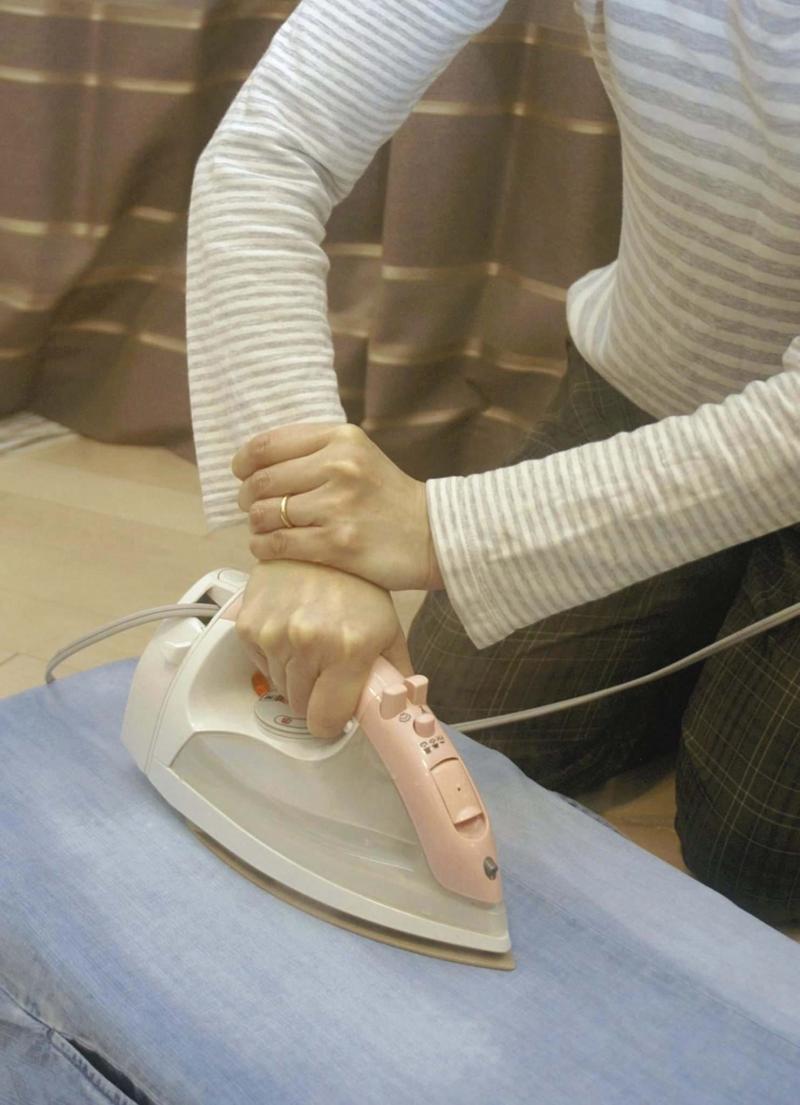 QUESTION: I bought a new can of Lysol disinfectant spray that won't spray. Is there something I can do to fix it?
— Brenda
Answer: Many stores will exchange a non-working product for a working one, especially if you are able to present proof of purchase. However, if you are dealing with nozzles of different kinds, such as paint cans, cleaners or hairspray spray cans, there are a few things you can do. Remove the nozzle, soak it for five mins. in hot water. Clean the nozzle with a wet cloth and return it to the bottle. Some people suggest that if the bottle still won't spray, remove the nozzle and dip one inch of the spray end of the bottle into hot tea water for one second. Return the spray nozzle and attempt to spray once again. (Warning: some bottles will burst under hot water. Check for warnings on the product.)
Question: How can I clean the inside of my self-cleaning oven window? Thank you.
— Barbara
Answer: Clean the glass window on the inside of your oven with the help of non-bleach, non-gel toothpaste. It has the perfect amount of grit to clean without scratching. Or with the oven off, spray the window with household ammonia. Leave for five mins. Scrub with a green scrubby pad. Rinse well with water so that no ammonia remains.
Question: How can I sharpen a ceramic knife?
— Joan
Answer: Here is an effective solution for sharpening a ceramic knife. While wearing cut-resistant gloves, use a diamond file (available at your local home hardware retailer). Place the knife in the holder. File the knife from the heel to the tip. Flip the knife over and repeat. Electric sharpeners are a pricier option. Or brush the knife back and forth through a piece of steel wool, using extreme caution not to cut yourself.
Question: I spilt some red wine on my white leather kitchen chair. I wiped it immediately, but there is a stain in the grain of the leather and the seams. Please help me with a solution if there is one.
— Diane
Answer: The faster you work the better. Blot the area using a white cloth, dish soap, baking powder and water. Make a paste and gently scrub. Wipe with water. Or if the spill is new, sprinkle the wet area with salt or a little white wine to absorb the colour. Do not use hydrogen peroxide, as some sources advise — this may permanently discolour the leather. Sunlight bar soap is another great option although it is becoming increasing difficult to find.
Tips of the Week
• Remove scuff marks on floors using non-bleach, non-gel toothpaste and a scrub pad.
• Clean the metal plate of your iron by scrubbing it with toothpaste and an old toothbrush.
• Did you put too many nail holes in the wall? No problem, fill them with white toothpaste. Allow the toothpaste to dry and paint the area.
Note: Every user assumes all risks of injury or damage resulting from the implementation of any suggestions in this column. Test all products on an inconspicuous area first.
Reena Nerbas is a popular motivational presenter for large and small groups; check out her website: reena.ca. Ask a question or share a tip at reena.ca.