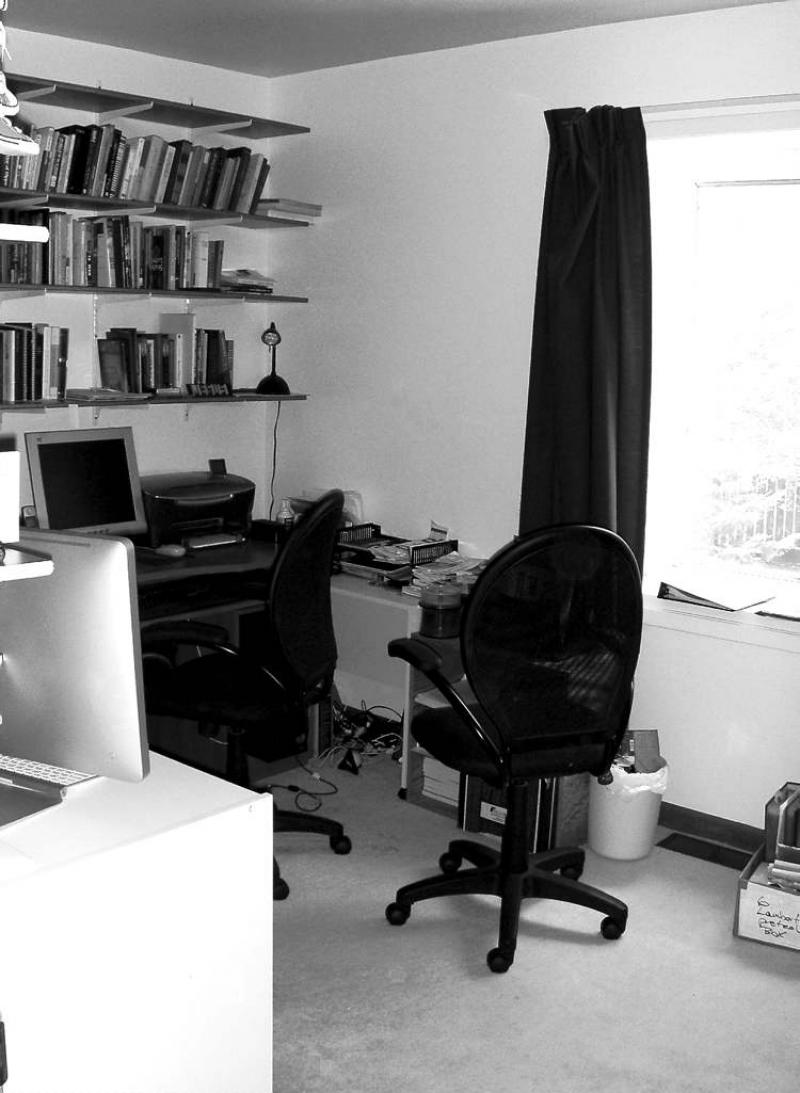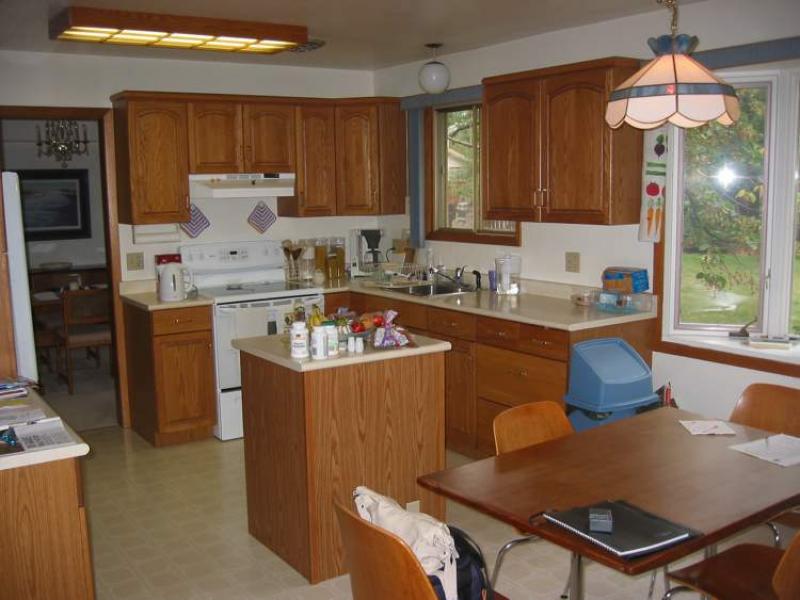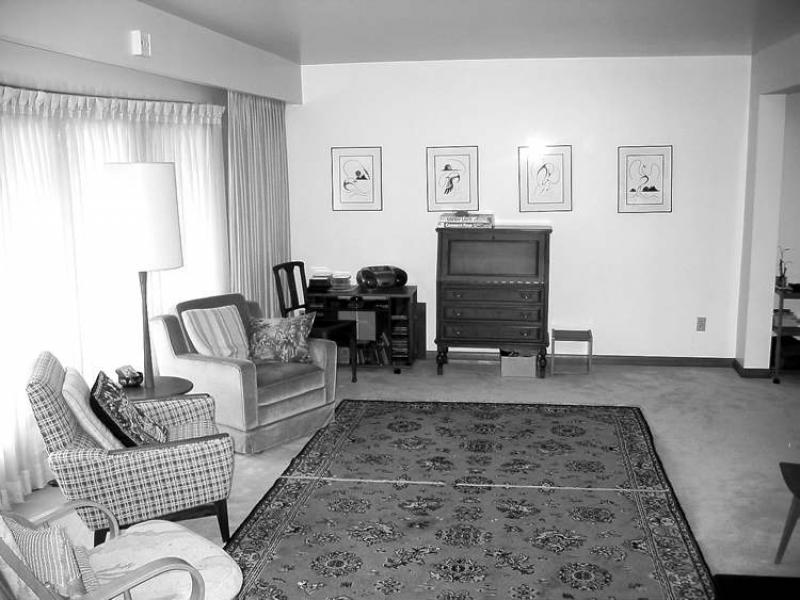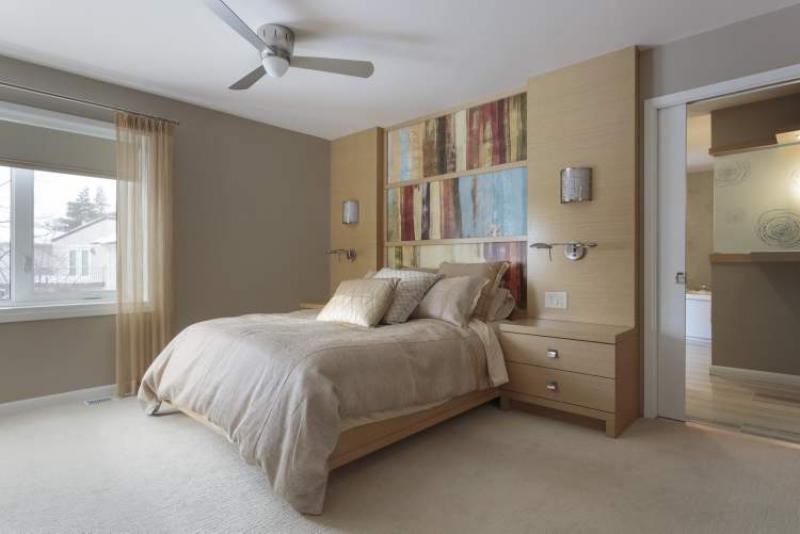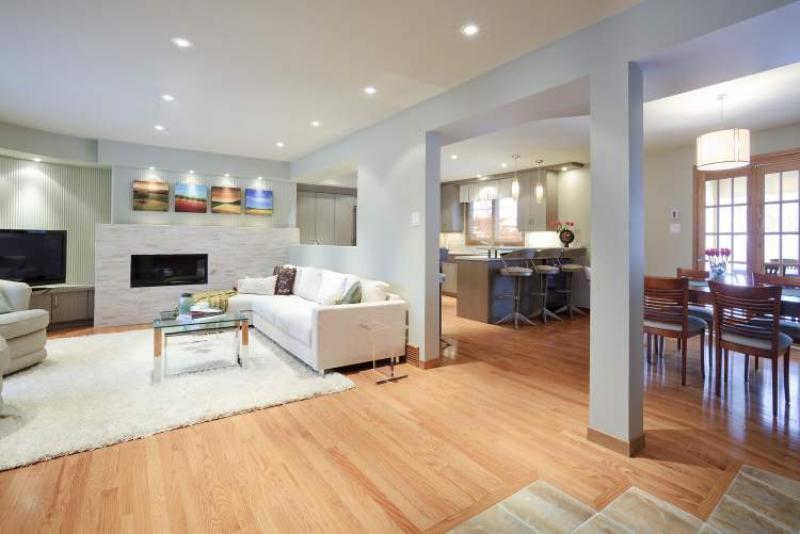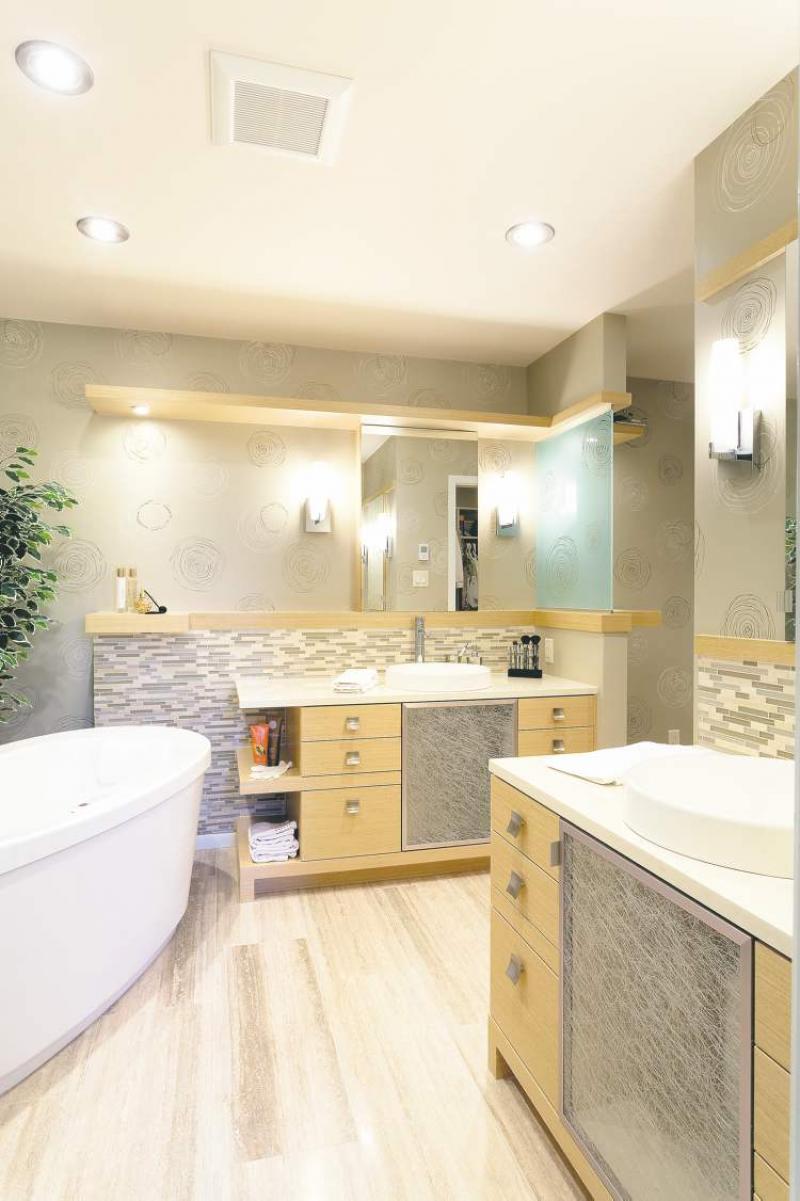 The renovation market in Winnipeg is so hot that snow is melting off otherwise well-insulated roofs.
"As Winnipeggers and Manitobans we should be more outspoken about our sizzling reno market and the fact that the most highly skilled craftsmen in the country ply their trades here," said Larry Rempel, owner of Rempel Builders Ltd. in Winnipeg.
He has spent 40 years in the house construction and renovation business, working in Ontario, B.C., Alberta, and now Manitoba.
"There are many European-trained tradespeople in Manitoba such as masons, carpenters and cabinetmakers with remarkable skills who care deeply about the quality of their work," said Rempel, adding he recently hired a carpenter from Ireland who is " a perfectionist and one of the hardest workers I've ever known."
Brita and Dave, who own a house in Westwood, agree with Rempel's assessment of Manitoba's skilled workers.
"We hired Larry (Rempel) to renovate our basement after it was flooded in 2000," Brita said. "We were very pleased as his work ethic was excellent and the people he hired to retrofit the basement were efficient and caring about their trades."
When Brita and Dave, both of whom work fulltime, were overwhelmed by decisions that had to be made quickly concerning the carpet, panelling and paint for their basement, Rempel suggested they contact Kim Schroeder and Brennen Bilyk of Charisma Design in Winnipeg.
"Kim and Brennen did such a good job of selecting the colours and materials that I decided to keep them in mind for future renos," said Brita.
She said looking ahead paid dividends as Larry installed upgraded wiring, pipes and ducts that were easily accessible when the couple made more changes to their home.
A few years after the basement reno was finished, Brita and Dave decided to add a sun porch to the back of their house which has a large, treed lot with a view of the St. Charles Country Club.
"I suggested in-floor heating because it's a four-season sitting room with lots of glass, causing cold air to gather at foot level in the winter," said Rempel.
The electrical connections required for the radiant-heat floor were in place because of the forethought put into the basement reno, he added.
When the sun porch was nearly finished, Brita and Dave undertook the largest stage of their renovation by gutting their home's main floor,
"During the three-month retrofit, I cooked meals in a makeshift kitchen in our basement," she said, adding the arrangement allowed the renovators full-time access to the upstairs.
Working from a design provided by Charisma, Rempel said his crew removed a main load-bearing wall that divided the living area from the kitchen, allowing access to any part of the space without passing through doors or cramped hallways.
"The open concept is terrific because it allows me to chat with guests in the living room while I'm cooking in the kitchen," said Brita.
A tongue-and-groove red oak floor was laid, pot lights were installed in the ceiling and a fireplace was built into a feature quartz-covered wall in the living room, Rempel added.
Based on advice from Kim and Brennen, the original furniture was replaced with off-white reclining chairs and a sofa, as well as a glass and steel coffee table, an acrylic side table and a white shag rug to add texture.
Dave said the rug is easy to vacuum and has the advantage of hiding a multiplicity of sins leftover from the couple's two large dogs who love to romp, sleep and eat on the rug.
"One day while vacuuming in my socks, I felt a stabbing pain in my foot and discovered a piece of dog biscuit hidden in the deep pile," he said.
Folded paper imported from Spain was hung on a curved section of wall in the living area to add a sense of depth and the look of vertical blinds.
Over the fireplace four pictures including bright blues, greens, yellows and mellower earth tones were mounted to enhance the birch-green painted walls, verdant-tinted quartz and to augment the warm hues of the oak floor.
The colourful canvases also pick up similar hues in accent pillows and a throw on the sofa, a vase on the coffee table, grey-green stained cupboards in the kitchen, and stained oak chairs and matching dining table near the cooking area.
New appliances, including a wine and pop cooler and a top-of-the-line dishwasher by ASKO of Sweden, were installed in the kitchen, Dave said.
Behind the dining table are stacking red oak doors with single-pane grilles that slide open to create an extra wide entranceway to the year-round porch.
"I love that porch," says Brita. "There's nothing like curling up on the couch and reading a book in mid-February surrounded by snow-covered trees."
When the main floor was completed, the couple asked Larry and Kim to tackle a complete reno of the second storey.
The ambitious design included retrofitting the master bedroom, adding an en suite, building a new bathroom for their two children, turning a bedroom into an office and moving a washer and dryer from the basement to the second floor.
As with the rest of the house, top-quality materials were used throughout.
"The floor of the en suite was covered with veined Tuscany stone tile that retails for about $23 per square foot," said supplier Vanessa Molinski of Julian Ceramic Tile Ltd.
Dave elected to have radiant heat installed under the natural stone as "it makes getting out of the shower a pleasure because the tiles are warm to the touch."
Brita chose a deep, free-standing tub with compressed-air massage outlets manufactured by Maax. Her model, the Maax Jazz, can be purchased for about $1,700 without air and $3,400 with air, designer Tracy Reece said.
"I consider the tub my private spa. After a long day at work, there's nothing more relaxing than a long soak in it," she said.
Cabinetry in the ensuite was custom made of rift-cut white oak veneer on the drawer fronts and side panels, as well as panels above and below a large mirror. Ceramic tiles that contain the soft greens, beiges and grey tones of the room compose a backsplash behind the sink.
Shower doors are decorated with stylized roses on green-tinted frosted glass. The rose motif is repeated in hand-painted whites and browns on a taupe feature wall.
The floor of the kids' bathroom is laid with grey and white tiles with green tones to create a checkerboard effect reflected in similar coloured ceramic tiles that form a backsplash for the sink.
White dots were painted onto the bathroom's light green wall to form vine-like tendrils and spirals that add visual interest; a white acrylic chair shaped like a mushroom is a fun yet functional feature of the bathroom, which includes high-gloss acrylic cabinetry.
The main bedroom has off-white wall-to wall carpet to complement the bed's white and beige counterpane and the soft earth tones of the pillows and the walls.
The bed was custom built by Visions of Winnipeg. Its lightly stained rift-cut white oak rails, side tables, drawers and matching wall panels complement the room's other colour tones, said Todd Goodwin of Visions.
Included in the bed design are brightly coloured framed canvases that form the headboard and are reminiscent of the pictures hanging above the fireplace on the main floor.
Brita said a washer and dryer that was in the basement was moved into a former office on the second floor on the advice of the general contractor.
"Larry said that lots of people are doing this because most of the laundry generated in a household is clothing in bedrooms. He asked me, 'what's the point in carrying laundry to the basement when it can be done conveniently on the second floor?'"
A new office was created from an extra bedroom which Dave, a teacher at St. Mary's Academy, uses to mark papers and work on his computer.
He said he and his wife are thrilled with the outcome of the renovations, as are their children who "may never leave home."
Added Brita: "Whenever I'm with friends and a party is being planned, someone yells out 'let's hold it at Brita and Dave's.'"
Larry said his company has won five gold renovation medals presented by the Manitoba Home Builder's Association. "Of those five, three were designed by Charisma Design," he said, adding at the 2012 ceremony he won gold for the en suite reno.