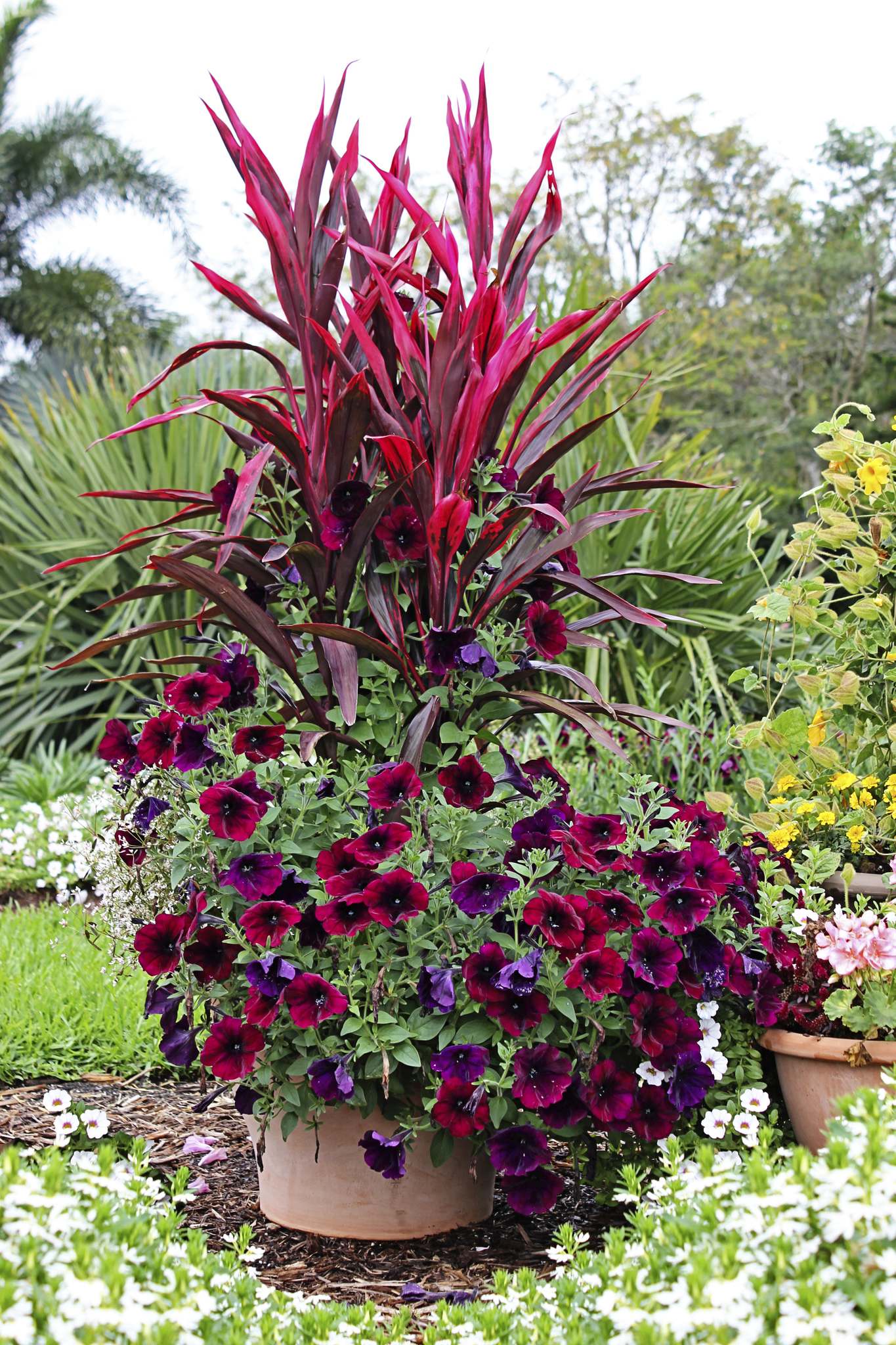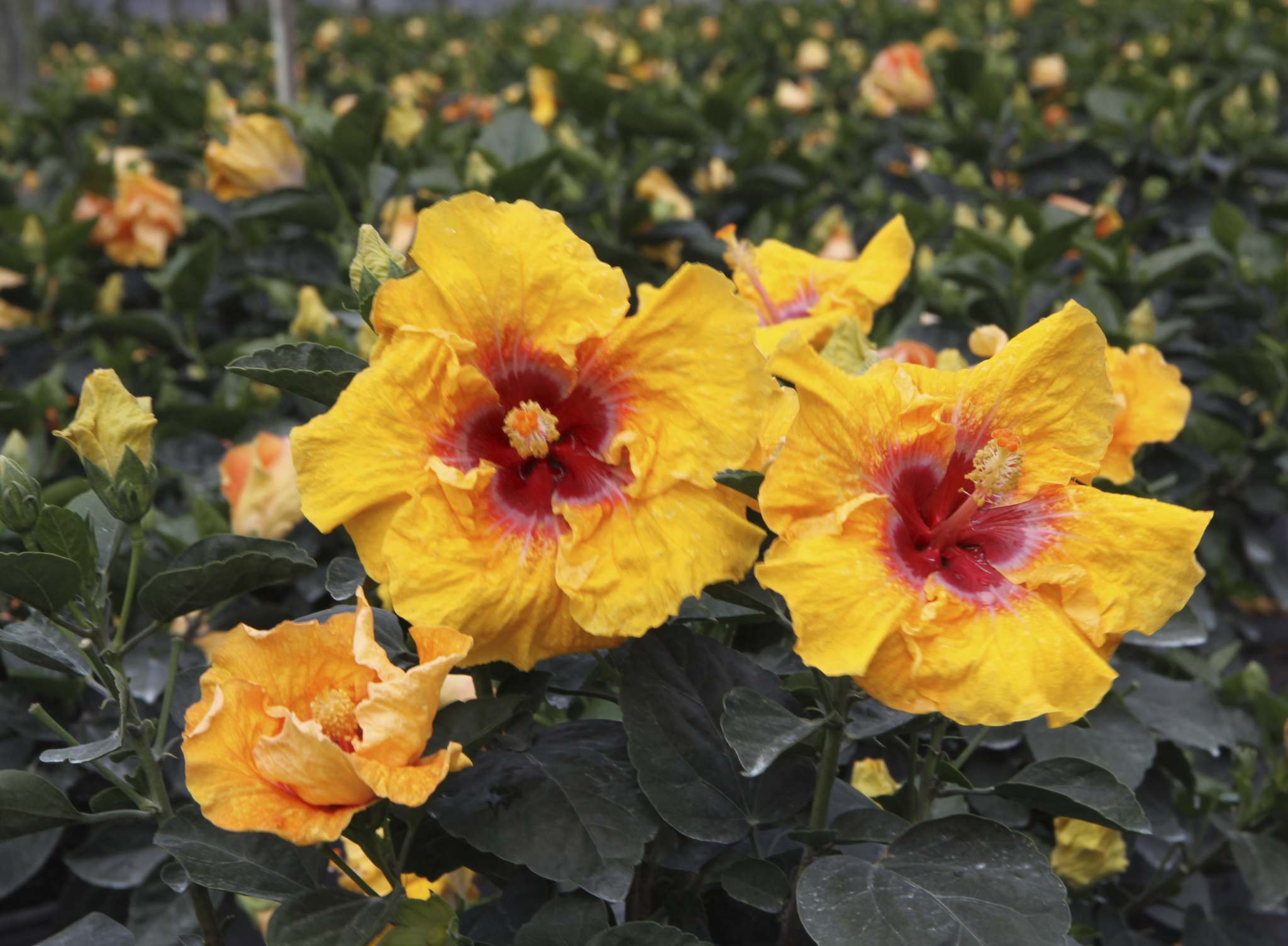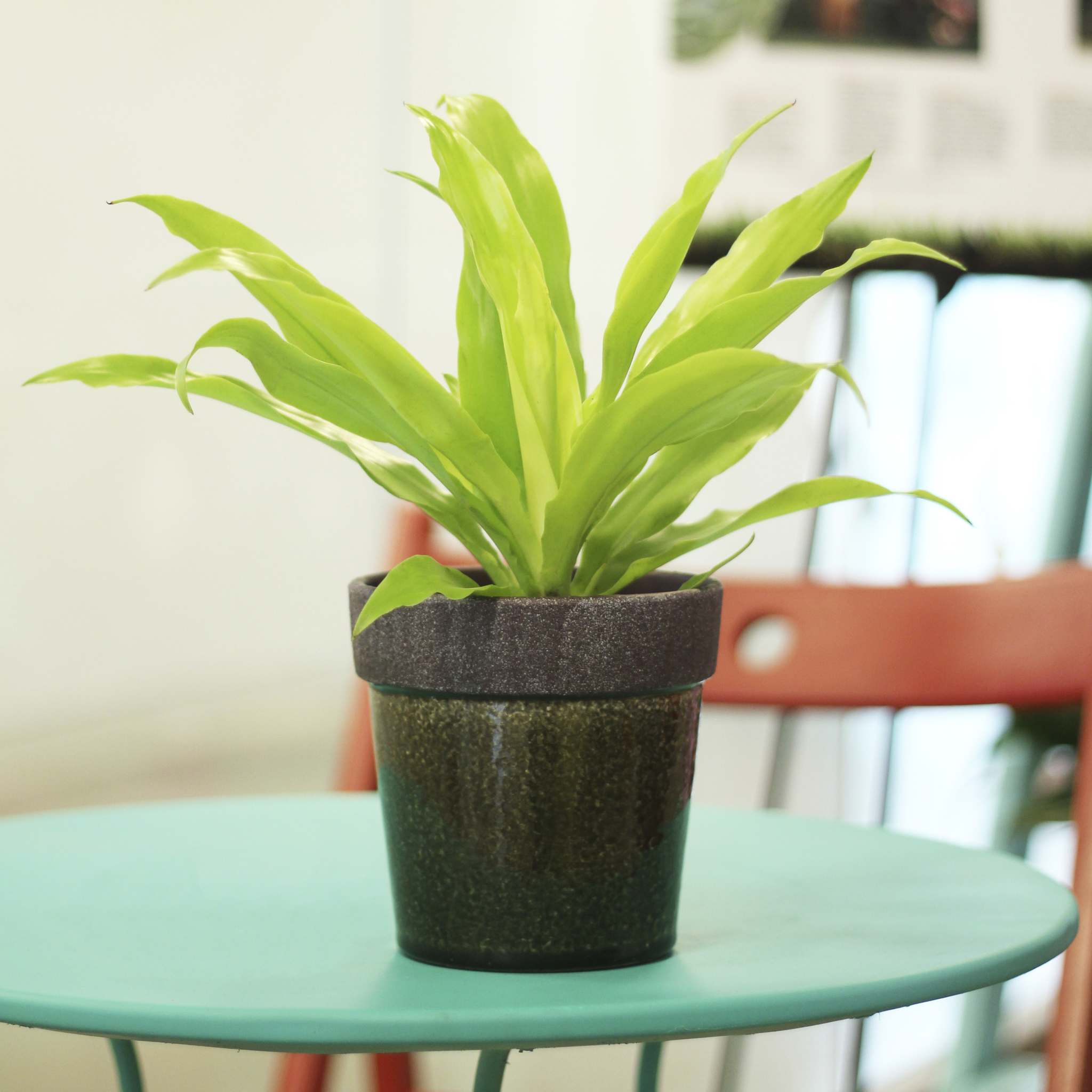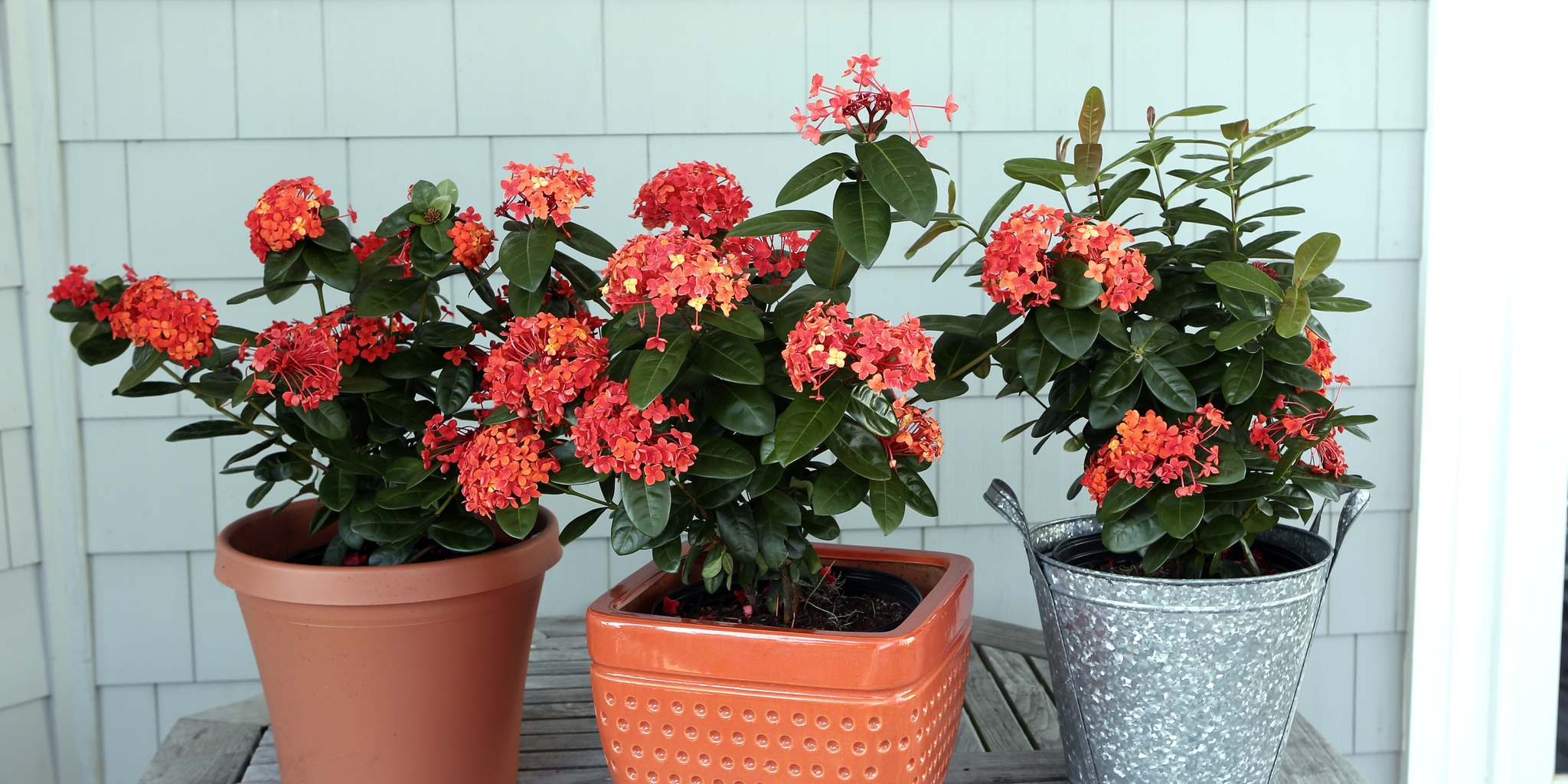 Apparently, millennials would rather have houseplants than kids — at least, to start with until they are on more financially stable terra firma.
If anyone knows whether this is really true or not, it would be Justin Hancock, who is the horticulturist at Costa Farms in Miami, Fla. Costa Farms grows houseplants and tropicals, which are shipped to retailers all across North America, including Winnipeg.
The huge appetite for houseplants started with Instagram, Hancock says. Millennials have embraced the effect and beauty that indoor plants add to their spaces. Now, with the realization that there are health benefits, too, it's a perfect storm. "It's almost a sense of empowerment," Hancock says, "to be responsible for a living thing and do a great job of making it grow." Houseplants are a starting point for a generation that's not quite yet ready for kids or pets.
"Houseplants are very experiential," Hancock said. "They grow and respond to you and the environment in which they grow, whereas that throw pillow that you bought for your home decor is always going to be just a throw pillow." Plants are satisfying, Hancock explains, because they get bigger and do new things. "You can cut back your houseplant and watch as it puts out a new flush of growth, but also, a houseplant is really easy to customize," he says. How so?
For one thing, Hancock says, you can transplant your plant into a new pot or double pot it by placing the grower pot inside a stylish cache pot. "It's amazing how the same plant can have a completely different personality or you can create a cool new vibe in your indoor space just by switching out the planter."
The two most requested houseplants, Hancock says, are still Ficus lyrata Fiddle Leaf Fig and Monstera deliciosa. Their 15 minutes of fame are nowhere near over.
Local garden centres, though, are brimming with fabulous species of houseplants and tropicals, too. Some will really speak to you. In my case, it is Purple Spear Alocasia lauterbachiana, a glorious elephant-ear houseplant with upright Trojan spear-shaped, wavy-edged olive-green foliage on deep purple stems. I spotted this striking Alocasia at Shelmerdine Garden Centre and it was love at first sight. Currently, it is sharing available space in my living room with nine or so voluminous Kanmara hydrangea plants.
I'm also temporarily making room indoors for Croton Mammey, with its colourful and twisty, curly leaves, as well as Macho fern. Every year, Kimberly Queen fern has reigned in my outdoor shade containers, but I have abandoned her this year for a Macho fern that I found at Jensen's Nursery. Incredibly, Macho fern is even bigger than his cousin, Kimberly, and produces 90- to 120-centimetre-long fronds.
You can take your houseplant parenting outdoors once spring temperatures stabilize and chilly cold fronts are no longer a risk. It's important to take care to gradually acclimatize your indoor plant or newly purchased houseplant to the outdoors. "Pretty much any houseplant will do just as well or better in a shady area of your garden than it will indoors," Hancock says.
Jordan Hiebert, of Lacoste Garden Centre, has brought in truckloads of houseplants and tropicals, some of which are so unique you may be seeing them for the first time. Unlike the lineup of flowering annuals making their debut this spring, varieties of houseplants don't represent new breeding, Hiebert says. Dracaena Warneckii, for example, with its grey-green leaves variegated with stripes of white and green, was popular in the 1950s.
"It's just that houseplants are so popular right now," Hiebert says, "growers find it hard to keep up with demand and some varieties are not easy to get your hands on."
Limelight Dracaena gleams with strap-like chartreuse leaves. "It's a great indoor plant," Hiebert says, "but it is also shade tolerant and provides a bright pop of colour for low-light areas of the garden."
Dracaena marginata Colorama, though, has to be seen to be believed. It has long and narrow leaves with vivid red-pink stripes. One could say that Dracaena marginata Colorama (also known as Madagascar Dragon Tree) resembles an ornamental grass, except that it has an entirely unique and unexpected growth habit on woody canes. Grow this as a thriller in a patio pot and give brilliant new life to your shade garden.
Cordyline, also known as ti plant, is a shrub-size foliage plant with huge foliage that is suitable for areas that receive full morning sun, but provide protection from the afternoon sun. A relatively recent entry to our local greenhouse scene, there are more varieties of Cordyline than ever to choose from this spring. Cordyline fruticosa Auntie Lou has deep burgundy foliage. In a dramatic container display that I saw at Shelmerdine, Auntie Lou was underplanted with flowering annuals such as Dahlinova Montana dahlia, Crazytunia Mandeville petunia hybrid, vinca vine, torenia and Stardust White Flash euphorbia.
Cordyline Red Sister has dark purple leaves that glow with streaks of fluorescent hot pink. Cordyline Sherbet, though, is pale green with streaks of pastel pink.
Majesty palm has become a popular foliage plant for patio pots, but the Sago palm with its distinctive swollen stem has been flying out the greenhouse door, Hiebert says. In April, his supply of Sago palms in 15-cm pots was sold out and he has tripled his order for more. The Sago palm has stiff, dark green feather-like leaves. It dates back to prehistoric times and lends an elegant look to tropical containers.
Hiebert suggests trying the Areca palm, also called butterfly palm. It has strongly upright dark green feathery fronds and multiple stems that become more chartreuse as the plant matures. The Spindle palm grows on golden orange stalks that have ridges. Another option is the Bamboo palm, which has a more vertical growth habit than Majesty palm with its wide-spreading fronds. All of these are indoor plants that can be grown outdoors in the summer shade garden.
If you are looking for something unique and floriferous for sunnier areas in the garden, Hiebert recommends Ixora Jungle Flame. Shrub-like, Ixora has glossy, dark green ovate-shaped foliage and rounded orange-apricot flowerheads reminiscent of hydrangea blooms or pentas, or perhaps, lantana on steroids. Could it go into full sun? If you want your Ixora to bloom continuously during the summer, Hiebert recommends growing it in a space that mostly receives full morning sun.
I stopped in my tracks when I first saw Tropic Escape hibiscus. Hiebert is carrying a mounding variety with improved branching. The dinner plate-size blooms will bring dazzling colour to your deck, porch, patio or balcony. Typically we see tree-form hibiscus plants, but the shorter form would be stunning in combination planters.
Bird of Paradise is also suited to full-sun locations. The Orange Bird of Paradise is the most common variety; however, the greatest demand is for the White Bird of Paradise, Hiebert says. It will bask in the sun outdoors and won't burn, although the wind might rip its leaves. In the fall, bring Bird of Paradise indoors. Fortunately, we get to experience spring and summer first.
colleenizacharias@gmail.com