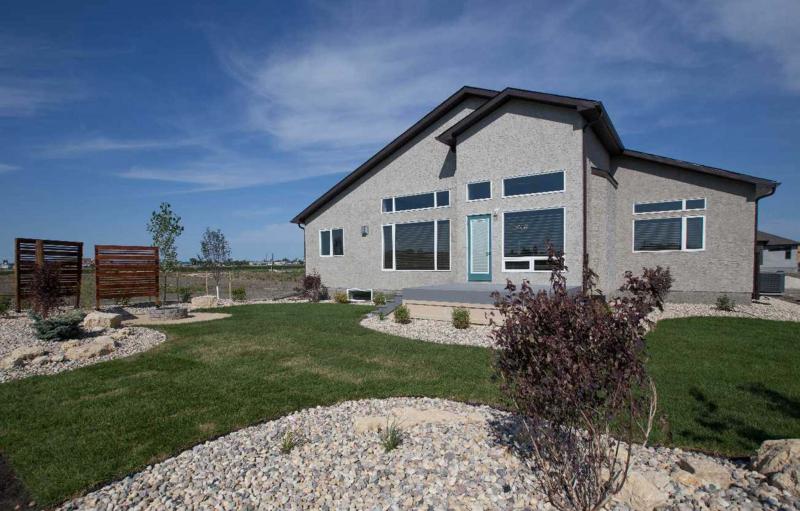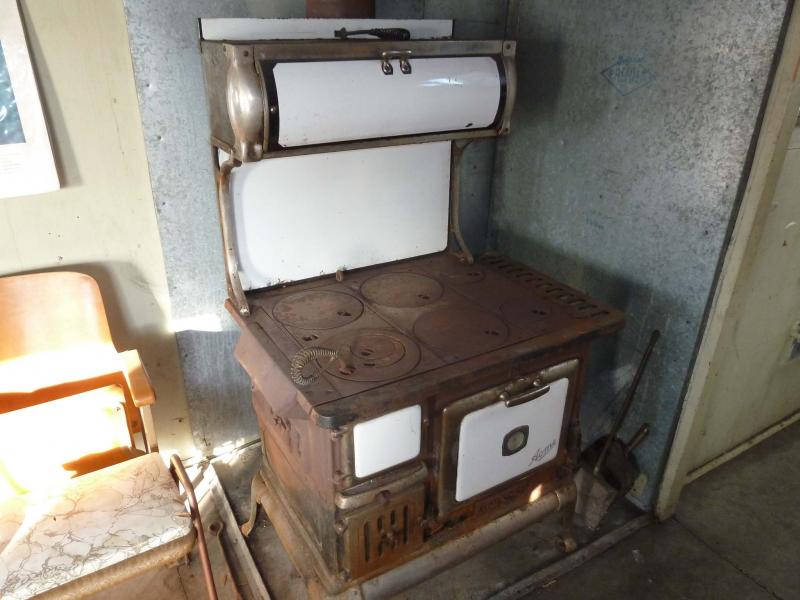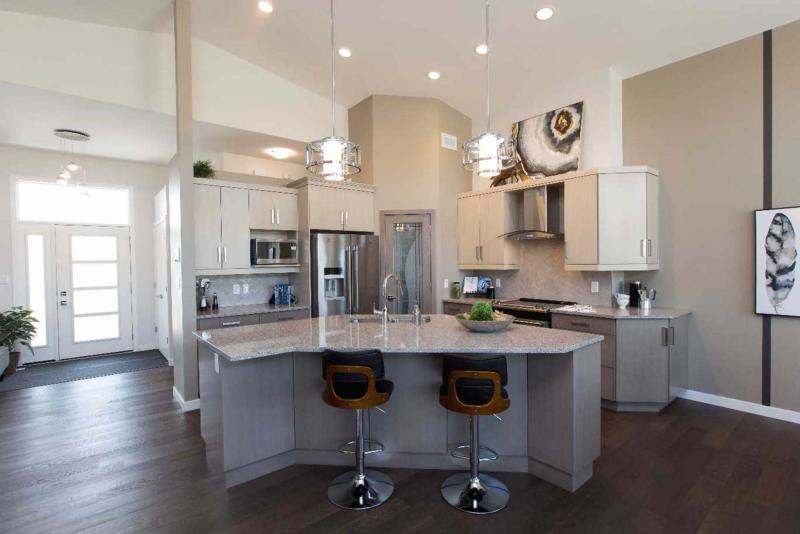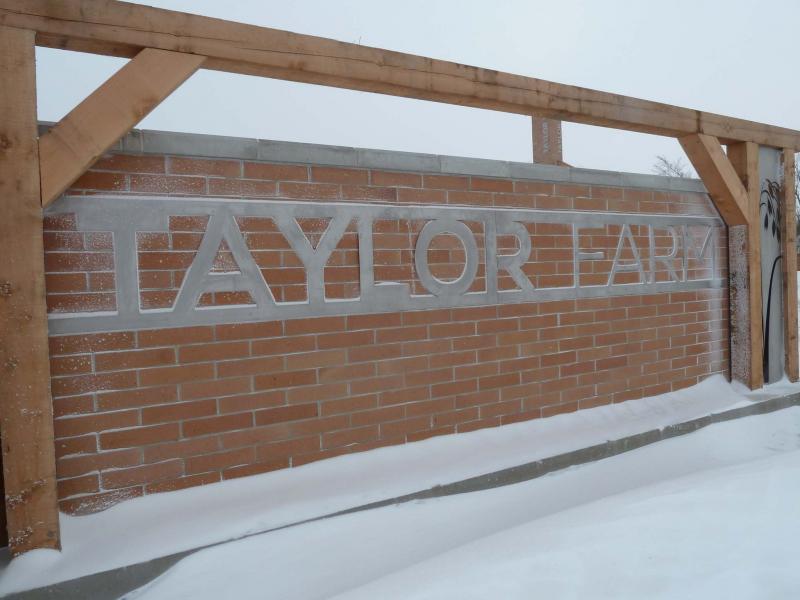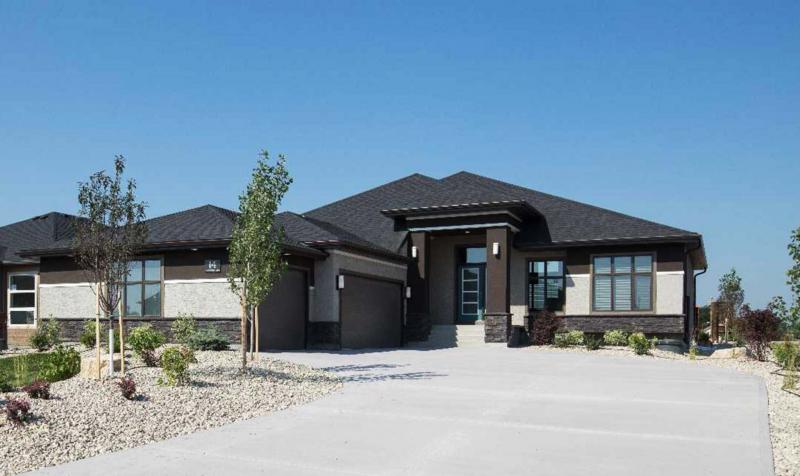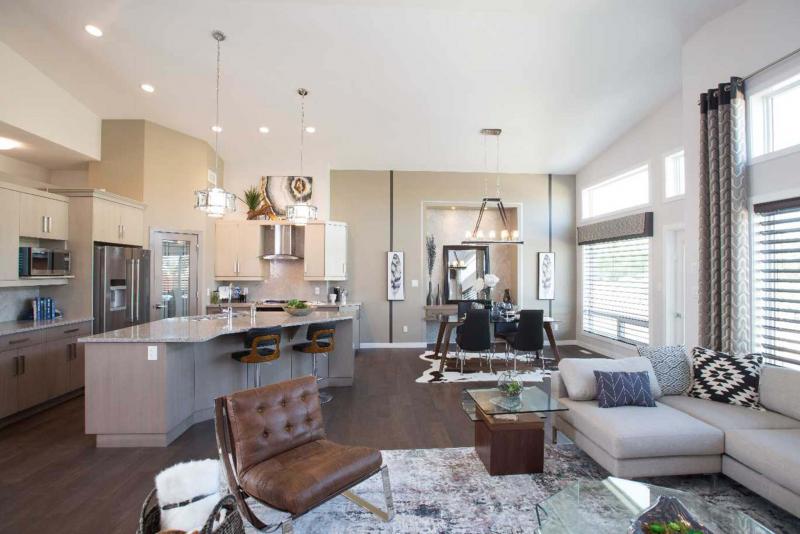 The historic, old John Taylor Farm fields in Headingley are growing a new crop these days — brand spanking new homes.
Houses are being planted and growing like crazy in this new development by Qualico Communities, considerably different in appearance than the decades of agricultural crops I've seen grow there since moving to Headingley.
Change can feel strange and it does seem a bit strange to me to drive north over the bridge spanning the Assiniboine River and look right to see a whole new reality in what seems like such a short period of time.
It does not seem like that long ago that, when giving Taylor Farm a glance, you would see that big, beautiful, white John Taylor home, with its inviting front veranda. The home nestling so comfortably on its riverbank lot.
As with so many magnificent homes built pre-air-conditioning, it had a summer kitchen on the back — the riverside in this case.
One day, back in the '90s sometime, Taylor Farm owner John Curry and I happened to be in that kitchen for some reason, which still had the original old cookstove.
The house was not being lived in at the time and was slowly succumbing to the elements, so I asked Curry if he had any plans for the stove, thinking it would be perfect for my 1905 CN Railway caboose, especially since I had donated the original oil-burning stove to the museum in the Via Rail station.
Not only did he agree with my thinking, he wouldn't take a dime for the old stove.
We finally settled on a box of beer and the stove came home to my caboose, where it still resides today.
It needs a bit of a spiff-up, but it's solid, works perfectly and is still used occasionally, with plans to ramp up having an occasional social gathering in the old caboose and, boy, do people love warming up around that old stove.
Very different heat from a very different time.
Although the house is gone now, it feels good to have this piece of John Taylor history, that he may have had many summer suppers prepared on it, alive and well and still cookin' right here in Headingley.
The new homes rising from J.T's former fields certainly don't need any summer kitchens or cookstoves.
While cruising by the development a few days ago, their show homes sign caught my attention, so I thought it might be interesting to pop in and look.
They call the one I looked at a bungalow. I call it a mansion.
The gorgeous Avanti custom home, at 14 Southdown Lane, is 1,762 sq. ft. and is an absolute dream to walk into. So welcoming. What a wonderful place to come home to.
You can own it for $699,900. I can't afford it unless I cash in my empties.
That would take way too many trips.
The front-entrance foyer features vaulted ceilings, the foyer opening up to a great room and contemporary kitchen.
We are talking quartz counters, custom shelving, a walk-in pantry and a "generous island" that overlooks the eating-area nook, great room and, in my humble opinion, paradise.
With our winters, the heated floor could become an addiction.
I'd Velcro myself to it from October through April.
If you'd like to take a look at this and other gorgeous show homes, featuring a variety of builders, simply Google 'Taylor Farm show homes' (worked for me) and you can even take a video tour.
Naturally, these amazing homes come with all the garage your vehicle(s) could possibly handle.
Headingley is a beautiful place to live.
The only complaint some of us longtime residents have is new people who "can't wait to live in this beautiful rural oh so nurturing environment," then freak out the first time they hear a snowmobile cruise down the river.
"How can I meditate with that going on!"
Humans.
Taylor Farm: beautiful. Maybe I'll go count those empties.
Comments or feedback, love to hear from you!
lmustard1948@gmail.comw