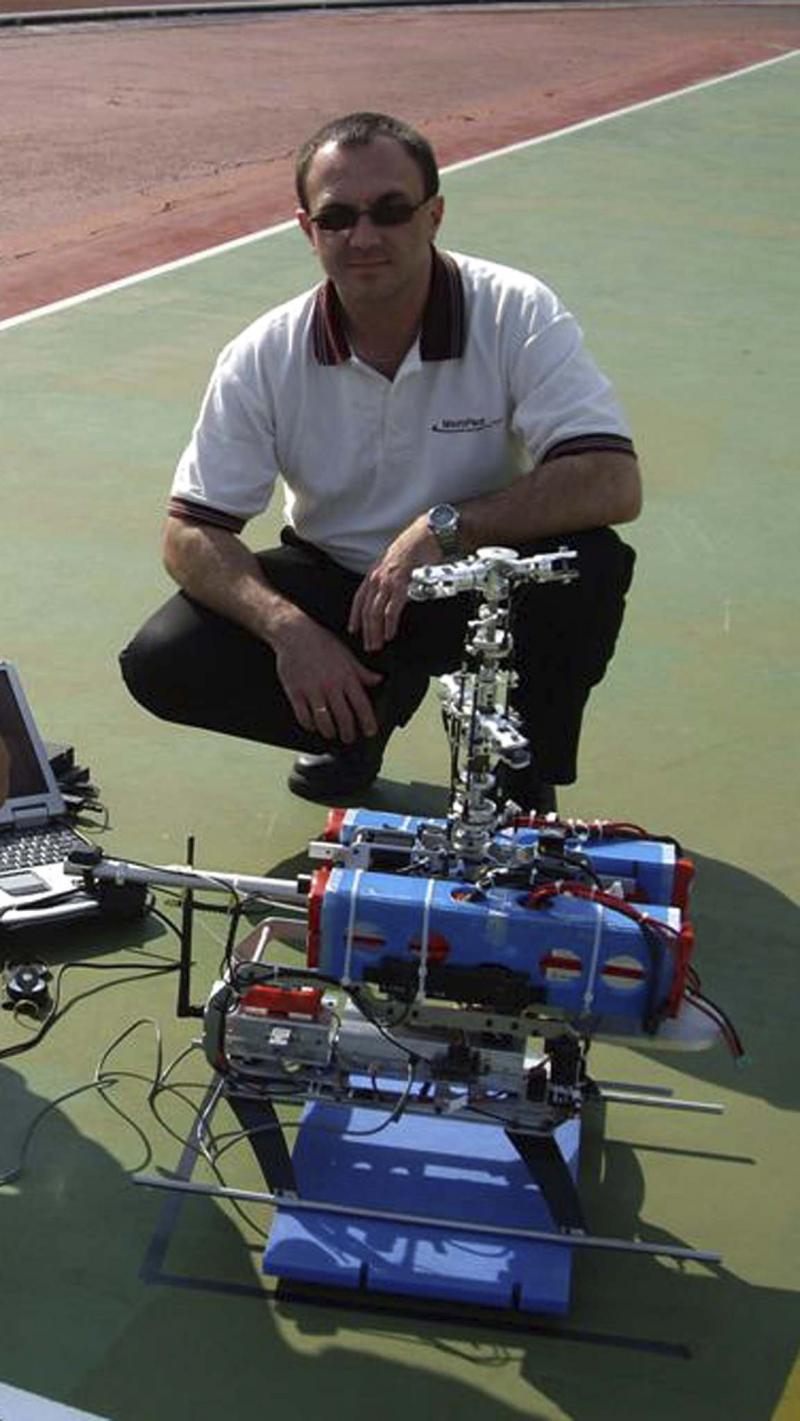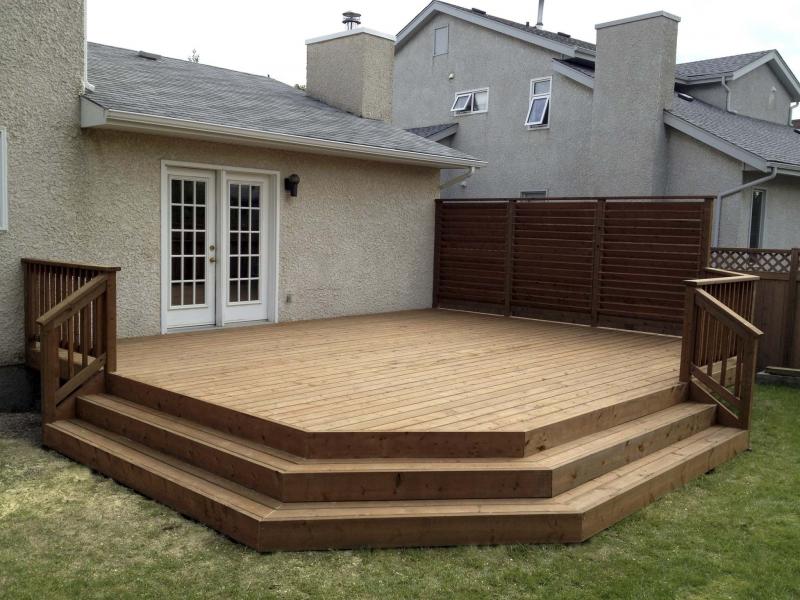 This is officially my 104th "Reno Boss" column published in the Free Press — two years of weekly columns. So I thought I'd delve into something I've kept close to my heart. It is of course reno-related, but it's also so much more than that.
We all aspire to do what it is we love to do and I've been blessed repeatedly in this way. Life has provided me with a slew of good fortune. The studio I built in my house allows me to record music on a whim, after more than a quarter-century of gigging I'm still afforded the opportunity to perform live on stage, and my reno clients continue to indulge my desire to build for hire.
Most importantly, a lovely cast of friends and family with whom I share my experiences continues to encourage me, every step of the way, no matter my endeavour.
Unbelievably, it is nearly 10 years since we unexpectedly lost my brother Richard. Rich was a very smart and talented fellow. And although he went through some very difficult times in his life, he navigated these challenges with a great deal of courage and poise. At a family gathering in my home a few months before his passing, I recall a moment when we pulled away from the crowd and ventured upstairs into my newly built recording studio. Rich glanced around and asked, "How did you do all this?" I interpreted that to mean, "How did I build and populate my very own recording studio in my house?"
This struck me, because I often felt the same way about him in many respects, but I had never really discussed it with him. Rich had a wealth of knowledge — certified by Microsoft, he was employed by a company that pioneered much of the software used to pilot unmanned aircraft. As a result, Rich travelled the globe to meet with heads of government and company officials interested in this software. I simply replied to my brother, "I built it, bit by bit." We went on to discuss in detail his many escapades overseas — sadly, this proved to be the last meaningful conversation I had with my brother.
Things were difficult for my family, as you can well imagine, for a very long time. My mom and dad lost a son, and the void was unbearable. But through their grief arose an unwavering fortitude — they are my pillars of strength, and I admire their courage very much. A few weeks after the services, the unenviable tasks of sorting through belongings and preparing Rich's house for sale were thrust upon us. We did the best we could, and organized his things into categories of boxes: things to keep, things to donate, things to sell, etc. Haphazardly, my dad had asked me if I wanted to keep the variety of patio blocks that were in Rich's backyard. I let out a "sure," and loaded them into the back of my truck at day's end. Once I arrived home, these blocks and pads were stacked in a corner of my backyard, where they remained undisturbed and nearly forgotten.
Roughly two years later, I was preparing for my first official deck build. Although the materials had been delivered to the job site the evening prior, I soon realized on the first day that I would be short a deck pad, and that I'd need to stop by the lumberyard on the way home to grab one. This of course slipped my mind. Then it dawned on me that I had several of Rich's old blocks and pads in my backyard — surely one of these could be used at my deck build? I trudged to the back, grabbed a (to my amazement) matching post pad and brought it to the job site. I still recall exactly where I placed this block below my client's new deck — it was the cornerstone.
Once the deck was completed a few days later, I felt a sense of peace. I initially thought my calm was due to having successfully completed my first deck — but it was so much more than that. In some way, Rich had come with me to that build. So I decided to bring him along to every subsequent deck build from then on. As a matter of fact, until very recently, every single deck I've built contains one of my brother's blocks or pads.
Whether securing a post below a beam, or giving a firm footing to a stair-stringer — my brother lent his support at every one of my deck job sites. To this day, I still recall where each one of his blocks was placed under every deck I've built. So there's a little bit of Rich everywhere, and that fills me with joy.
It wasn't until this past summer that Rich's block pile was completely depleted and, I'll admit, it was somewhat of a solemn realization that my ritual had come to an end. And although this tradition began by accident, it helped me better negotiate the grieving process. Not a day goes by without thoughts of my brother. And although his blocks and pads are all gone, no longer providing literal support on a job site, I've come to understand that Rich is always there, no matter what — my brother keeps me grounded.
Maybe this little ritual I kept secret wasn't by accident at all? Rich — we miss you every day!
BossEnterprise@outlook.com