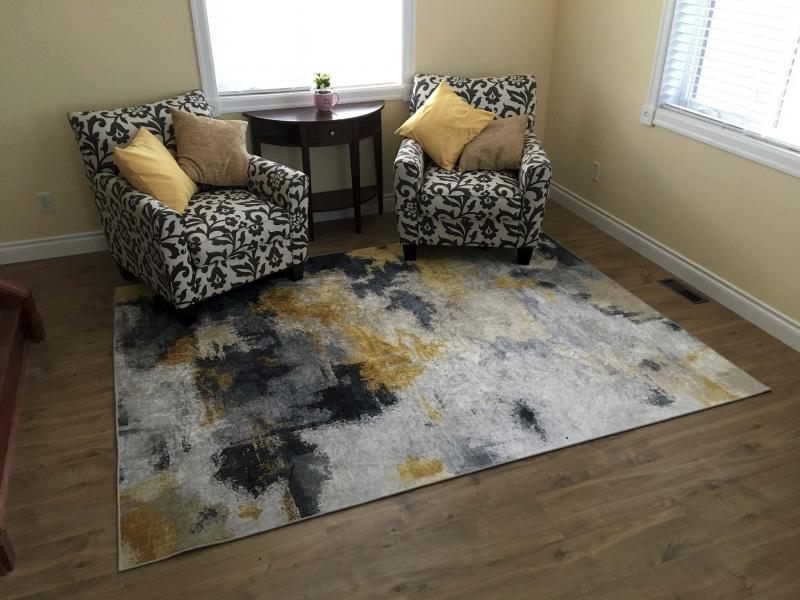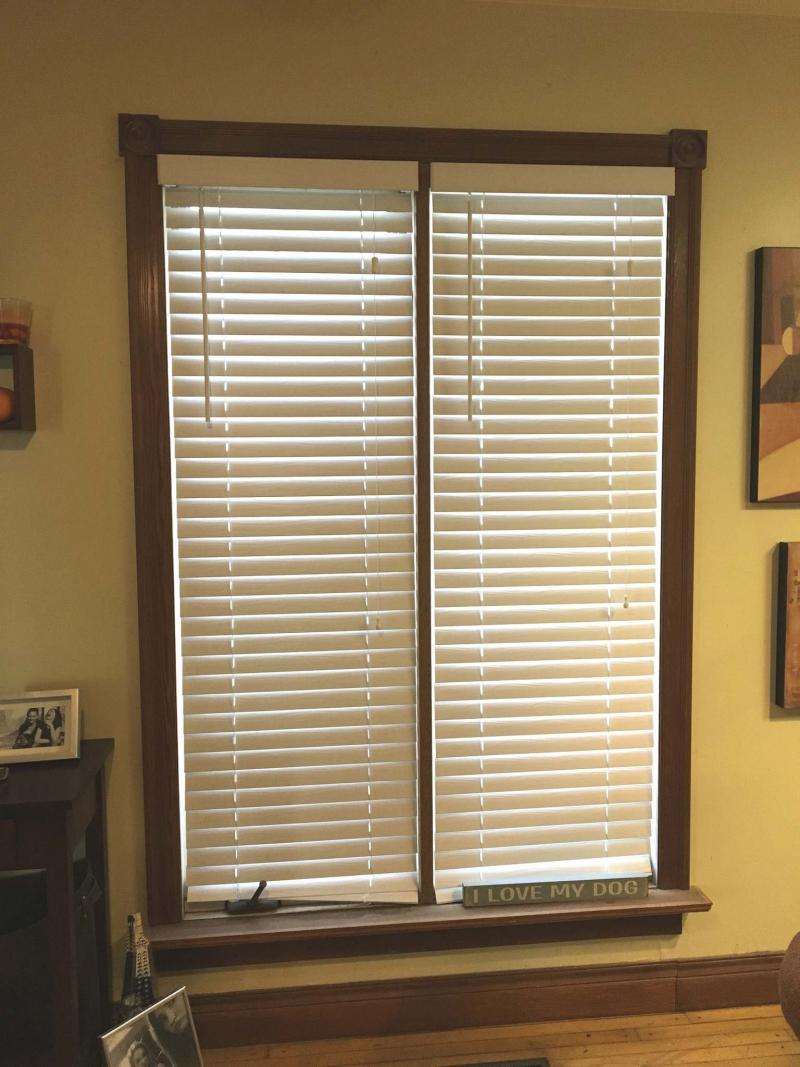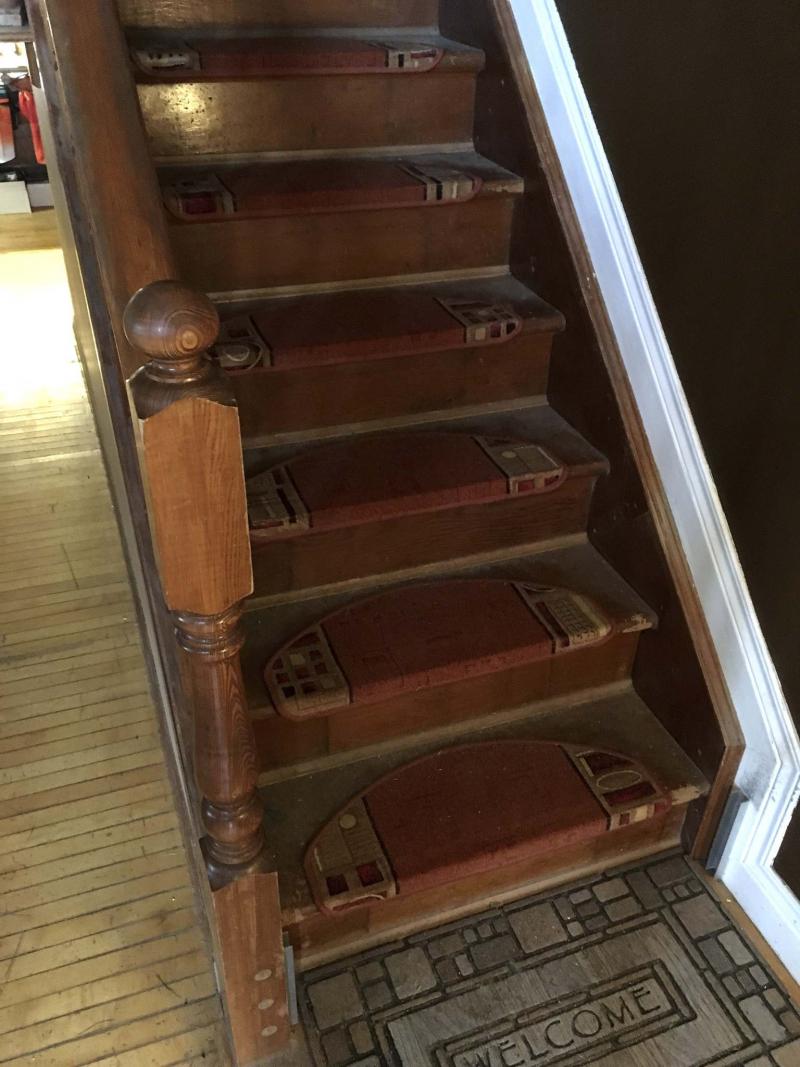 Blowing out a wall to expand the kitchen, sacrificing a closet to make room for a big jacuzzi tub in your bathroom — these ideas sound expensive, and they usually are!
But they don't have to be.
With the long weekend upon us, I thought it might be a good idea to discuss five simple, cost-effective and easily achievable ways to spruce up your space:
PAINT
This may be the most obvious and accessible solution when attempting to give a room a facelift. Today's paint products offer a variety of options to suit any need. And at $40 to $50 per gallon on average, with a coverage of 300 to 400 square feet per gallon, you can enhance any room for cents on the dollar per square foot. It goes without saying, this is likely the most common upgrade.
WINDOW COVERINGS
Off-the-rack window coverings are very affordable. It's when you get into custom window treatments that prices can skyrocket. Although I'm not a curtains kinda guy, a curtain rod with accompanying curtains may run anywhere between $80 and $120. Off-the-rack two-inch faux blinds are my favourite treatment. Provided you can source a blind that fits the width of your window, which can also be cut on-site at no additional cost, these faux blinds can be purchased for $3 to $5 per square foot. Custom blinds with a variety of features such as electronic control are available, but expect to gasp when you are given the costs.
HANDLES AND KNOBS
An outdated kitchen can receive a quick refresh by changing out the old door and drawer knobs and handles. At only $4 to $5 per handle, this is a fast and affordable way to change things up a bit. It is important to note double-post handles come in a variety of lengths — if you don't intend on drilling new holes and filling in the old ones, be sure to measure the exact distance between each post, so the new handles can simply be screwed into position. And further to this concept, changing door knobs throughout the house can also put a positive spin on your space. Common handles can be purchased in multi-packs and come in standard, bed and bathroom and key-lock versions. And at $20 to $25 per handle, your wallet will barely feel it.
LIGHT FIXTURES
Although the sky's the limit when it comes to lighting fixtures, many beautiful chandeliers, sconces, ceiling fans and adjustable track lighting can be found for $60 to $150. Replacing an existing fixture is fairly simple, but requires you to make certain the breaker to that light has been turned off to avoid shock or injury. Light fixtures are a focal point — they greatly reveal your style, and ultimately transform the look of any room.
AREA RUGS AND STAIR TREADS
Area-rug costs can exceed anyone's budget. However, there are a slew of inexpensive rugs in a variety of colours, shapes and sizes if you take the time to look around. For a 10-foot-by-12-foot low-profile area rug, expect to spend anywhere between $200 to $500, which works out to about $1.67 to $4.17 per square foot. Adding a few matching throw pillows ties everything together. Stair runners have also become quite popular. I, on the other hand, came across a great find on eBay — adhesive stair treads, in a variety of colours. When I received my order, the box contained 13 treads for a standard staircase. The peel-and-stick process took less than 15 minutes to install, and the staircase has never looked better!
Long weekends are the DIYer's delight, provided you aren't venturing off somewhere for a short vacation. With a full three days at your disposal, it's possible to make a big impact on that outstanding to-do list. Renovations don't always have to entail big expense and huge undertakings. Let your inner interior designer shine this weekend and get'er done!
BossEnterprise@outlook.com