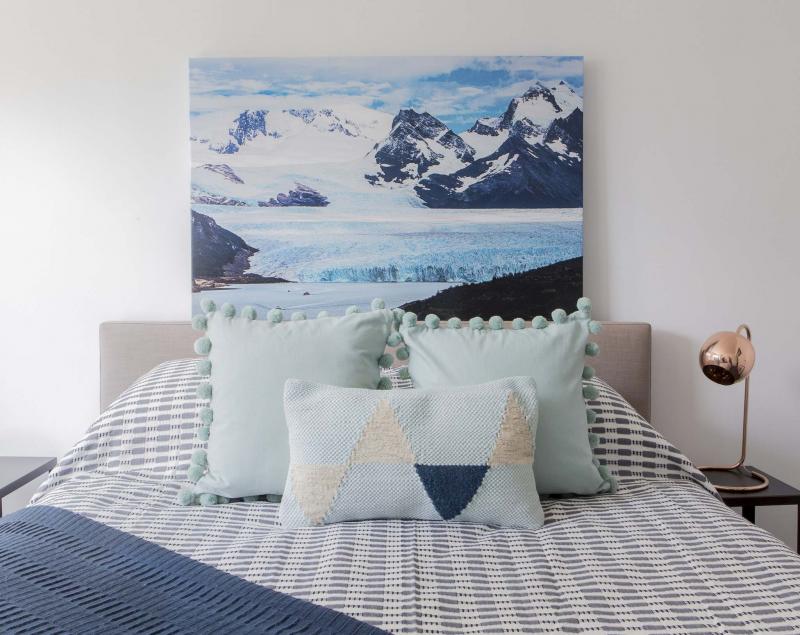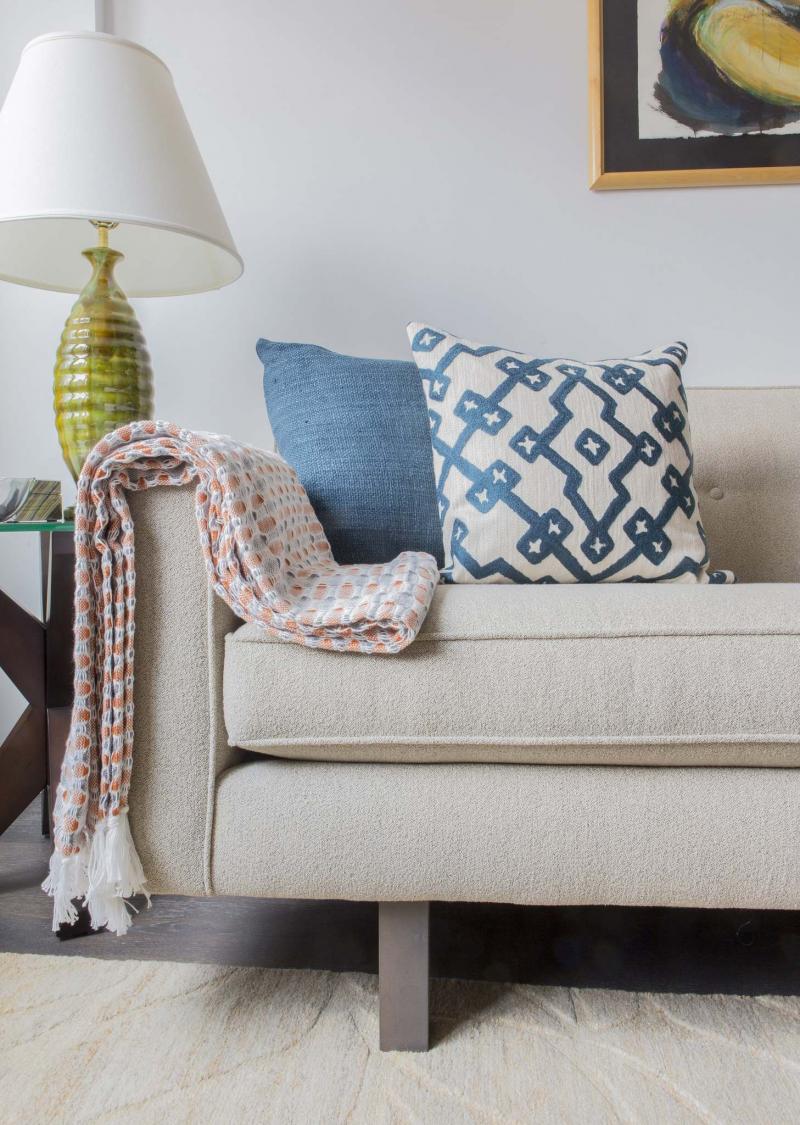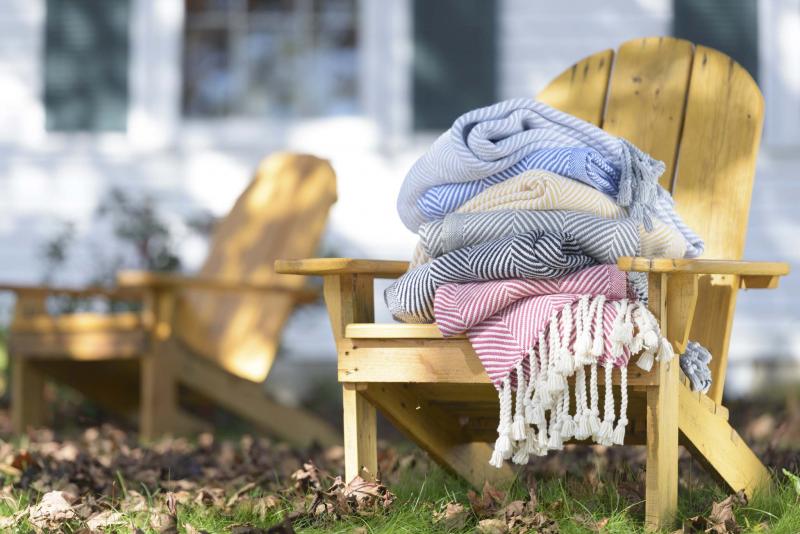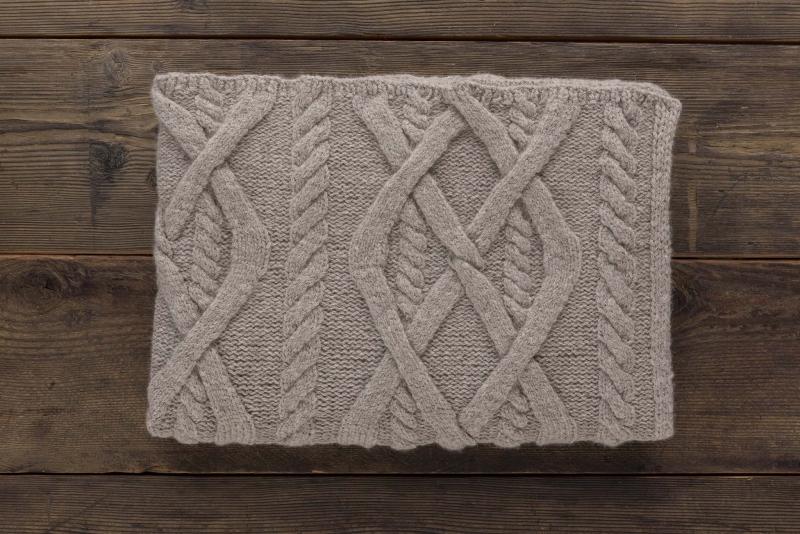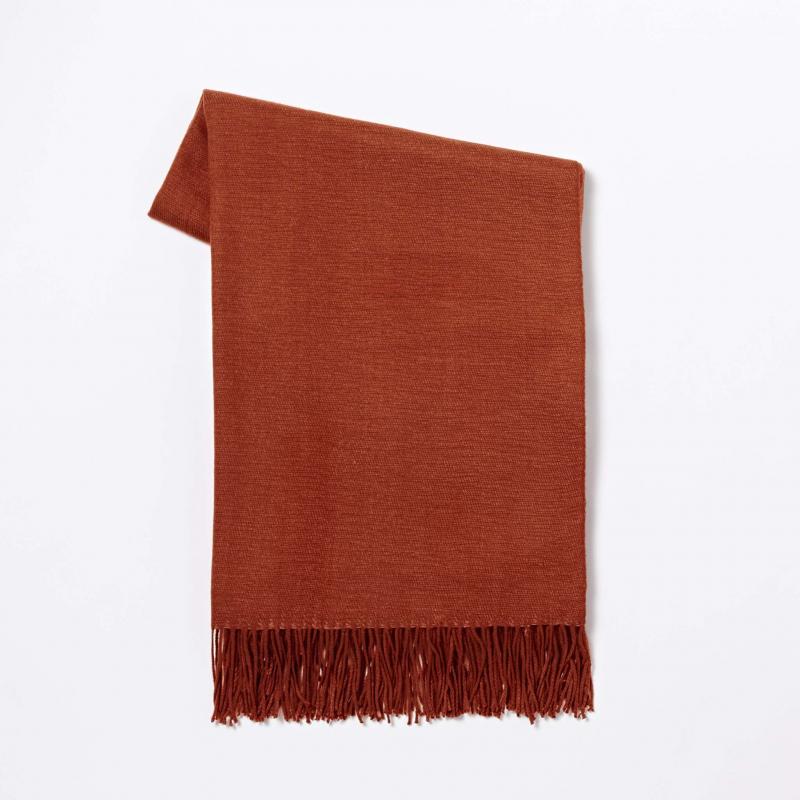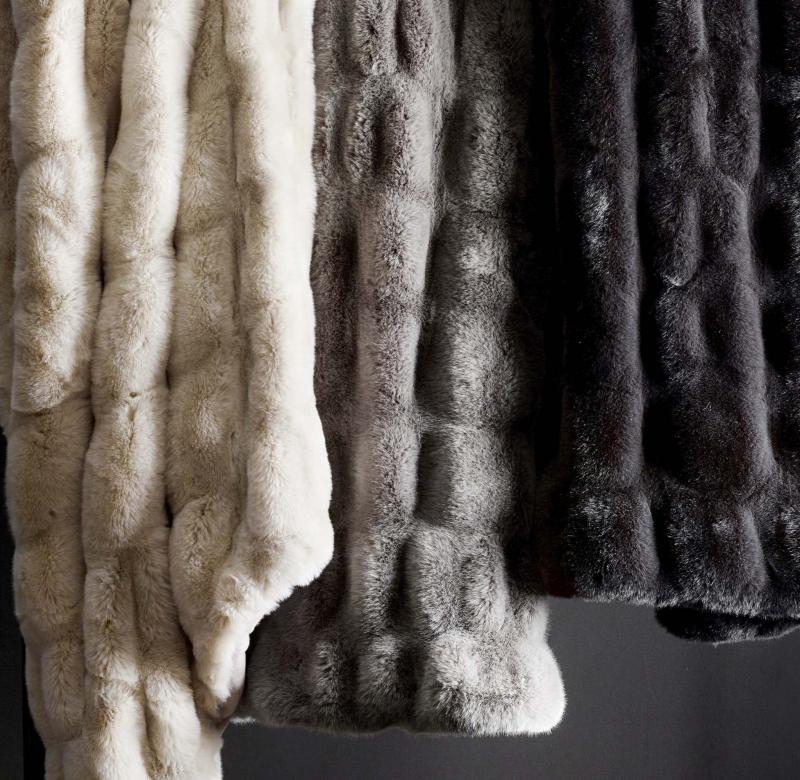 Throws and blankets are not only esthetically pleasing, but this time of year, they're functional, as well.
With the winter chill settling in, you may look to incorporate throws and blankets into the mix.
That folks at Design Recipes have compiled this handy list of what to look for to help keep you cosy.
Materials
Throws and blankets come in all different types of materials and some are more common than others. One of the most popular materials right now is faux fur.
Faux fur is considered to be luxurious and elegant and can easily translate to a lot of different rooms in the home. It also comes in different colours and textures from smooth to shaggy.
As an alternative, wool still remains a popular choice in throws. Thicker wools tend to maintain shape and provide warmth.
Another material often used is cotton. Although not as warm as wool, cotton is a popular throw choice, especially in a children's room.
Looking for other material choices? Why not consider cashmere or mohair? Throws made of these materials tend to be a higher price point, but will likely be beautiful additions to your home.
Different styles of throws
These days, knitting seems more popular than ever. One of the most popular styles of throws is known as a chunky knit. These types of throws tend to be plush, oversized and incredibly cosy.
For those looking to incorporate the Danish sense of calm known as hygge, this is a certain way to help achieve it.
How to decide colour
Keep in mind that a throw is an accessory that can help enhance nearly any decor. A throw can introduce a new colour to a space, blend with existing colours or act as an accent.
For those looking to keep a more neutral palette, taupe, black and charcoal grey are some great options. Want to add a pop of colour? Why not incorporate warm colours into your space, such as chocolate brown, deep orange, mustard yellow or a rich red?
Suggested rooms in the home
The beauty of throws is they can be can be used anywhere. Social areas, such as living rooms and family rooms, are typically great choices, as these are areas where people relax or curl up by a fire or a TV.
Bedrooms are also perfect spots, as they can serve as additional bedding at night. Another location a throw may provide a welcome decor element and comfort is a home office, especially if it has a reading chair.
Styling tips
When it comes to throws, it's best to do what feels and looks most comfortable to you. At the foot of a bed, a folded rectangle can provide a clean, crisp look, while on sofas and across beds, throws simply tossed into place may work best.
Another option may be to drape a throw over the back of a sofa or chair. In general, there is no right or wrong way to display a throw.
Some final toppers
Do experiment with different colours and textures. Consider colour choices, either using a throw that blends with your space or provides an accent.
Don't use too many different materials in one room, though it is perfectly acceptable and welcomed to use different styles of throws throughout the home.
Don't forget function. And don't skimp on size — throws are intended to be generous and cosy.
— Tribune Media