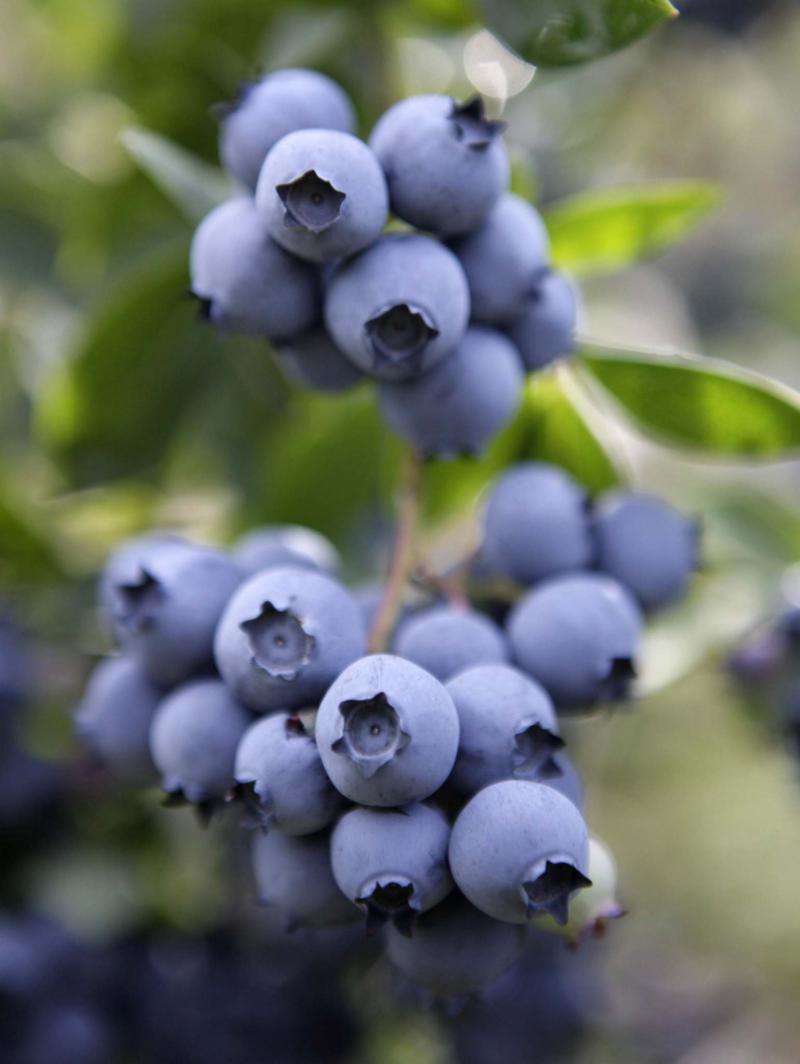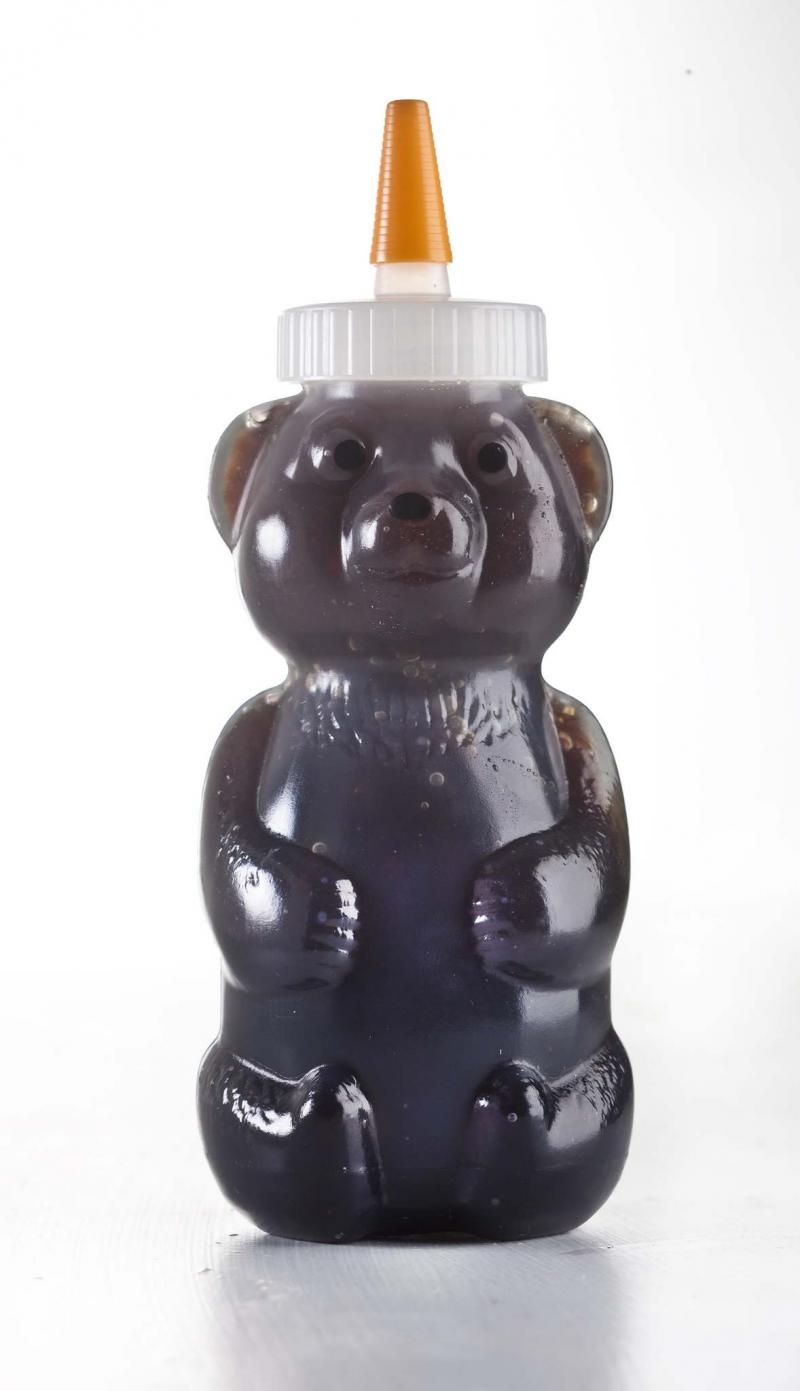 Question: I keep honey in a plastic bottle and now the remaining honey is sticking to the bottle. It has hardened and I can't get it out. What can I do to use the leftover honey?
— Peter
Answer: If you wish to make honey liquid, put the container in a pot of warm water until it softens enough to pour. Never microwave hardened honey, as doing so kills the natural benefits.
Question: I made cornbread and it was very crumbly. I used one egg, should I use two next time?
— Carolyn
Answer: Here are a few hints for making delicious cornbread: Use buttermilk instead of milk and/or water.
While you do not want to add excess moisture, the following are a few ideas to try: Add half a cup of sour cream to your recipe.
Adding an extra egg is a good idea, and some people like to add a can of cream corn to the recipe to add moisture.
Yum!
Question: How can I remove the cooked-on grease stain that comes from the exhaust of my stove? The stove is white. Looking forward to your reply.
— Val
Answer: Sorry to say that those marks are often permanent.
Many people have tried Bon Ami, Bar Keepers Friend, Mr. Clean Magic Eraser, oven cleaner and Windex but nothing budged those pesky heat marks.
Your best bet is to apply dish soap with a sprinkling of baking soda on top. Leave for 15 minutes and scrub with a green scrubby pad. Rinse with water.
Letter from a friendly Manitoban:
Hi Reena, here are some frozen blueberry tips:
When it comes to using frozen blueberries in a recipe, do not allow them to thaw first. Adding them while frozen will preserve the texture and prevent them from bleeding into the other ingredients, thus changing the colour of your baking.
Before adding frozen blueberries to your pie crust, sprinkle the crust with three tablespoons of cornstarch right before adding the berries. The cornstarch absorbs liquid, preventing a soggy crust.
Note: Every user assumes all risks of injury or damage resulting from the implementation of any suggestions in this column. Test all products on an inconspicuous area first.
I enjoy your questions and tips, keep them coming. Need a presenter on the topic: Effective Speaking or The Power of Words? Check out: Reena.ca