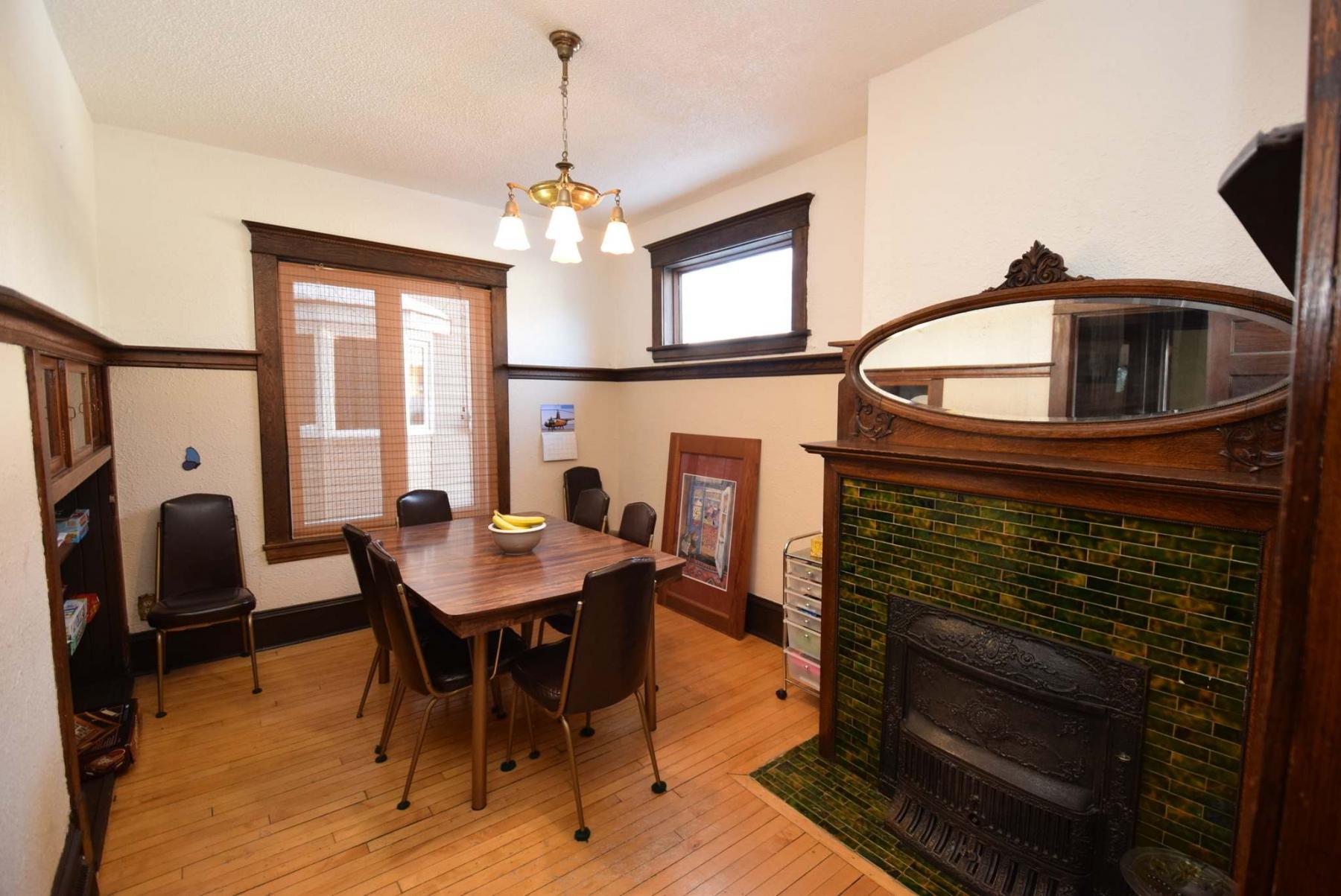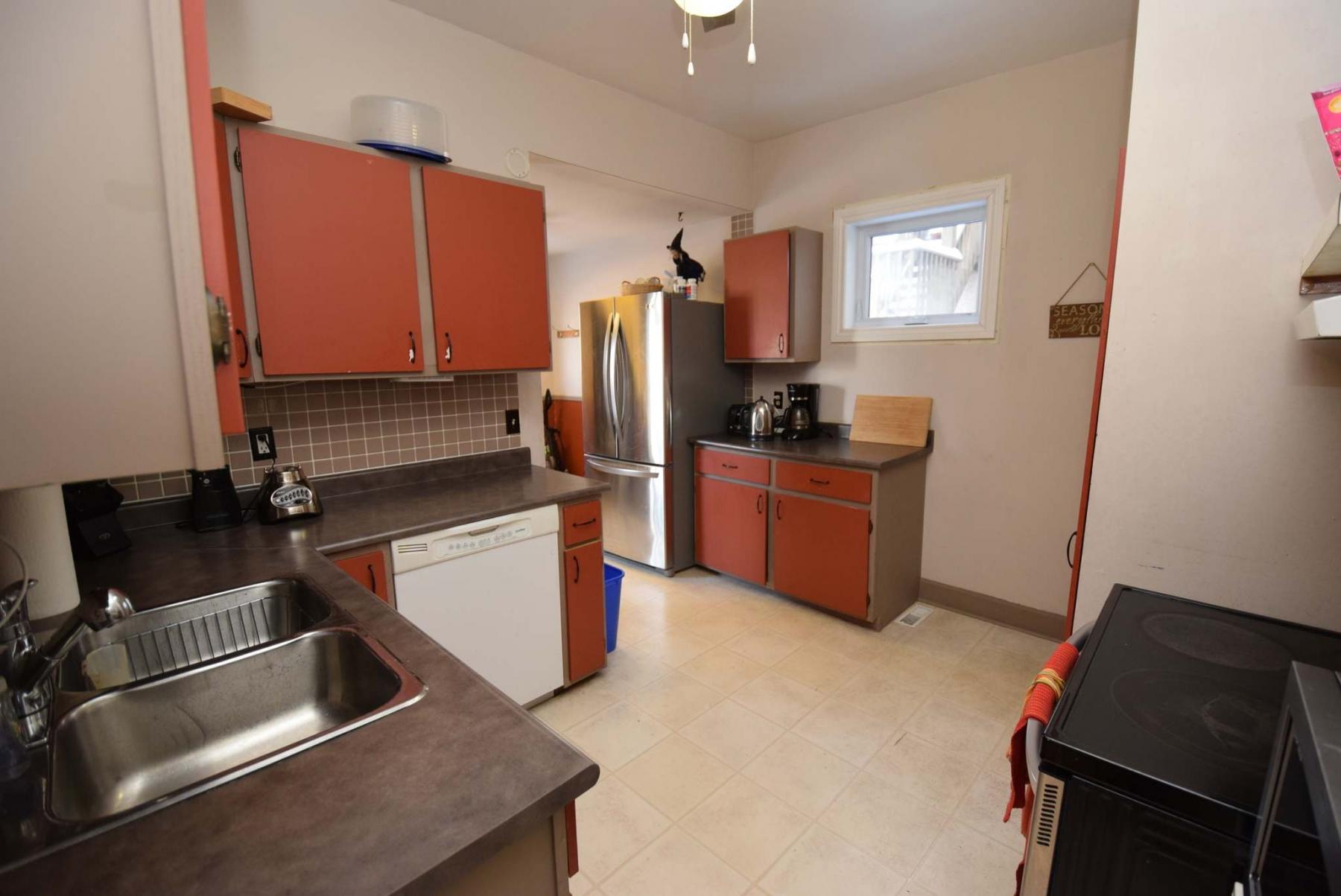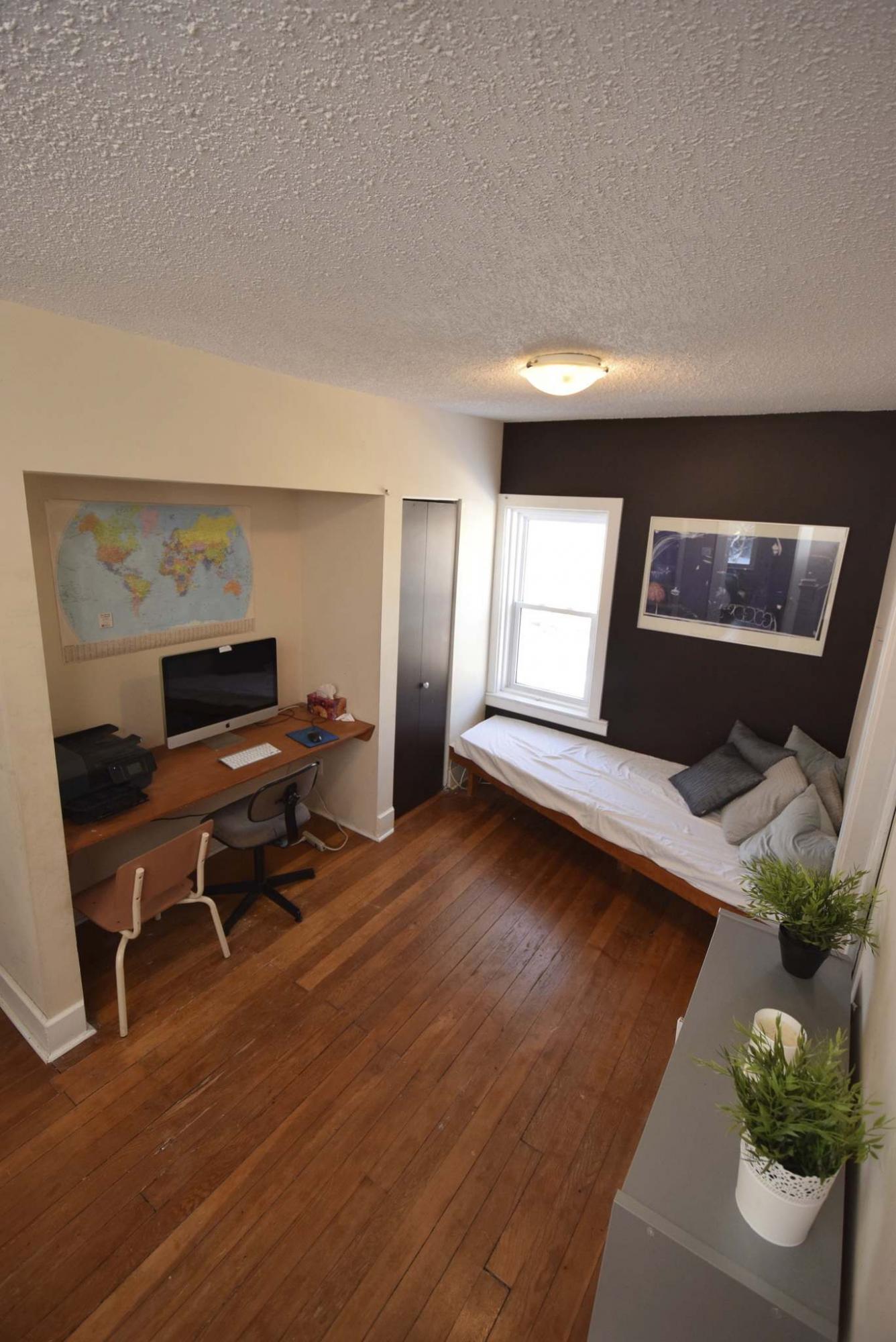 When you think of the Wolseley neighbourhood two images likely come to mind.
The first is of character-filled homes that were lovingly crafted in the early part of the 20th century. The second is of homes with price tags that start around the $375,000 range — and move steadily upward, depending on the size and condition of a home.
Consequently, young families often feel that affordable starter homes are few and far between in this storied enclave.
Not so fast, says Jennifer Gulay of Royal LePage Alliance.
"Every now and then, a gem pops up," she says. "I just listed a cute two and a half storey home at 174 Lenore Steet, it's priced at an affordable $329,900, and is absolutely perfect for a young family."
She adds there's a reason why the home is so affordable.
"It does need a bit of TLC — some of the hardwood flooring needs to be refinished, and the kitchen could use a bit of an update. That said, the home has endless potential. At 1,850 sq. ft., it has the space that a young family needs — space that's spread out over three floors."
The home also offers more than its fair share of character.
It starts off with a screened in front porch that wraps around the front and side of the home. Open the original oak front door, and you step into a vestibule that provides a self-contained area for residents and visitors to store coats and footwear.
The vestibule then opens onto a wide, character-filled hallway that alerts you to the fact you've entered a turn-of-the-century Wolseley classic.
All the wood — the original handcrafted oak staircase, oak hardwoods, oak door trim and 10-inch oak baseboards — takes you back to the days when craftsmanship was king.
Meanwhile, the classic centre hall floor plan, with its compartmentalized yet functional layout, also transports you back in time.
"A double-wide entrance with French doors to the right takes you into a beautiful living room with a fireplace, while a doorway to the left leads into a bright dining room with a gorgeous wood burning fireplace," says Gulay. "Another doorway to the rear of the dining room takes you into the kitchen."
Like the dining room, the kitchen is naturally bright and larger than expected.
"Both spaces are very functional. The dining room can seat up to 10 guests, and the kitchen, which opens on to a wide-open landing next to the back door, offers plenty of room to create, along with lots of cabinet and counter space, a tile backsplash and a newer stainless fridge and stove."
The well-preserved oak staircase then leads up to the home's second level, which holds two bedrooms and a cool bonus space.
"There's actually a loft area between the master suite and second bedroom," says Gulay. "It offers a recessed area for a desk, a big window and a day bed that's perfect for taking an afternoon nap on. It's a wonderful area that adds a lot of character and function."
The same can be said for the master suite.
Not only is it a spacious, relaxing retreat, but it also comes equipped with an unexpected amenity.
"French doors on its left-hand wall lead into a dressing area with a big window, closet and a three-piece ensuite. There aren't many master bedrooms that come with that feature. It's really nice to have."
Another original staircase then provides access to the third floor, which is more than just window dressing.
"You get two more big bedrooms, including a remodelled bedroom with a vaulted ceilings, two huge windows and two spaces, one that can easily hold a king-sized bed, and another that's ideal for a study area or day bed," she says. "The bedroom across the way is big and bright, and could be used as an office or bedroom."
Gulay says families looking for an affordable place to put down roots in Wolseley need to take a look at the move-in-ready home.
"The roof is newer, and the windows on the second and third floor were recently installed, the furnace is also newer. This home offers tons of character and livability in a great location at an affordable price. With a bit of work, you can make it your own and enjoy all it has to offer in one of the city's most beautiful, sought-after neighbourhoods."
lewys@mymts.net
Location: 174 Lenore St., Wolseley
Year Built: 1910
Style: 2.5 storey
Size: 1,850 sq. ft.
Bedrooms: four
Bathrooms: two
Price: $329,900
Contact: Jennifer Gulay, Royal LePage Alliance, 204-794-9464