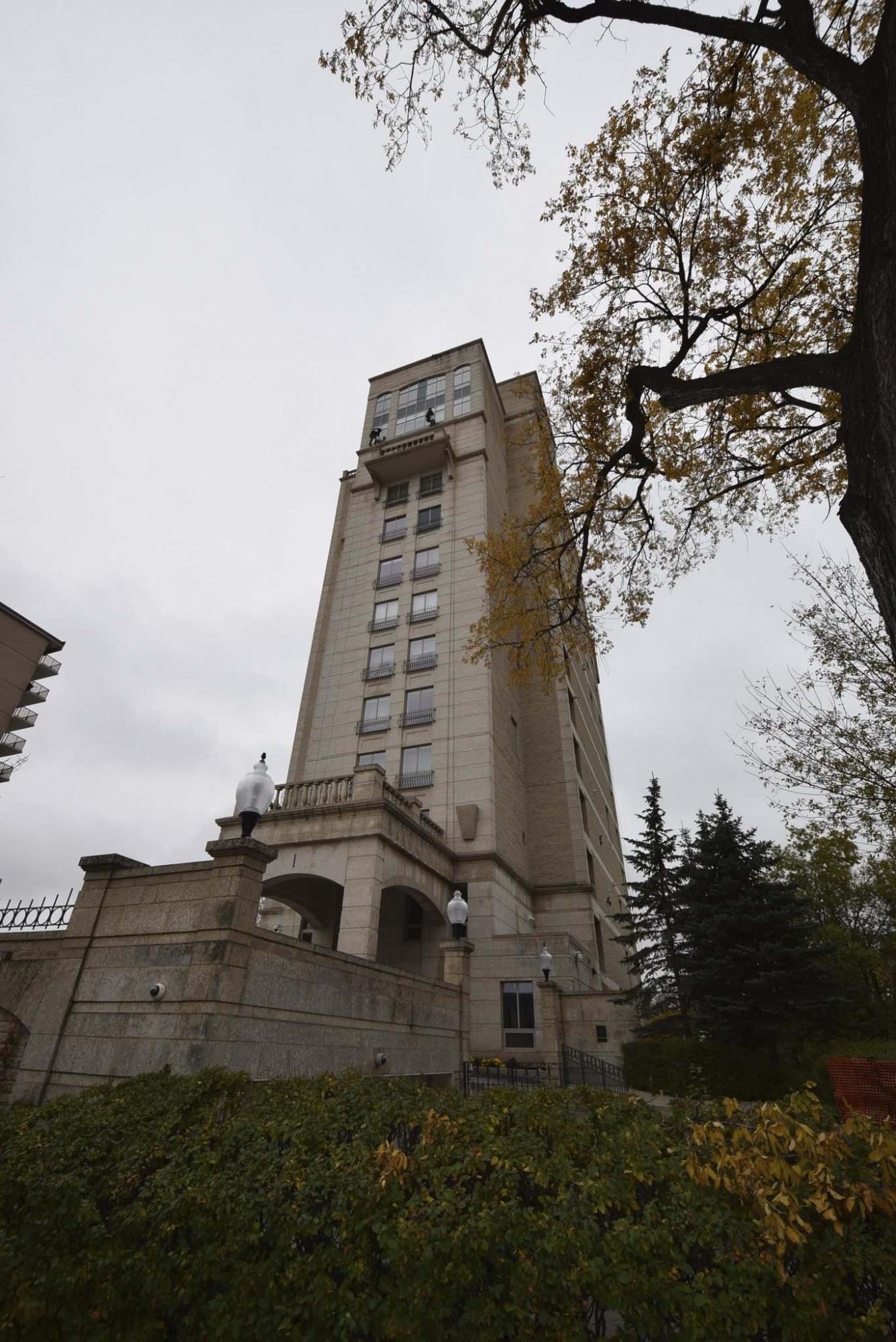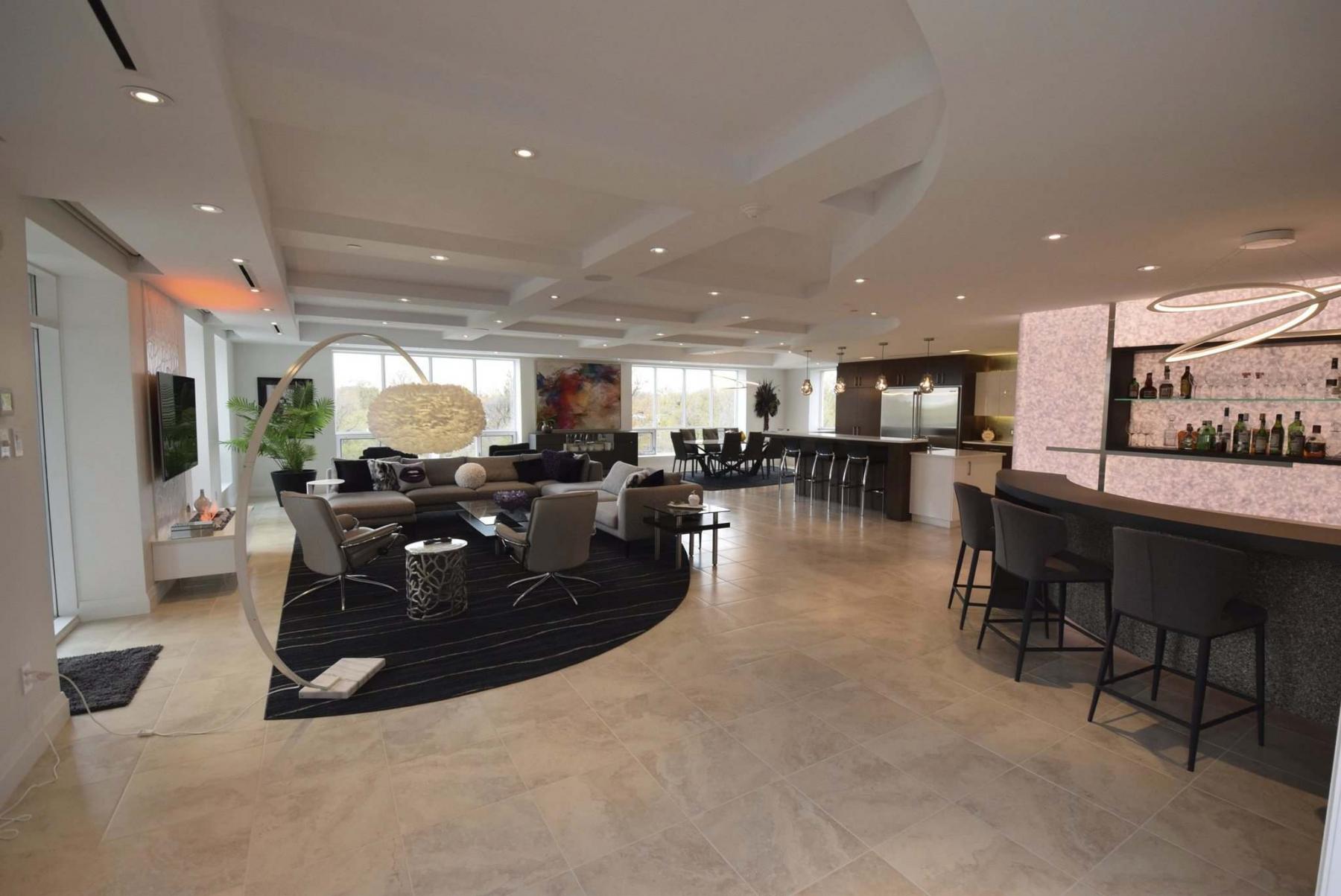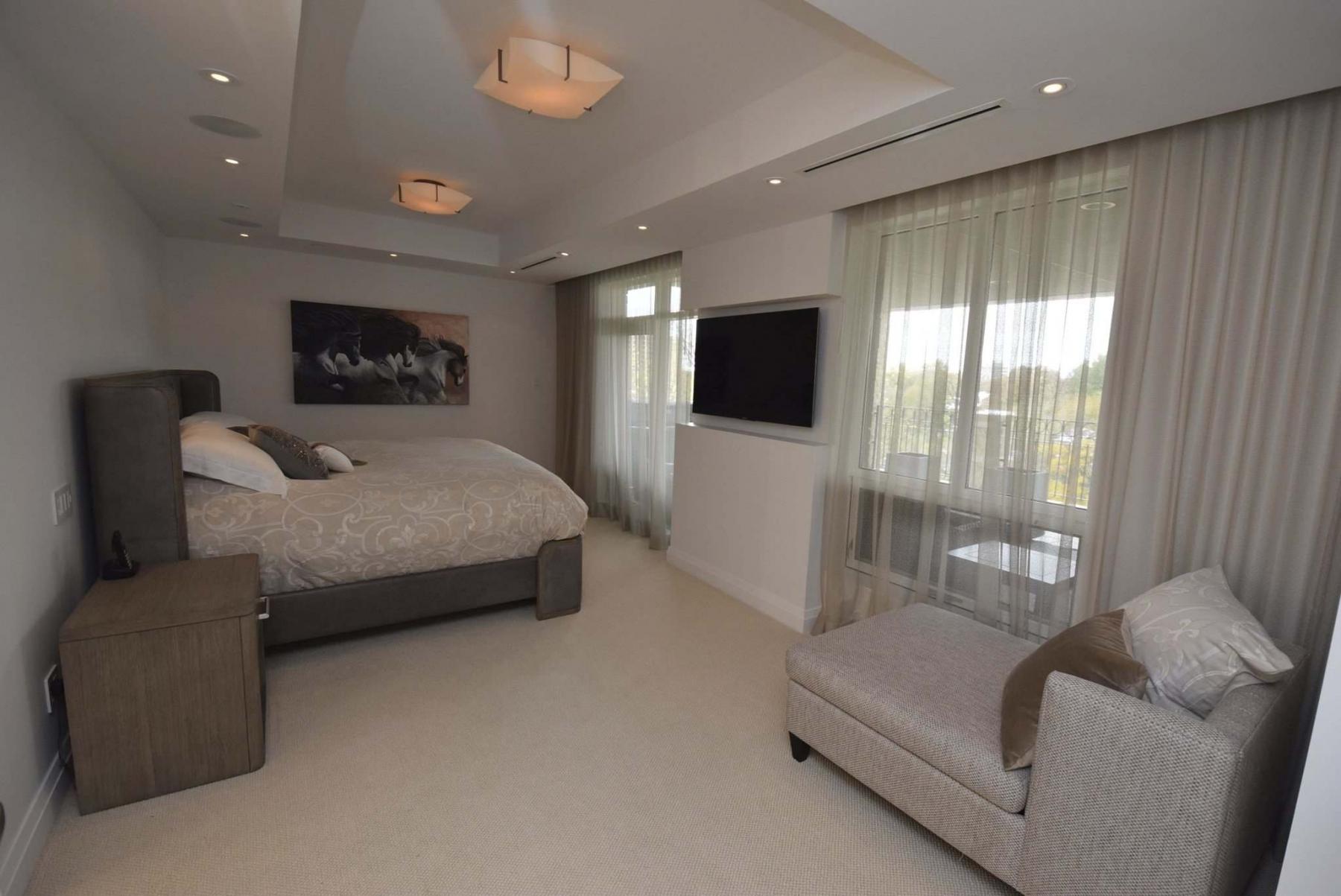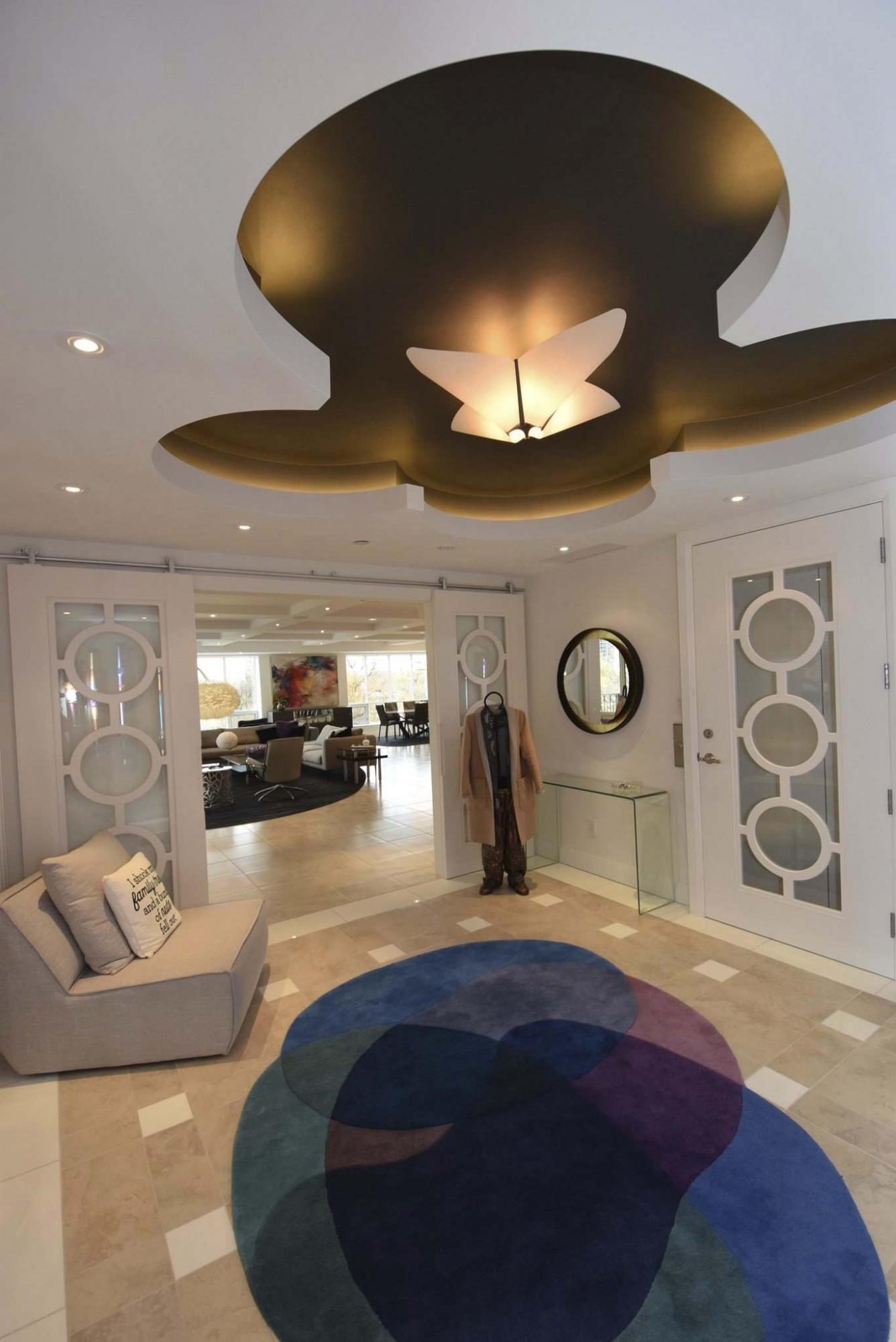 Around the year 2000, Arni Thorsteinson of Shelter Canadian Properties had a vision.
That vision was to build an exclusive, high-end condominium complex in a location that was spectacular, yet central.
Eventually, he found a riverfront lot in Osborne Village positioned in a prime spot between River Avenue and Stradbrook Avenue.
Two years later, the vision was a reality. A 12-storey tyndallstone building that contained only 12 units, and that offered spectacular views of the Assiniboine River, Osborne Village and downtown Winnipeg.
"The units — there was to be only one unit per floor — were sold as empty space," said David De Leeuw of Royal LePage Prime Real Estate, who recently brought unit 400 to market. "The quality of the building was to be second to none, and the suites were designed to offer the ultimate in privacy, with the elevator opening directly into your unit, on your own floor."
Arrival at the 3,200 sq. ft., two-bedroom (plus den), 2½-bathroom suite is something out of the Lifestyles of the Rich and Famous.
The moment the elevator door opens, you find yourself in a sumptuous foyer with ornate mirrored doors either side and a tray ceiling resembling a four-leaf clover overhead.
A double-wide doorway to the right provides access to the great room, while a hallway with a rich porcelain tile floor to the left leads to a wonderful collection of spaces that occupy the other side of the sprawling unit.
"To say the least, it's a very cool foyer with the matching doors and incredible tray ceiling," De Leeuw says. "But it's just a tiny taste of what's to come. There's not a condo like this in the city."
Make that: there's likely no condo in the city that possesses such a jaw-dropping great room, he adds.
"The views, natural light and finishes are simply remarkable. Huge windows on three sides give you incredible views, and allow all kinds of daylight to stream inside. It's one big room, yet it's been so well-designed that you get a real sense of division between spaces."
In all, there are five distinct areas.
To the right is a custom bar area with backlit art glass backdrop and a gourmet kitchen that's the definition of space, style and function.
A dining area framed by huge windows to the rear and side occupies the far right corner of the great room, while a sitting area next to a pair of windows on the rear wall is mere steps away to the left.
The great room is then capped off by a gorgeous living room with patio doors that lead out to a 400 sq. ft. covered balcony that overlooks the river. There's also an entertainment unit with stunning water vapour fireplace.
"Everything in the great room comes together to create an amazing interior feel," De Leeuw says. "As wonderful as each space is, I think my favourite is the dining area. Imagining sitting there eating dinner with the incredible river view is remarkable.
"At the same time, all the decor is modern, yet timeless."
Essentially, the king-sized condominium is the embodiment of space, style and function. While luxurious, it isn't ostentatious.
Above all, the floor plan is sensible, De Leeuw says.
"The other side of the suite offers exceptional function. There's a den, guest bedroom, powder room, laundry room and mechanical area that holds three furnaces, a boiler, 200-amp panel and 60-gallon hot water tank."
Last but not least, there's the master suite, which is situated behind a pair of mirrored door across from the elevator in the spectacular foyer.
"Like the rest of the suite, it's absolutely exceptional," he says.
"The bedroom is a lovely space that comes with a river view, patio doors that lead out to the balcony, a gorgeous tray ceiling, and a fabulous ensuite with tile floor, floating vanity with dual sinks, steam shower and walk-in closet with loads of built-in storage."
Add in 24-hour concierge service, two underground parking stalls, a location that's close to everything and tons of storage space, and you have the ultimate luxury condo, De Leeuw says.
"It's the perfect storm of design, finishing materials and location. It's what your luxury condo would look like if you had the money to do up the place to your exact needs and tastes. It's the best of the best: not ostentatious, just remarkable in every way."
lewys@mymts.net
The details
Location: 400-1 Wellington Cres., Osborne Village
Year built: 2002
Style: apartment-style condominium
Size: 3,200 sq. ft.
Bedrooms: two plus den
Bathrooms: two-and-a-half
Price: $1,790,000
Contact: David De Leeuw, Royal LePage Prime Real Estate, 204-989-7900