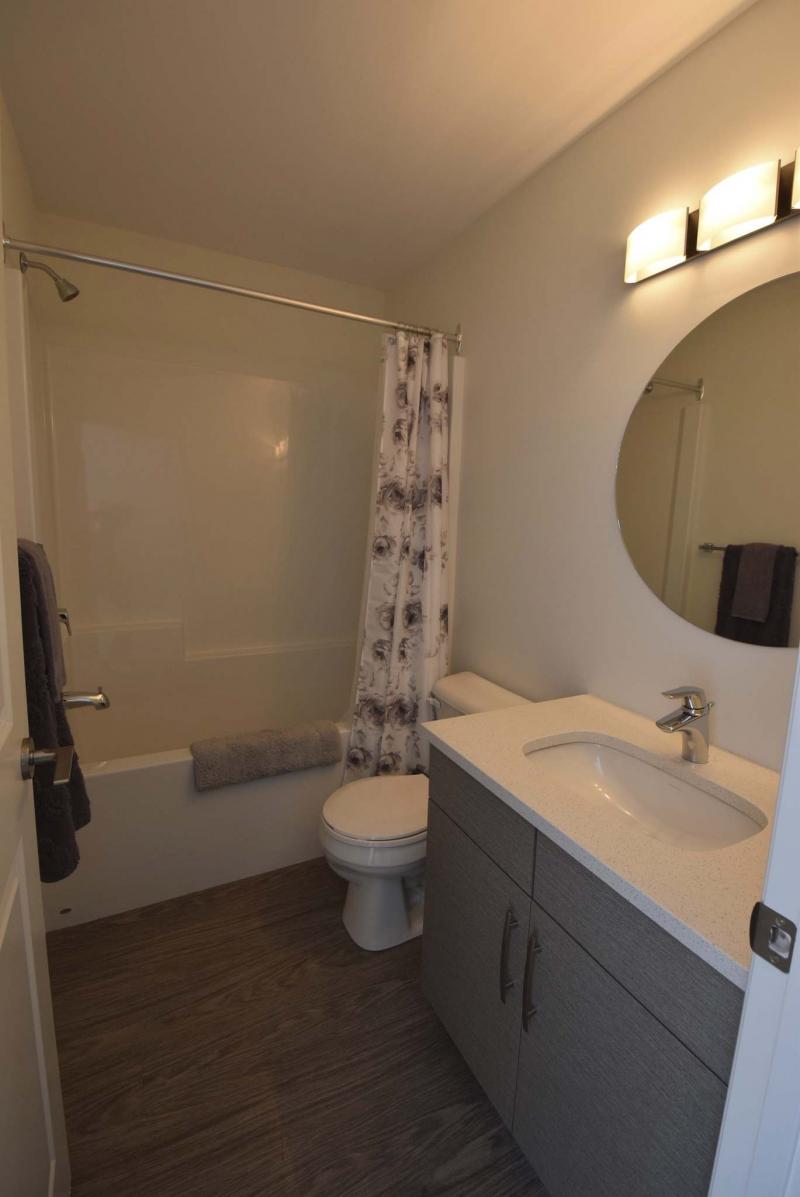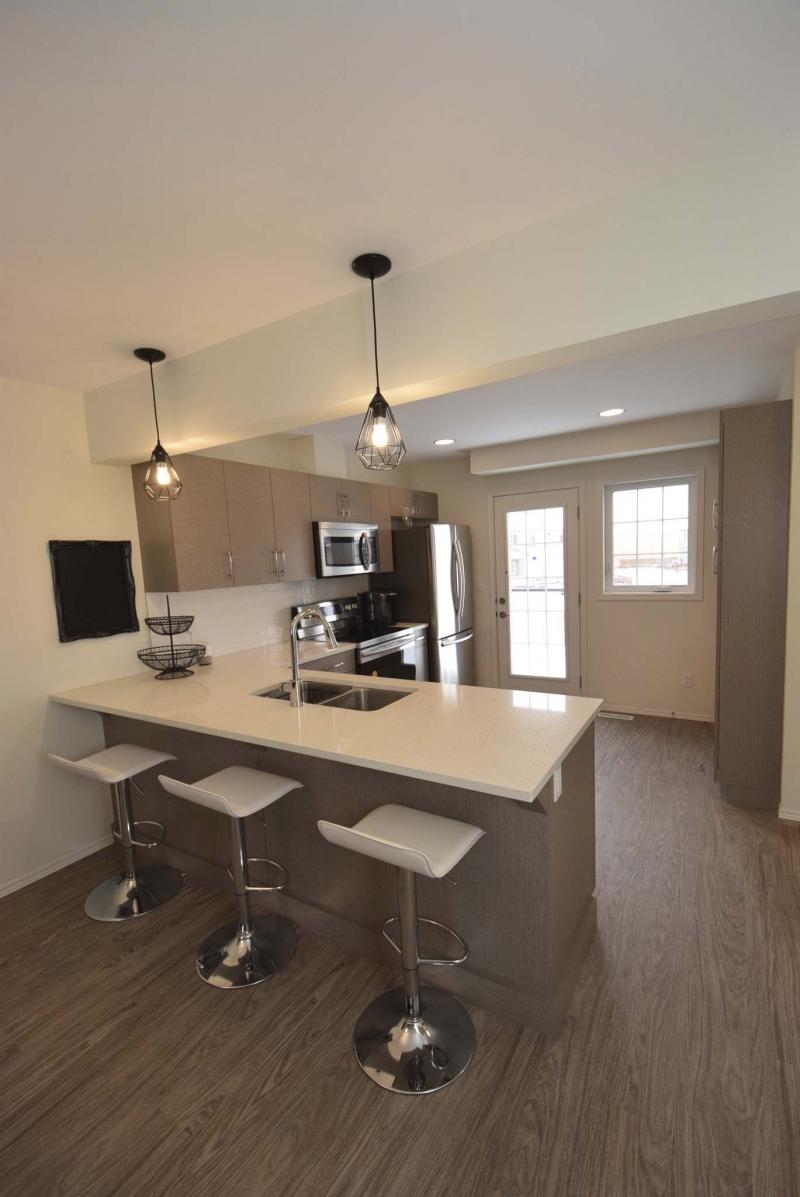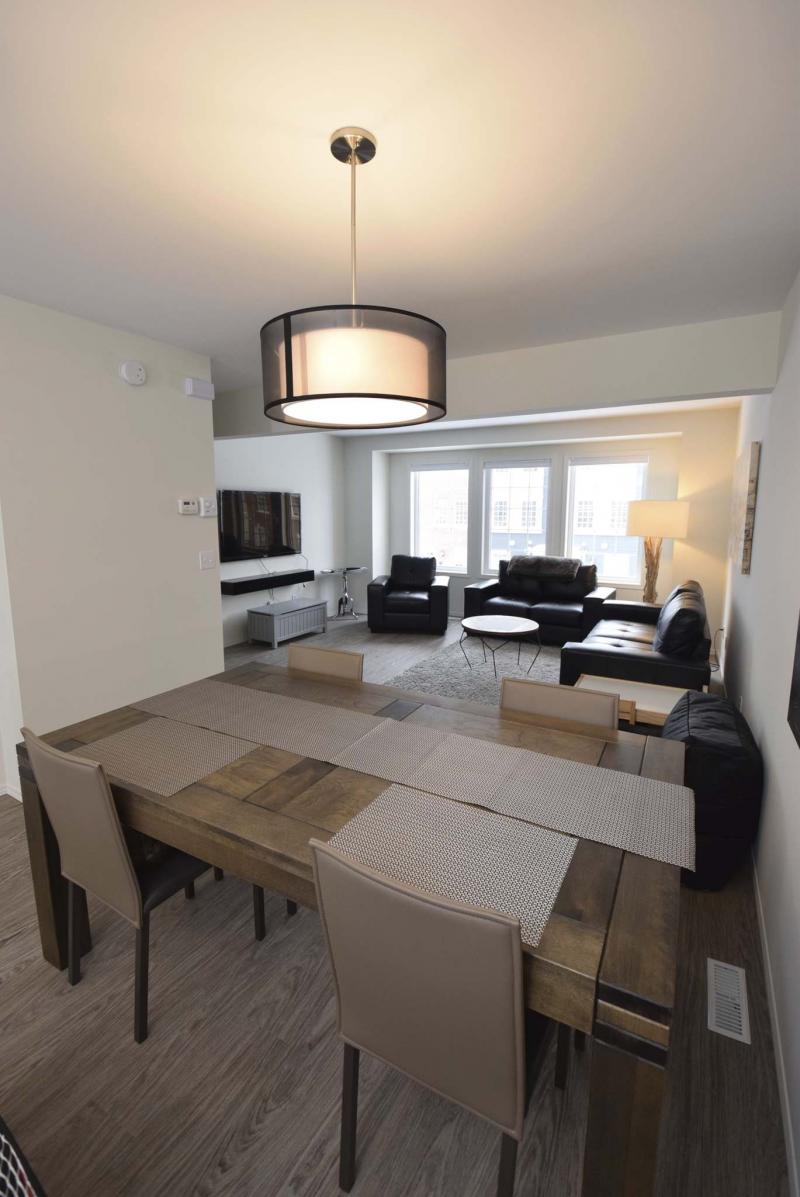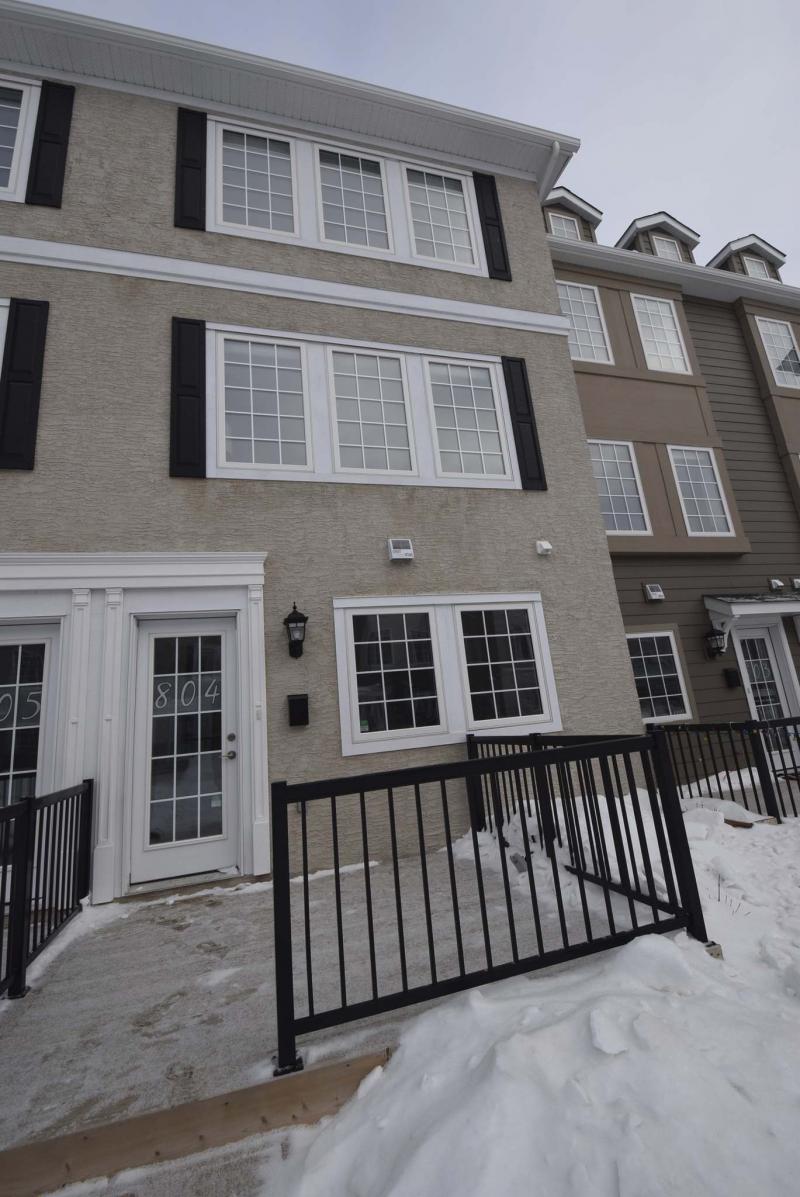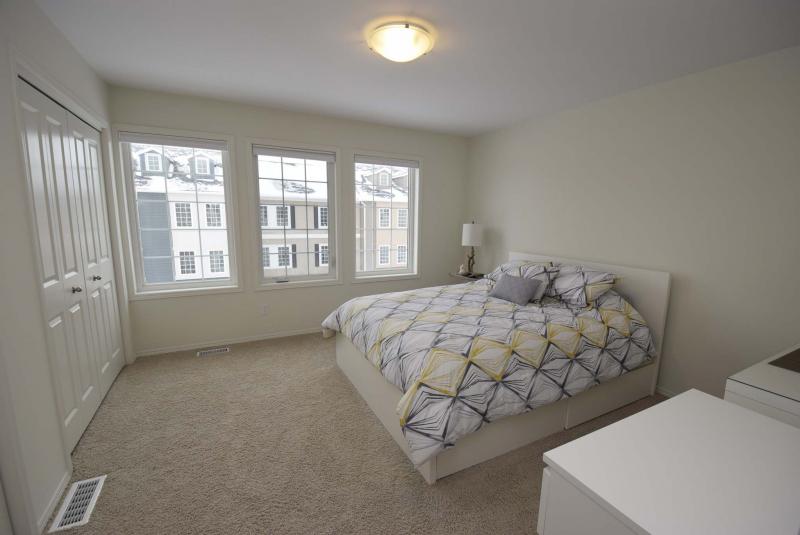 The renting-versus-owning debate has gained new momentum due to challenging conditions in the home-buying market.
In particular, one demographic group — millennials — has been opting to rent instead of buying a home.
That rationale has been driven by two factors.
First, the return on investment in a home isn't what it used to be. Second, renting takes potentially big repair bills out of the equation.
There's also a third and little-disclosed reason behind choosing to rent: the fact millennials want a new home, or at the very least, a move-in-ready starter home.
With either option carrying a price tag of anywhere from $350,000 to $400,000 and above, neither option is readily attainable. Hence, millennials choose to rent, believing there's no viable option, or that it's just the safer way to go.
Reid Boles of the Moore Group, which falls under the RE/MAX Performance Realty umbrella, says there are alternatives to renting, provided the right one comes along.
In this case, the option is a four-year-old, 1,381-sq.-ft. townhome at Bluestem Condominiums in Sage Creek.
"We just listed it," he says. "It divides 1,381 sq. ft. of space between three different levels, and comes with two bedrooms, 2½ baths, a main floor laundry and an attached single garage."
He says the immaculate unit is a superior choice to renting or buying a 50- or 60-year-old starter home for three reasons.
"First of all, you're gaining equity — you're not throwing your money away on rent. Second, this unit gets you into one of the newest, most dynamic neighbourhoods in the city for under $350,000. Finally, you can't get anything in a starter home that's comparable for the same dollar — this townhome is in like-new condition."
Not only is the unit in beautiful shape from top to bottom, but it's very contemporary and filled with desirable upgrades.
"Take the peninsula kitchen, for example," Boles says. "It features a spacious, L-shaped interior, and comes with white quartz countertops, thermofoil cabinets with a rift oak veneer, a white subway tile backsplash and stainless steel appliances. There's also a big pantry, and door that leads out to a large balcony to its rear. It's a beautiful, functional space."
The kitchen — a handy powder room is situated next to it — then transitions smoothly into a great room that contains a good-sized dining area and a spacious living room.
"I just love the contemporary, open floor plan, there's ample space for a dining table for six to eight between the kitchen and living room, and the living room can hold tons of furniture, in this case a sofa, love seat and armchair," he says. "A big picture window on the living room's rear wall and the patio door and a window behind the kitchen combine to bathe the great room in natural light."
An ultra-wide staircase between the dining area and living room then provides seamless access to the unit's third level.
"The wide staircase is a great feature, its allows you to bring furniture or a king-size bed upstairs with ease. The second bedroom, which is huge, is neatly separated from the master suite by a four-piece bath in the centre of the hallway, a design feature that provides excellent privacy."
Finally, there's the master suite, set in its own private spot at the end of the hall.
"Tons of natural light floods in from a huge picture window on the rear wall into a generous space that offers his/her closets and a four-piece ensuite that features a vinyl soaker tub/shower unit, thermofoil rift oak vanity with quartz countertop and the same wide-plank vinyl flooring that runs through the great room," Boles says. "It's a space that young couples will love."
The main floor offers not only a ground-level entrance, but a main-floor laundry, mechanical/storage room with a high-efficiency furnace and a door leading into a single-attached garage.
"With its space, style and excellent location, this townhome makes a real argument for owning," he adds. "Over time, it will appreciate. Not only that, but you're in one of the city's best neighbourhoods, an area that's close to shops, restaurants, walking paths, parks and public transit and École Sage Creek. It gives you affordable luxury in an amazing area."
lewys@mymts.net
Details
Location: 804-155 Des Hivernants Blvd., Sage Creek
Year Built: 2015
Style: Townhome condominium with attached garage
Size: 1,381 sq. ft.
Bedrooms: 2
Bathrooms: 2.5
Condo Fees: $237/month
Price: $324,900
Contact: Scott Moore, RE/MAX Performance Realty, 204-955-7355 or Reid Boles, RE/MAX Performance Realty, 204-799-3951