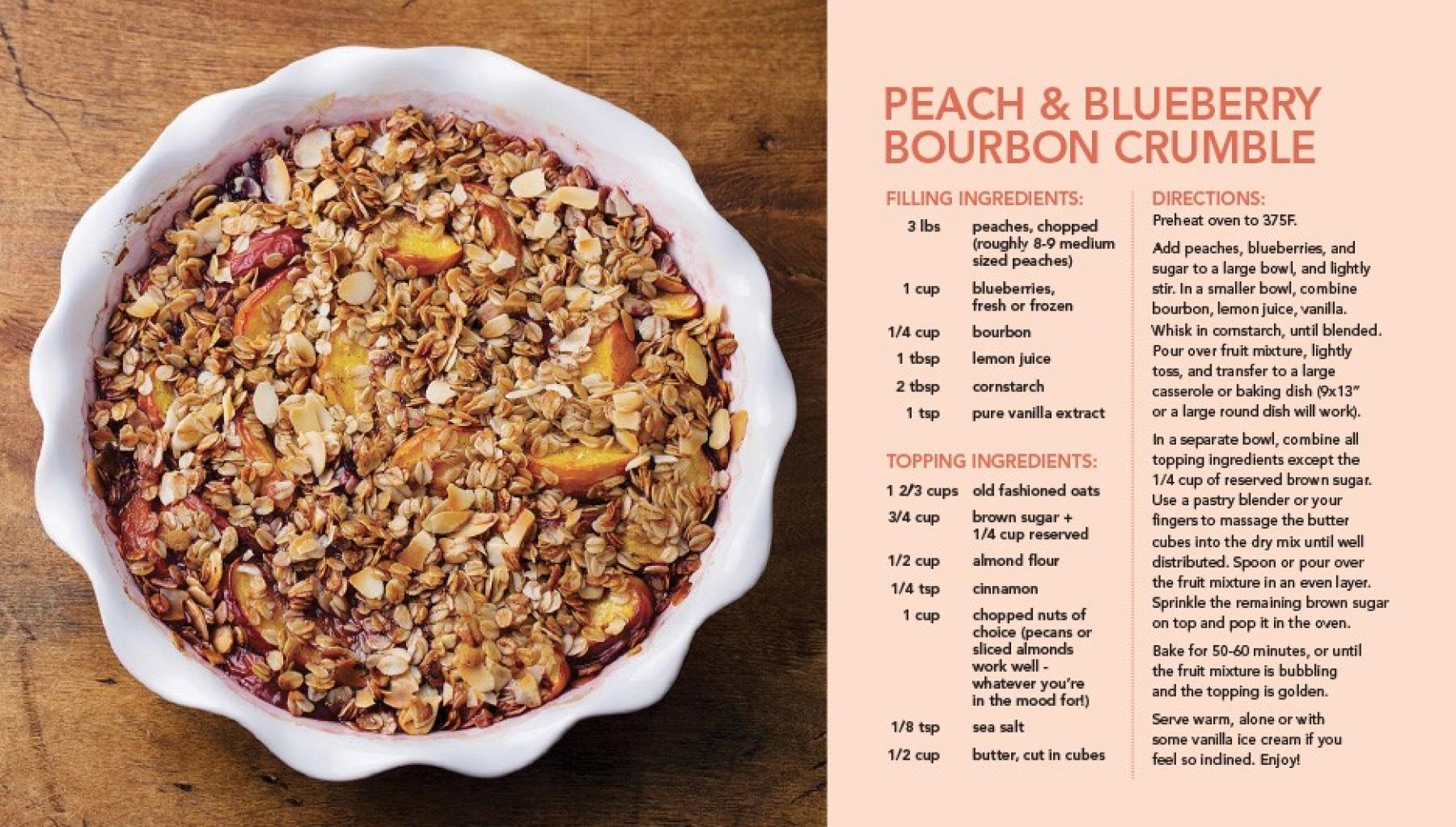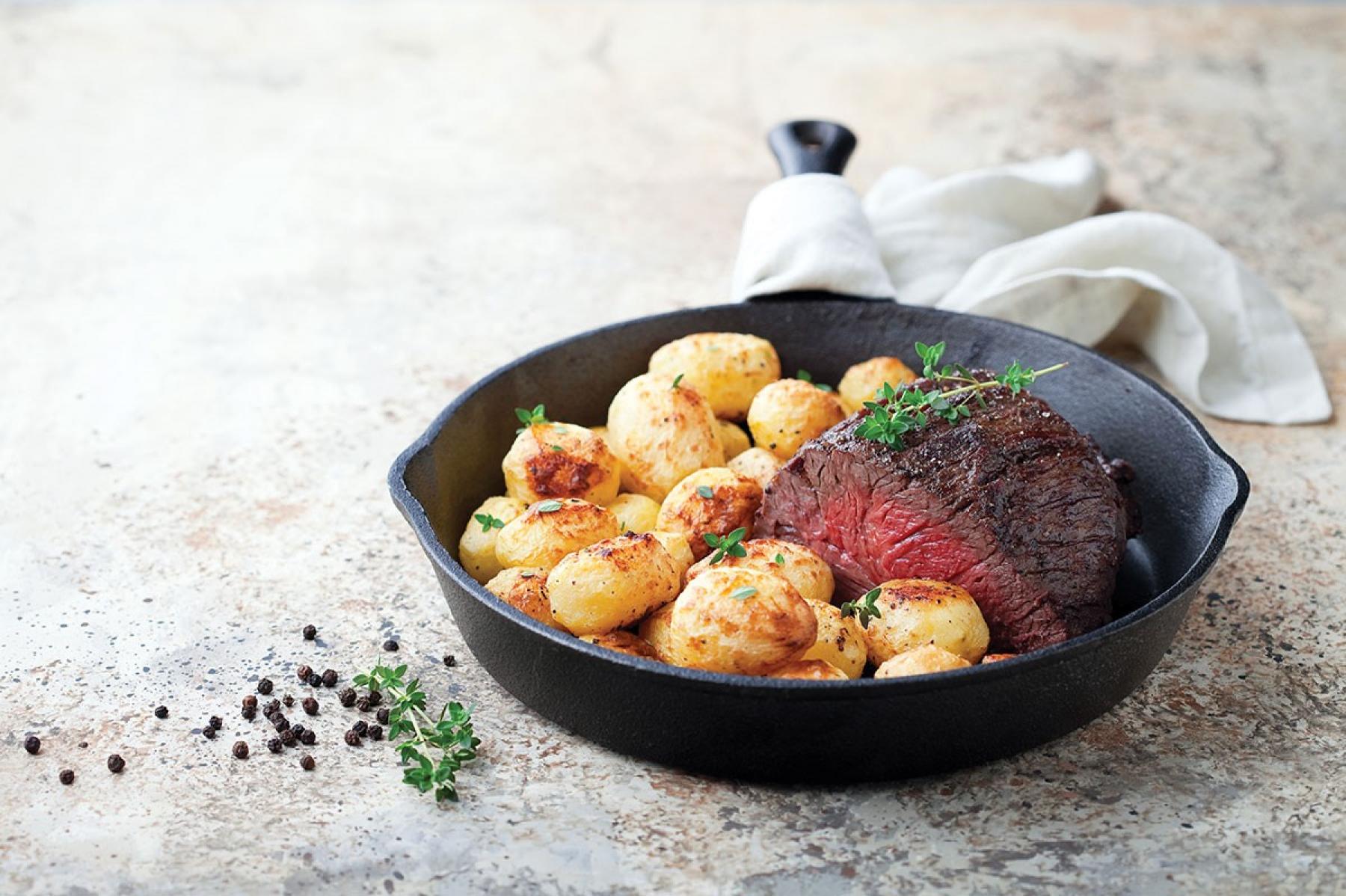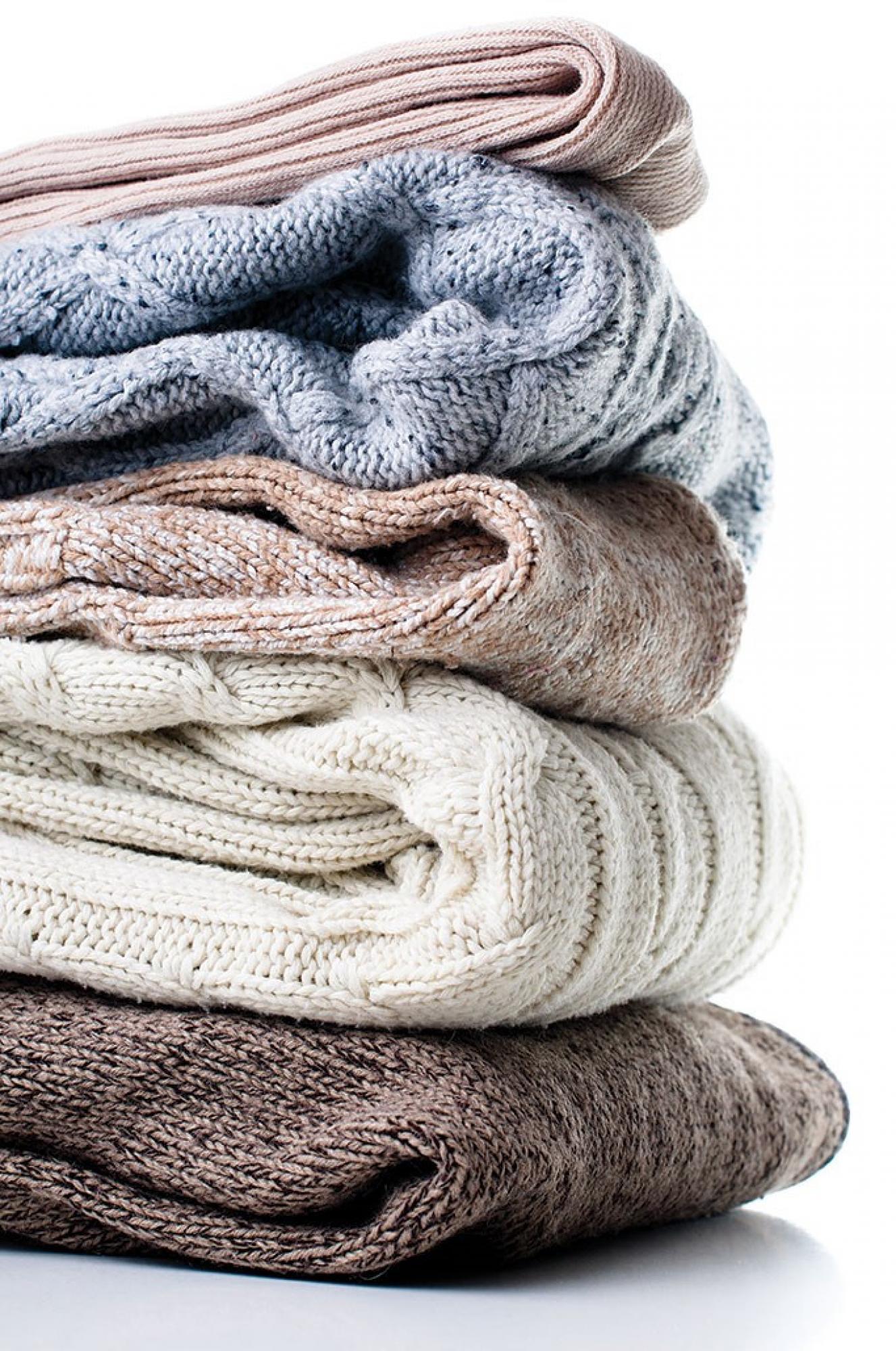 This fall, the backdrop for our lives, our homes, will be even more affront. With children back in school (at least for now!) and many of us still working from home in some capacity, the desire to enhance ease, to do that which makes us feel most at peace, is elevated.
As we close cottages for the season and embrace a new twist on fellowship, many of us are trading our flip flops for high tops, our bamboo sheets for flannels. It's time to think about upgrading your TV or advancing your sound system. Now's prime time to spring for a new cake pan or trade out the non-stick for cast iron.
At work, we've begun to swap recipes and create call sheets for everything comfortable. From
HVAC dealers to duct cleaners, from lumber supply stores to luxury liquidators, pandemic exempt are the businesses that make our homes homier.
If you haven't indulged in winter wear or purchased yourself an electric blanket - now's the time. If you haven't yet uprooted your annuals, it's not too late. It's time to head to your favourite garden centre for potted mums. Your favourite bulbs and even some vegetables will happily take root in the fall. With fast and slow cookers on countertops, it's time to stockpile the wood pile and read up on great reads.
A descendant of storytellers, I come from a long line of Vikings turned prairie folk. Central Canada, and in particular, the Interlake region, was the perfect homestead for my ancestors. Cold climate kin, my family, often served warm bread slathered in homemade jam right before bed. My grandparents farm was a place where blankets were hand knit and sweaters made from Icelandic wool – hearty enough to fend off even the coldest of fall days.
Those memories, that feeling of ease, that's what we need now.
Fast forward decades and I am still wearing my sweater, made with love by grandma. I've got a roaring fire in the wood stove and bread in the oven. I warm my insides with bourbon and think fondly about the good old days. In the days to come, when the world retreats not on command but because it's time to cozy up to the hearth, I'll pull out the Bundt pan and cook up foods that make me feel satiated, at ease.
That remind me of why home
truly is where the heart is.