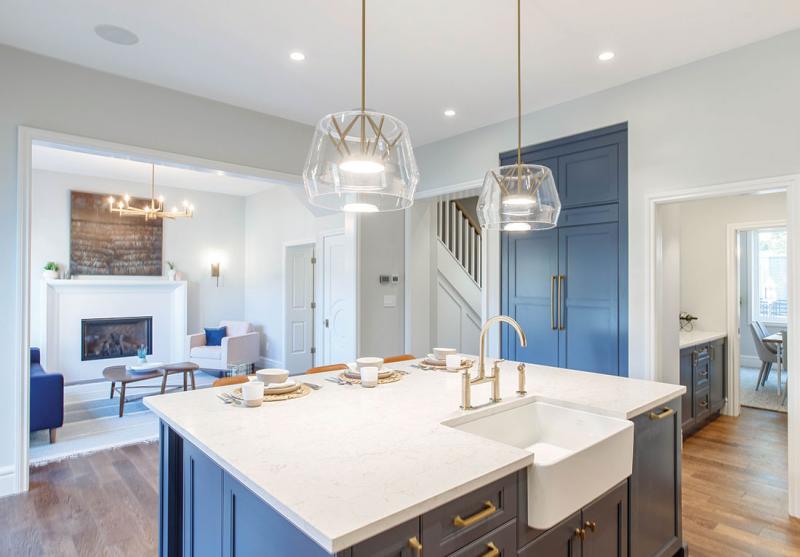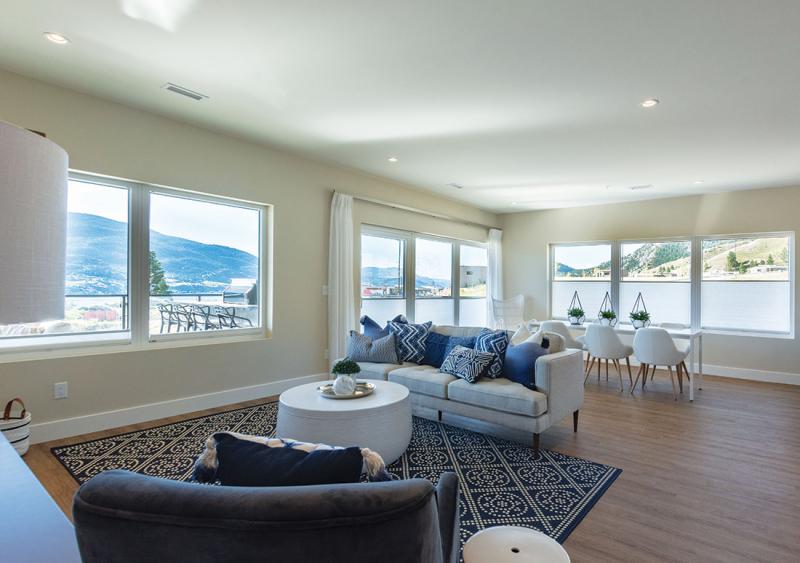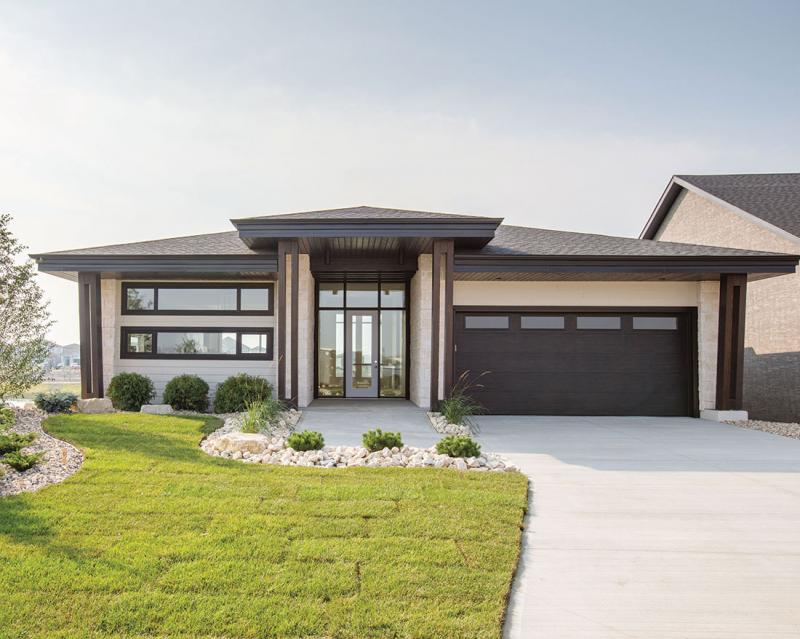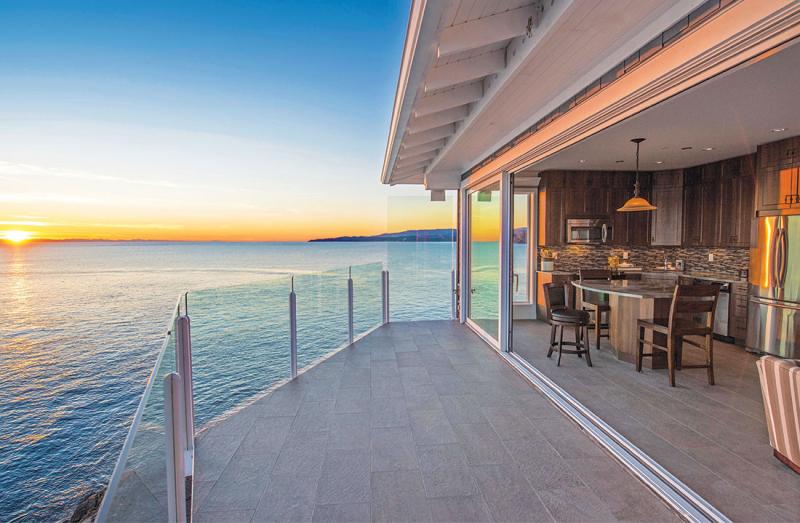 This year's 2018 HSC Millionaire Lottery is sure to be the best yet, says Foundation president and CEO, Jonathon Lyon. The lottery helps support Manitoba families through promising new research, cutting-edge technology and improved treatment facilities. Not only does the support of this lottery save lives, it affords Manitobans the chance to change their own.
"There 's a greater need for help than ever before," says Lyon.
The Foundation has made a tremendous impact on patient care over the years. Two recent campaigns include one for plastic surgery — a reconstructive hand, breast and skin clinic — which will create treatment rooms to allow for better access, better care, and ultimately, more timely diagnosis and treatment. The second is The Wilf Taillieu Thoracic Surgery Clinic and Endoscopy Unit, which is one of the first of its kind in North America. A $3.275 million project, the Taillieu Unit could save lives through early diagnosis of lung and esophageal cancer.
SUPPORT AND WIN
While helping others is the real reward, as expected, this year's prizes are jaw dropping.
The first grand prize is a dream home set in North River Heights. Stand inside this brand new European Farmhousestyle home by Alair Homes and imagine a new life unfolding in one of Winnipeg's most desirable neighbourhoods.
The second grand prize is a modern, upscale Sterling Homes family home in the new Charleswood neighbourhood of Ridgewood West, complete with green spaces and wildlife just a stone's throw away.
Grand Prize #3 is a luxury Bridgwater Trails home built by Maric Homes complete with unwavering attention to details and quality craftsmanship. Or imagine this... the fourth prize is a StreetSide condo in Bridgwater Centre AND an Ocean Cottage suite, in beautiful British Colombia; so unbelievably close to the Pacific Ocean, you'll think you're on a yacht.
The fifth grand prize whisks you away to B.C.'s Wine Country and a hillside home in Skaha Hills, Penticton B.C., Stunning! Yet, the final grand prize is perhaps one of the most versatile prizes of all – $1,100,000 in tax-free cash.
In addition to the six grand prizes, thousands of other prizes are waiting to be won, including a 50/50 Plus draw, which can grow to over $1.725 million, with the winning taking home half.
The final draw takes place on Thursday, December 6th, however many prizes including luxury cars, extravagant vacations to the Philippines or Iceland, and daily spending cash prizes, are to be drawn right up until January 31st, 2019.
"The Foundation is on a mission to provide state-of-the-art care for all Manitobans who need it. And, we all need it," says spokesperson, Milt Stegall. "Whether it's your friends, your neighbours, your co-workers or your family, at some point we are all affected and we deserve the best care possible."
From a young age, his parents taught Stegall, if you ever get a platform, use it in a positive way. "I want my sons to look at me one day and know that I did something good, that I made a difference. Virtually everyone in Manitoba relies on HSC and deserves world-class health care right here at home. So once again, I'm calling on all Manitobans to come together and get your lottery tickets."
Buy your tickets today and change countless lives tomorrow, including yours.
Tickets are on sale now and can be purchased online at www.HSCMillionaire.com or by phone at 204-253-5688 or 1-855-999-5688. They are also available in person at the HSC Foundation office, London Drugs in St. Vital Centre, Red River Co-op stores and most Shoppers Drug Mart locations.
Main lottery tickets cost $100 for one, $175 for two, $300 for four or $500 for eight. Daily Cash Plus tickets cost $20 for one, $40 for four or $60 for eight, while 50/50 Plus tickets cost $15 for one, $30 for six or $60 for 20.