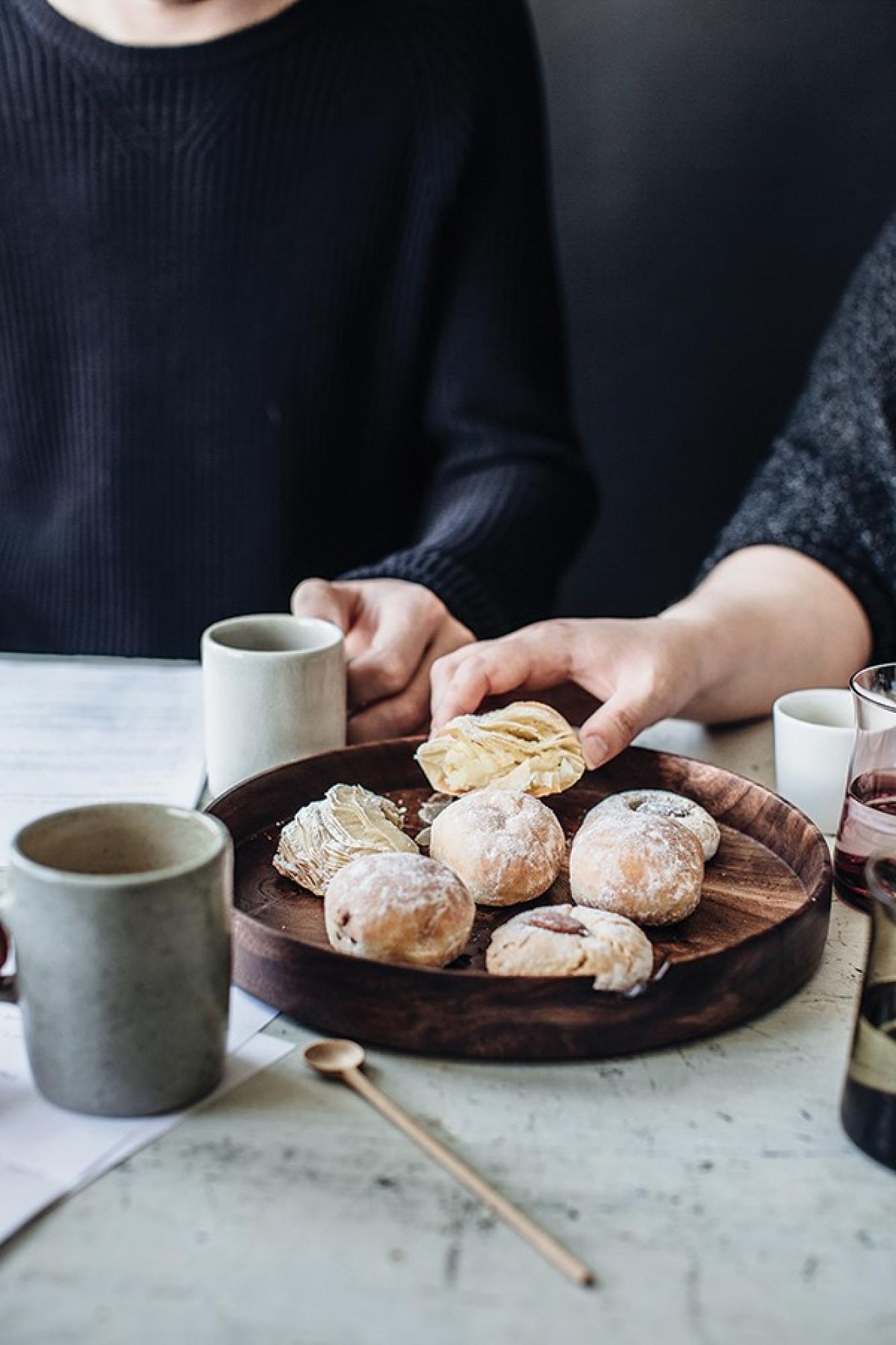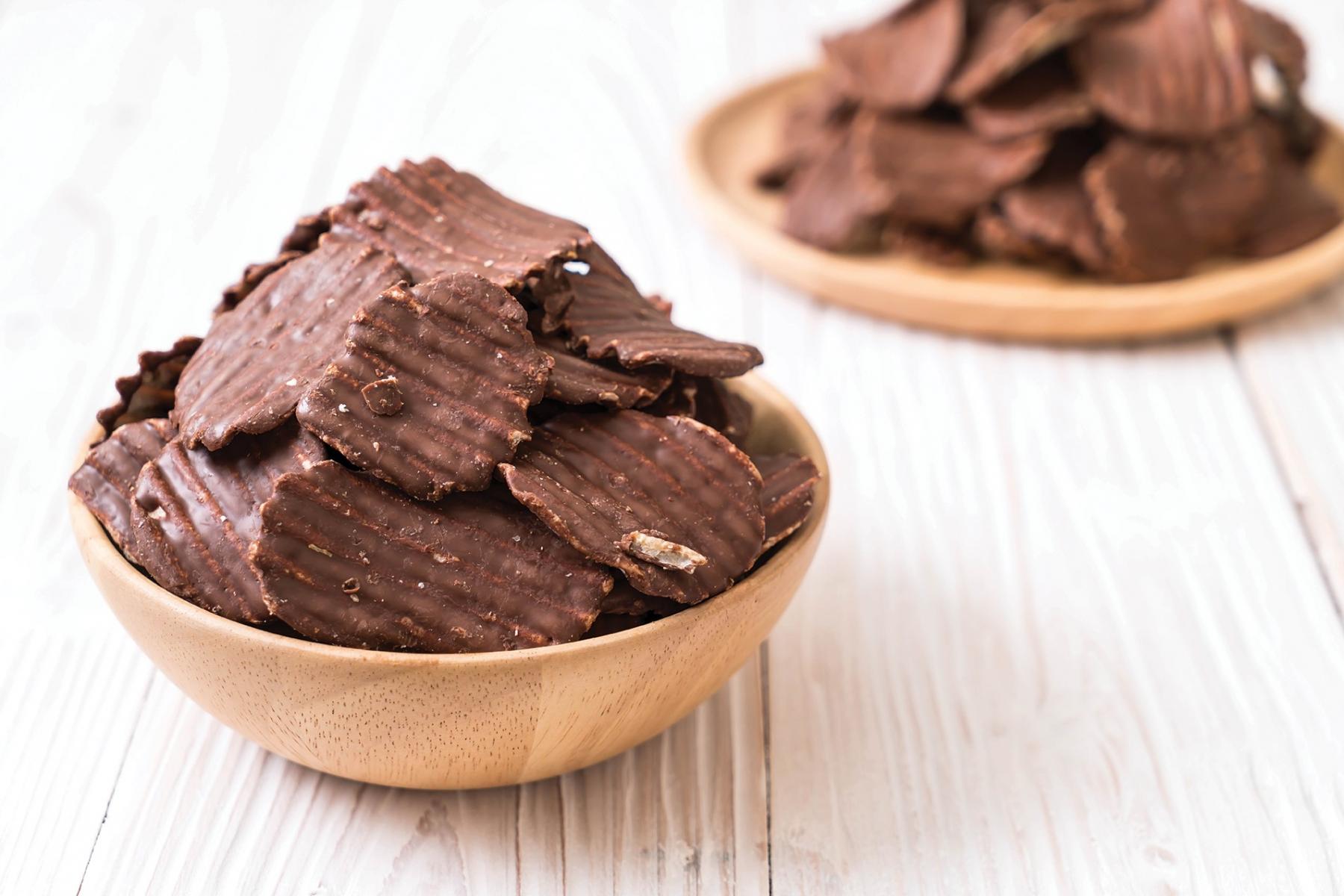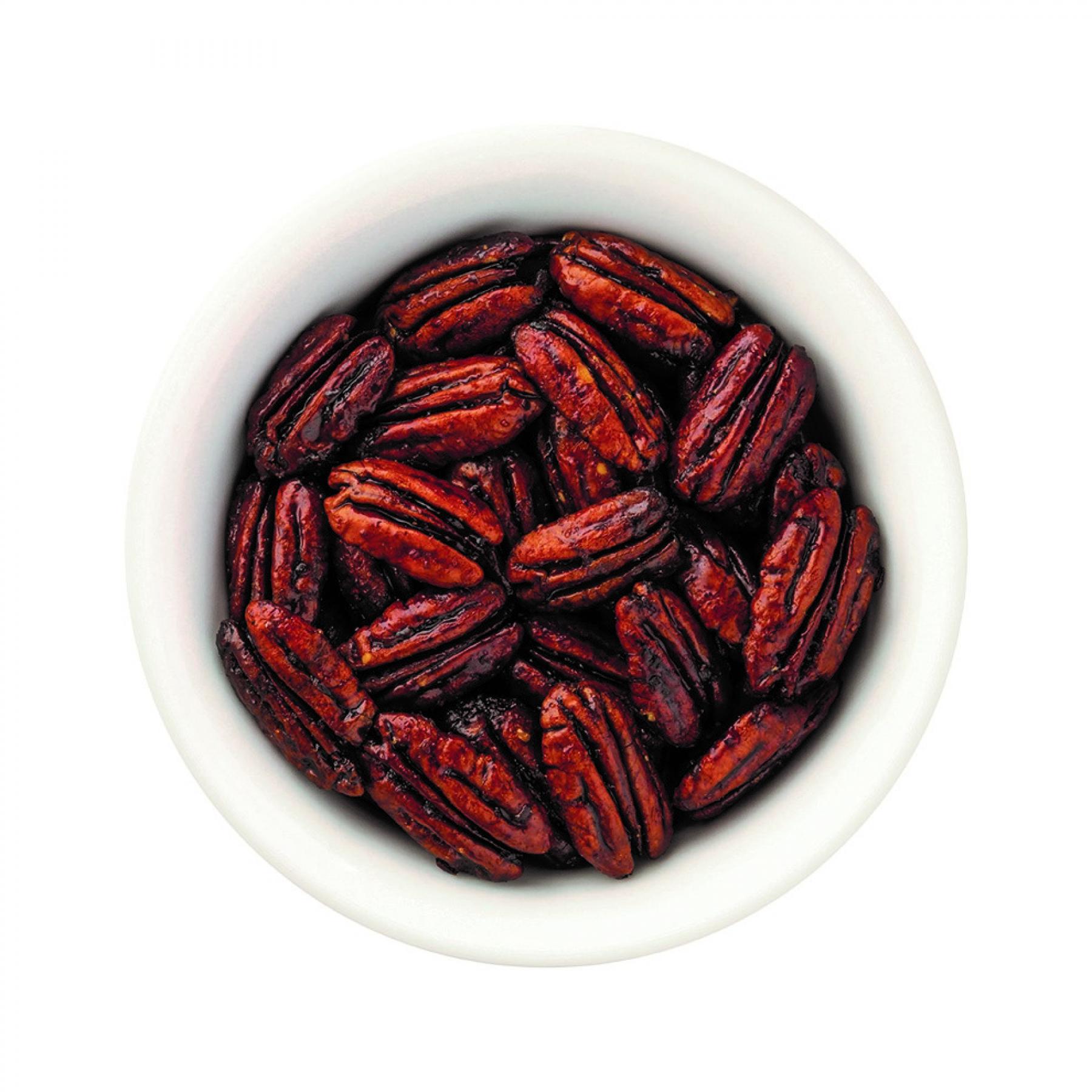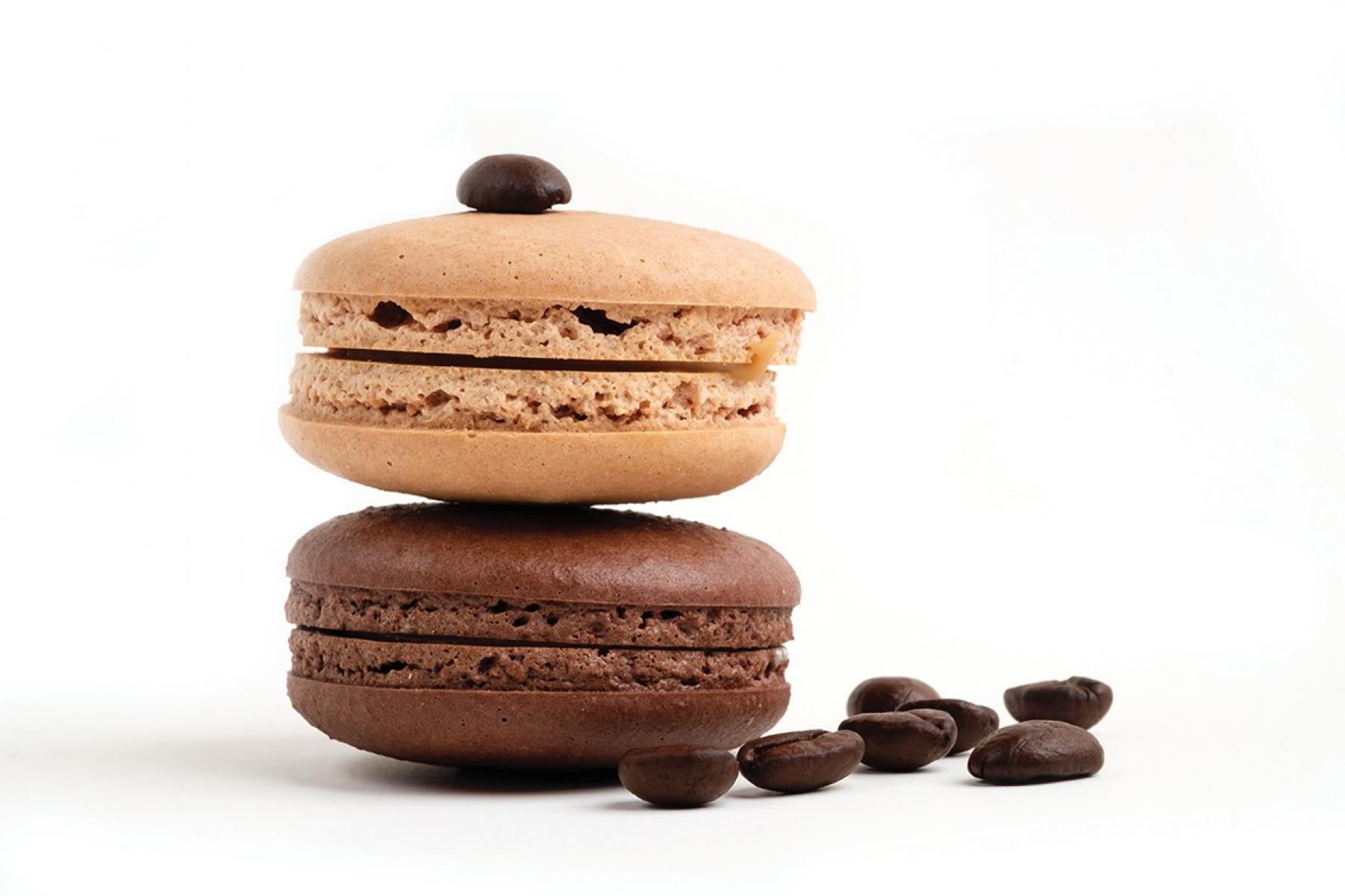 Firstly, I wanted to thank all of our readers who recently reached out to me to talk about food. So many of you said how much you enjoyed the delicious tidbits of information I shared in our last Homes Feature, Charcuterie – A new look at appetizer night. With plenty of local makers and an opportune agricultural atmosphere to make cheese or preserves; with local distilleries and hops a plenty, all Manitobans should get to know charcuterie in some sort.
Dear friends of mine, loyal readers of our paper, make Friday nights charcuterie night. After working all week, they connect and catch up with an open a bottle of wine, as they sip and savour all night long. COVID aside, many times my partner and I have joined in; it's so easy to get on board with.
As a continuation this week, we thought we'd take the traditional meat and cheese charcuterie to the next level… dessert. Imagine a tray filled with sweet and savoury delicacies. Think ripple potato chips dipped in locally made chocolate, alongside fresh fruit. Add in candied nuts or coconut toasted marshmallows and you have the perfect second course.
A long-time and very loyal customer at De Luca's, I love their warm Mediterranean hospitality. I love that they incorporate Italian into their greetings and their selection of Manitoba made products.
From New Bothwell cheeses to their own locally roasted coffee beans; from their amaretti cookies baked in-house to their selection of bite-sized bits of heaven (Utoffea toffee, Le Beau's Fudge and even Manitoba Maid jams), you might need to get a second board.
Sour brews infused with pumpkin and allspice are suds that are in season. Locally sourced teas are also a delicious accompaniment to dried fruit or a mouthful of shortbread.
This winter, fend off the blues with quality provisions and a Friday night nibble. Serve with your favourite friends (pandemic permitting) and if you're a fan, NHL on the big screen. Here's to supporting local, expanding the opportunities to engage in great conversation, and food you just can't get enough of.
In celebration of all things culinary, the Winnipeg Free Press is putting together a special supplement. If we can't gather in large groups to feast, we can at least be reminded of the delicious combination of friends, family, and fare. Please email me at brandi.johnson@winnipegfreepress.com or call me at 204-697-7332 to profile your business, product, chef or caterer today.