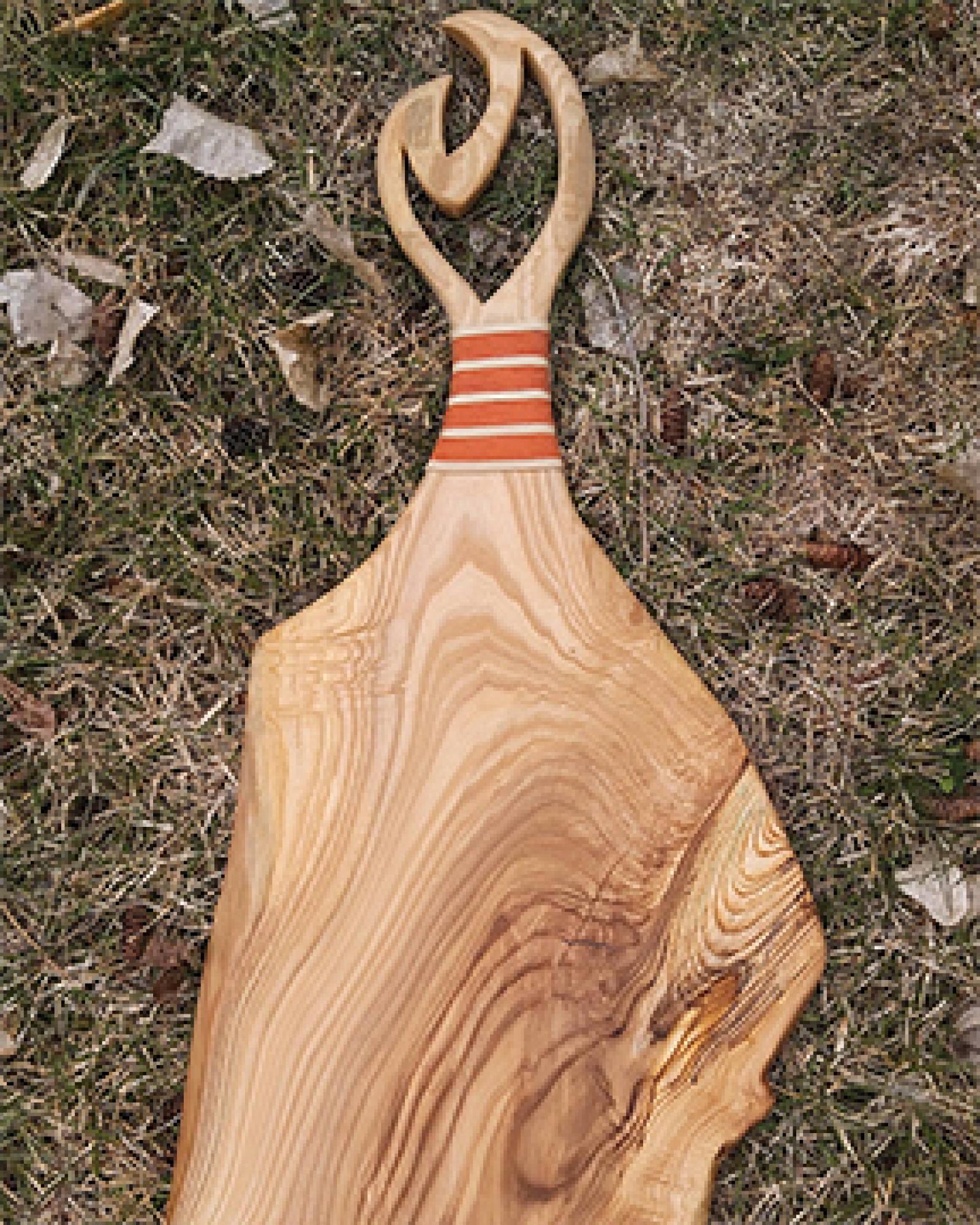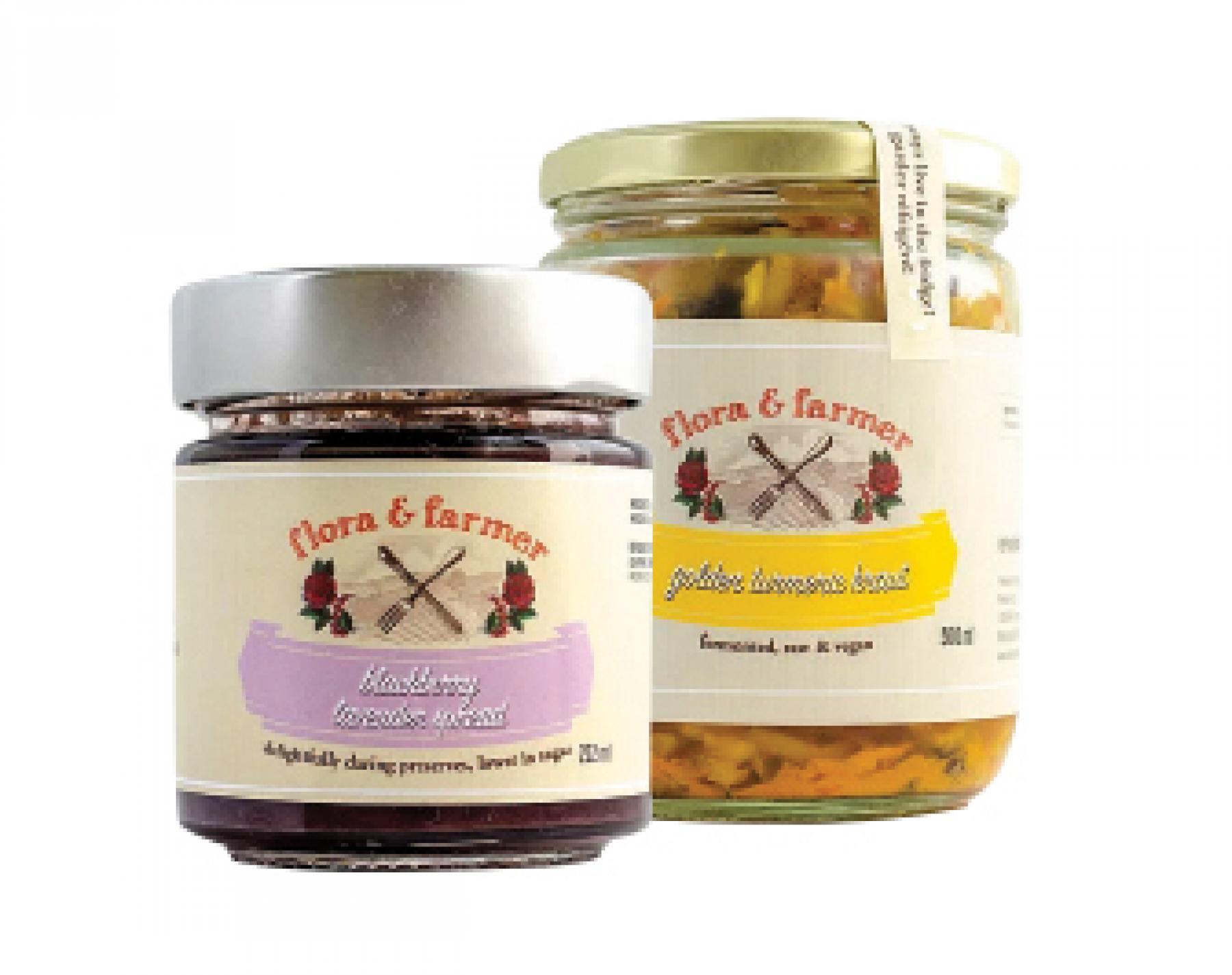 As the hours of darkness elongate and the air becomes increasingly fresh, many Manitobans are looking forward to a season of comfort. Cozy fires, warm blankets, and bite sized bits of normalcy. With winter looming and candles the perfect accessory to a night spent at home, Charcuterie boards are something you must master this winter.
The new version of appetizer night, these easy and customizable platters are fun to create and serve. So much so, you'll wonder why you did dips for so many years.
To get started, here are a few basics principles to creating the ultimate charcuterie board, just note, they come with plenty of freedom.
I like to start with the board itself. Manitoba is home to many talented woodworkers. Olive wood makes for a beautiful board but so too does live edge local woods such as ash. Some artisans offer monogrammed options or stain choice. Others have managed to weave coloured resin into the mix, making it artful and with purpose.
One local woodworker we love, TJ Skrabek of Wood and Grain Winnipeg, finds wood working a worthy outlet. "I've always been one for needing a creative outlet," he says, and especially as we continue to self-isolate, we all do.
With a statement piece as your base, you can choose to fill the board with just about anything you fancy. From dessert charcuterie to vegetarian or locally sourced fare, the possibilities are nearly endless. I tend to start with the traditional cured meats and cheeses. From there I build my board based on who I'm sharing with. For the dairy intolerant, sheep and goat cheeses have come a long way, as has caesin-free sausages and of course gluten-free cracker options. When kids are at the table, sweet additions are always a hit as is freshly made spreads and dried fruits.
From olives to chocolate hummus, pickled veggies to candied ginger and just about everything in between, each selection you choose to include can enhance the flavour of a board. Winnipeg is home to the lovely and talented Flora and Farmer who is both delightful and daring when it comes to anything preserved. From hot and spicy to sweet and saucy, she'll have you and your crackers covered. Seriously, I'm talking blackberry lavender spread, golden turmeric kraut, and more.
This winter find your creative outlet with a few quality ingredients and a Friday night. Serve with great condiments, local spirits, and a stellar playlist. Here's to supporting local, expanding creativity and the passage of time.
In celebration of all things culinary, the Winnipeg Free Press is putting together a special supplement. If we can't gather in large groups to feast, we can at least be reminded of delicious combination of friends, family and fare. Please email me at brandi.johnson@winnipegfreepress.com or call me at 204-697-7332 to profile your business, product, chef or caterer today.