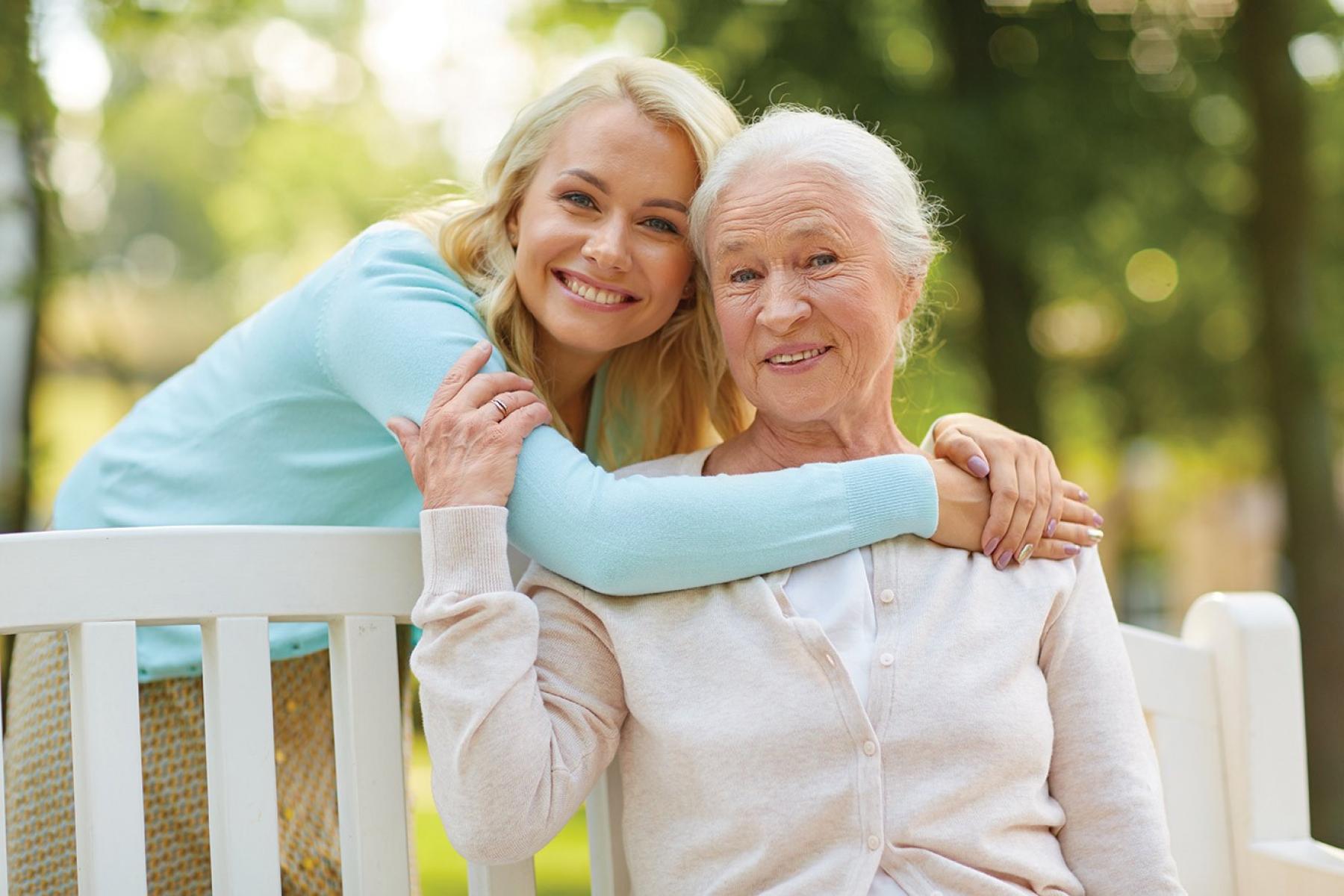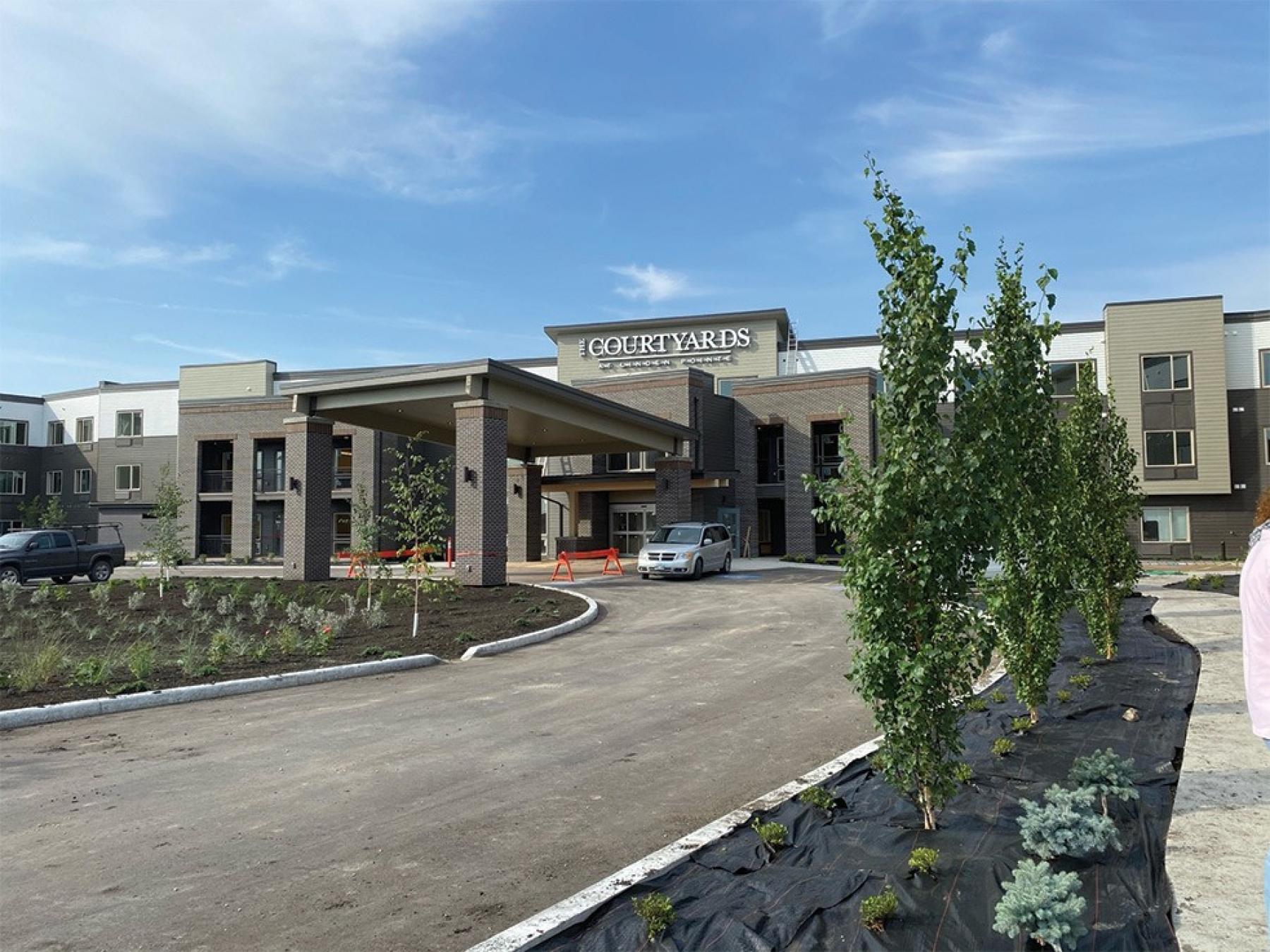 Brightwater Senior Living communities are designed to enrich one's lifestyle; to afford individuals and couples a way of being that is interspersed with culture and taste, filled with warmth, compassion, and high standards.
Their newest project, The Courtyards at Linden Pointe continues the legacy in providing beautifully architected and meticulously managed communities which include the highest quality in health support services to Winnipeg seniors.
The first phase, directed towards senior independence, is now open. Offering basic support to everyday needs without slowing down an active lifestyle, this evolution of the Brightwater brand is infused with modern comforts, premier services and levels of engagement that are sure to fulfill the physical and social needs for a healthy and abundant life.
Created for a specific need in the Winnipeg market, the design and services address independently minded seniors that might need access to those little things that are essential for promoting and maintaining a thriving lifestyle. From the several different dining locations, to the movie theatre, fitness centre, lounge, salon, and the list goes on. It is purposed to create a full and liberating way of being.
At The Courtyards at Linden Pointe, life is meant to be rich, fulfilling, and fun. Savour chef-prepared meals on a daily basis in their True North Restaurant & Lounge. Enjoy endless opportunities to socialize and join community events or soak in a quiet moment alone reading a good novel. Take pleasure in your elegant new home and the peace of mind that comes from knowing our team members are here to serve you whenever you need them.
Without the everyday tasks associated with home maintenance, residents are free to embrace a lifestyle they've always dreamed of, or one they've been accustomed to, with as little or as much support as you need. Active seniors appreciate the Independent Living option, which allows them to enjoy the full array of events and amenities the community has to offer.
For those living with Alzheimer's disease or other forms of dementia, The Arbours, adjacent to The Courtyards, is equipped with trained caregivers who provide compassionate care to those with memory concerns. The Arbours provide a secure environment with nursing staff available 24 hours a day.
Say goodbye to cooking, cleaning, and maintenance duties. With your newfound freedom, you can pursue our long list of life-enriching activities and events. Learn a new skill, get crafty or meet a new friend. The most rewarding part of the journey will continue to be the friendships with both staff and residents that have been created along the way.
Visit The Courtyards at Linden Pointe for a tour of their beautiful community and see firsthand all that we have to offer.
Contact us at:
The Courtyards at Linden Pointe
1926 McGillivray Blvd
431-800-6810