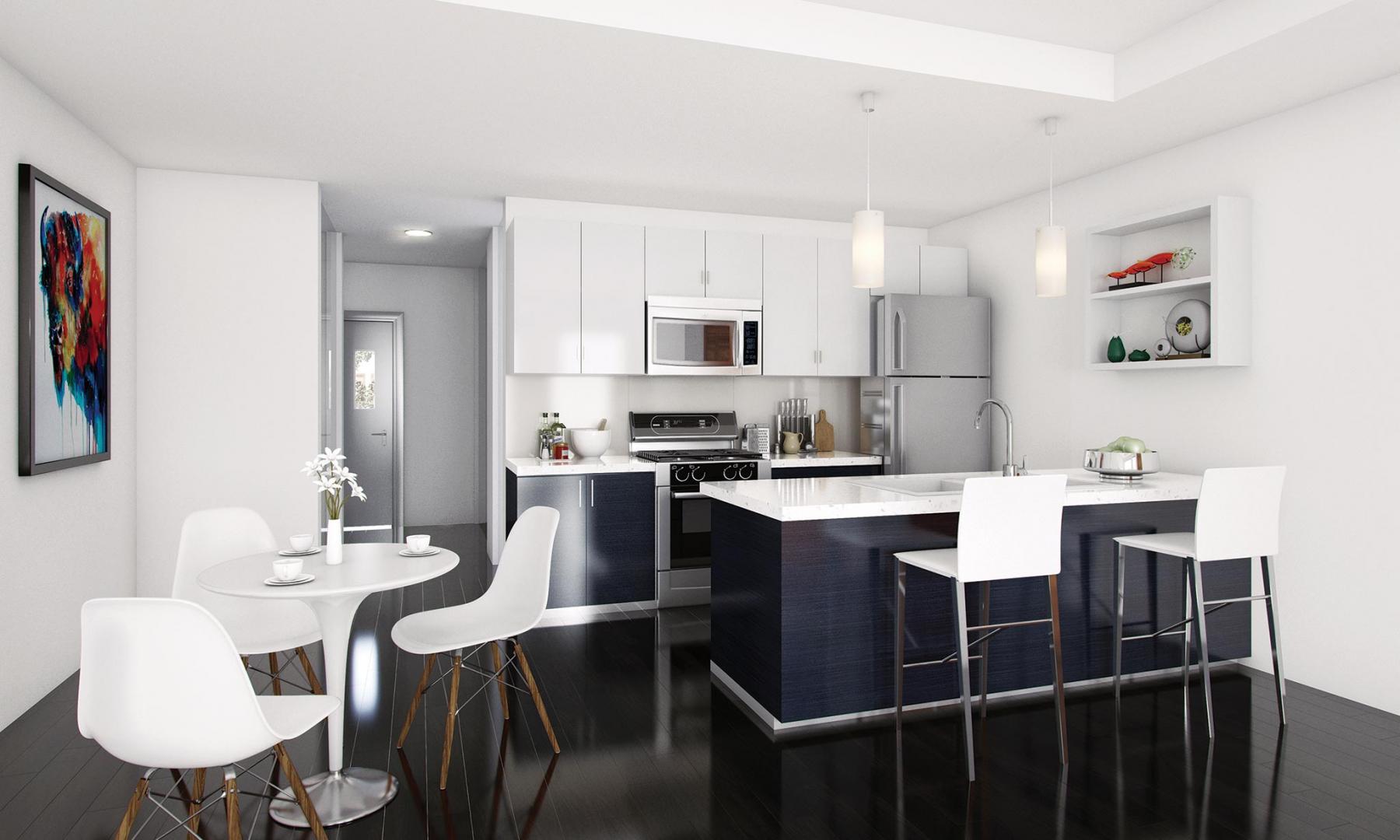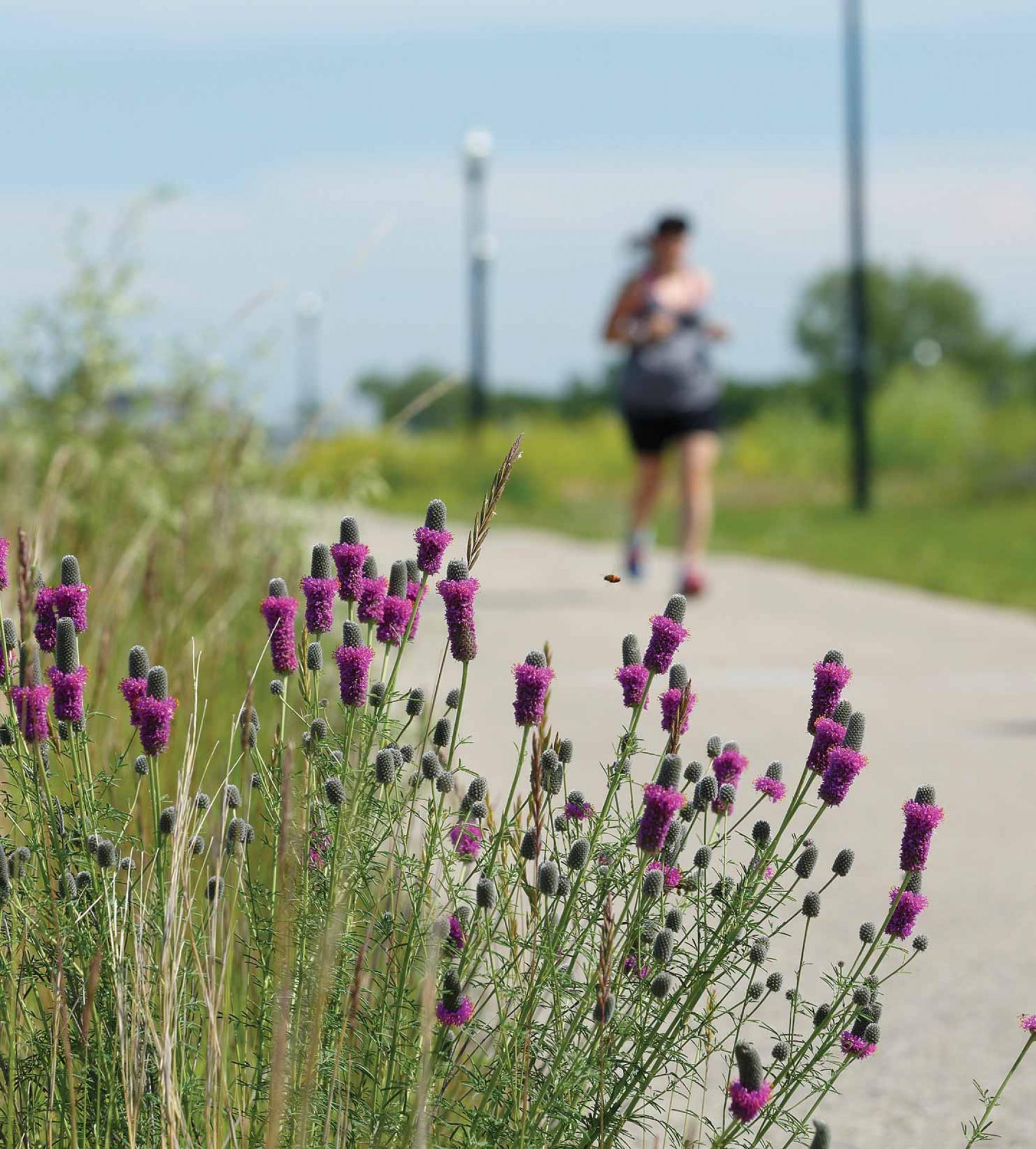 One hidden gem is McKittrick Park, which remains a gathering place since it opened nearly a century ago. This 6.25-acre oasis features a wading pool, playground, baseball diamond, green fields and wooded pathways.
Parkside at Jubilee townhomes, located at 865 Rathgar Ave., look out onto scenic McKittrick Park. These 1,300-square-foot townhomes come with their own attached carports, a private upper deck, spacious kitchen and 2.5 bathrooms, as well as both a front and back door for easy access. The master bedroom is enhanced by high ceilings, large windows, walk-in closet and en-suite bathroom.
Spanning an expansive area, South Osborne boasts bustling businesses, scenic green spaces and mouth-watering restaurants. Here, the Riverview and Lord Roberts communities converge to bolster the family-friendly atmosphere of the area.
"South Osborne has undergone a complete makeover. It's got all the restaurants and stores you could need. With schools, shopping and recreation close by, it's a neighbourhood that already has everything in place," said Stacey Campbell, listing agent for Parkside at Jubilee.
"Our units are already more than half sold because the area is so popular and our prices are affordable. We're now selling the last phase, with a move-in date expected for the end of the year."
Mainstay restaurants in the area include Monticchio Ristorante Italiano and The Oakwood, while other popular meeting spots gain momentum, such as Chaeban Ice Cream, Oxbow and Black Market Provisions. The recently renovated Park Theatre offers a jam-packed calendar of events with everything from movies to music — and so much more.
For Campbell, one of her favourite neighbourhood highlights is the South Osborne Farmers' Market, which is held weekly at the Lord Roberts Community Centre.
"There are lots of local vendors, food trucks and kids' activities," she said. "It's definitely worth checking out."
The transit-oriented location continues to drive interest in the area, since it's quick and easy to reach downtown, the University of Manitoba and other destinations in an eco-friendly way. Jubilee Station is close at hand, plus walking and biking trails connect the community cohesively.
"We're right by rapid transit to take you wherever you need to go. It's one more advantage to having these new builds in a well-established area," Campbell said.
"There's so much happening in South Osborne. It's truly an amazing area to live, work and play."