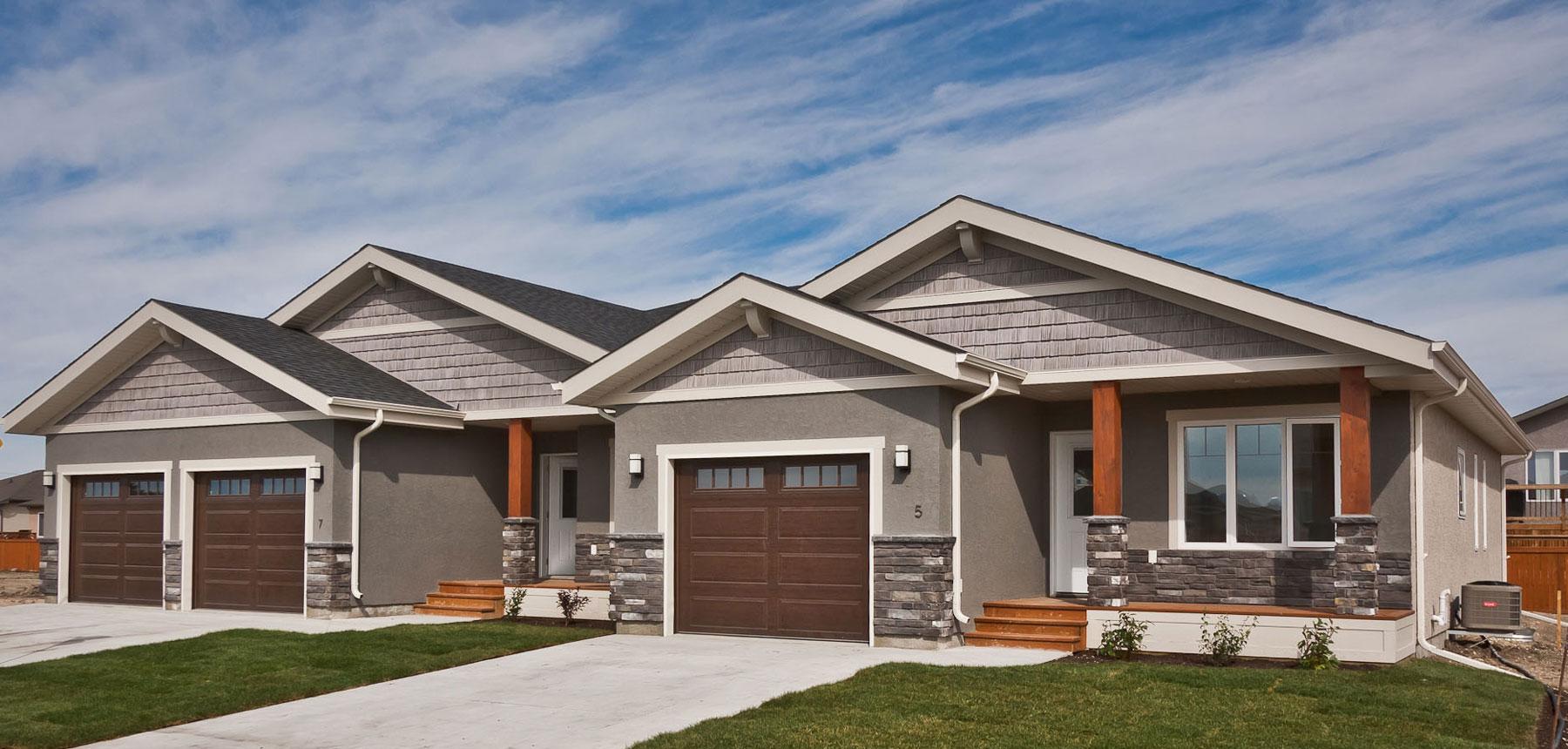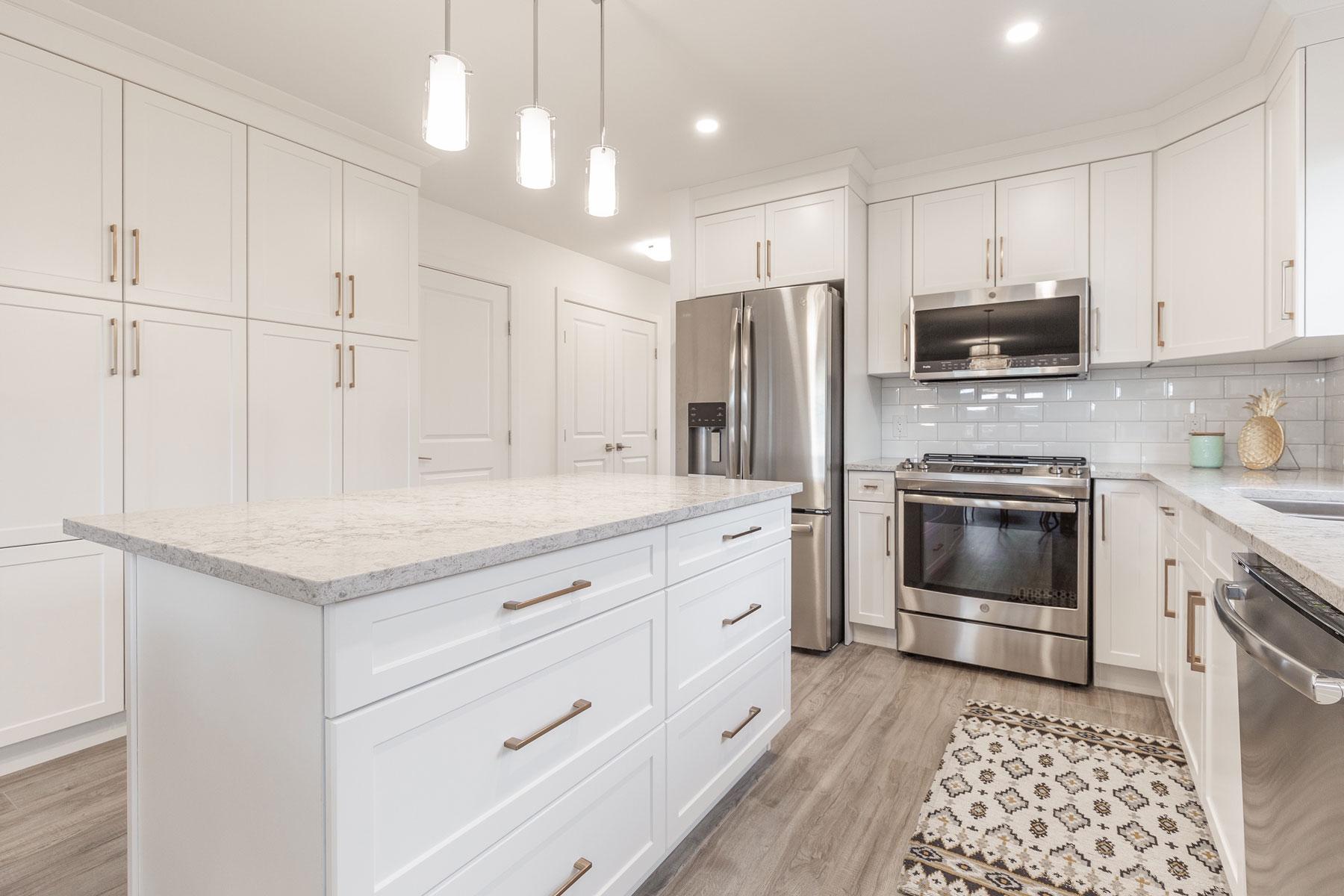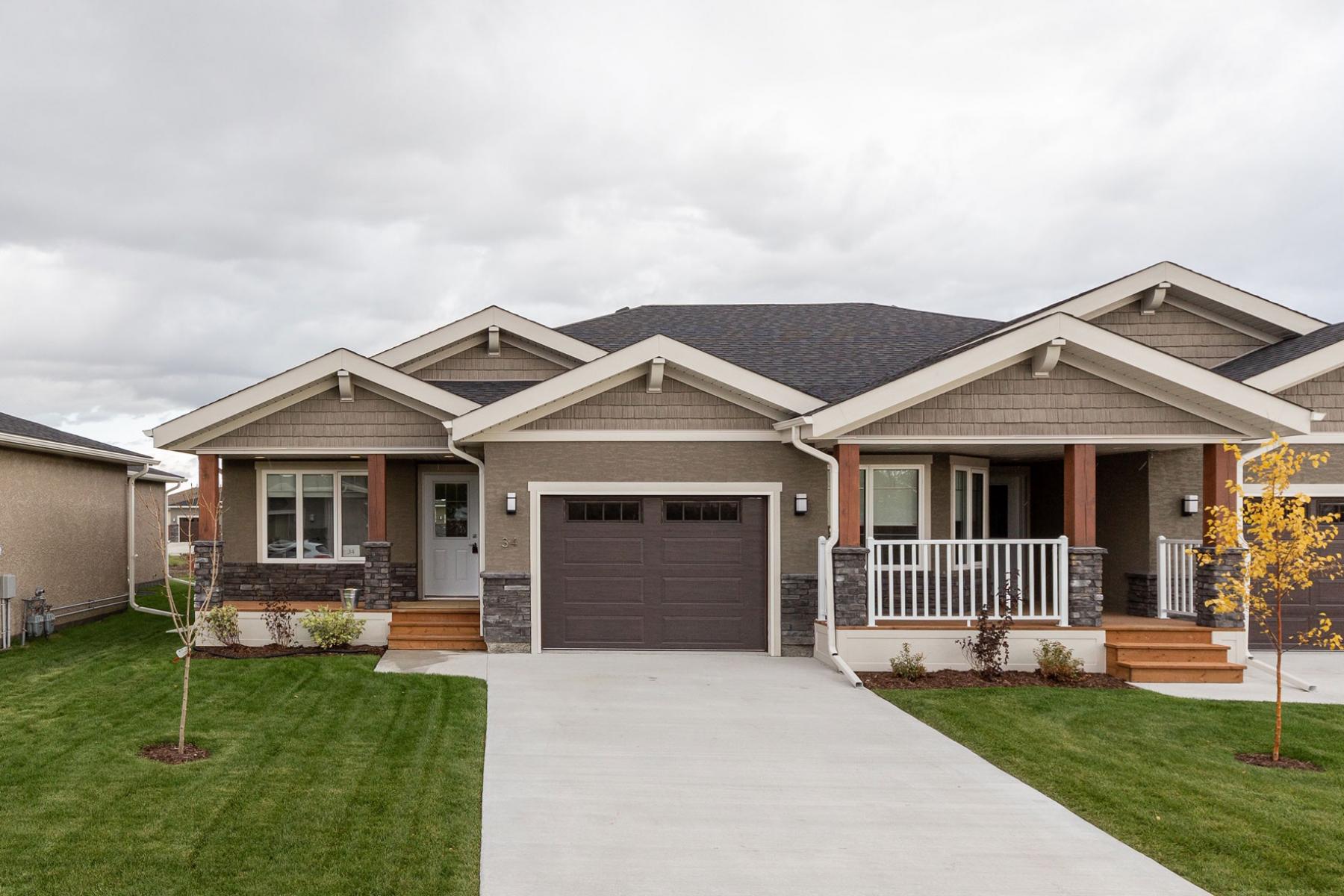 There's no time like the present to explore our province and discover communities past the Perimeter. Manitobans are sticking close to home during this pandemic period, and many folks are realizing that we have a treasure trove of hidden gems right within our reach.
One such community is Steinbach, which continues to gain momentum as a popular day trip — or even as a new place to call home.As the third-largest city in Manitoba, Steinbach has plenty to offer for everyone from young families to recent retirees.
Wes Unger, a broker with RE/MAX Performance Realty in Steinbach, has observed some shifting trends in the area. "We've noticed that more and more people are coming from Winnipeg to retire in Steinbach for lots of different reasons," he said. "They're finding that Steinbach really is a great place to enjoy their retirement."Located about a 35 minute drive from Winnipeg, Steinbach offers all the amenities of vibrant city life within a cozy community setting.
Brand name retail stores provide products with convenience, while franchise restaurants serve up familiar comfort foods. At the same time, local entrepreneurs operate unique businesses that add a creative flair to the thriving economic hub. "Whatever you're looking for, chances are you can find it in Steinbach," Unger said. "We've also got one of the nicest golf courses in Manitoba, which attracts a lot of people from Winnipeg and surrounding areas."Other recreational draws include the Steinbach Aquatic Centre, complete with water slides, lazy river, hot tub, sauna and much more. The T.G. Smith Centre bustles with arena activity on its two indoor ice surfaces and one outdoor ice surface, plus its pro-shop, multi-purpose room and food concession that operate during the winter.
The community also boasts an 84-bed hospital complete with CancerCare programs and a state-of-the-art birthing ward. Within the community, Steinbach seniors are well served with independent living options, as well as supportive housing and personal care homes.
For those considering retirement in Steinbach, a development called Berkeley Bend Condominiums is proving to be another popular housing option for a carefree lifestyle."Berkeley Bend is a bungalow-style condominium with detached condos and side-by-sides," Unger said. "There are 46 units all together, and they are currently about 74 per cent sold."Berkeley Bend, a back-to-back Parade of Homes gold award winner, offers maintenance-free living with no need to worry about lawn care or snow clearing.
Each home comes with the convenience of main floor laundry, central air and attached garages. Other features include laminate floors, cedar-tone decks, insulated basements, concrete driveways and fully landscaped yards. "There truly is something for everyone here. In addition, Steinbach has a less dense population to provide a sense of safety, especially during COVID-19," Unger said. "Many Manitobans are realizing that there's a lot more to Steinbach than they ever imagined."
For more information about housing options at Berkeley Bend Condominiums, visit www.berkeleybend.ca, call Wes Unger at 204-371-7938 or email him at wes@wesunger.com.