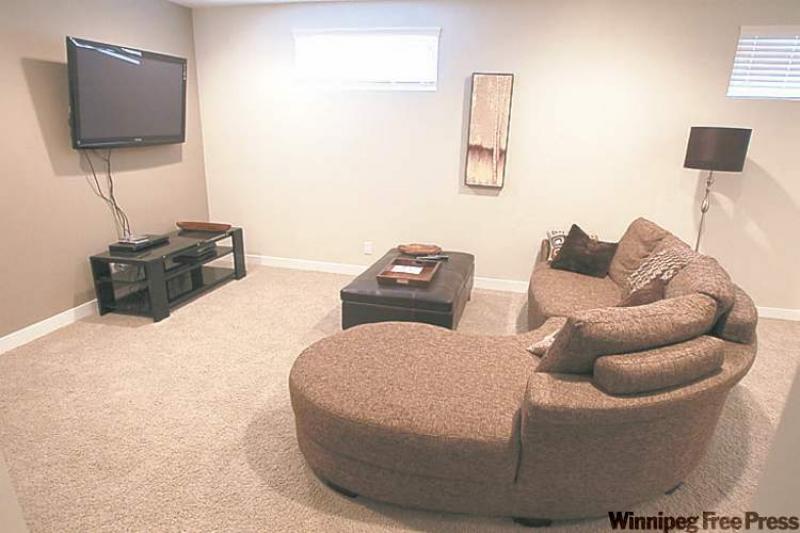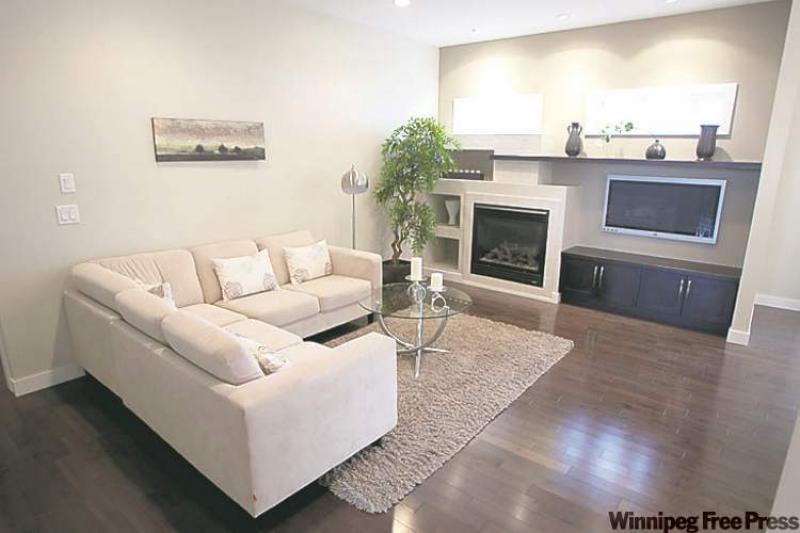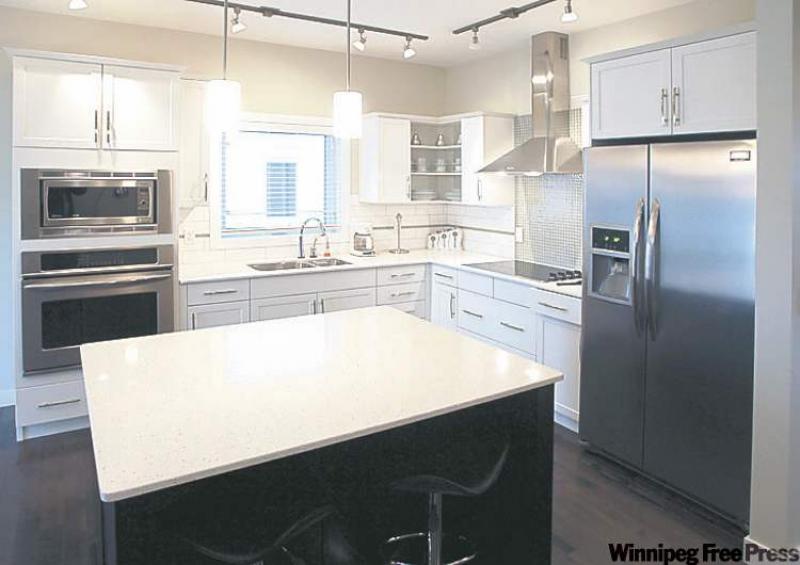 In life, the line between success and mediocrity is often a fine one. The same applies to new home designs: some sell briskly, others don't.
Fortunately for the fine folks at Discovery Homes, one of their newest designs -- a 1,293-square-foot bungalow called The Fremont -- fits in the former category. Sandra Finch, Discovery's sales representative for The Fremont, which can be found at 172 Bridgeland Drive in Bridgwater Forest, thinks she knows why.
"This model has been a very successful home for us with empty-nesters because it's just the right size at just under 1,300 square feet. They don't need a 2,000-square-foot home when they're downsizing."
There's more to The Fremont's popularity, she continued.
"The house is very convertible. It can be a two- or three-bedroom home, or it can be one bedroom plus den. Most importantly, we'll work closely with our customers, either starting from scratch or from an existing floor plan that can be modified to their needs."
Suffice it to say that The Fremont, an open-concept design with enough segmentation thrown in to ensure it's not too open, has the attributes required to meet the needs of even the fussiest empty-nesters. The first attribute is extremely important: space. Downsizing is no easy task, so it's likely that most empty-nest couples will make the move with a hefty load of chattels.
That's not a problem. With nearly 1,300 square feet on the main level and another (in the case of the show home) 1,100 square feet of developed space downstairs that includes plenty of storage space, plus an attached double garage, an overflow of possessions won't be an issue.
Storage room assured, it's now time to tackle other key issues such as layout and finishing quality. After all, we're dealing with folks with discerning tastes who know and appreciate quality.
It's highly possible The Fremont resonates so well with empty-nesters because the interior isn't totally open-concept. Though the kitchen and family room open on to each other, making for great flow between the two spaces, the dining room is divided from the kitchen by a full wall. Yet due to a wide hallway, flow between the great-room area and dining room is effortless.
The finishes in the great-room area frame the well-conceived floor plan in tasteful style: dark-maple hardwoods that run from the foyer through the hallway into the family room and kitchen, grey quartz countertops, stainless steel appliances and white thermofoil cabinets with brushed-nickel handles that serve as a counterpoint to the four-foot island and its espresso-maple base.
Bigger than it appears at first glance, the family room is well-appointed, with a gas fireplace with tile surround and a pair of transom-style windows above that add more light to the area.
The kitchen is notable for its wide aisles and copious counter and cupboard space. In this design of The Fremont, there's a dinette area for four due to sliding deck doors. Finch said it's a design that could be modified in a very significant and luxurious way.
"Because the dinette area is so large, we could take out the dining room, make the bedroom (to the right of the foyer) bigger, push the kitchen back and then extend it 10 feet," she said.
"That allows us to add on a sunroom and increase the size of the dinette area for entertaining. When we do that, the home's square footage increased to about 1,420 square feet."
Two other key amenities exist side by side: a main-floor laundry/mudroom with garage access was thoughtfully placed next to the master suite that's just the right size.
"It's a very comfortable space, with (mirrored) his/her (double) closets and a mid-size ensuite with a five-foot shower with tiled surround. The four-piece main bathroom has a soaker tub."
As The Fremont is a bungalow, the best was saved for last downstairs -- a basement with a media area, games area, full bath and two bedrooms that is nearly another home in its own right.
"Basements are now viewed as an extension of the main living space, so we developed the basement. That's been a huge selling point," Finch said. "That gives you almost 2,400 square feet of livable space to enjoy. We put in an exercise room, but that could be turned into a third bedroom downstairs if need be. We're very pleased with how well this home has been received by empty-nesters."
lewys@mts.net
Builder: Discovery Homes
Address: 172 Bridgeland Drive South
Model: The Fremont
Size: 1,293 sq. ft.
Style: Bungalow
Bedrooms: 3
Bathrooms: 3
Lot size: 48' x 98'
Price: $430,000
Contact: Sandra Finch, Sales Associate, Discovery Homes @ 333-2018