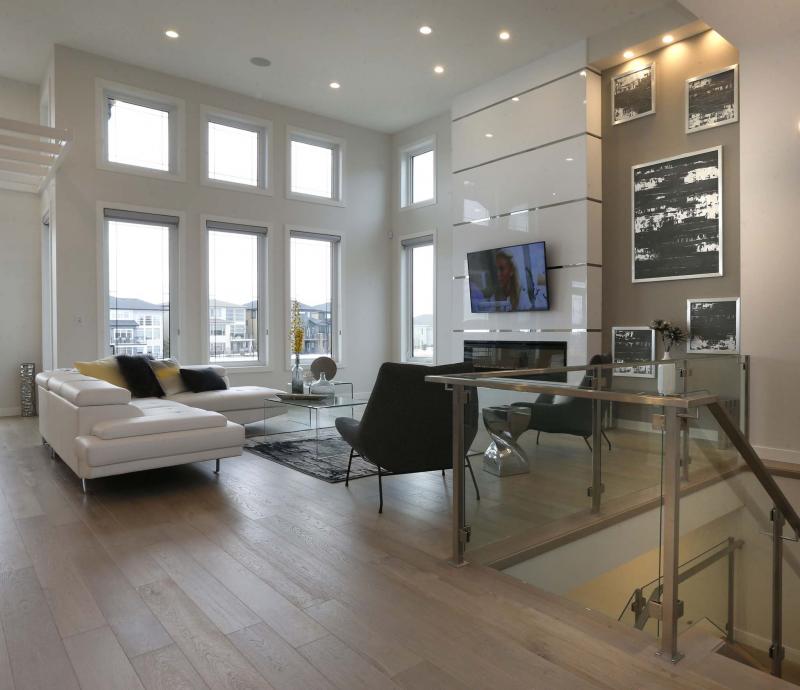 This past week, the Construction Association of Manitoba (CSAM) held its annual safety conference at the RBC Convention Centre.
This event, recognized as one of the best construction safety conferences in Canada, offers local construction companies quality safety training courses and workshops.
Many Manitoba Home Builders' Association members attend this conference to learn about new safety practices and equipment being used on residential construction sites.
Safety is an important issue for the MHBA and our members. The association requires all of its builder members to be COR/SECOR certified as part of our membership criteria.
The Certificate of Recognition (COR) program is the ultimate accreditation to verify companies that have implemented a comprehensive health and safety program.
This program provides industry employers with an effective safety and health management system to reduce incidents and injuries, along with associated human and financial costs.
The Small Employer Certificate of Recognition (SECOR) program is an occupational health and safety accreditation program which verifies companies demonstrating a fully implemented safety and health program that meets provincial standards.
It's like a simplified version of COR for smaller companies.
COR certified companies undertake extensive safety training for their workers. COR/SECOR certification for Manitoba's residential construction industry is managed and monitored by the CSAM.
In addition to the annual safety conference, CSAM is a tremendous year-round resource of information and best practices that keep our COR/SECOR certified members up to date on workplace safety and health issues.
A safe work environment and a safe work culture in a company are also important in attracting new and young skilled workers wanting to enter the residential construction industry as a career.
Consistently ensuring a safe work site goes a long way to making a company an employer of choice for workers entering the industry.
When you are looking for a builder for your new home, make sure your builder is COR/SECOR certified.
You can be sure they are certified if they are a Manitoba Home Builders' Association builder.
You will want to know that the work site for your new home is safe and is operated by someone who takes pride in their reputation, their performance, and most of all, takes care of the people working on your new home.
Safety is everyone's business and everyone should come home from a day at work safe.
Beginning on March 3, the MHBA Spring Parade of Homes will showcase 140 different homes by Manitoba's best homebuilding companies.
Each and every showhome entered in the MHBA Parade of Homes was built on a safe work site under the supervision of a COR/SECOR certified company.
Lanny McInnes is president of the Manitoba Home Builders' Association.