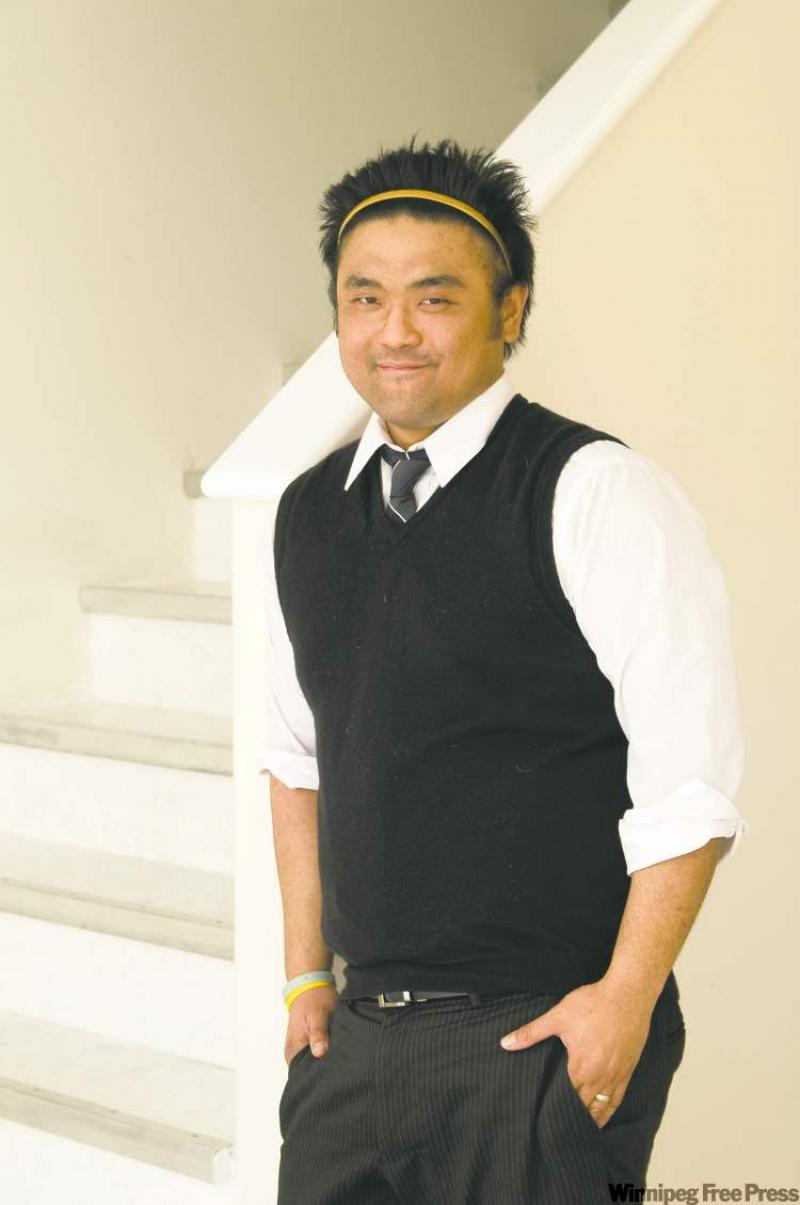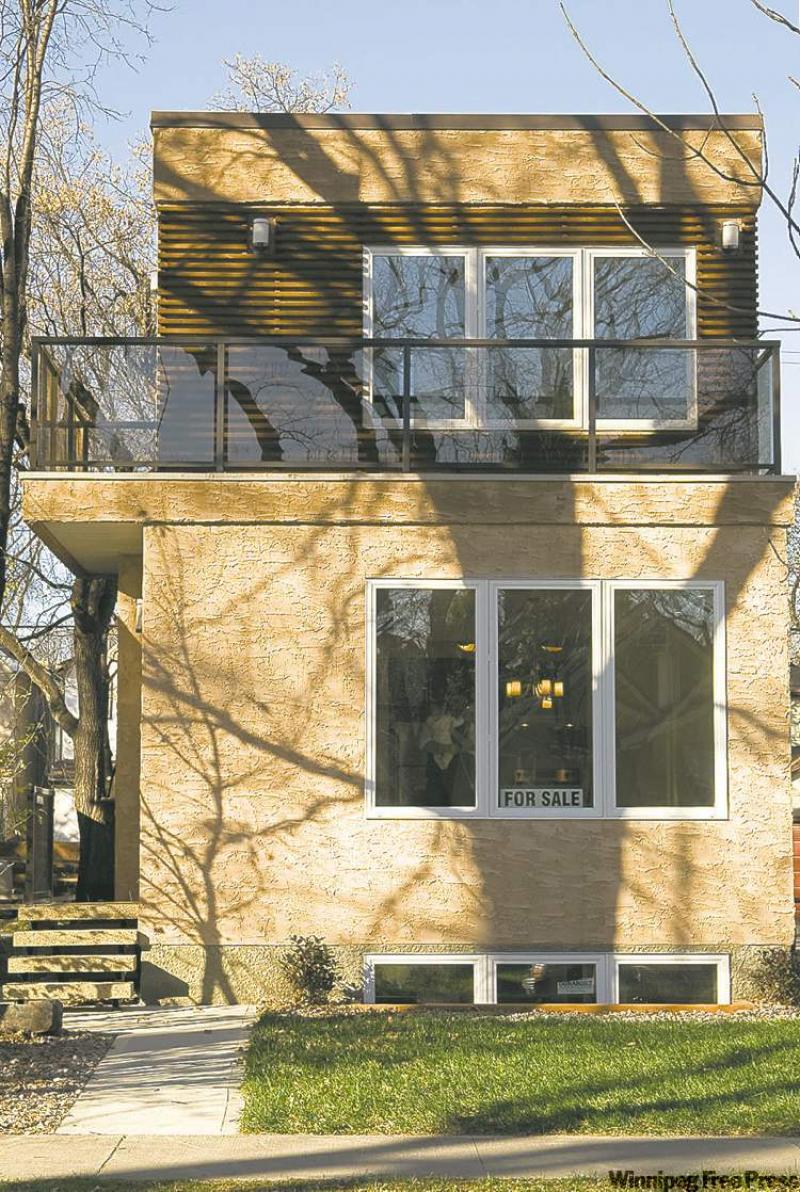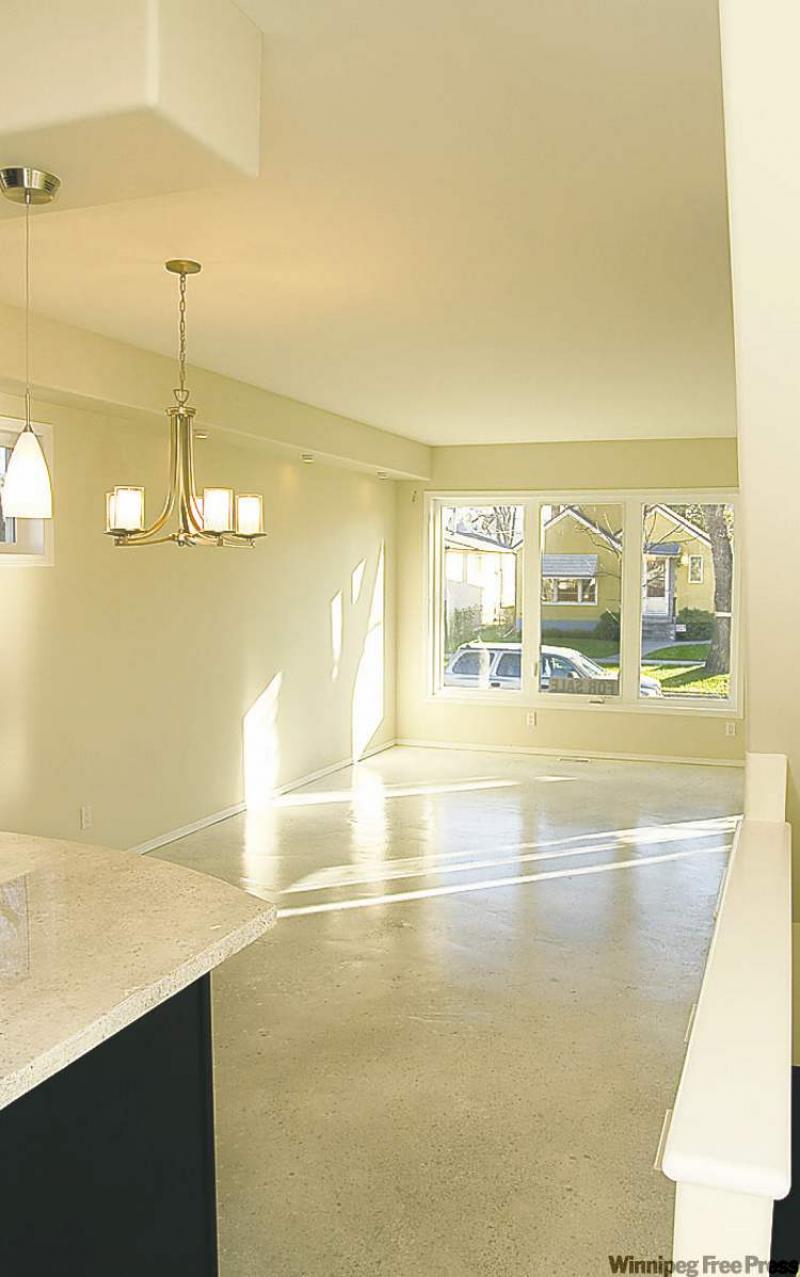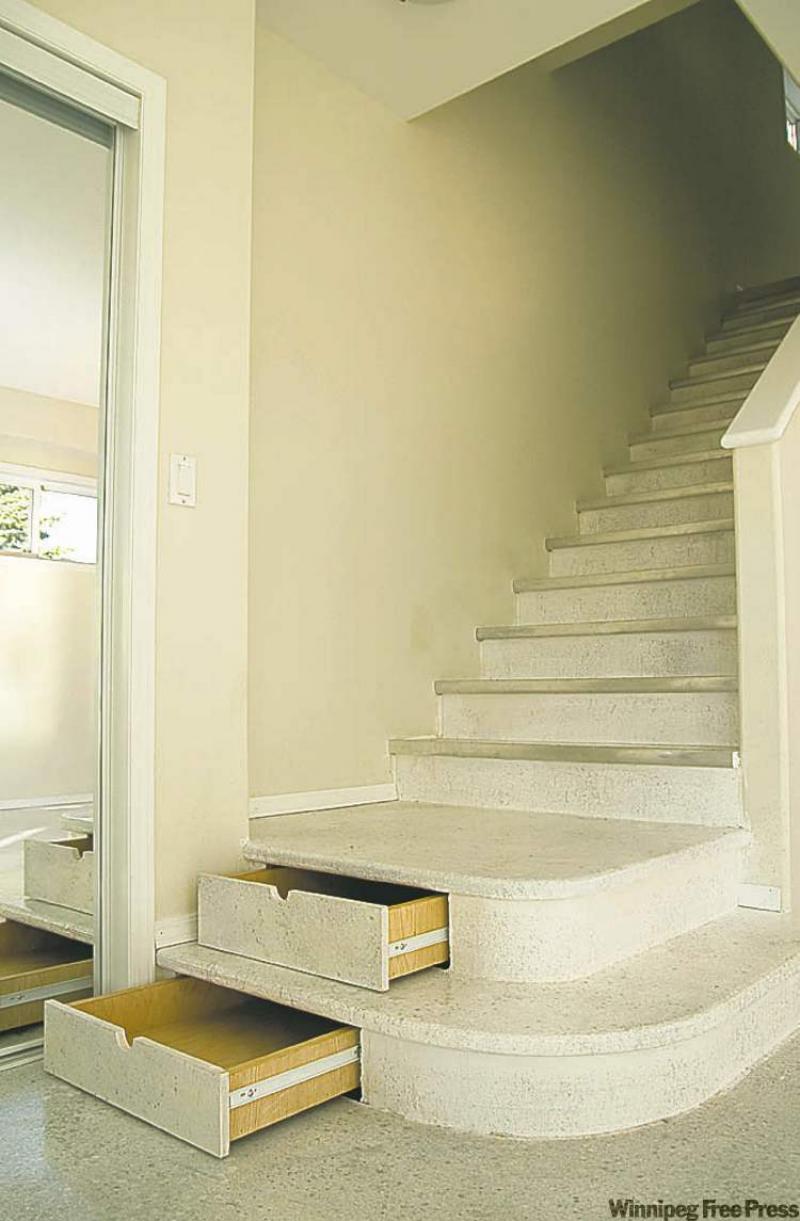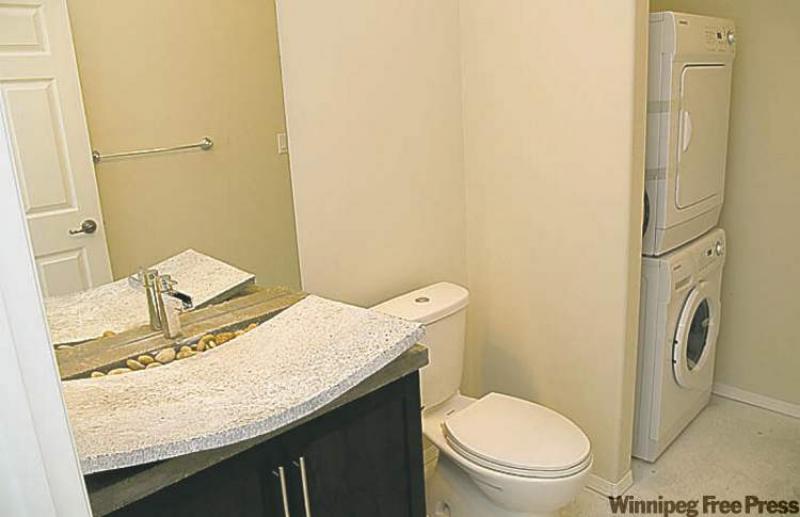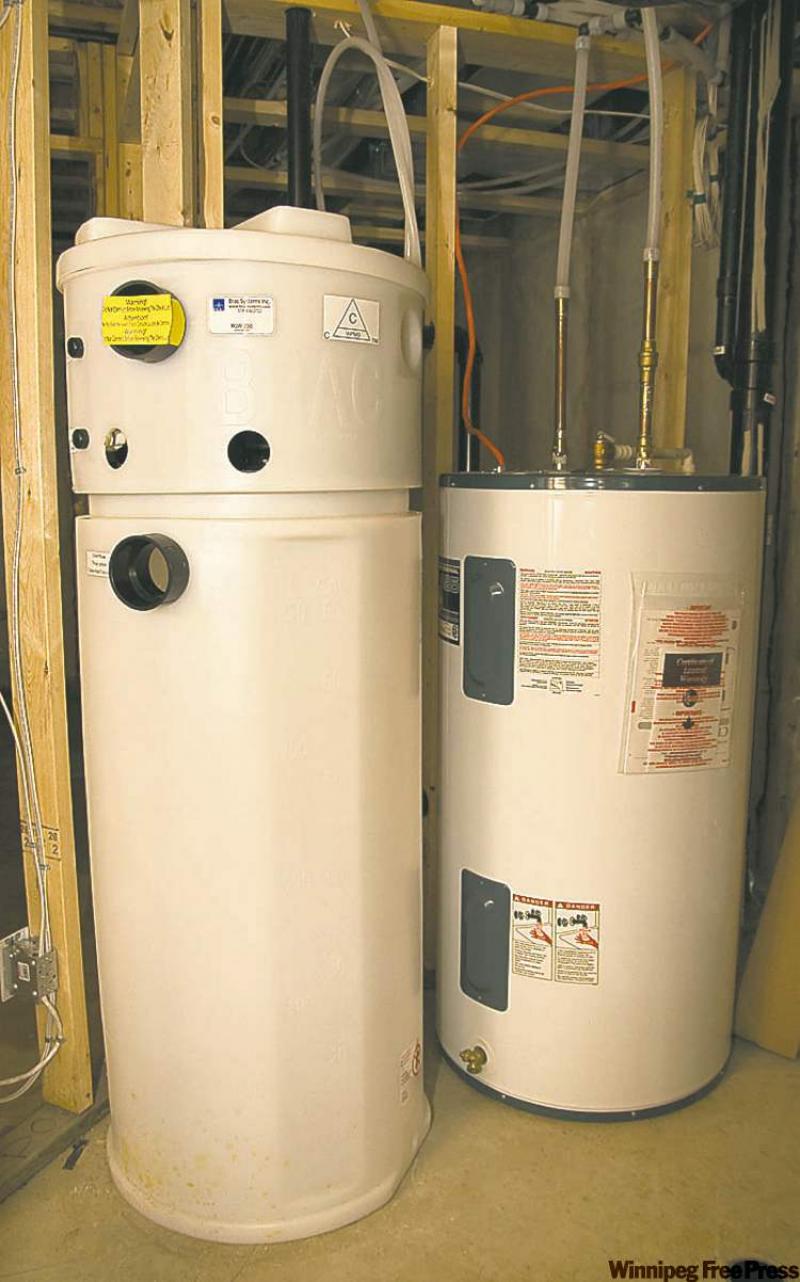 It was a concept that James Buduhan had simmering on the back burner of his creative imagination for several years.
Finally -- about two years ago -- he finally had the opportunity to bring that concept to light: an infill home filled with a host of cutting-edge, eco-friendly features.
Today that home -- at long last -- stands in three-dimensional reality on a 25-foot by 100-foot lot at 1108 Ingersoll St.
"It took six months to build, but that was after negotiating for two years," says the owner/project manager of Urban Zen Developments. "Basically, the owners (of the vacant infill lot) found me, then I found the builder, Fortune Homes. Once those things were taken care of, it was a matter of building the home."
As a local designer who focuses on green building, Buduhan -- who is LEED certified as a designer (LEED refers to Leadership in Energy & Environmental Design) -- wanted to design a home that while not officially LEED certified, would contain a significant number of LEED-oriented features.
Those features would then be interwoven into the Zen concept.
"Zen refers to a state of balance and action," Buduhan explains. "With this home, we wanted to balance the design out in such as way so that it would not only be green, but stylish, invigorating and affordable."
Because the lot was so compact both in terms of its width and depth, the obvious choice was to build a two-storey home. However, it would be no ordinary residential abode.
"Right from the start, the intent was to make the design very green -- this wasn't going to be an inside-the-box design," he says. "In many aspects, it's a LEED home. It's just not registered as one."
Those LEED features include passive heating and cooling, attained by installing concrete floors; a greywater recycling (Brac Greywater) system that recycles show water and water from the washing machine to be used to flush toilets; dual-flush toilets, which then further reduce water consumption; and several other key LEED elements.
"The home is designed to make the owners active users of the home, so we put in a built-in worm compost (a simple Rubbermaid bin kept under the kitchen sink where newspaper, coffee grounds and food scraps can be placed in to be recycled) in the kitchen," says Buduhan.
"And to make use of materials on hand, we used extra concrete from making the floors and stairs to make the counter tops, sinks and shower. We mixed the concrete ourselves, hauled waste and used as many locally sourced materials and finishes as possible."
Every design element has a purpose, he adds.
"Take the bathroom sinks," he says. "They're designed to reduce the amount of water that's used. Then there are the concrete floors -- which I installed and stained by hand to match the counters. Concrete has thermal mass properties, which means it absorbs heat in the summer to keep the space cool; in the winter, it releases stored heat for passive heating. There's even drawer storage built in to the staircase."
Then, there are the large windows that line the walls on all three levels of the home.
"On the main level, all the windows open to promote cooling by creating cross breezes -- we didn't put in central air conditioning, because it's such a big contributor to creating a carbon footprint. We also used windows that were larger than normal to make the interior nice and bright, so as to reflect natural light."
Upstairs, Buduhan included a dedicated space for yoga and meditation, a big main bathroom and two bedrooms with large windows (to allow as much natural light inside, a central LEED tenet). Meanwhile, the lower level -- which is framed in to include a third bedroom, rec room area (with concrete floor finished in a medium brown hue courtesy of coffee grounds sourced from Starbucks) and mechanical area.
"This isn't a big, brash project -- we simply wanted to showcase some innovative ideas that have a good chance of catching on with other builders," he says.
"After displaying the home during the Fall Parade of Homes, we had a lot of people tell us they were on board with many of the ideas. To build a greener home, you have to think of the house as a system, where all the different features -- windows, floors, greywater system, etc. -- work together to make a more eco-friendly home."
lewys@mts.net
DETAILS
Address: 1108 Ingersoll Street
Size: 1,150 sq.ft. (not including basement)
Style: Two-storey
Year Built: 2010
Lot Size: 25' x 100'
Bedrooms: 3
Bathrooms: 1.5
Price: $225,000 to $250,000 (TBD)
Contact: James Buduhan, Project Manager, Urban Zen Developments Ltd. @ 229-8699