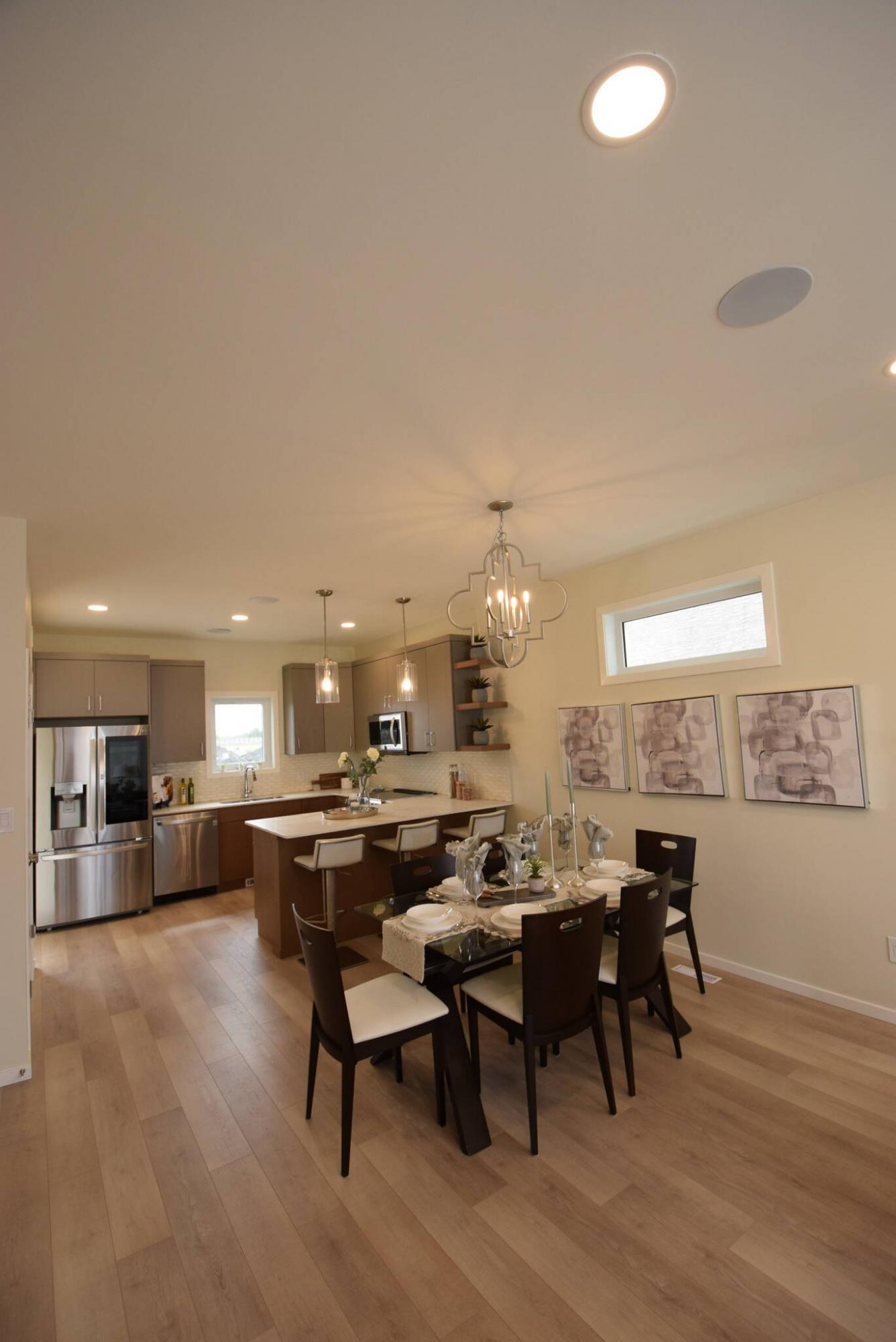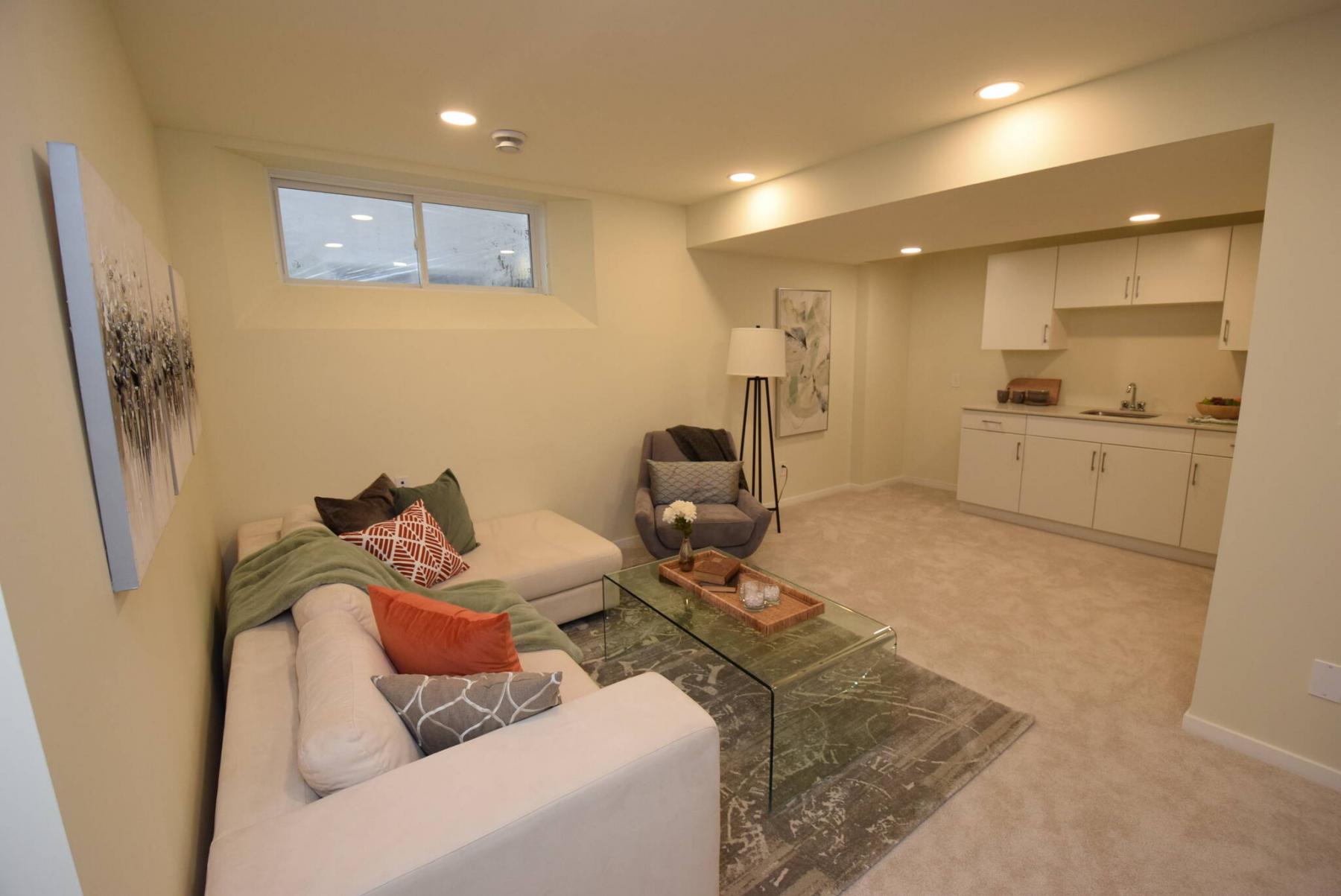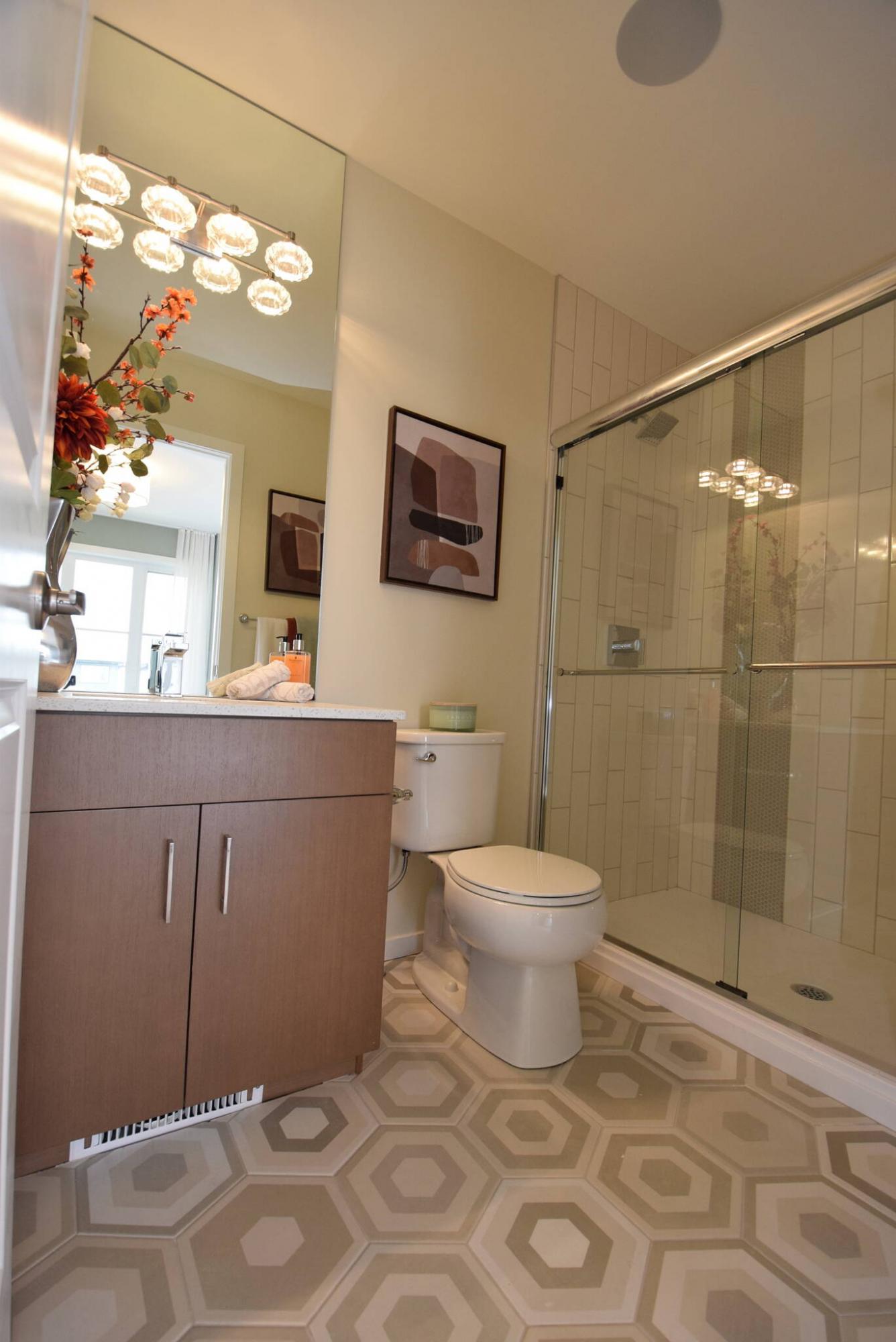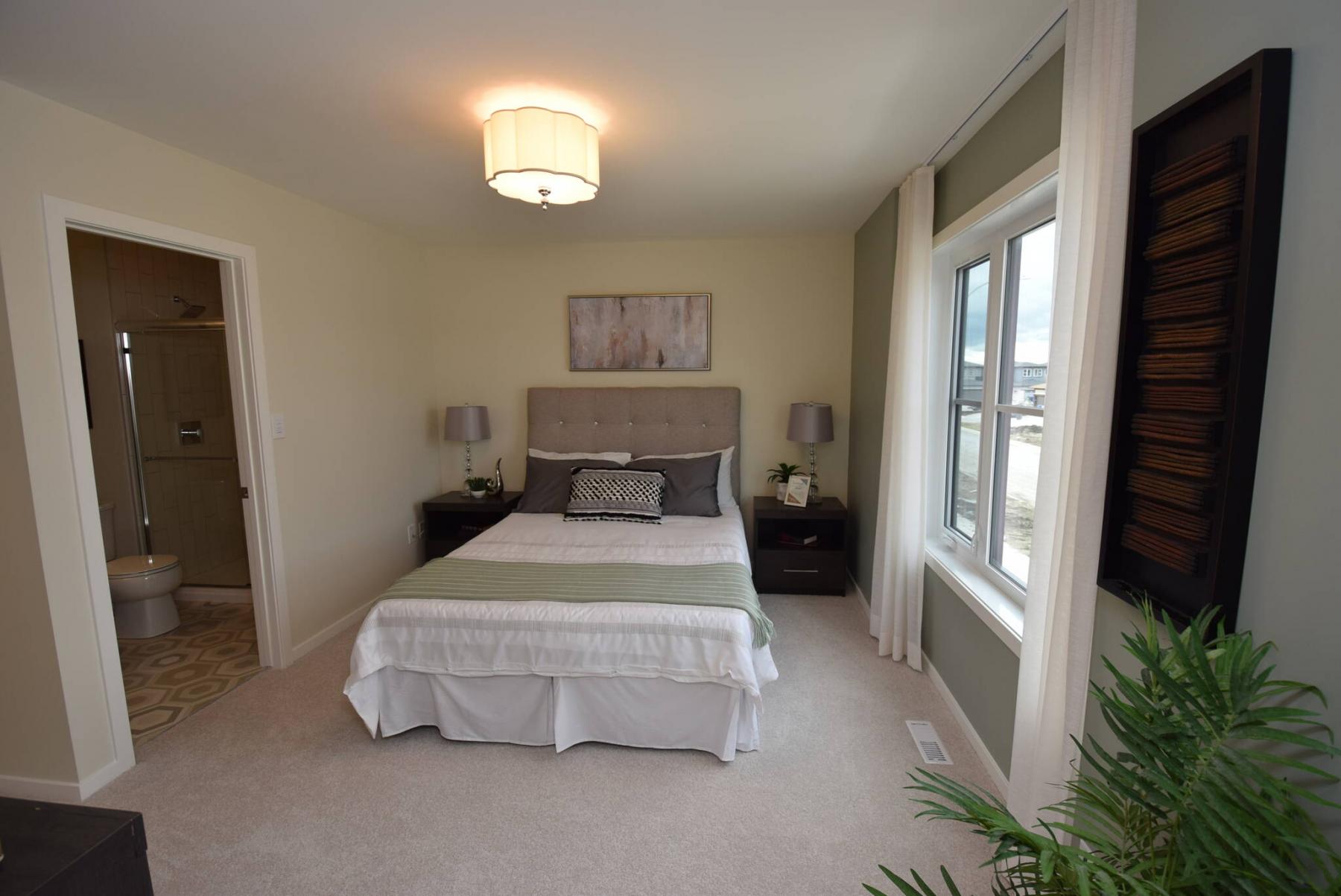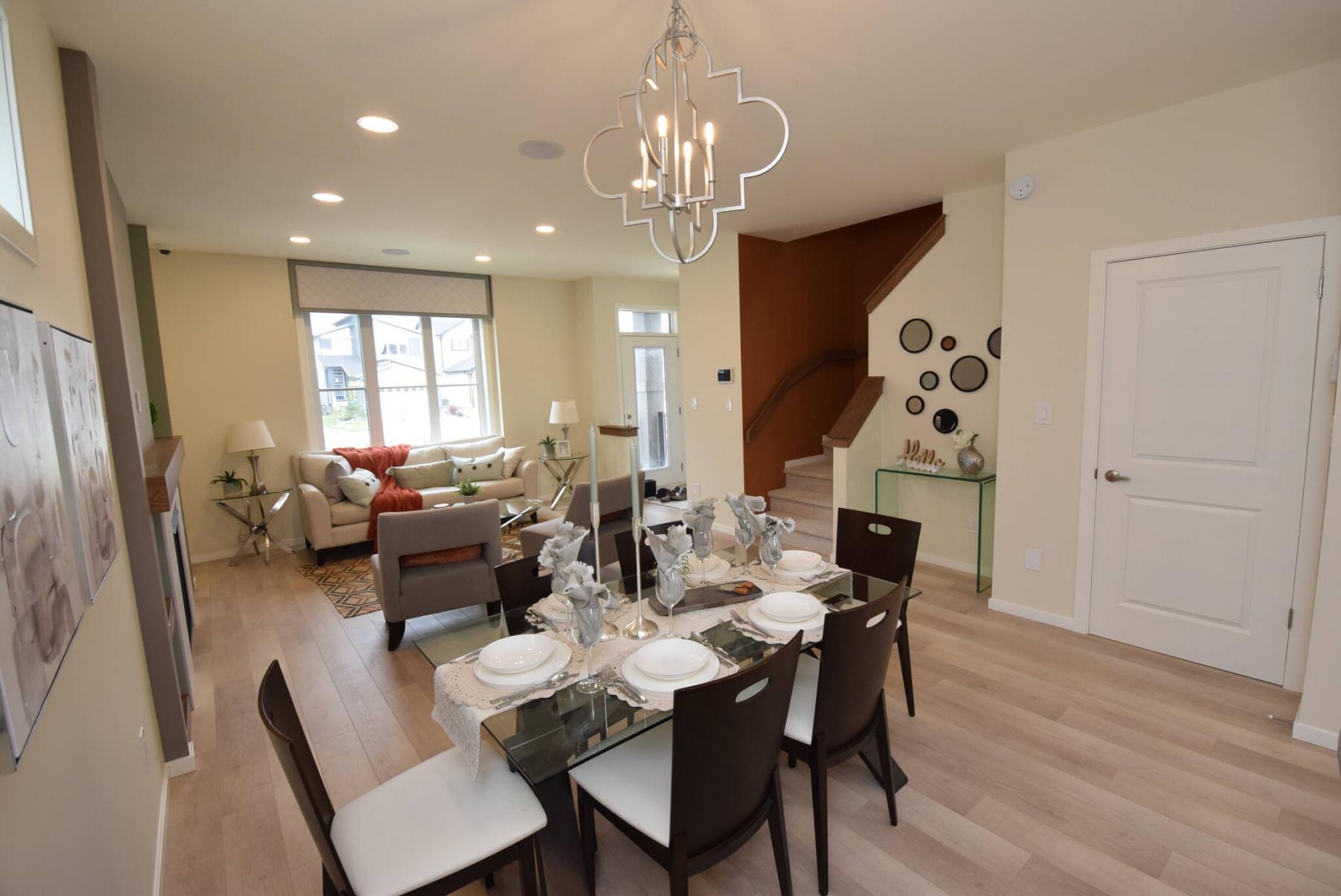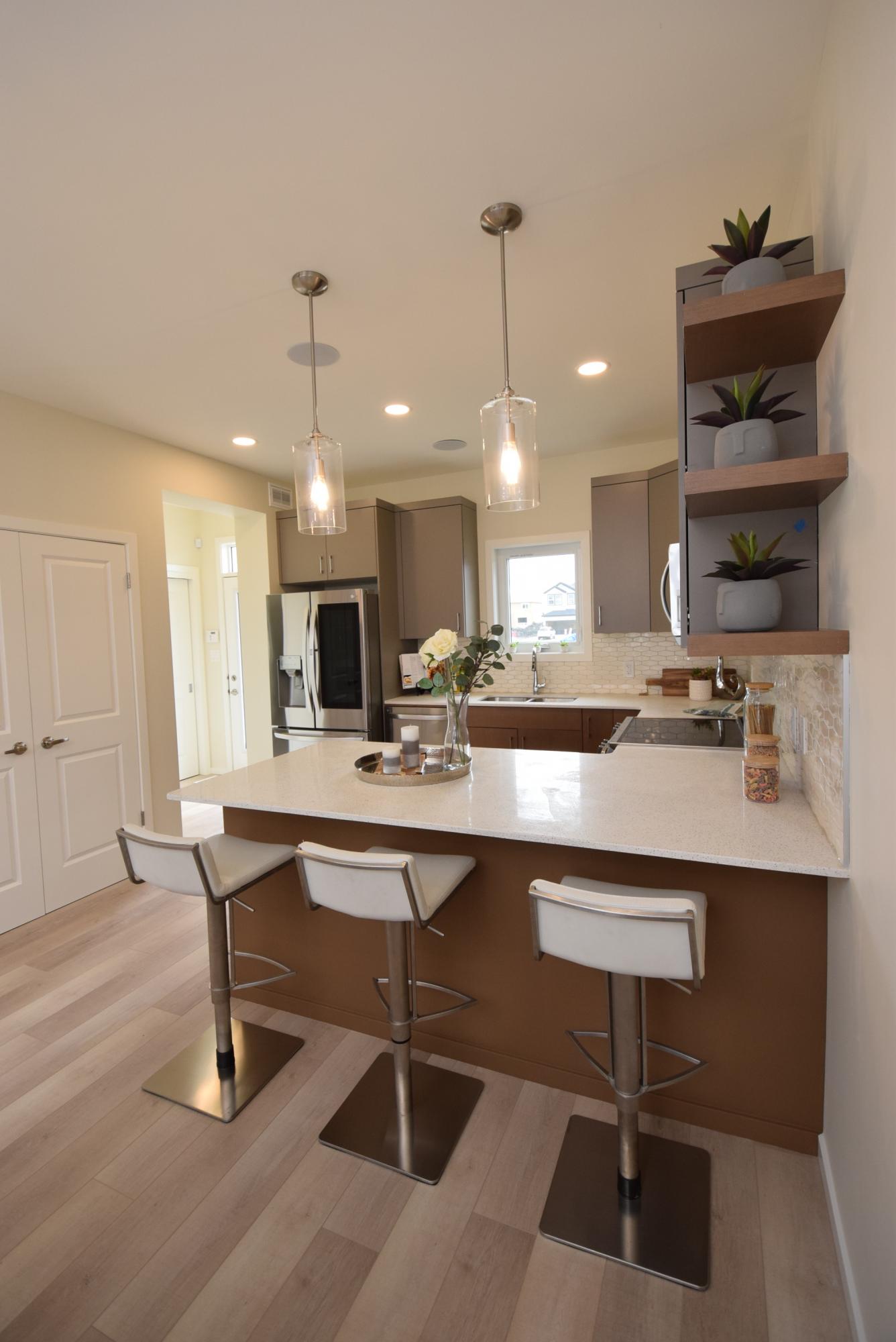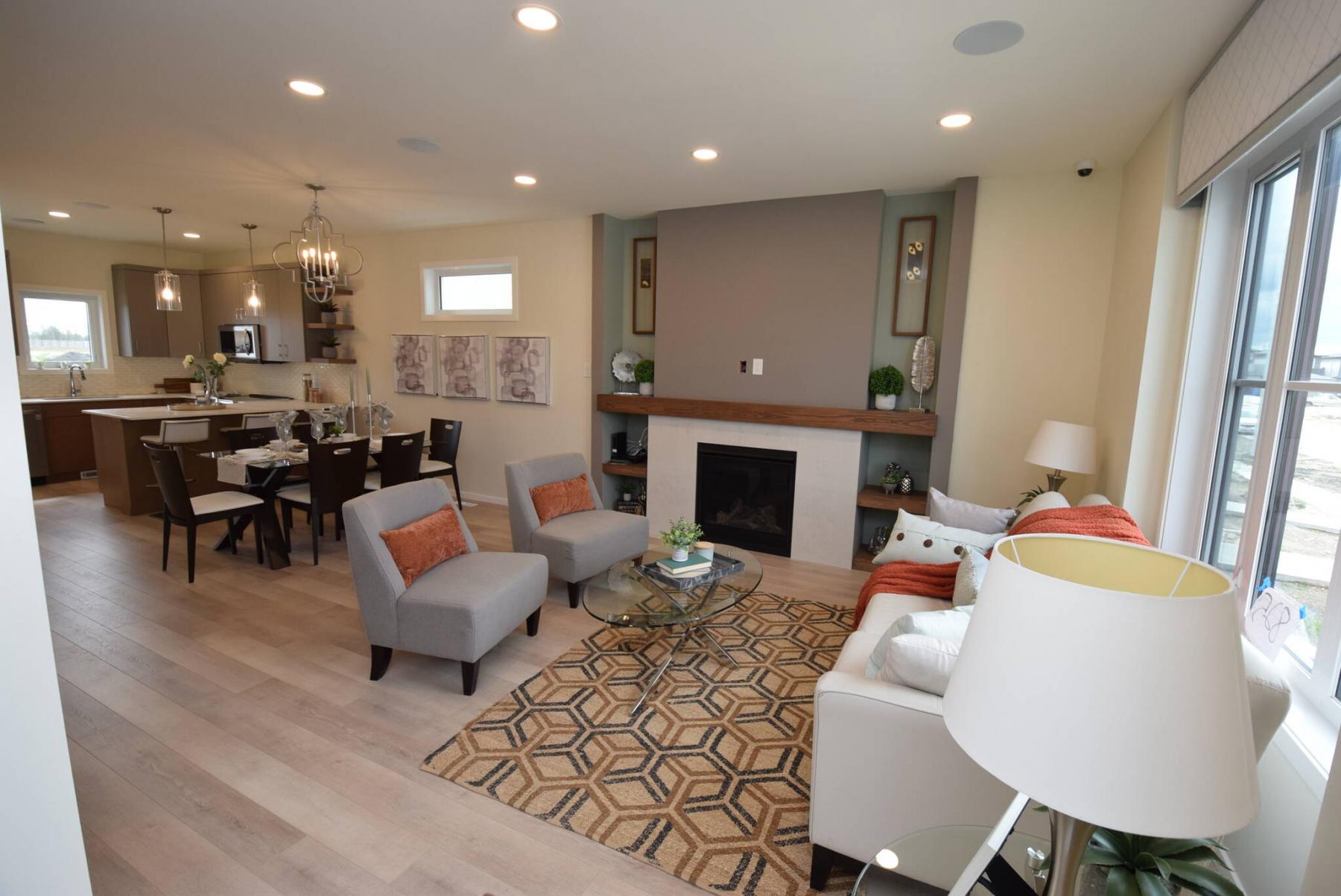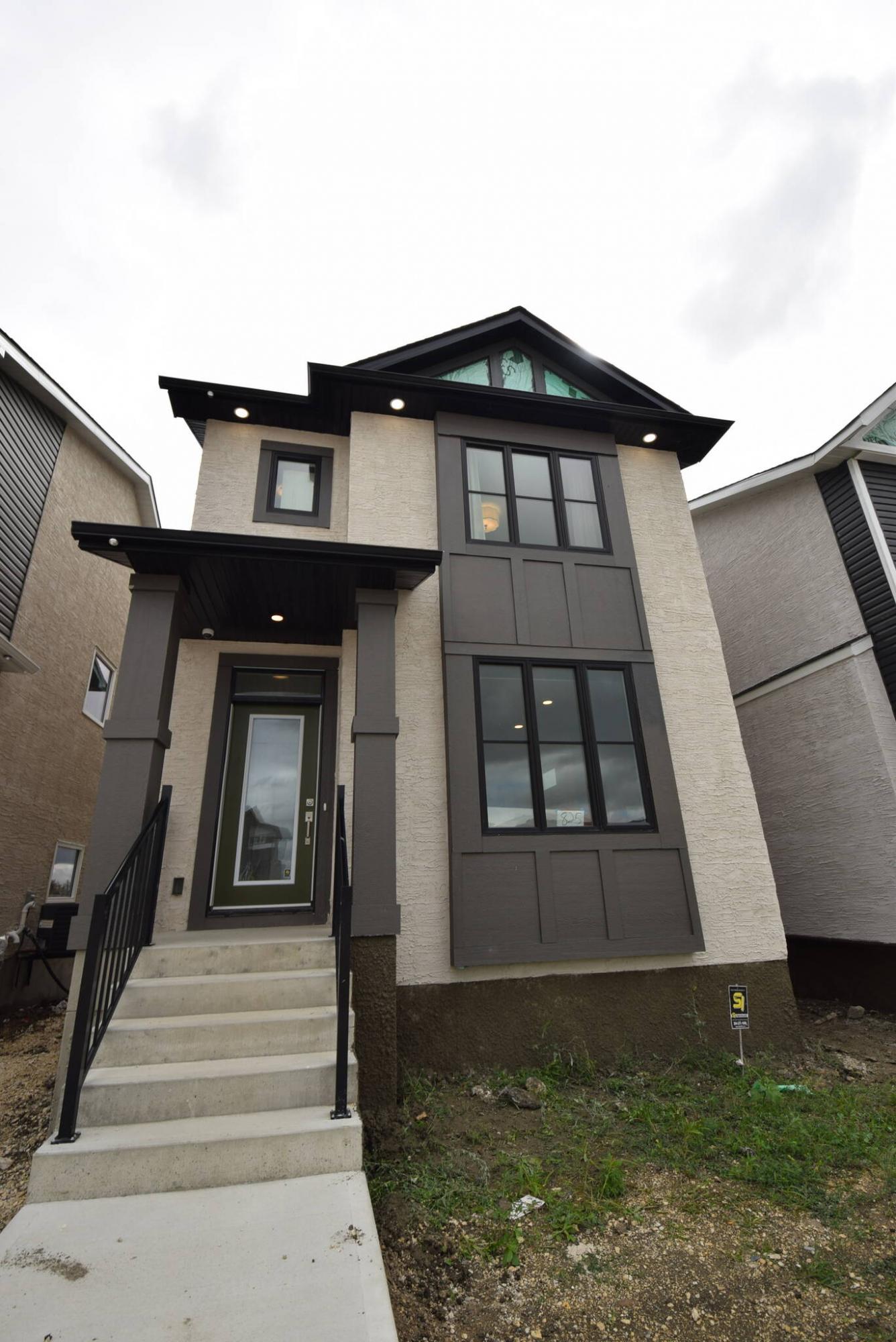 Over the past two-plus years, the cost of building a new home has increased exponentially.
Bearing that in mind, homebuilders responded by utilizing smaller lots to bring down land cost.
While that was all well and good, building on a smaller lot brought with it another challenge: building the livability of an 1,800-square-foot home into one that was about 400 sq. ft. smaller.
Adam Virgilio, A & S Homes sales consultant for its new show home at 825 De La Seigneurie Blvd. in Bonavista, says its design team has delivered a mid-sized home big on livability.
"Even though this home is 1,416 sq. ft., it feels much bigger than its listed square footage," he says. "There's no wasted space in the home, whatsoever."
In short, A & S gets an 'A' for efficiency — a grade earned on the strength of a well-proportioned, user-friendly layout filled with light and style.
"The first thing that hits you is just how good the flow is in the main living area," Virgilio says. "That comes from the fact that each space is just the right size. A nine-foot ceiling increases the feeling of space, while large, well-placed windows on all three walls also allow lots of natural light to flow into the area."
Each space — family room, dining area and kitchen — is next to a large window.
The family room — set off by a gas fireplace with taupe surround in the middle of an elegant entertainment unit — is flooded by light via a huge picture window on the rear wall. Then, there's the spacious, centrally located dining area, bordered by an oversized transom window.
Finally, the peninsula-style kitchen (placed at the rear of the main living area) comes with a large window over its ultra-functional double sink.
"Like the family room and dining area, there's lots of space in the kitchen," Virgilio says, noting a U-shaped interior makes the kitchen a chef's dream. "The kitchen has a rich look to it with its two-tone cabinets, cream-coloured tile backsplash, and quartz countertops. The peninsula seats three, and the finishes go perfectly with the two-tone laminate plank flooring."
He adds there's a cool little area to the kitchen's rear.
"There's a back landing with a door that lets in more daylight, as well as a beautiful powder room. Another great feature is a side entrance that was put in at the midpoint of the home."
Situated behind a door opposite the dining area, the entrance makes for a private entry point to a finished lower level that houses an in-law suite.
"We finished the lower level to show people one of the home's possible configurations," Virgilio says, adding the side entrance is a standard feature. "In this case, there's an open concept living area with a large window, good-sized bedroom, beautiful three-piece bath and laundry closet."
Take the wide, semi-enclosed staircase upstairs, and the home's efficient design asserts itself once again.
"Because there isn't much hallway space, there was room to put in three big bedrooms along with a four-piece bath and laundry area," says Virgilio. "Lots of natural light also floods the area through large, well-placed windows in the bedrooms."
Even better, the main bath was cleverly placed in the centre of the compact hallway to neatly separate the two secondary bedrooms from the primary bedroom.
"It's a nice size, is filled with light and comes with some nice touches of luxury," he adds. "The walk-in closet is large and has a window, and the ensuite features a mosaic tile floor, six-foot walk-in shower with tile surround and a rift-oak style thermofoil vanity. It's a beautiful space."
Virgilio says a keen attention to detail is the secret to the home's exceptional livability.
"Not one detail was missed in its design. The main living area is bright, livable, and stylish, the lower level can be finished to serve as an in-law suite, and the second floor is incredibly functional. (The) A & S design team packed a lot into a single-family home that offers way more privacy, value, and utility than a side-by-side."
lewys@mymts.net