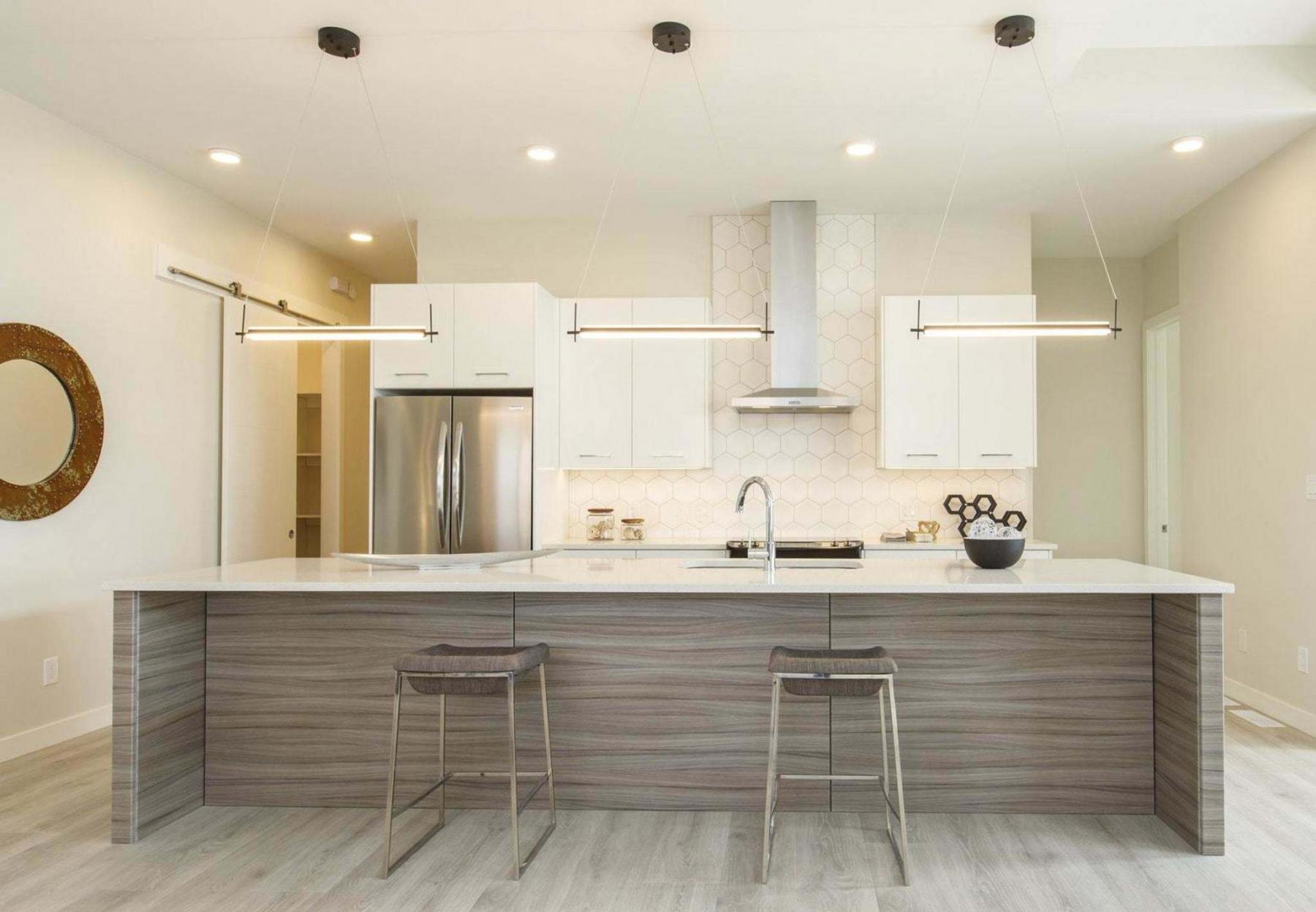 Today's the day! The Manitoba Home Builders' Association's 2021 Fall Parade of Homes officially opens at 1 p.m. today and runs until Nov. 7, showcasing over 100 new show homes built by Manitoba's best home builders. Once again, the MHBA is proud to present the biggest and best Parade of Homes in Canada.
Show home hours are: Saturday and Sunday, 1-5 p.m.; Monday through Thursday, 5-8 p.m.
All show homes are available for private viewing by appointment only outside of official parade hours. Please contact the builder of the show home to book your private appointment.
Once again, MHBA builder members are putting pandemic-related measures in place during the Parade to make the visiting experience as safe as possible for their guests and their staff. As per public health orders, masks or face coverings will be required to be worn by anyone visiting a show home during the Parade. All visitors will be required to answer pre-screening questions and to sanitize their hands upon entering a home. Access to show homes will be limited to five people at any time to ensure proper social distancing takes place while you are visiting show homes. We are also asking those waiting to enter a show home to maintain proper social distancing practices while outside. While these requirements may make a visit take a bit longer or you may have to wait to enter a show home, these steps are being implemented to help ensure your visit is a safe as possible.
Detailed information regarding protective measures and visiting experience can be found on our Parade of Homes page at homebuilders.mb.ca. You can also print off the pre-screening questionnaire and fill it out before visiting the show homes. This is a good way to go through the questions in advance.
During Parade hours, each Parade show home will have staff on-hand ready to explain all of the unique and special features of the home. Be sure to ask them about the builders, suppliers and materials used in building the home during your visit. MHBA new home builders pride themselves on building the best new homes in Canada. Each Parade show home is also available for private viewings outside of the regular Parade hours and on Fridays. Private viewings are a great way to take additional time to visit your favourite show home and have more in-depth discussions with the sales staff.
Be sure to follow the MHBA on Instagram, Facebook and Twitter as we will be featuring each of the Parade show homes entered in this year's Fall Parade. Look for the 2021 Fall Parade of Homes magazine in today's Winnipeg Free Press home delivery. You can also pick up a copy at any Steinbach Credit Union branch or any participating Parade show home.
The MHBA's Parade of Homes page at homebuilders.mb.ca provides you with even more information on our Parade show homes and can put you directly in touch with the builder of your favourite Parade home. You can utilize our interactive map to search and locate all of the show homes you want to visit. It's a great tool to help in your Parade planning.
Your new dream home starts with the MHBA Fall Parade of Homes!
Lanny McInnes is president of the Manitoba Home Builders' Association.