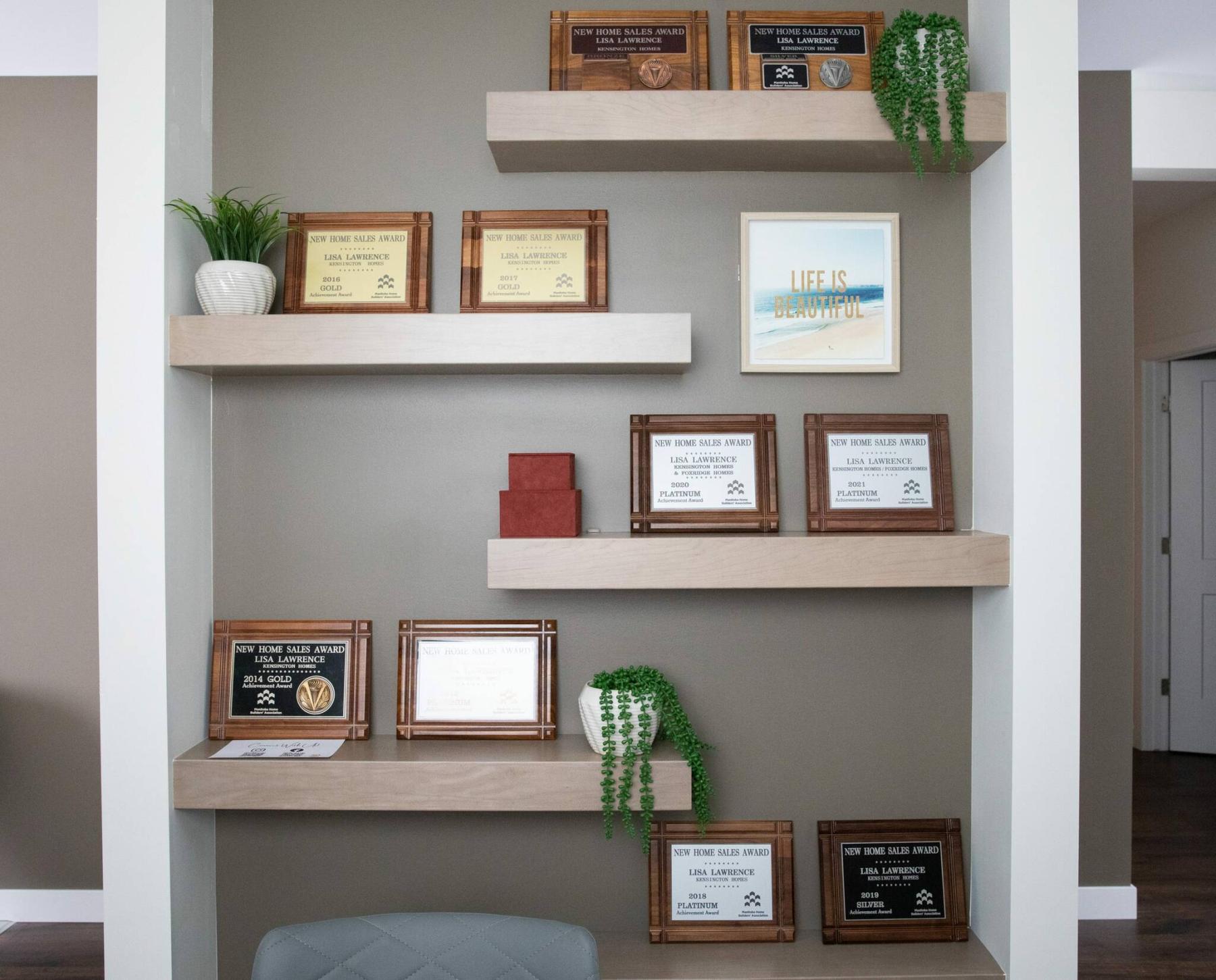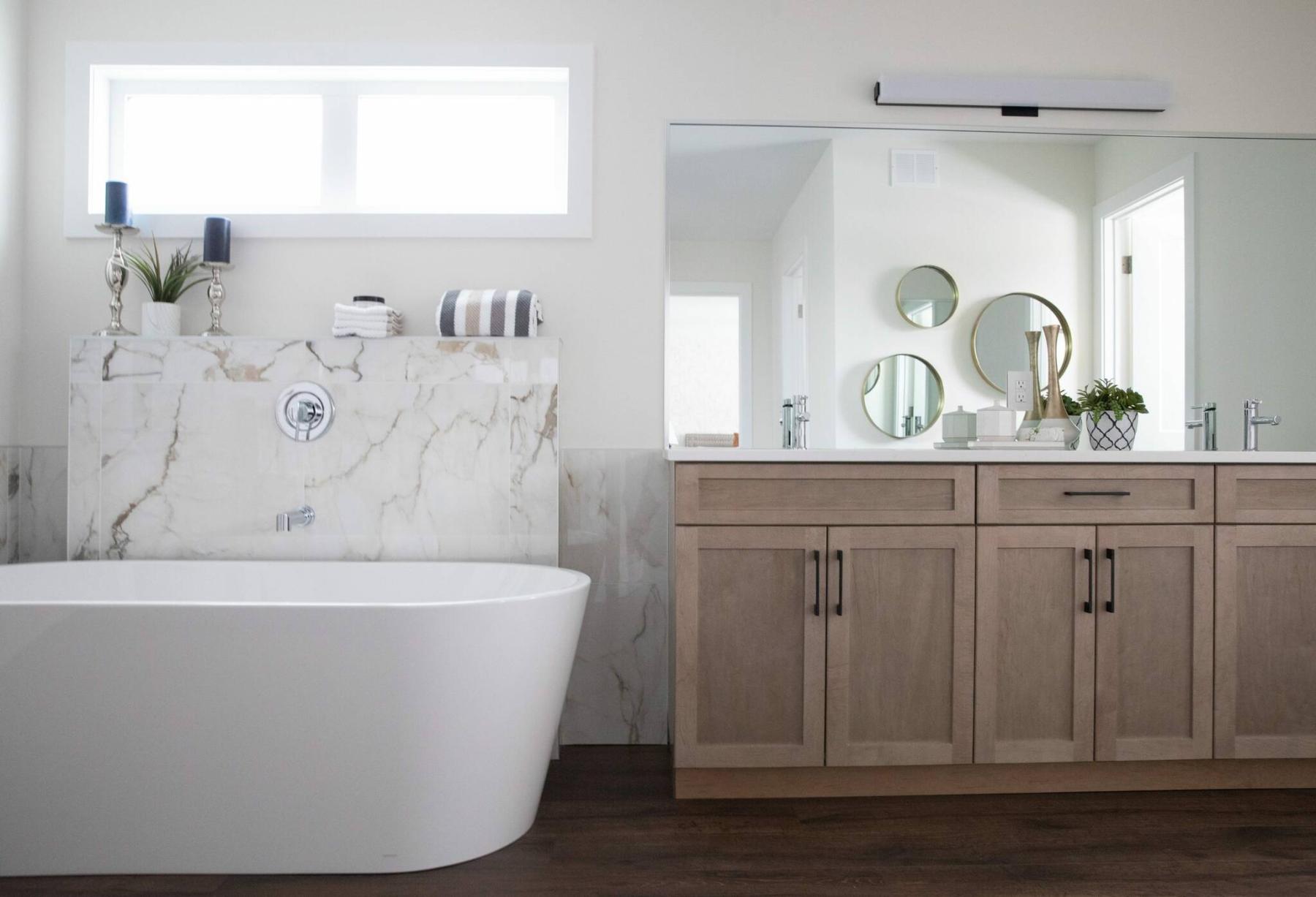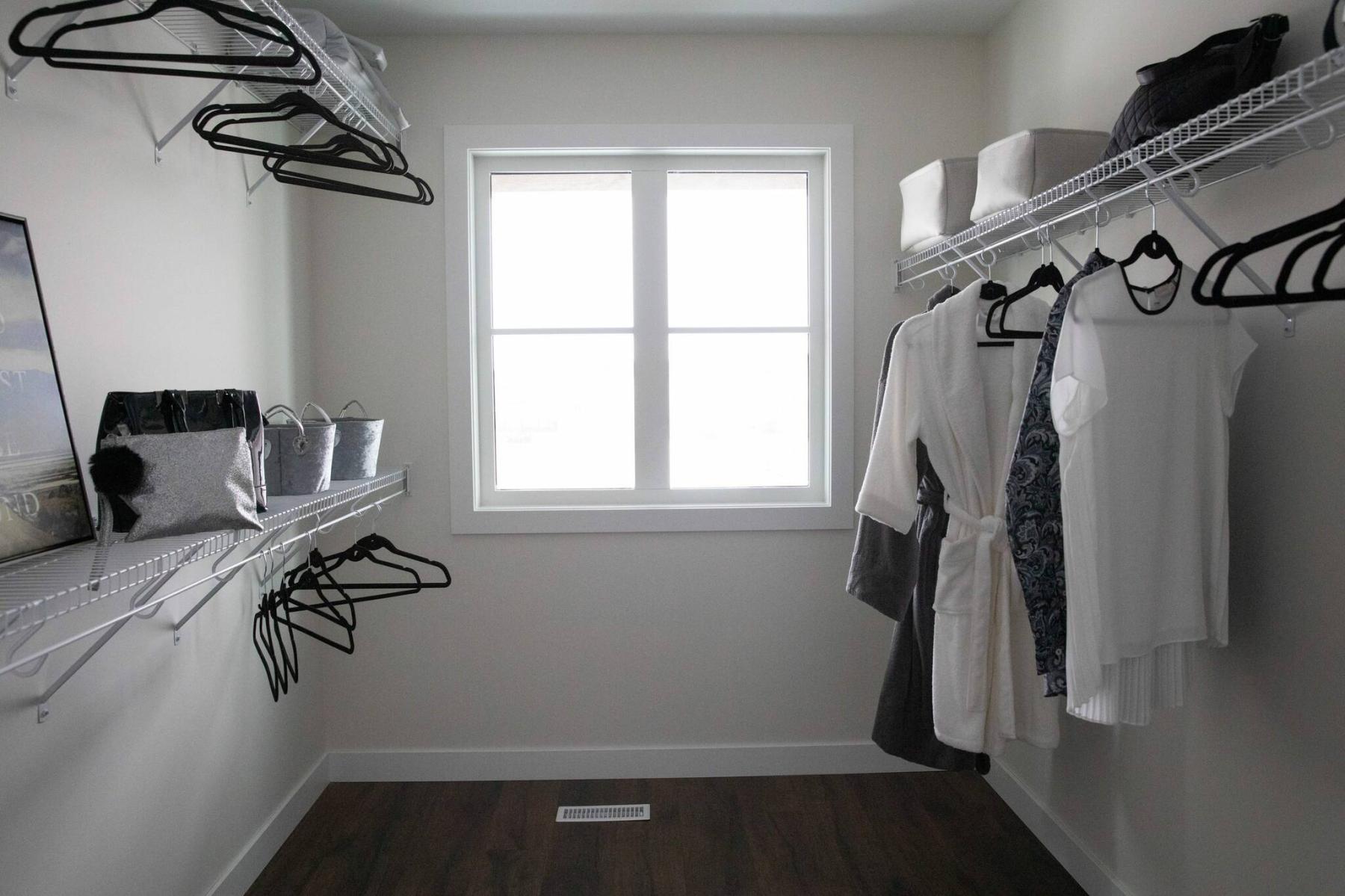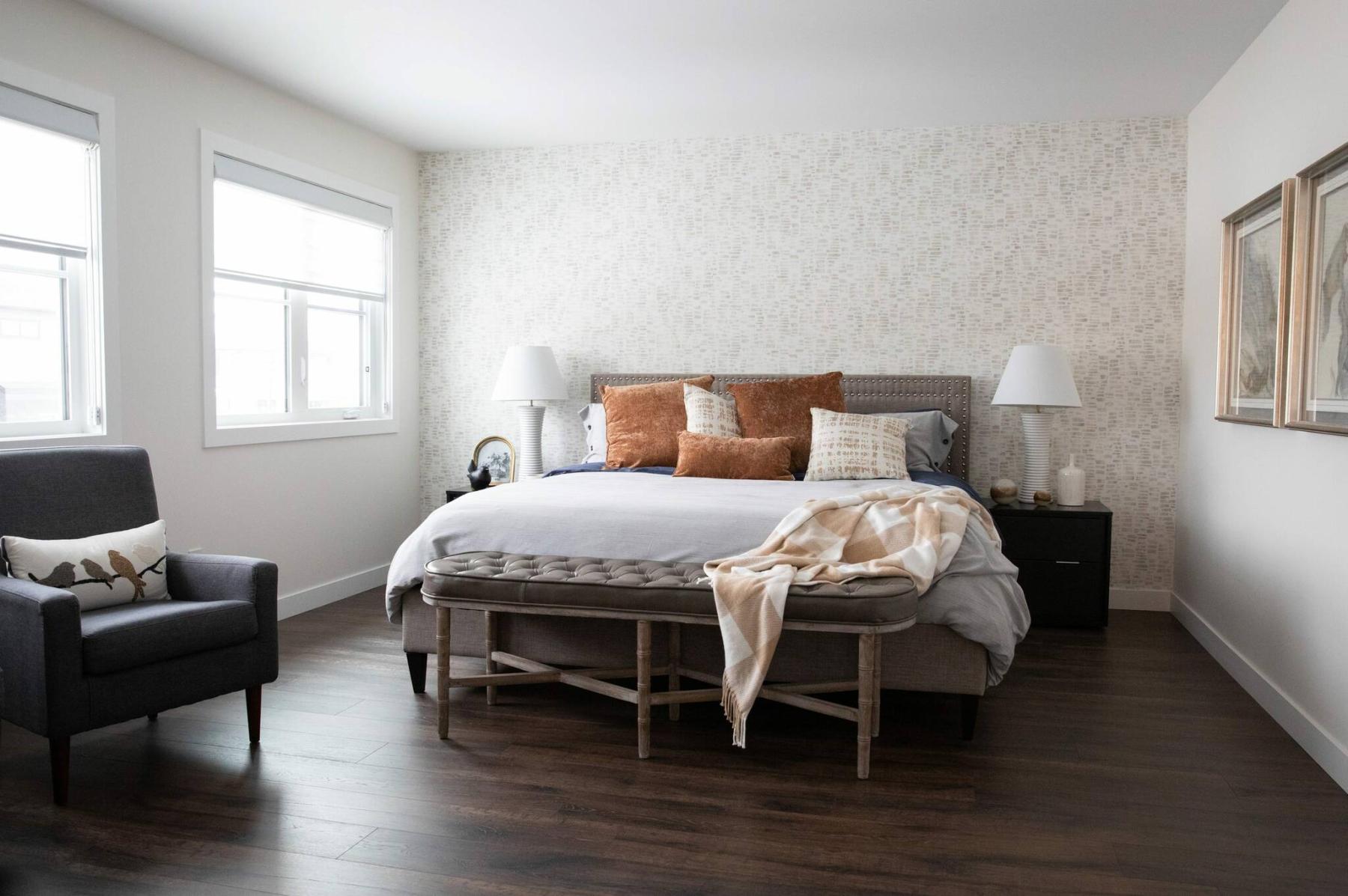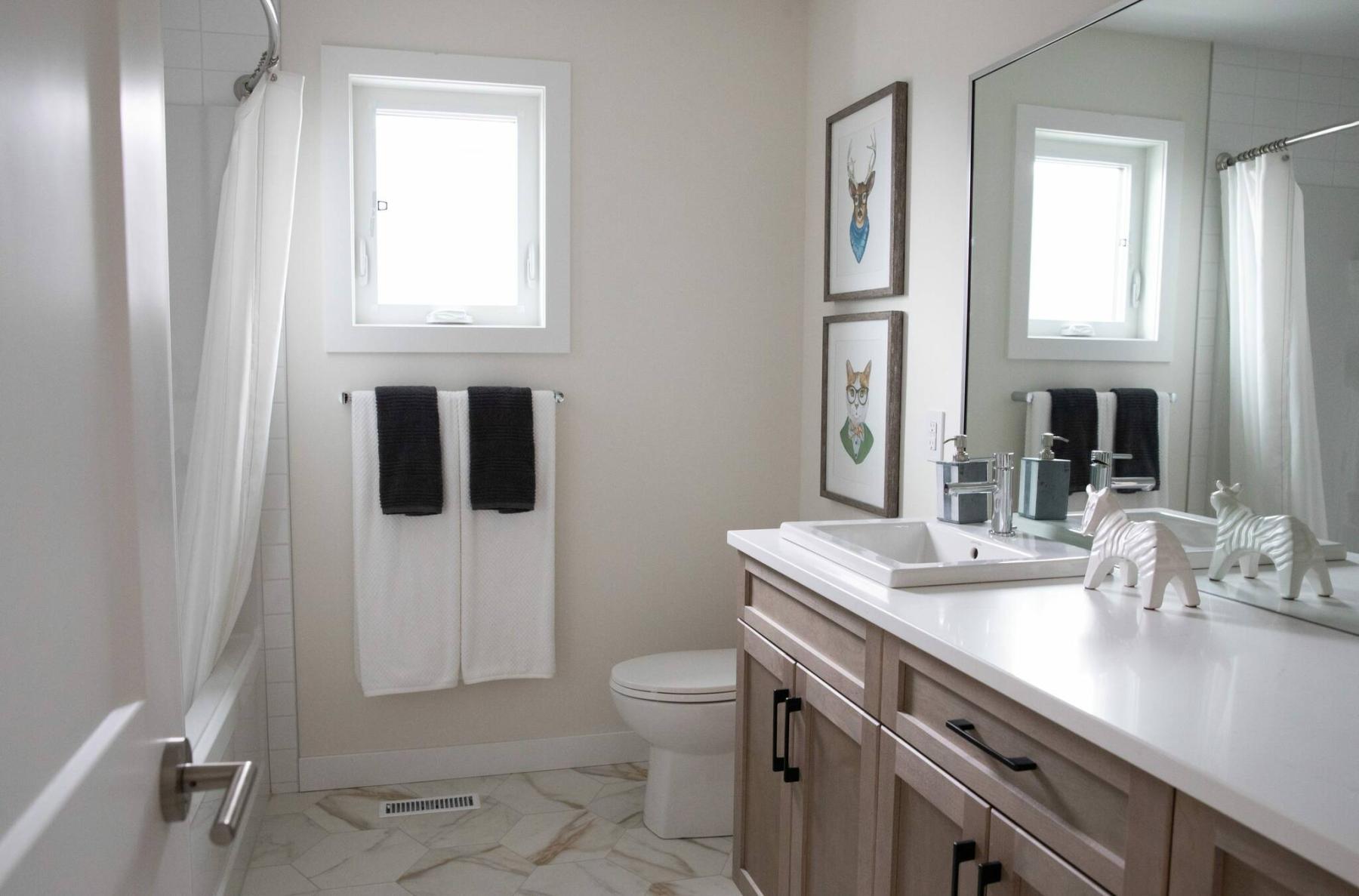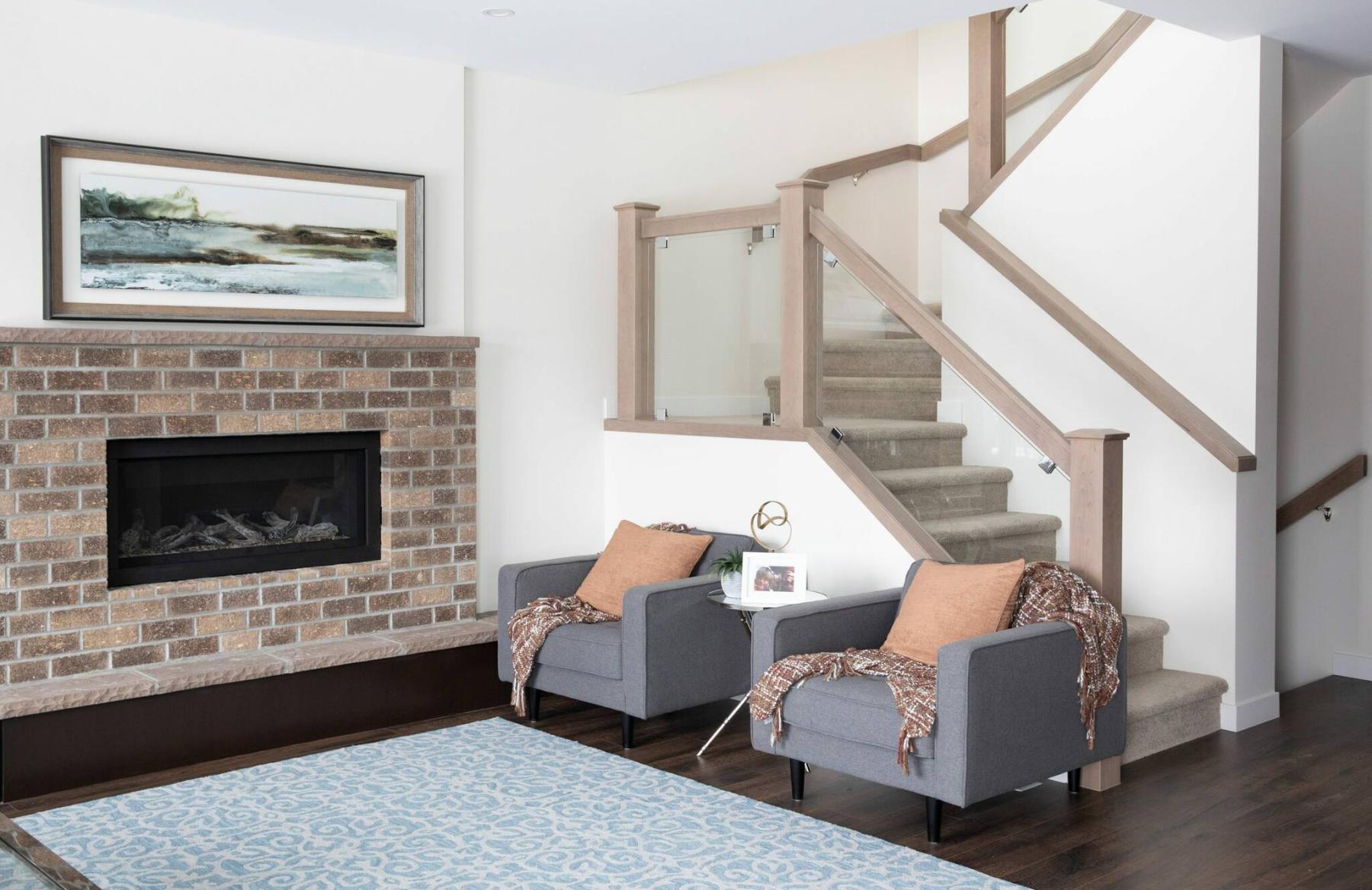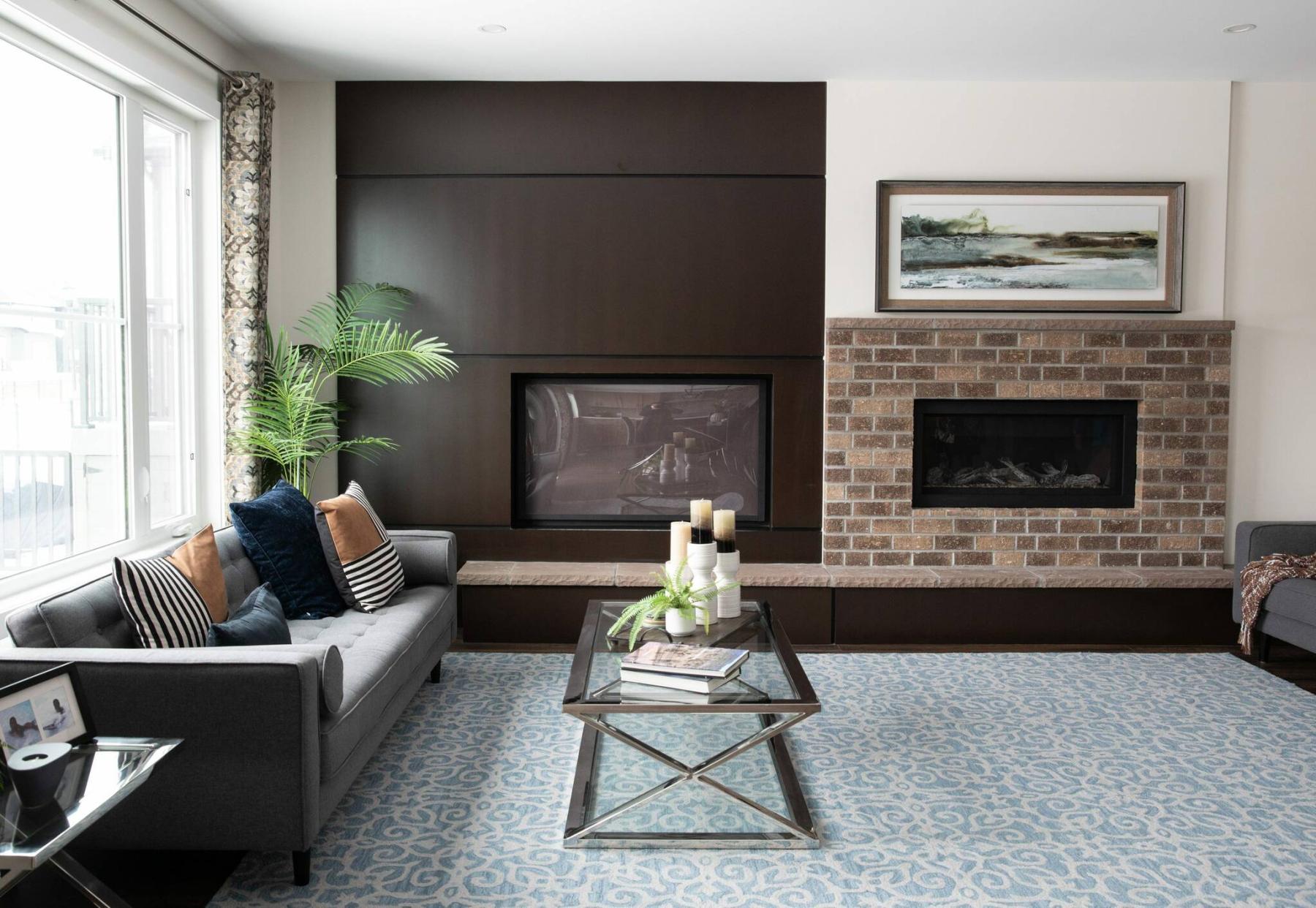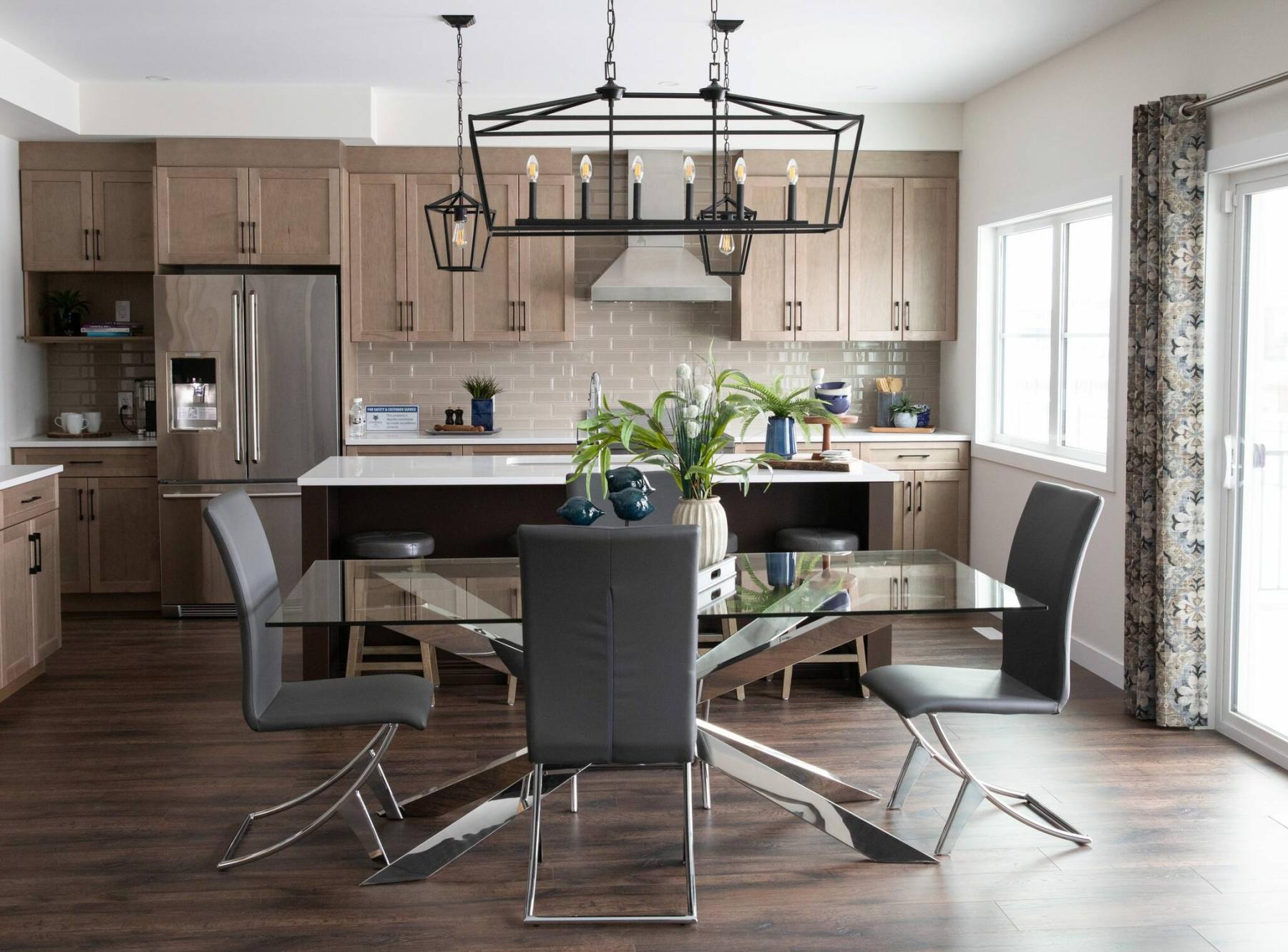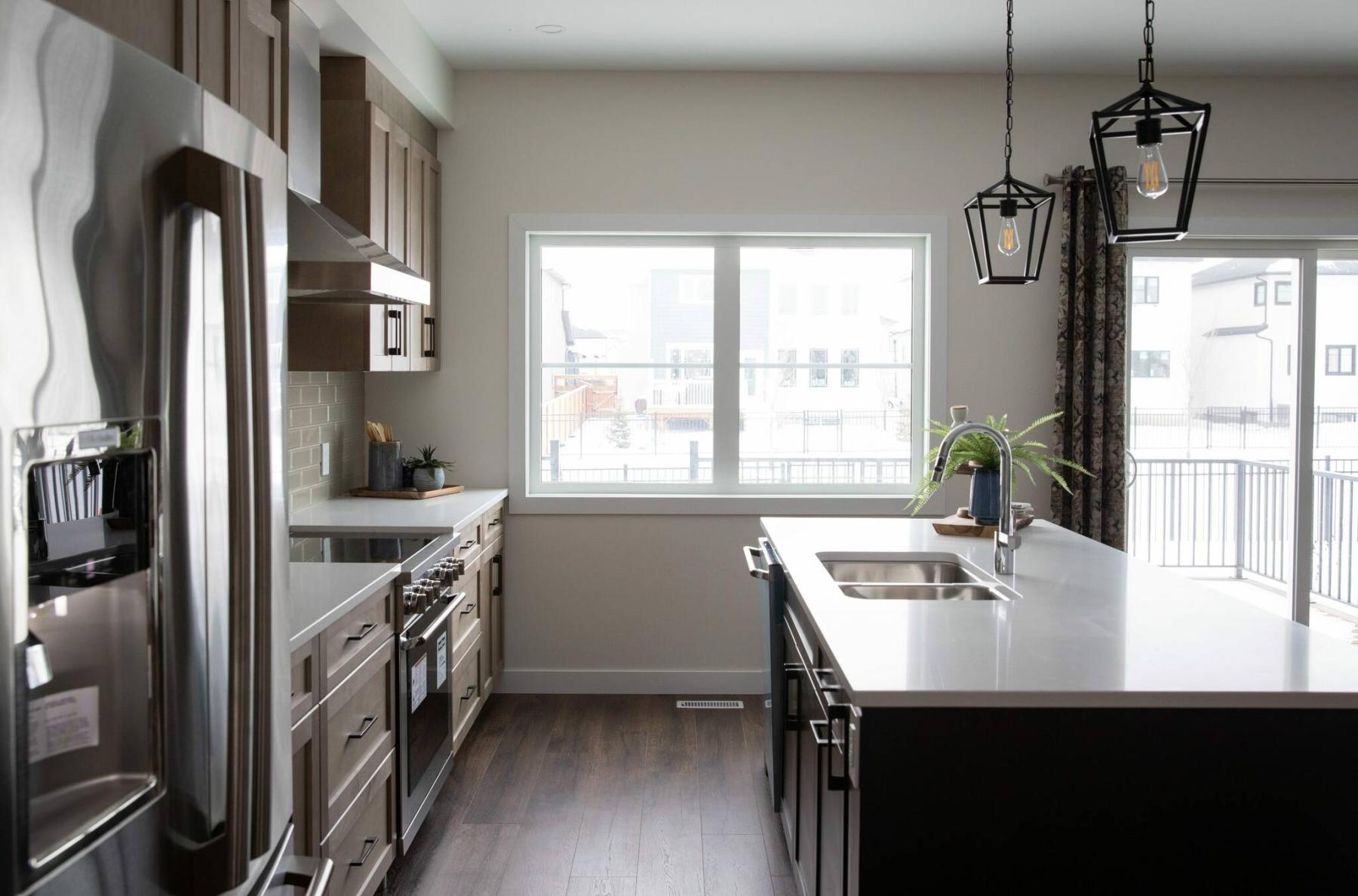 Having an abundance of space to work with when designing a luxury home can be both a blessing and a curse.
On the one hand, designers have plenty of space to build in all the design features they want without having to worry about space limitations.
On the other, all that space makes it easy to lose focus.
That can lead to conceiving a floor plan that, while spacious, is nothing but a disjointed jumble of spaces that lacks flow and purpose.
Fortunately, the design team at Foxridge Homes made good use of all the space that was at their disposal when they designed their new show home at 103 Valley Brook Rd. in Bridgwater Trails, says new home sales representative Lisa Lawrence.
"This home is a great, practical design," she says of the 2,648 sq. ft., two-storey masterpiece. "There's no wasted space in the floor plan whatsoever. This home was designed with purpose, and it shows."
That purpose — which was to build a home that was pleasingly spacious yet not so gratuitously large that warmth and function were sacrificed — starts in the foyer, says Lawrence.
"The first thing that jumps out at you is the big walk-in closet to the right, which is an incredible feature. It's tucked off to the side and allows you to comfortably store coats and shoes without having them all over the place in the foyer. It's a feature that everyone has really appreciated."
From there, the generous foyer transitions smoothly into a wide hallway with stylish maple beams above to add warmth — and a handy space carved neatly into the right-hand wall.
"With its two entrances, it's an accessible yet private space that's perfect for a home office," Lawrence says. "It has built-in shelving on the interior wall for convenient storage, and a large window that lets in lots of natural light."
From there, the nice, wide hallway leads directly into an open-concept main living area that, despite all its space, feels inviting.
"The reason for that is that the family room isn't open to above," she says. "Not having the high ceiling gave the area a cosy, warm feeling."
That feeling of warmth was then amplified by painting the walls off-white with medium taupe feature walls and installing gorgeous laminate plank flooring that features comforting walnut tones.
At the same time, the finishes in the great room and kitchen were specifically chosen to ensure the main living area didn't feel too cold or sterile.
"People have loved the colours in the kitchen, particularly the maple cabinets, which feature a light yet warm spice stain," Lawrence notes. "In the family room, the brick from the home's exterior was used for the fireplace surround, and a cappuccino maple feature wall surrounds the TV nook to add warmth. At the same time, large windows on the rear wall let in lots of light."
A wide, angled staircase next to the family room with maple trim and gorgeous tempered glass inserts then provides effortless access to the home's second floor.
Once again, all the space was used sensibly; not a space is out of place.
"Again, you get a wonderful sense of space when you arrive at the top of the stairs," she says. "You walk into a wide, light-filled landing, and there's a good-sized loft with a large window tucked away in a wonderful spot between the bedrooms."
Lawrence adds that the second floor's layout has garnered rave reviews.
"Everyone has loved that the primary bedroom is off to the left by itself — with the loft in between it and the other two bedrooms, there's lots of separation."
And while the kids enjoy two huge bedrooms in a private wing that also holds a luxurious four-piece bath and large laundry room, parents have their own sumptuous space to relax in.
"Three large windows let in lots of natural light while a wallpaper feature wall behind the bed and more laminate plank walnut flooring add texture and warmth," she says. "And the ensuite is just spectacular with its stand-alone soaker tub and walk-in shower, both which feature gorgeous white marble tile surrounds with gold veins. I've never seen anything like it."
Finally, the home's lower level — which features an excellent nine-foot wall height — can be developed to add another 1,000 sq. ft. of livable space to the sprawling yet practical home.
"The key to this homes design is that while it's spacious, it's a very warm, welcoming home. It's a very smart plan that uses all the available space well to create a home that's luxurious yet functional."
lewys@mymts.net