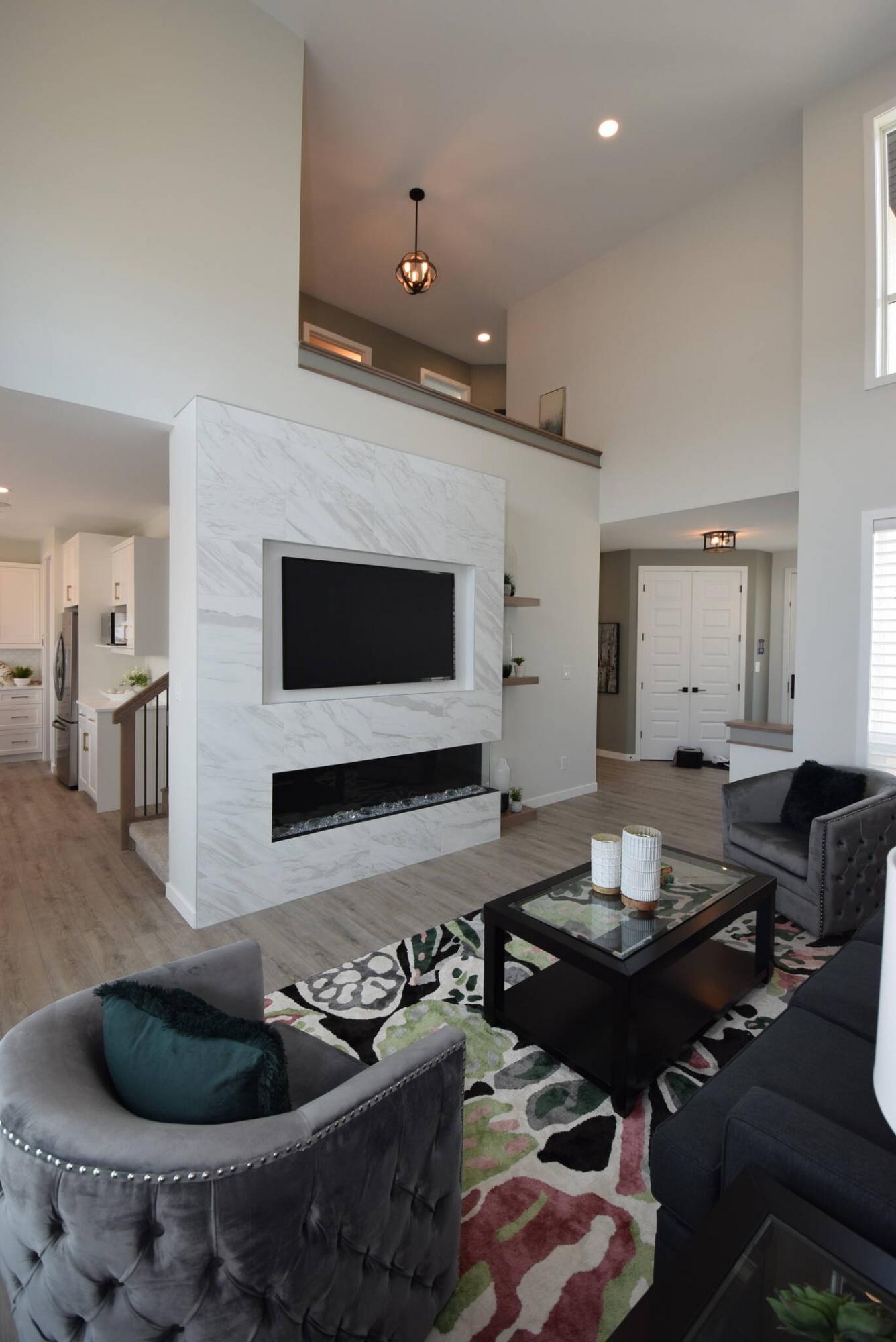 Ongoing professional development is a key piece of what differentiates a Manitoba Home Builders' Association member from other residential construction companies in Manitoba. MHBA builder and renovator members keep up to date with the newest information and trends, the latest best practices, and newest building technologies that help ensure their work is of the highest quality.
The MHBA's was once again pleased to host its annual Housing Forum and Building Trade Show on November 10, providing MHBA builder and renovator members with a full day of education and training sessions. This year's Forum provided MHBA builder and renovator members with the latest information and best practices regarding residential construction.
Prime contractor safety responsibilities, improving home-owner education on operating and maintaining a new home, properly installing HRV/ERV ventilation systems, and vaccination policies in the work place were just some of the many sessions made available to MHBA members at this year's Housing Forum.
Through the Building Trade Show, MHBA members also experience cutting edge building technology and the newest in building materials offered by our supplier members.
In addition to the annual Housing Forum, the MHBA provides ongoing education sessions throughout the year and continually shares the latest in industry best practices and information with our membership. The Housing Forum and our educational sessions are a key component of our Master Builder and Master Renovator certification programs.
The MHBA Master Builder and Master Renovator certification programs allow builders and renovators to demonstrate compliance with high standards established by a credible third party.
The program ensures an ongoing commitment to continuing education by requiring all certified builders and renovators to enroll in suitable courses related to building and business practice, so you can have peace of mind that your new home or renovations are in the best hands.
A minimum number of hours of professional development must be completed every year to keep the designation current. Credit for professional development can be earned either through attending seminars offered in the MHBA's continuing education calendar and attending other approved business sessions.
MHBA builders and renovators are committed to professional development and being up to date with the latest trends in residential construction. Our members build to the highest standards and are continually integrating the latest industry standards into their work.
So, when you see the MHBA logo, you know you are dealing with a company that is dedicated to quality. You can see a listing of our Certified Master Builders and Certified Master Renovators and learn more about all MHBA builders and renovators at www.homebuilders.mb.ca.
Lanny McInnes is president of the Manitoba Home Builders' Association.